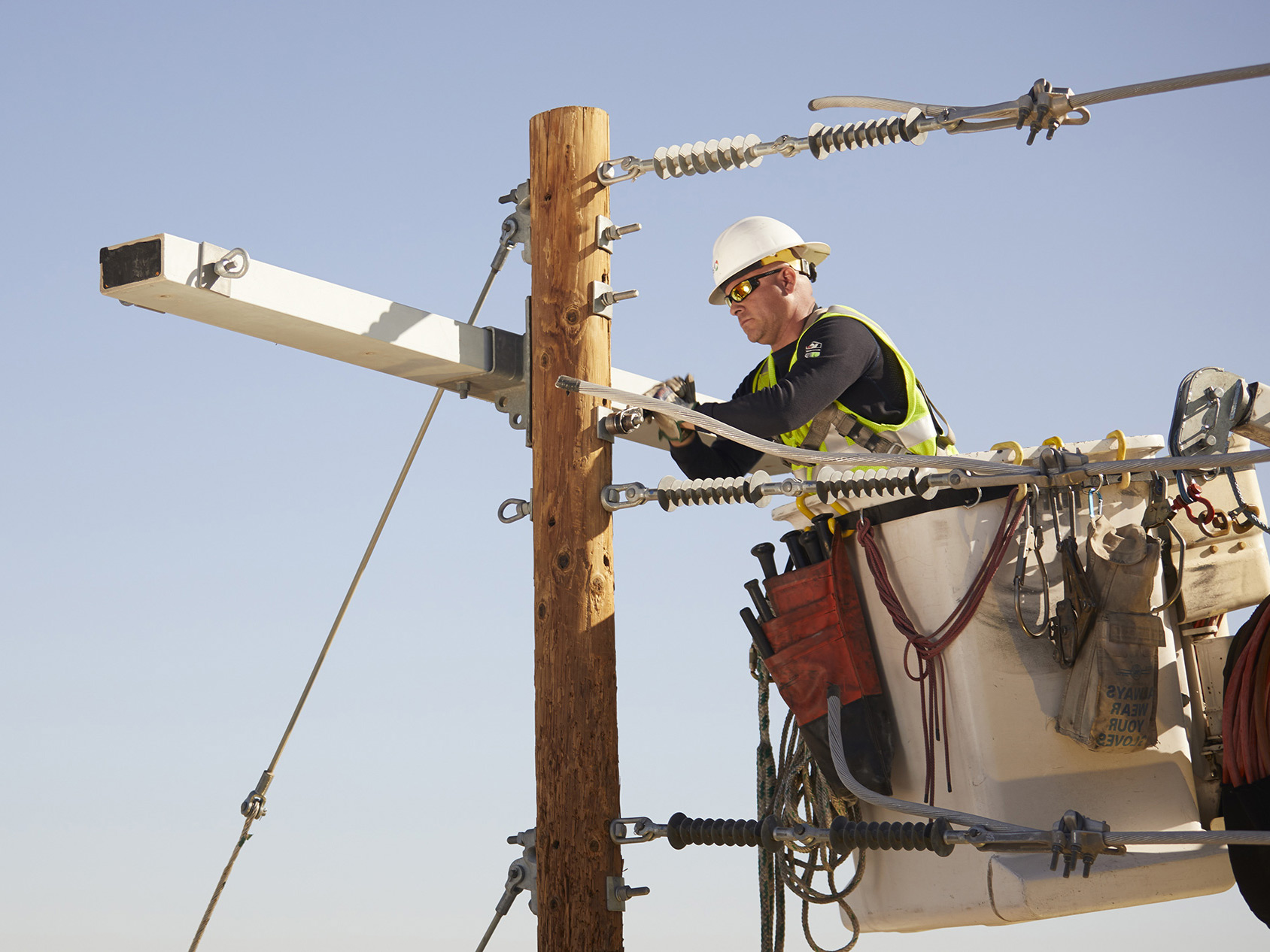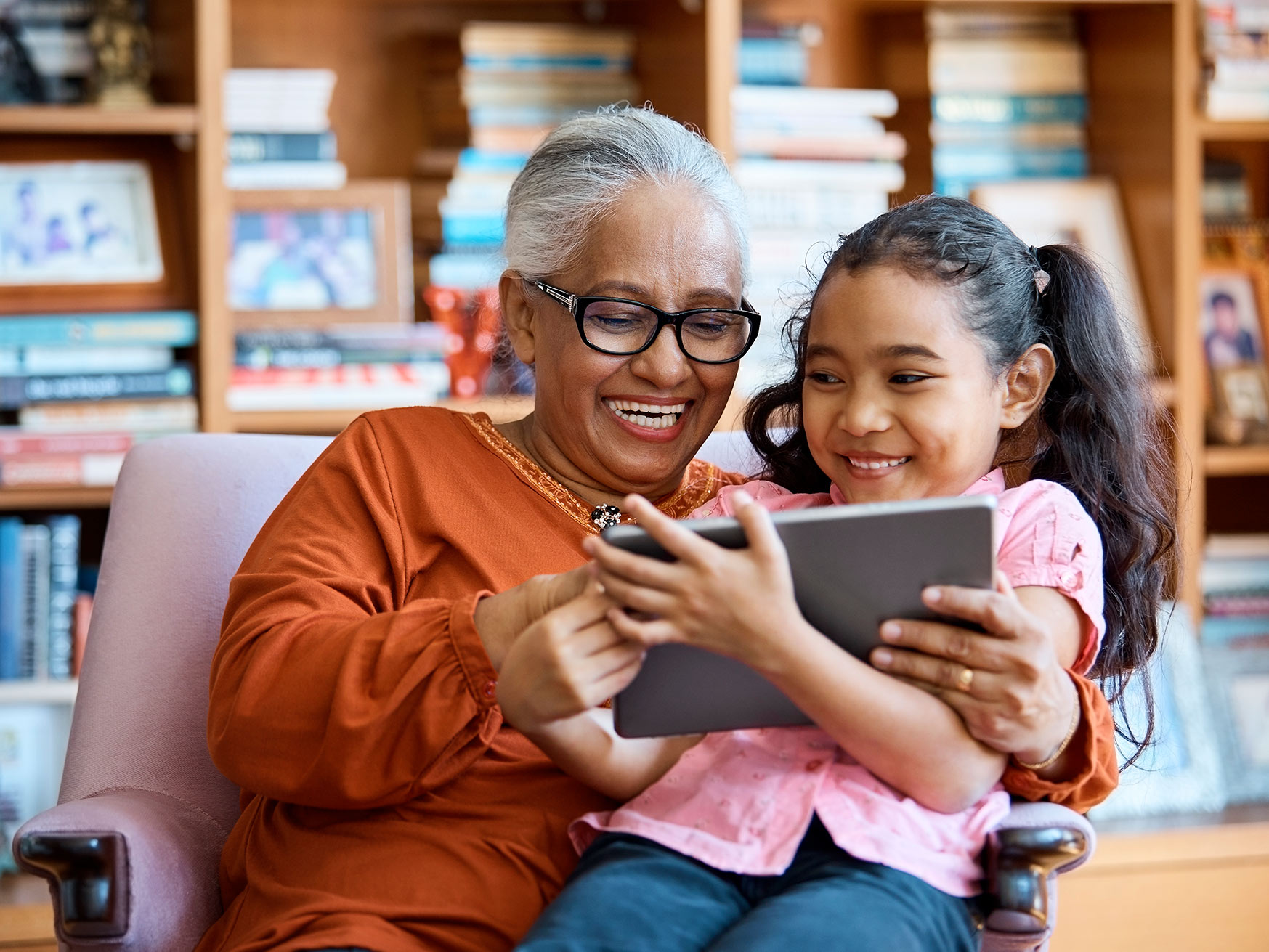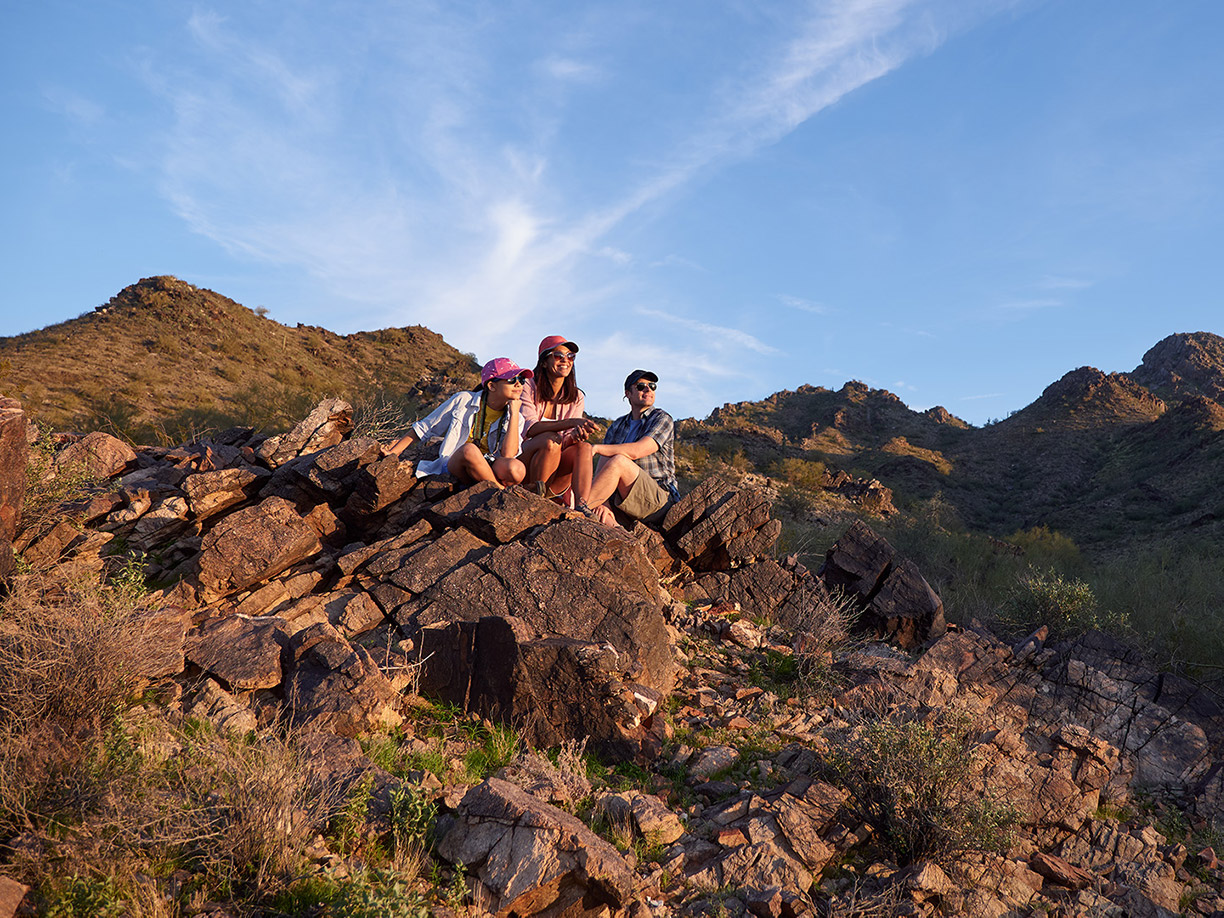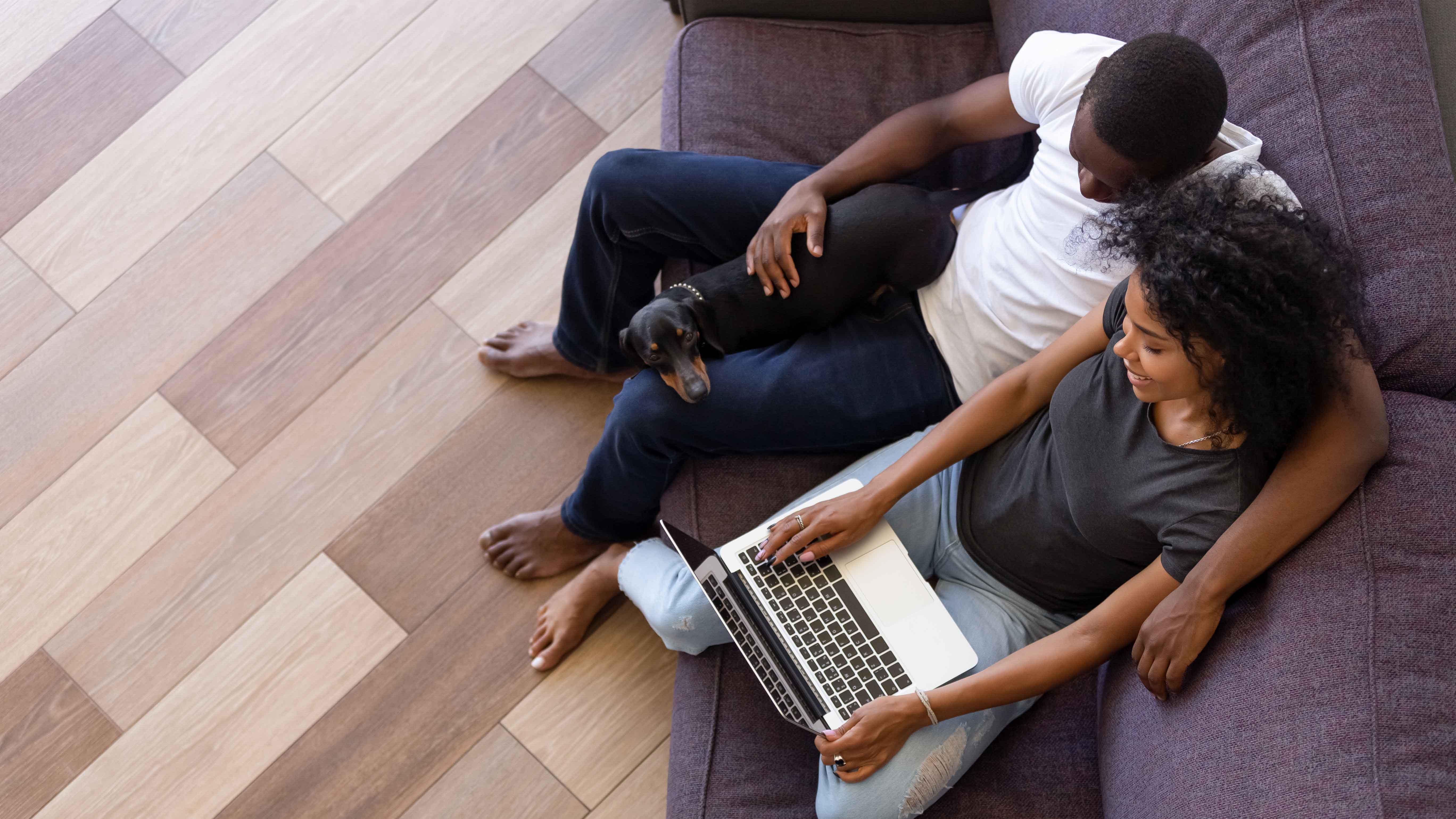 Choose your way to pay
Check out the variety of ways to pay your bill, including the APS app, and see which is easiest for your lifestyle.
View your options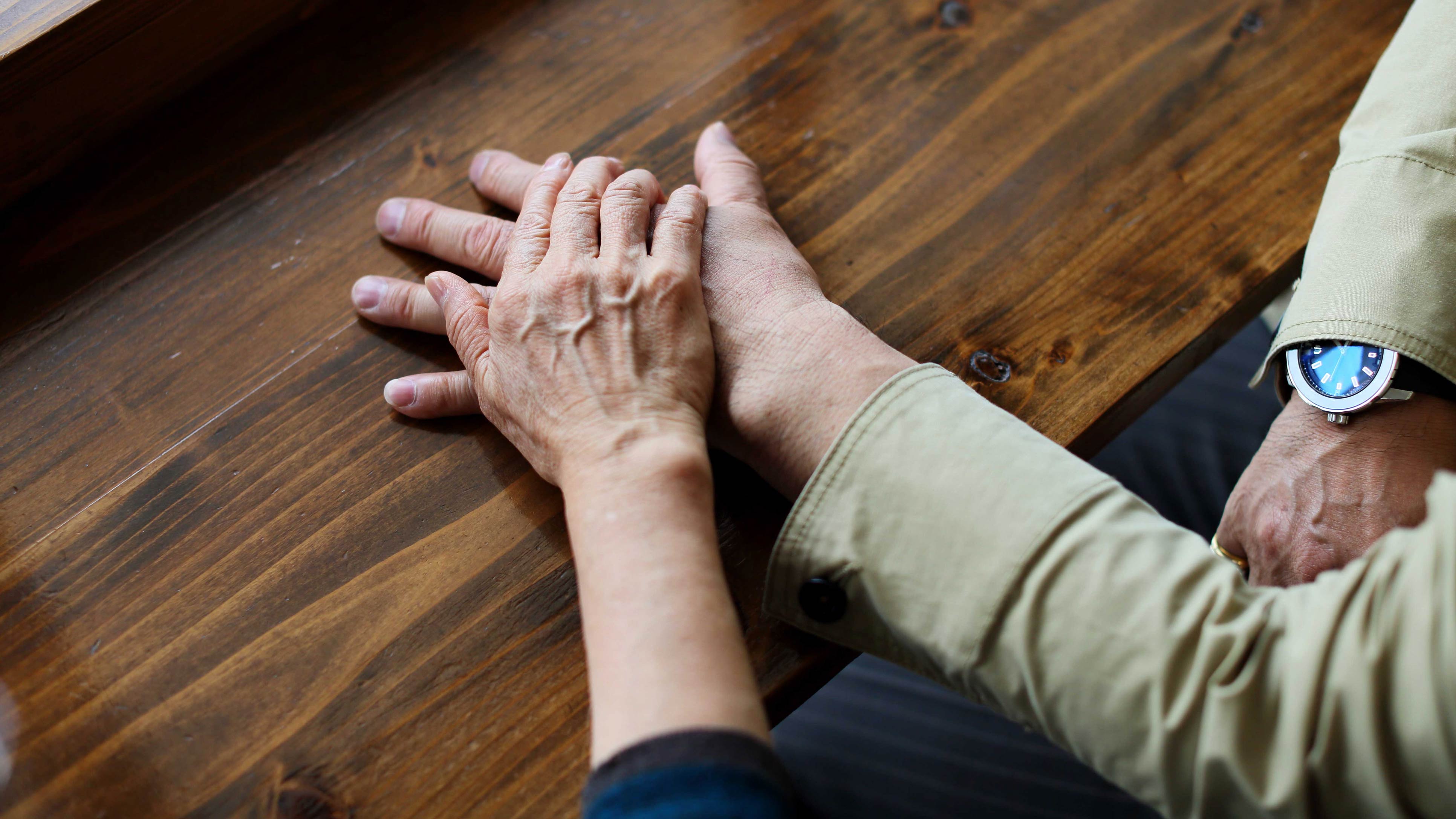 A helping hand
Whether you need temporary or long-term assistance there are a variety of options to lower the monthly cost of your electric service or help pay down your balance.
Learn more
Latest news
All news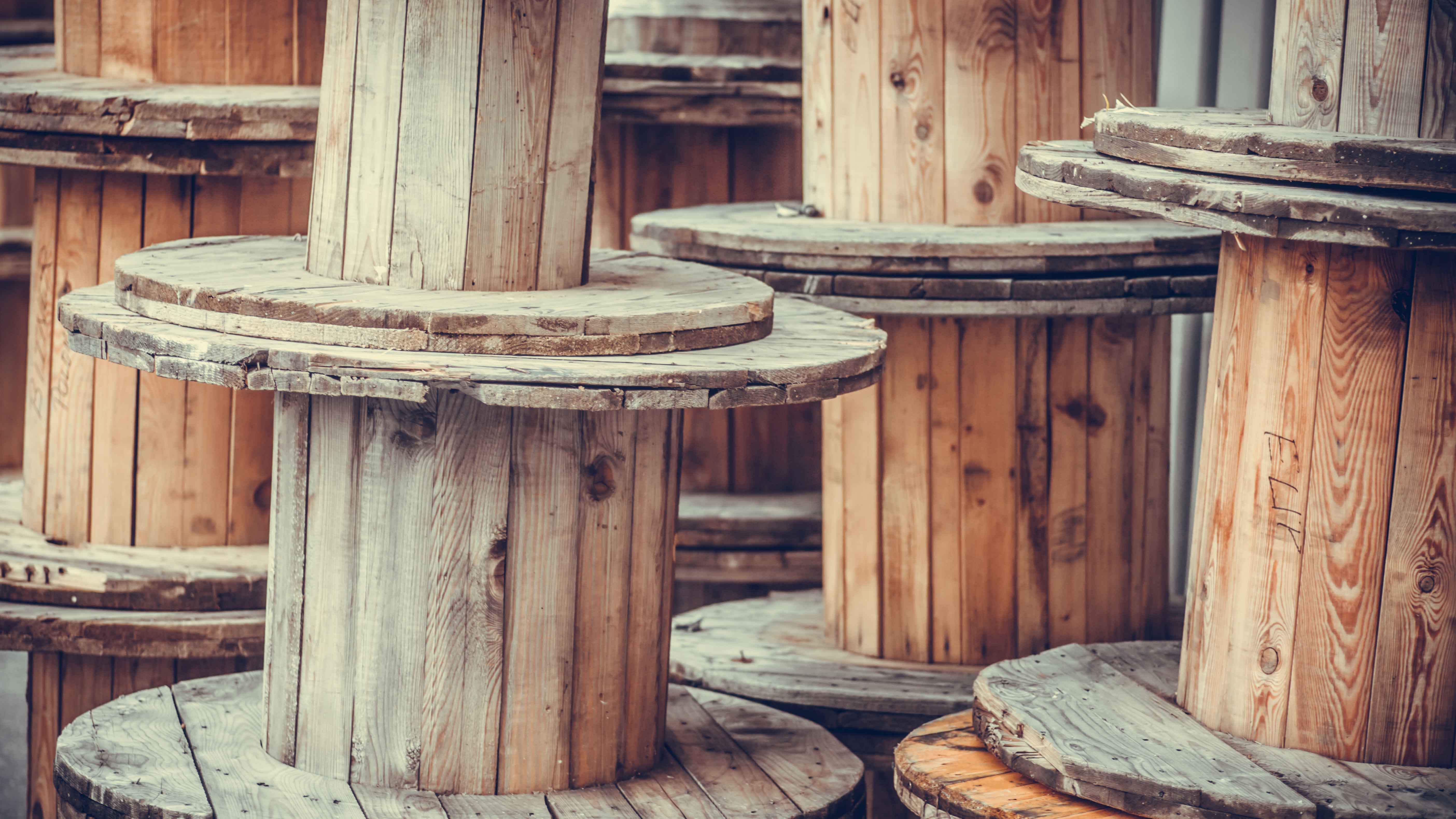 Join APS in recycling, reusing materials bound for landfills
November is here and for many of us that gets us thinking about Thanksgiving and all the things for which we are thankful. It's also the month that we celebrate America Recycles Day (Nov. 15) and it provides us an opportunity to think about how we all reduce, reuse and recycle.
Read more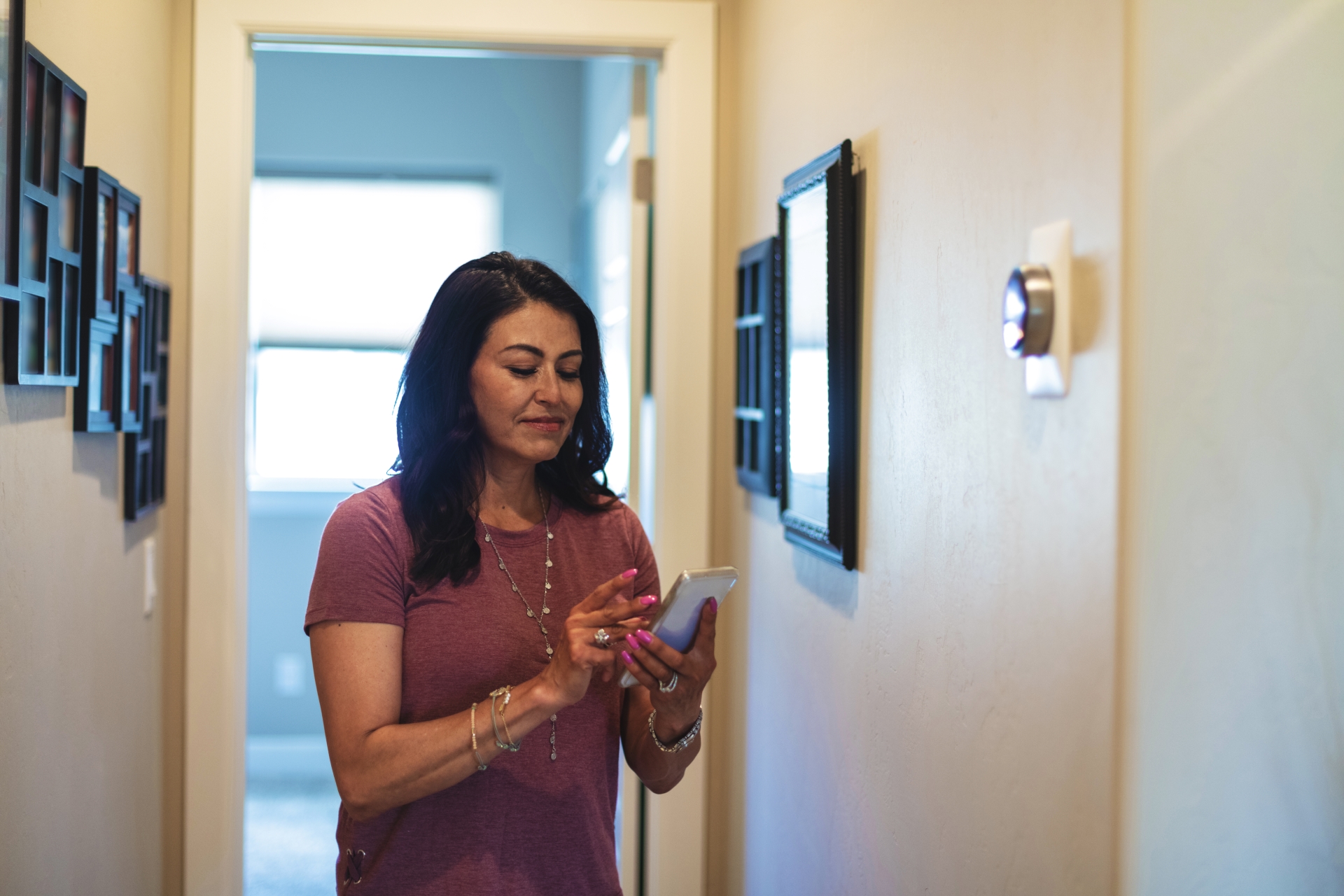 APS virtual power plant benefits customers, smart grid & environment
On Arizona's hottest summer days when energy use is at its highest as air conditioners crank to the max, a network of customers' smart thermostats, more than 52,000 strong, quietly works as Arizona Public Service Company's (APS) virtual power plant.
Read more