Header
Translation options
---
Click the Español link on any page to view the page in Spanish.
Please note: not all pages are available in Spanish at this time.
Latest news
All news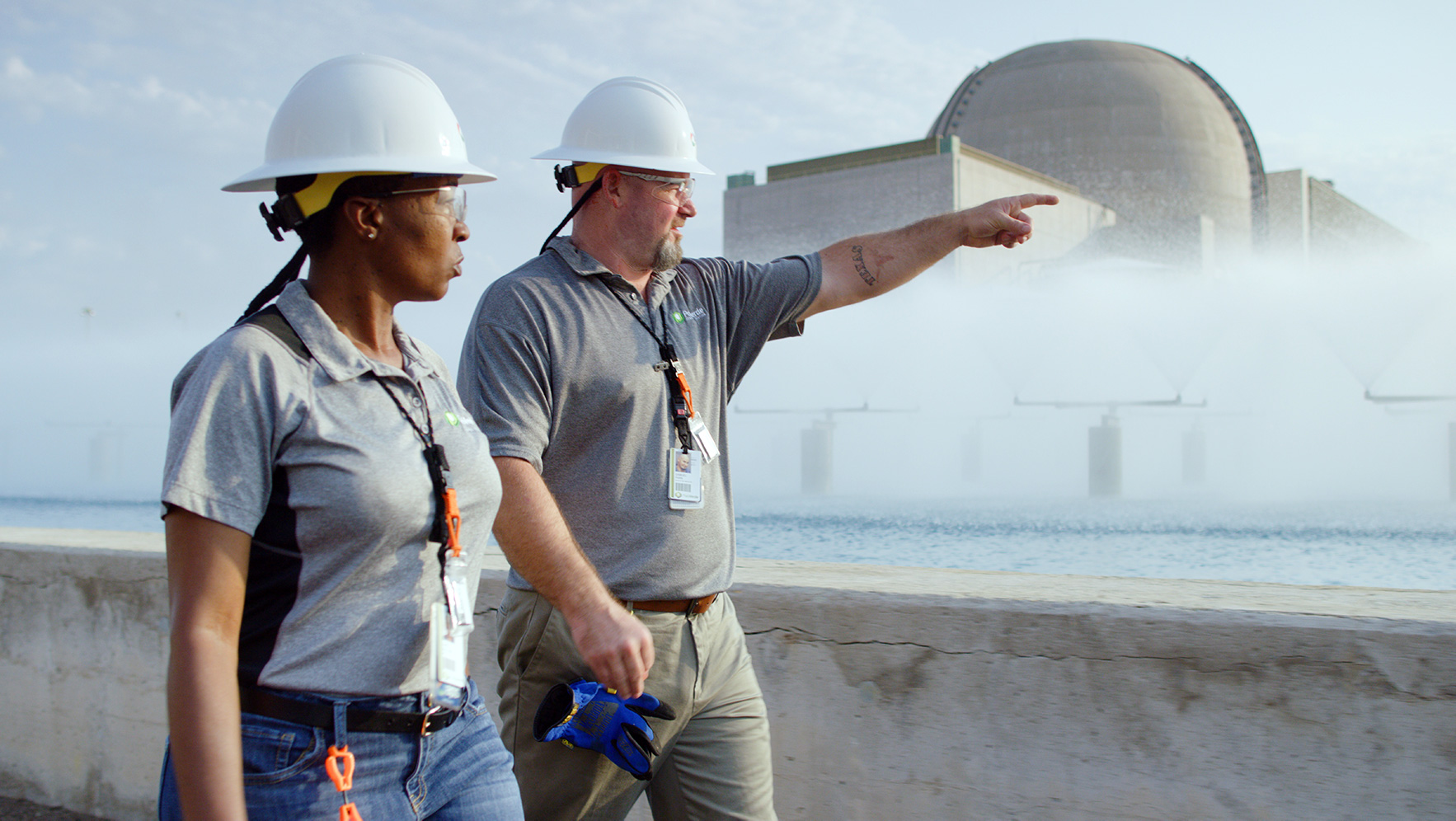 APS earns spot among top 100 greenest utilities worldwide
APS was named as one of the world's "Top 100 Green Utilities" in an annual report released by Energy Intelligence, a global independent energy news and research provider.
Read more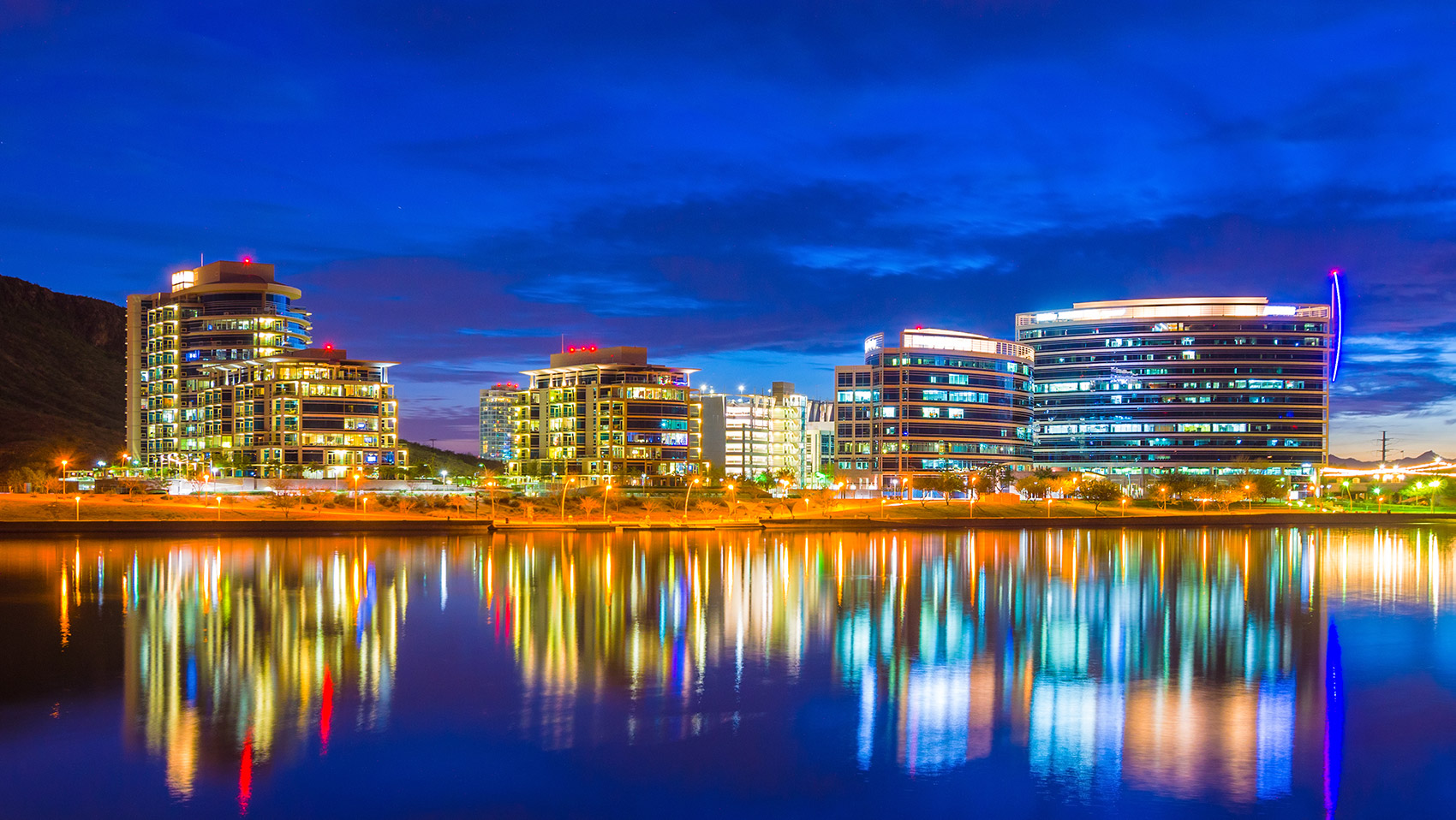 APS files rate case focusing on delivering affordable, clean and reliable power
APS submitted a rate case today designed to strengthen and diversify the state's electricity delivery system while keeping costs affordable for APS's customers.
Read more
Need help?
Contact us
Outage Center
Report outage or view status