Header
Translation options
---
Click the Español link on any page to view the page in Spanish.
Please note: not all pages are available in Spanish at this time.
We're here to help
Even as temperatures rise, there are ways to save on your summer energy bill. We can help you find bill assistance, rebates, tips and tools that work for you.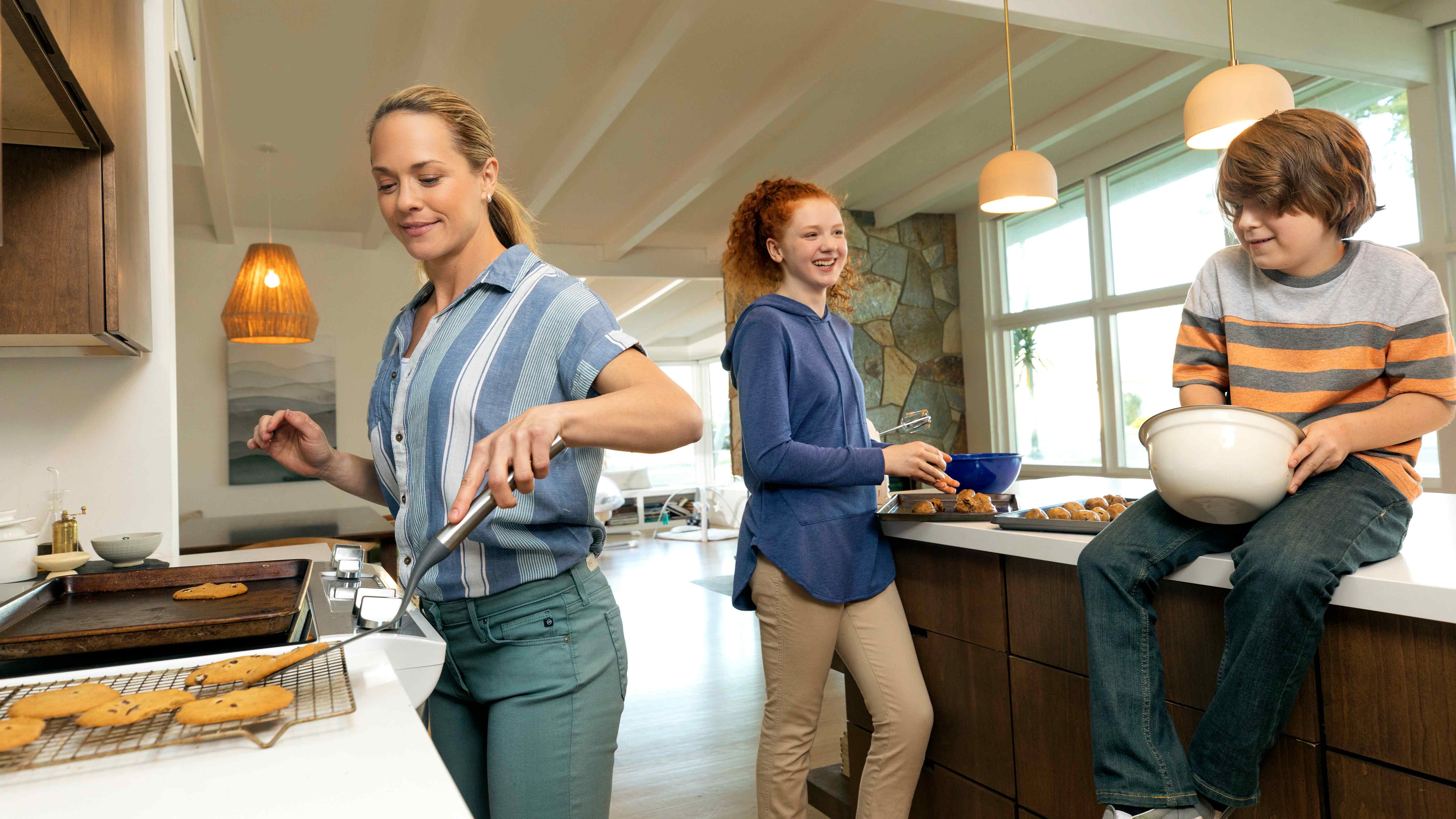 More predictable monthly bills
Enroll in Budget Billing and pay about the same amount every month
Sign up today
You could save by switching
Are you on the best plan for your household? Find out with our free online Plan Comparison Tool.
Start saving
Latest news
All news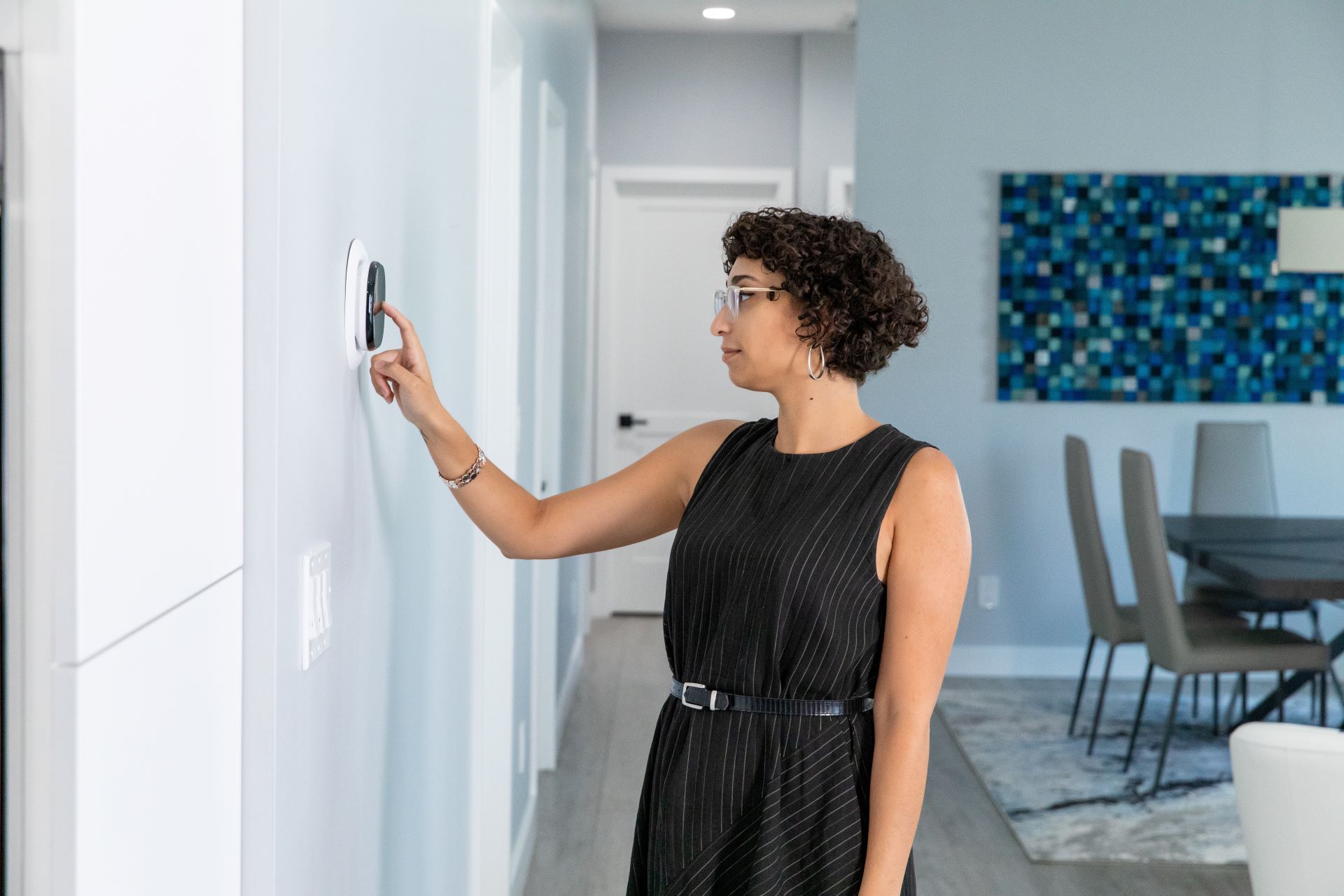 APS RFP seeks innovative demand-side resources to accelerate carbon-free commitment
With more energy-saving technology available than ever before, Arizona Public Service Co. (APS) is poised to add new smart customer products to its already comprehensive customer energy efficiency and demand-side management program portfolio.
Read more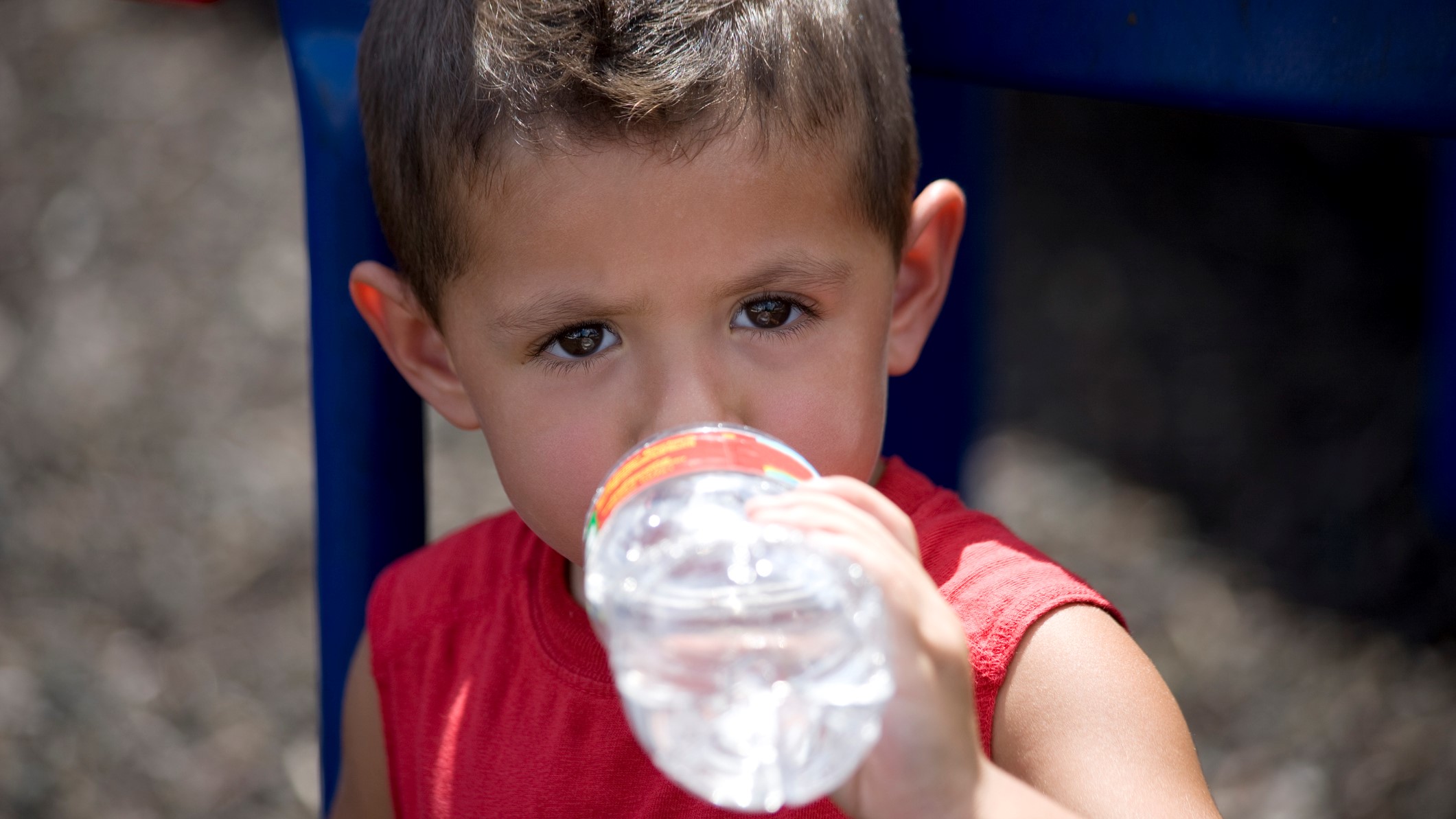 APS partners with community organizations to expand heat-relief programs
As Arizonans begin to confront the hotter summer days and higher temperatures still ahead in 2021, Arizona Public Service Co. (APS) has partnered with local organizations to provide various heat-relief assistance for the state's most vulnerable populations.
Read more
Need help?
Contact us
Outage Center
Report outage or view status