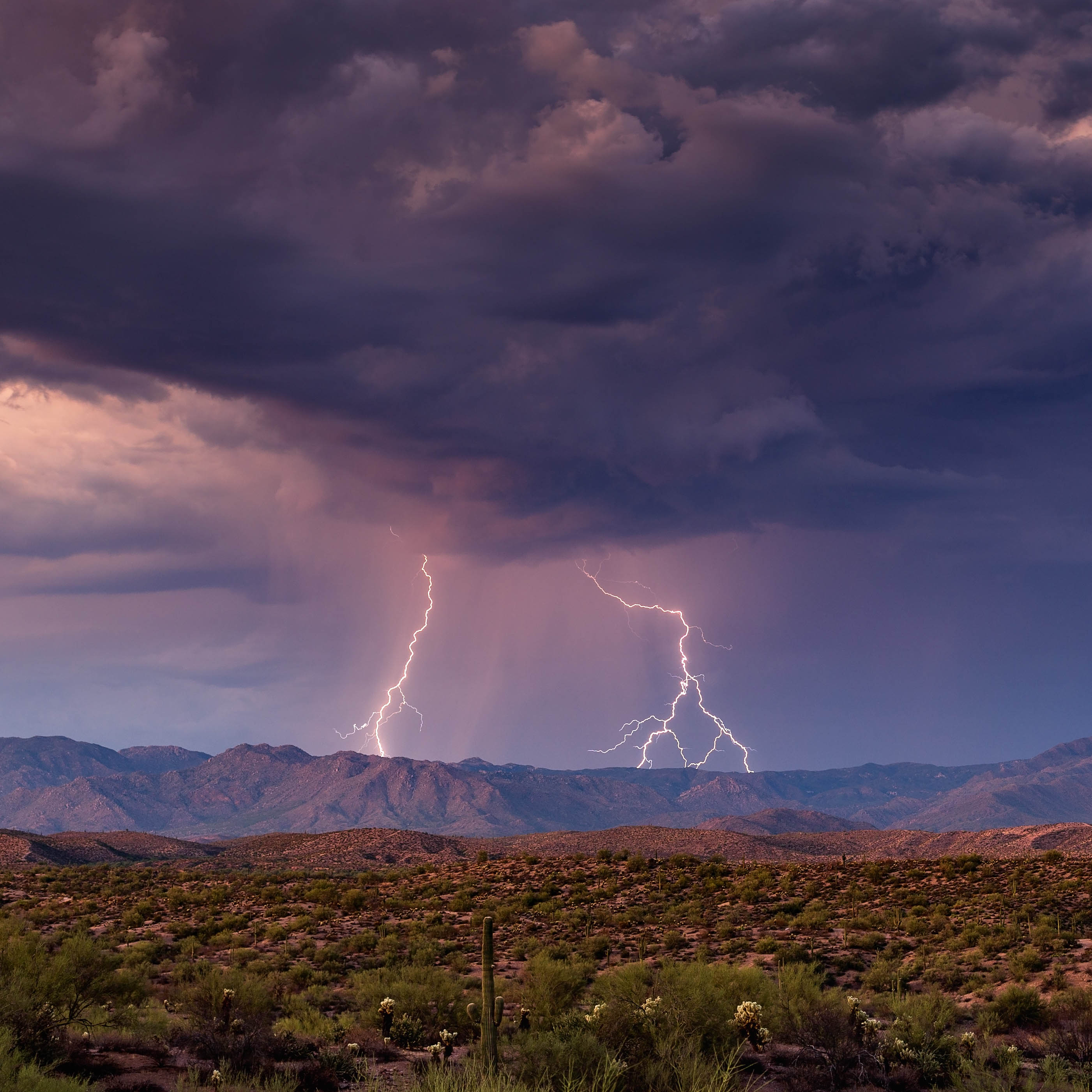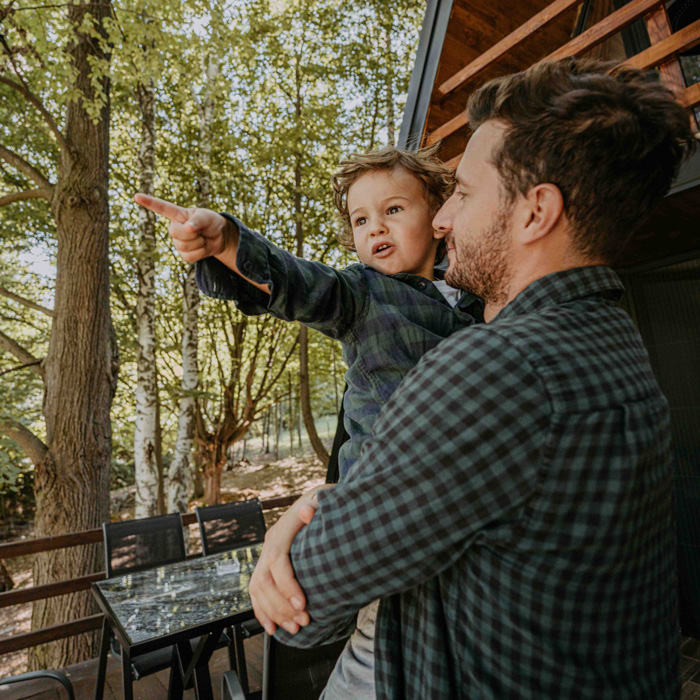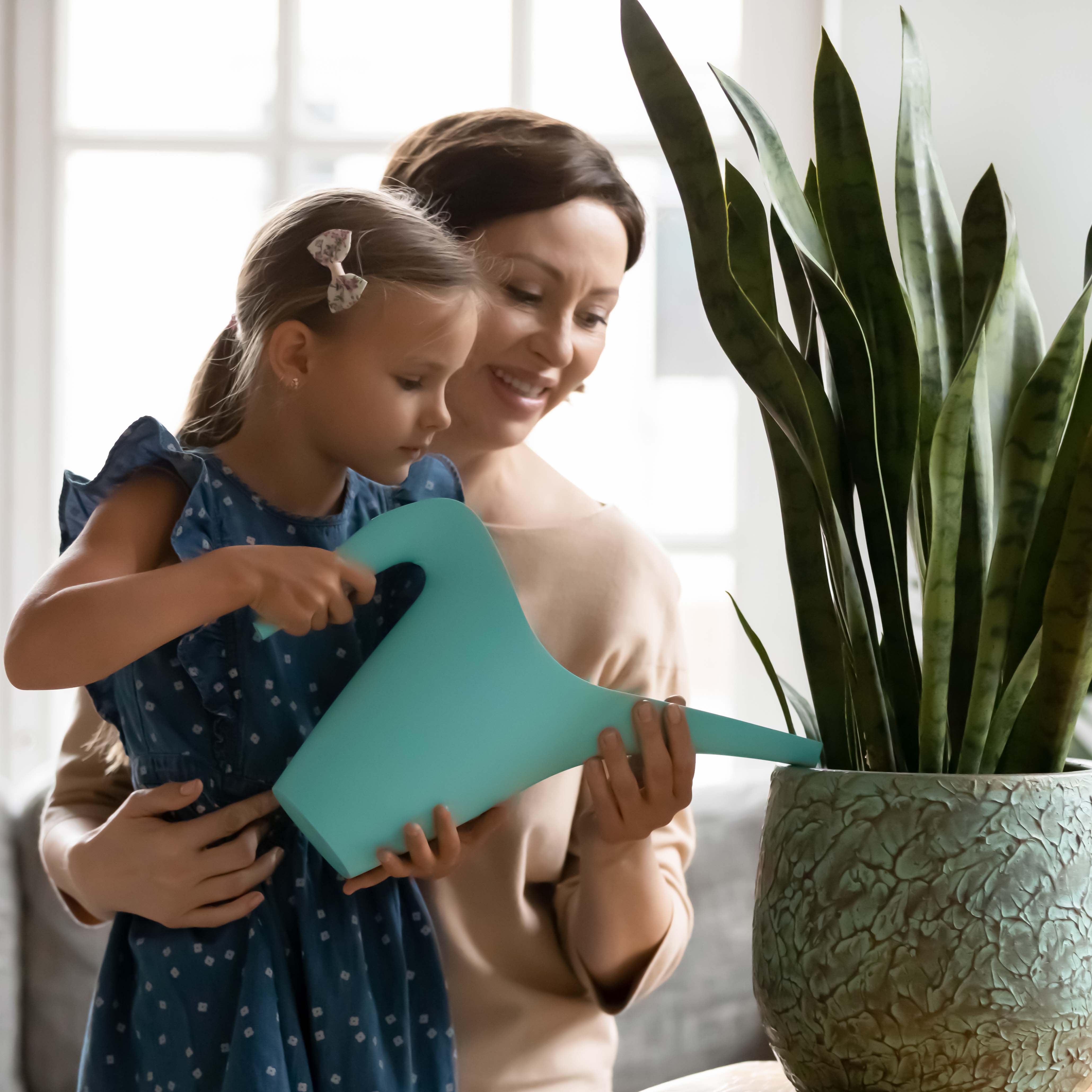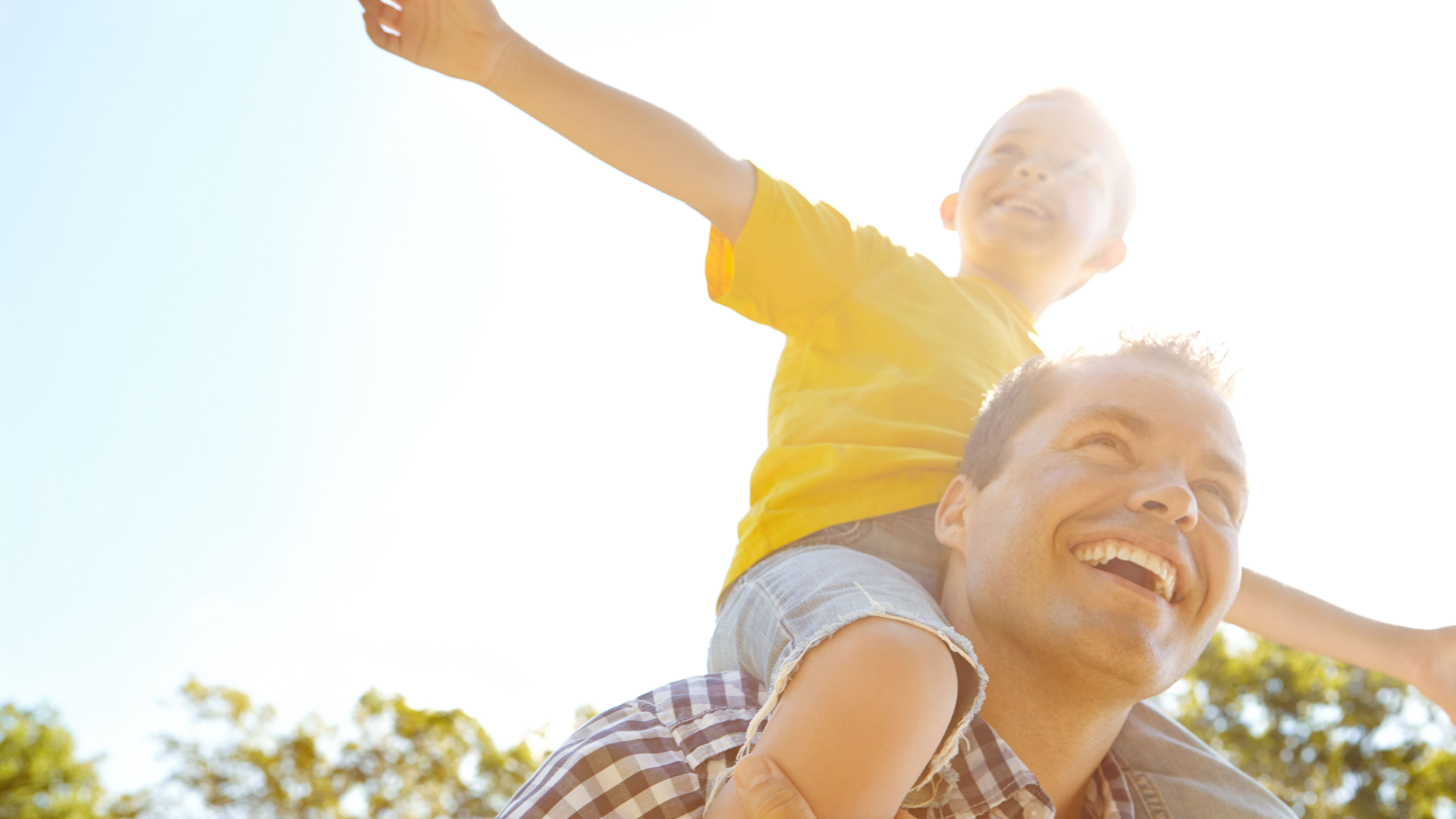 Join APS Solar Communities
Eligible customers who join get a $49.99 bill credit every month – that's about $600 a year. We'll take care of the installation and any maintenance of the solar system, while you get the bill credit.
Learn More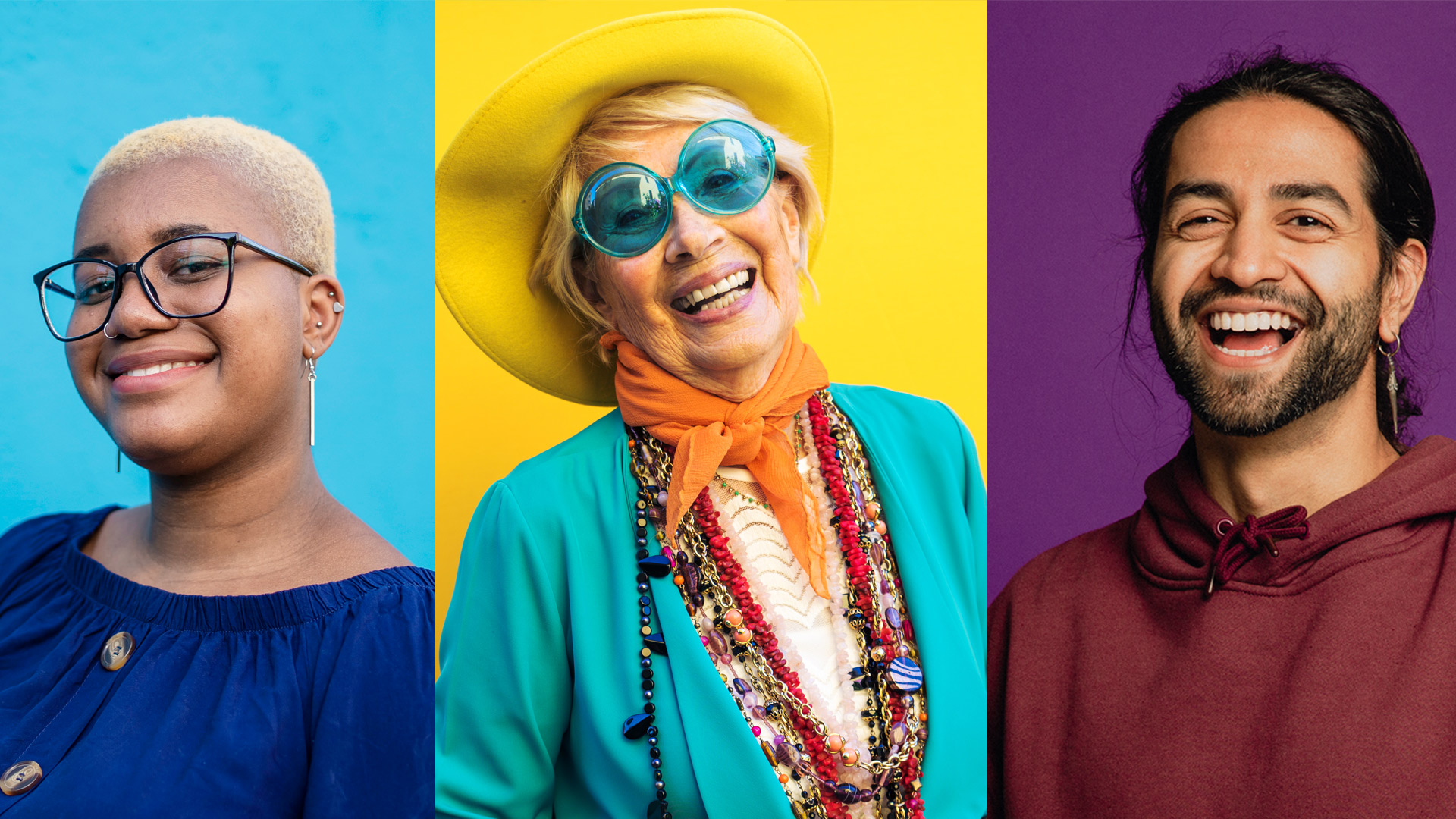 Alerts Your Way
Stay informed with a variety of text and email alerts about your energy usage, bill amounts and payments. Choose what works best for you.
Explore Options
Latest news
All news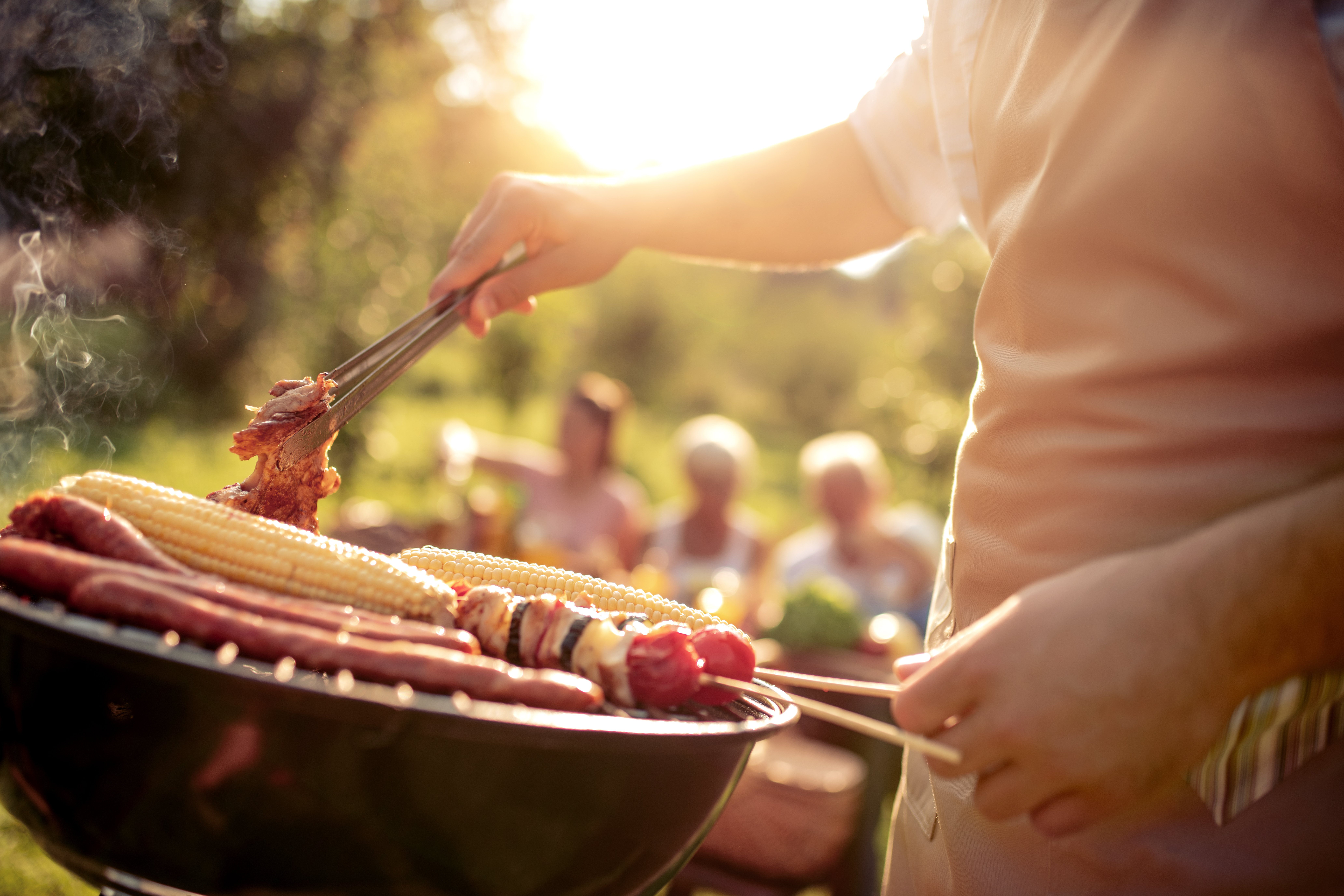 APS Offers Simple Tips to Keep Summer Safe
Memorial Day weekend is known for family get-togethers, backyard barbecues and pool parties.
Read more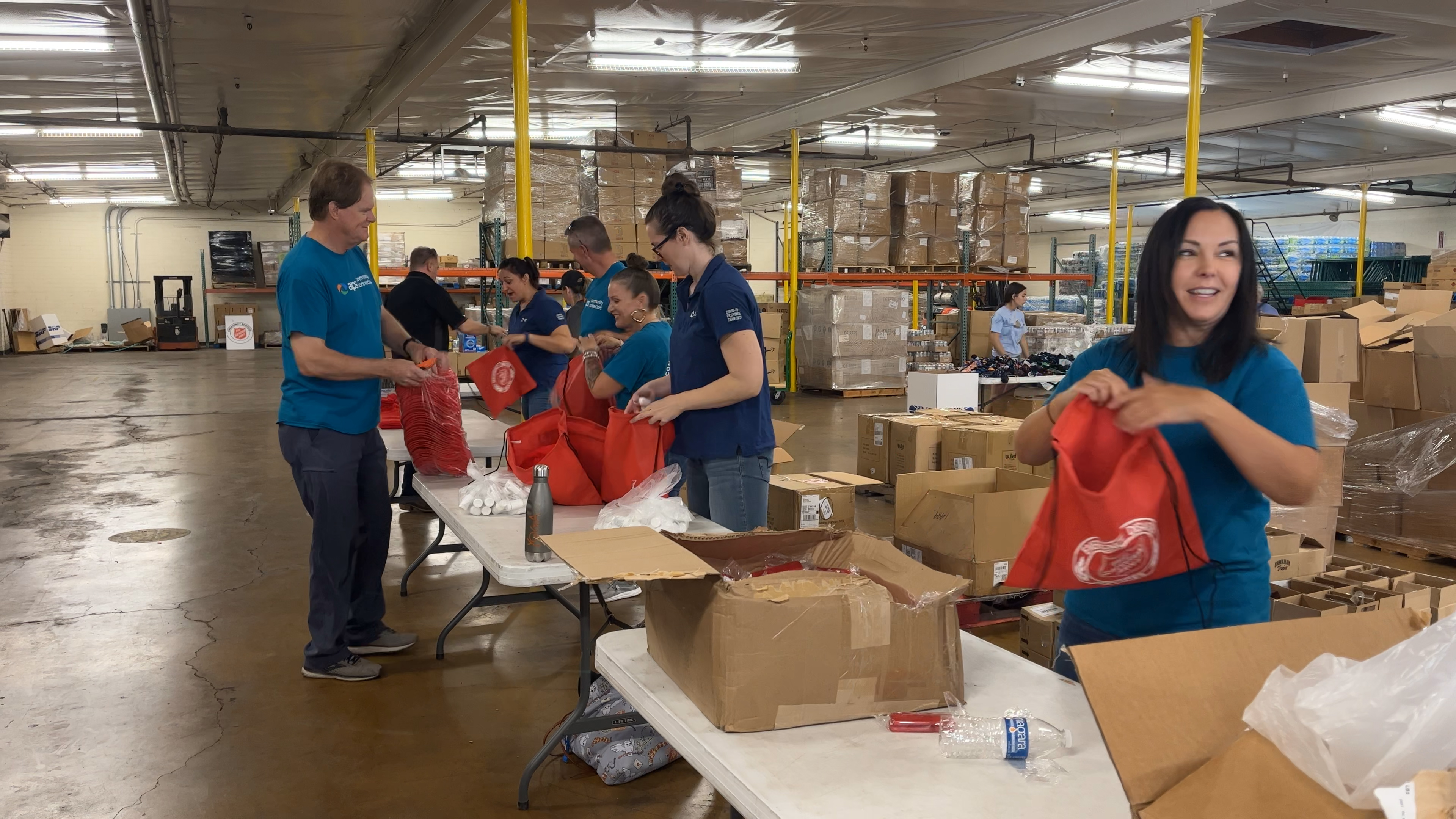 APS & Local Nonprofits Offer Heat Relief Programs
With triple digits here to stay, Arizona Public Service (APS) is joining forces with local nonprofits to provide heat relief to vulnerable individuals throughout Arizona.
Read more