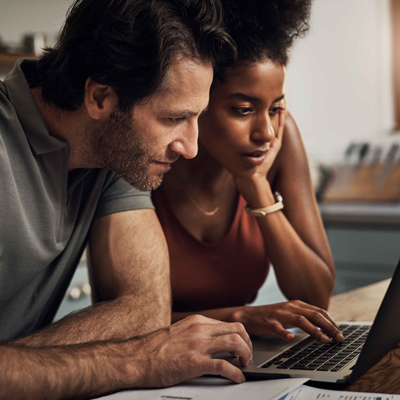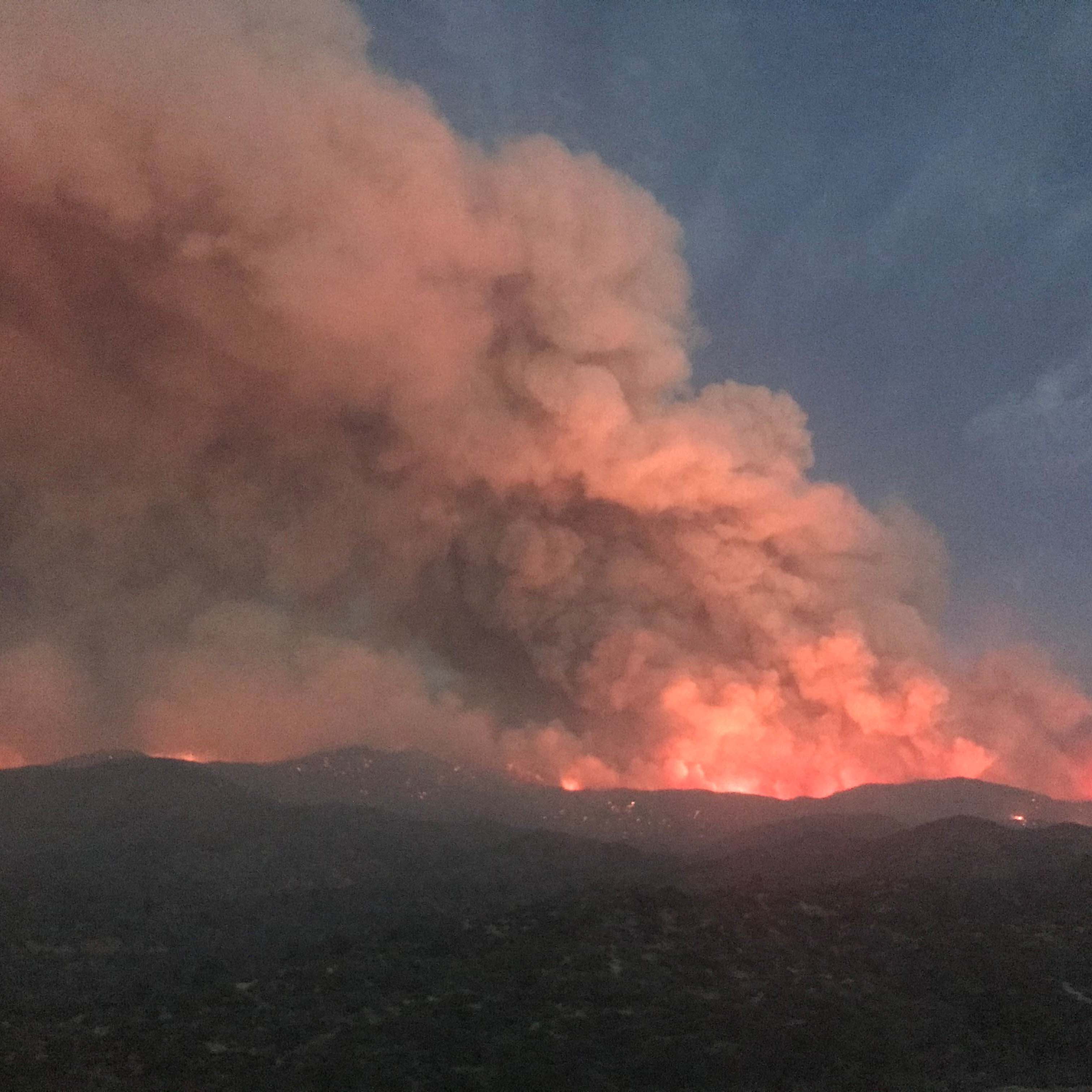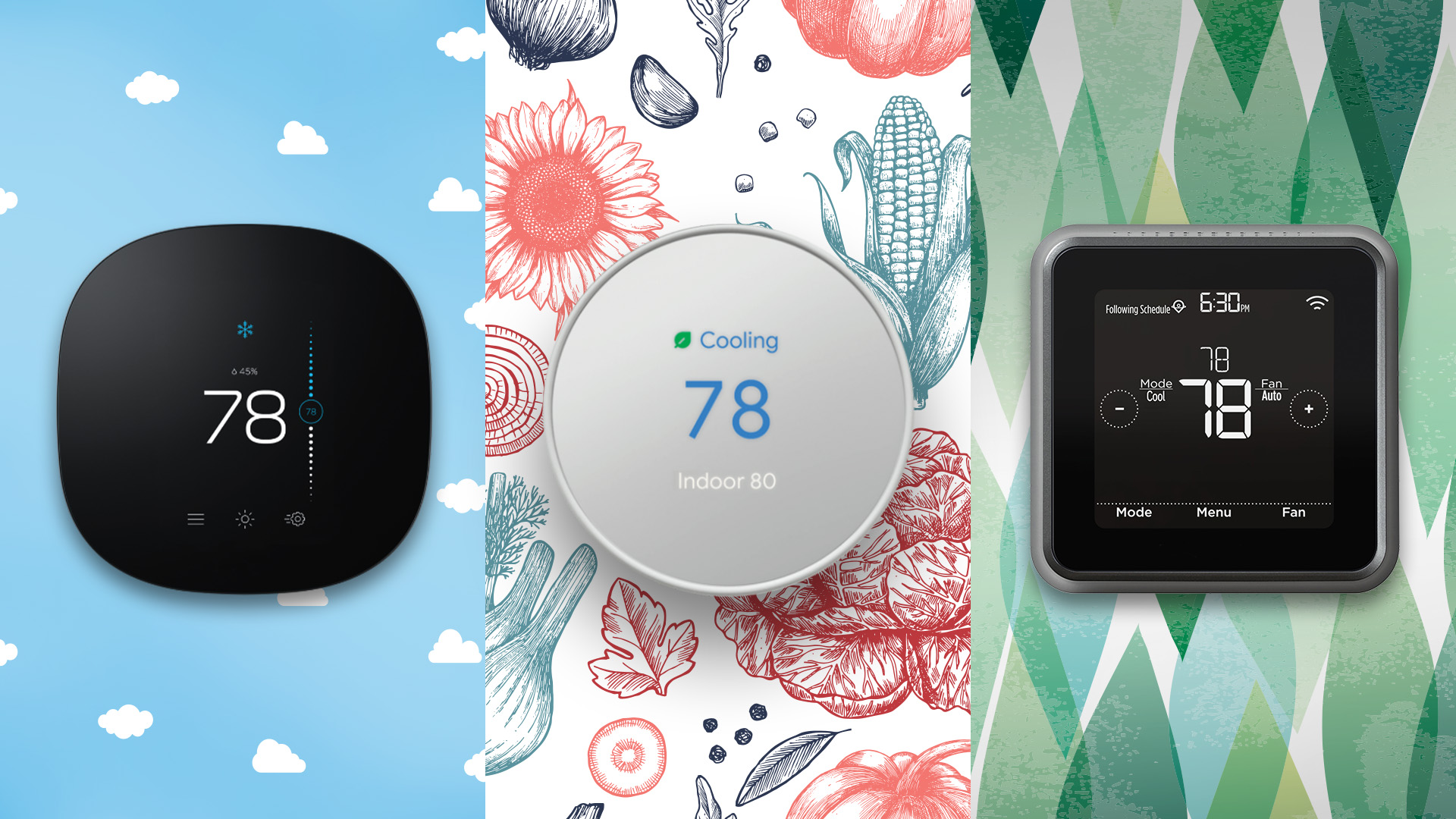 Save on Smart Thermostats
Celebrate Earth Month with rebates, discounts and special offers on smart thermostats at APS Marketplace.
Shop Now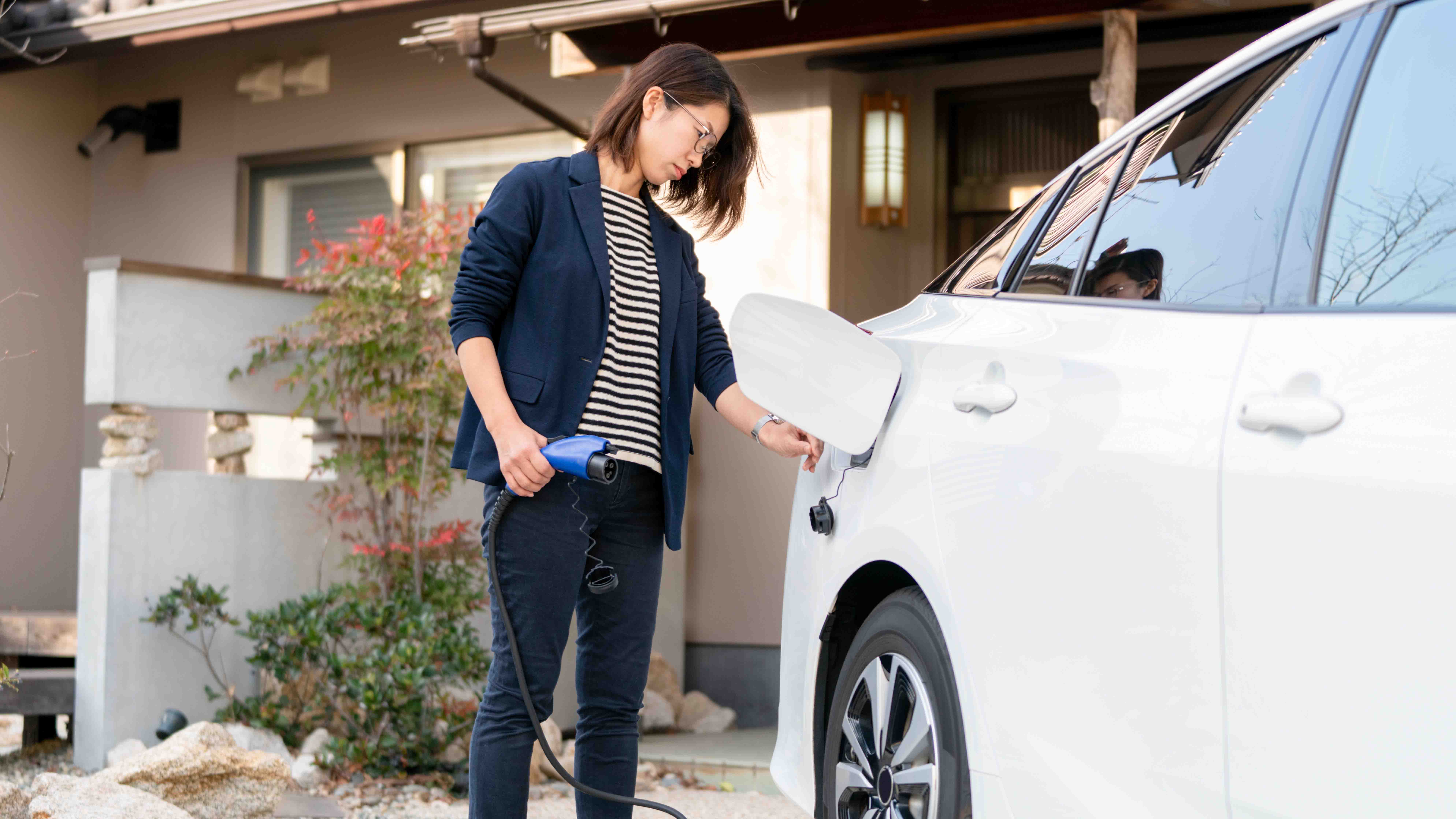 Find Your EV
Choose the right electric vehicle for you. Compare and estimate costs, savings, incentives and more at APS Cars Marketplace — your one-stop shop for all things EV.
Learn More
Latest news
All news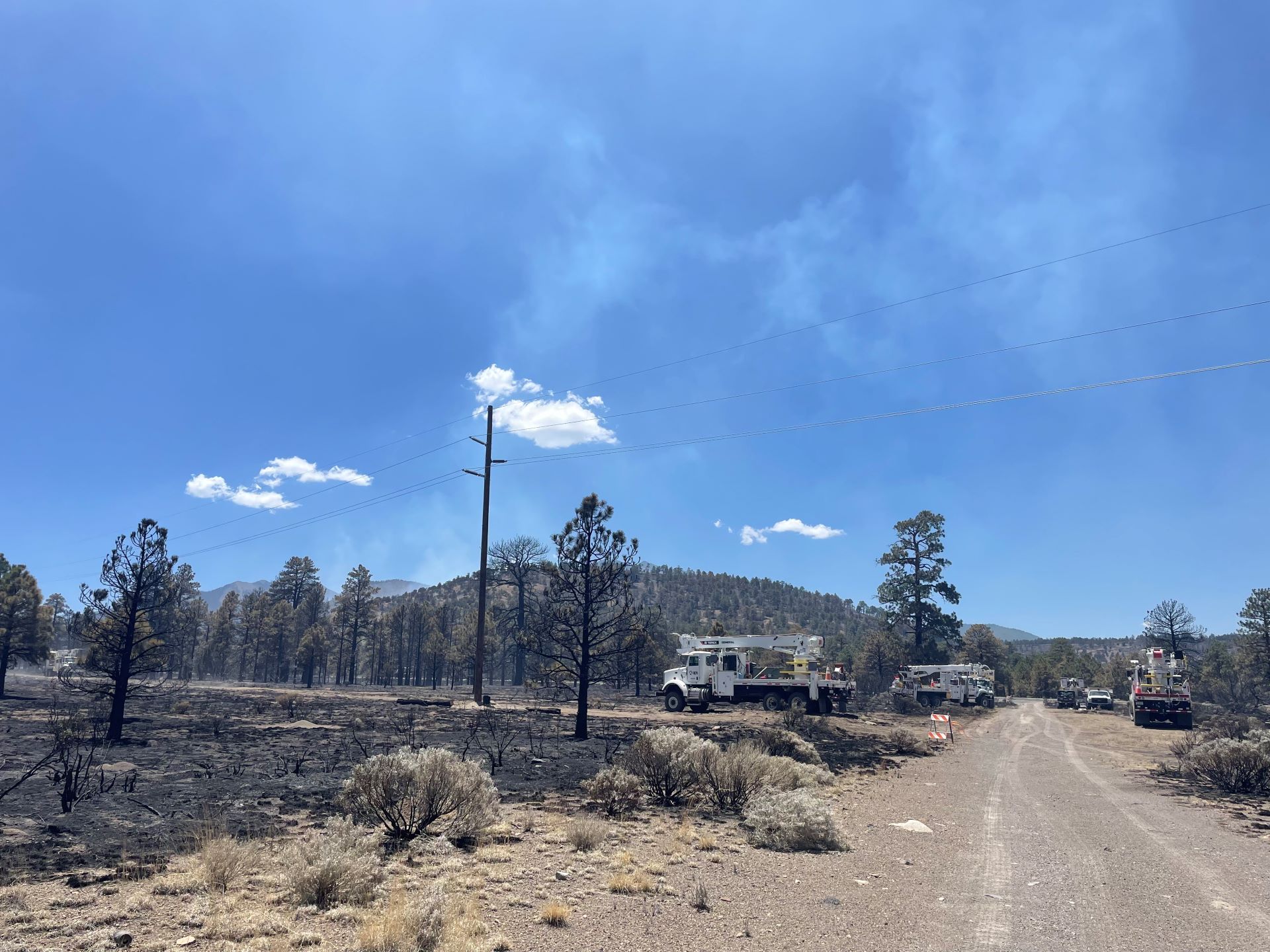 APS Crews Team Up with Local Agencies to Reduce Wildfire Risk
The theme for this year's Southwest Wildfire Awareness Week (March 26 – April 1) is 'Preparing Together' and APS is teaming up with public safety agencies to get the word out about how you can prepare for and prevent wildfires.
Read more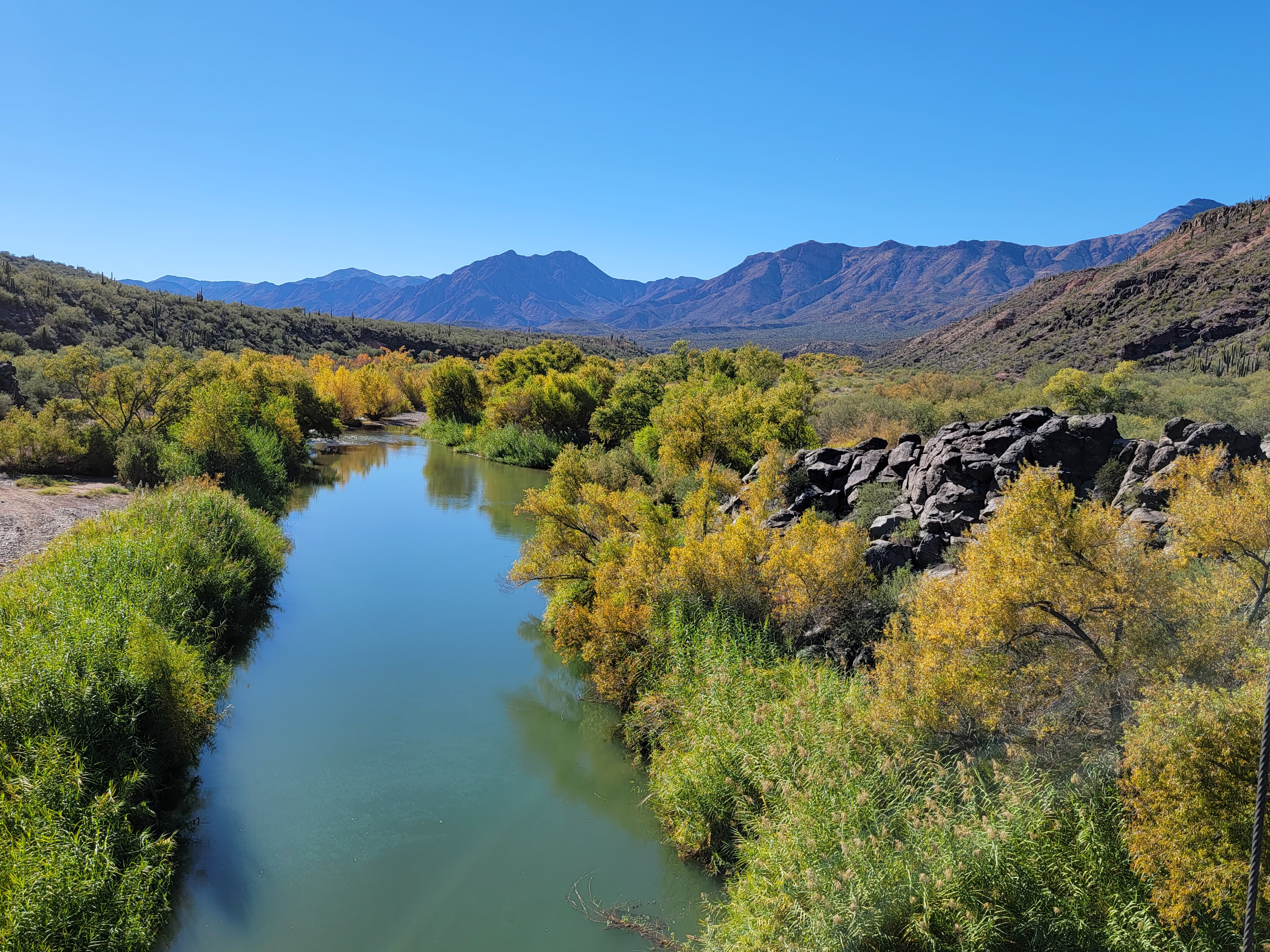 Accelerating change: protecting Arizona's water resources while supplying reliable energy
Among all the beautiful, unique and diverse places in Arizona, the Verde River is one of my favorites.
Read more