Keeping you connected
We will not disconnect service due to past-due bills and are waiving late fees through October 15, 2023. Learn more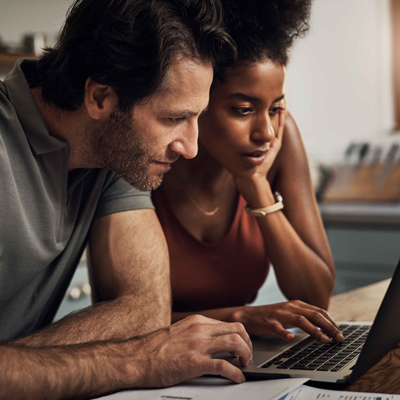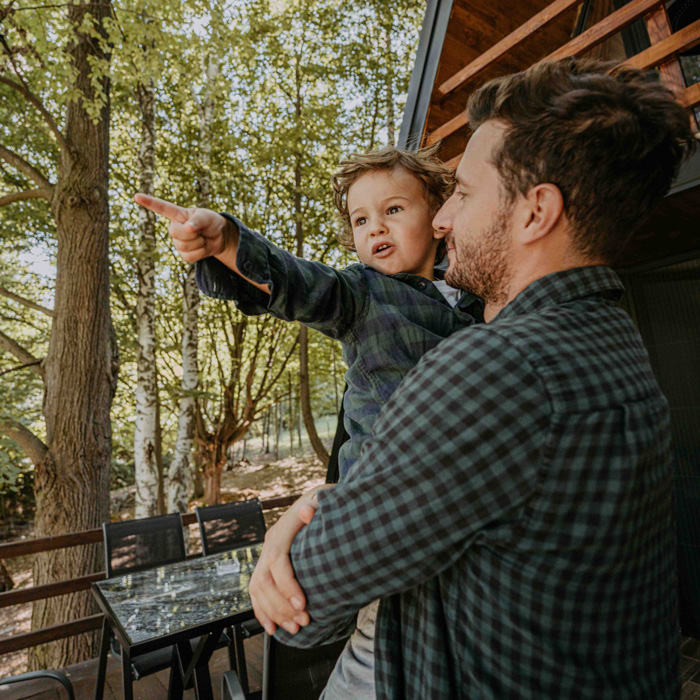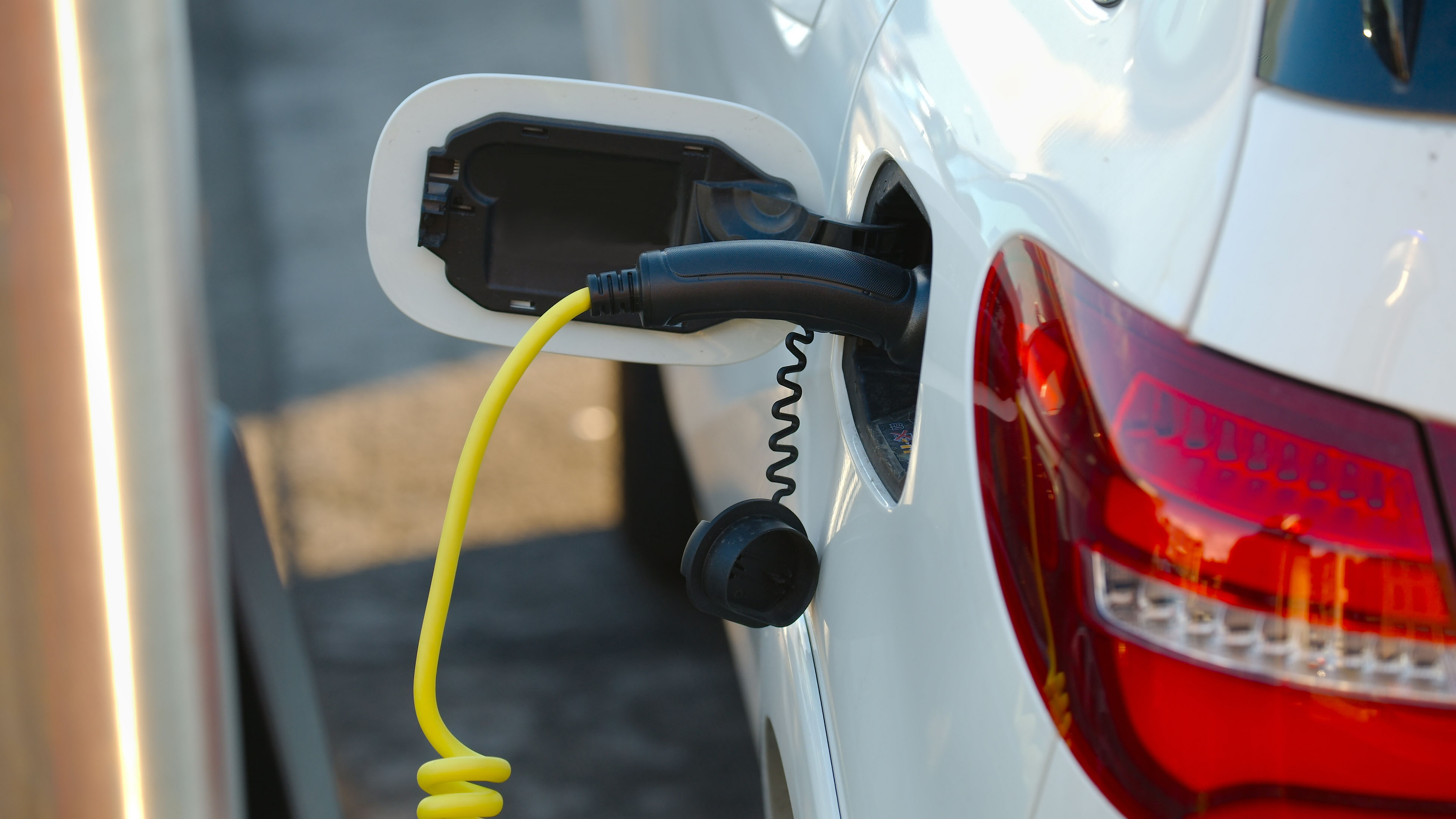 EV Charger Rebate
Charge your electric vehicle smarter and faster. Purchase a qualifying Level 2 smart charger and receive a $250 rebate.
Learn More
A Smarter Way to Shop
Find highly rated energy-efficient appliances, smart thermostats and more at APS Marketplace. Price comparison shop, read reviews and get price drop alerts – all in one place.
Shop Now
Latest news
All news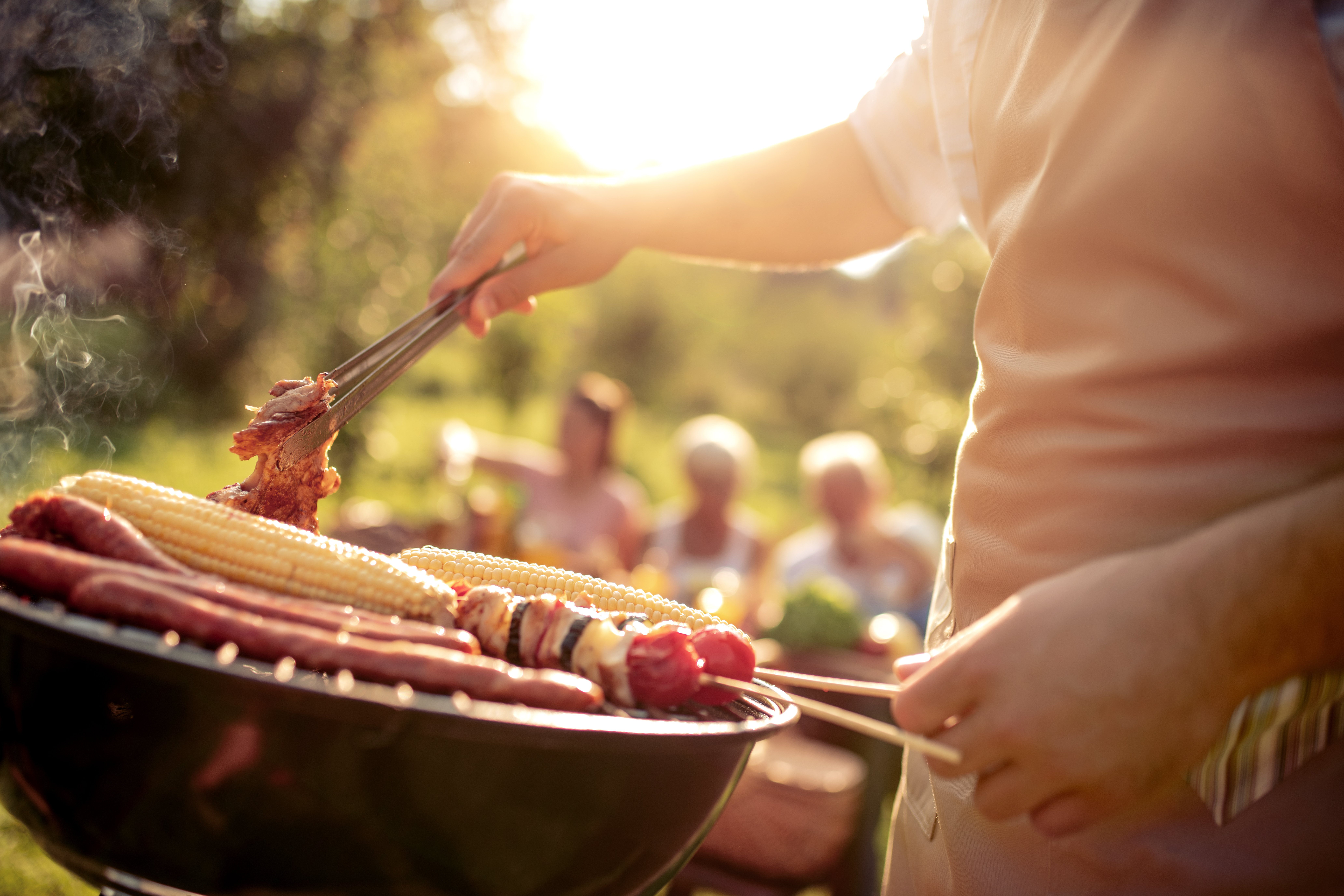 APS Offers Simple Tips to Keep Summer Safe
Memorial Day weekend is known for family get-togethers, backyard barbecues and pool parties.
Read more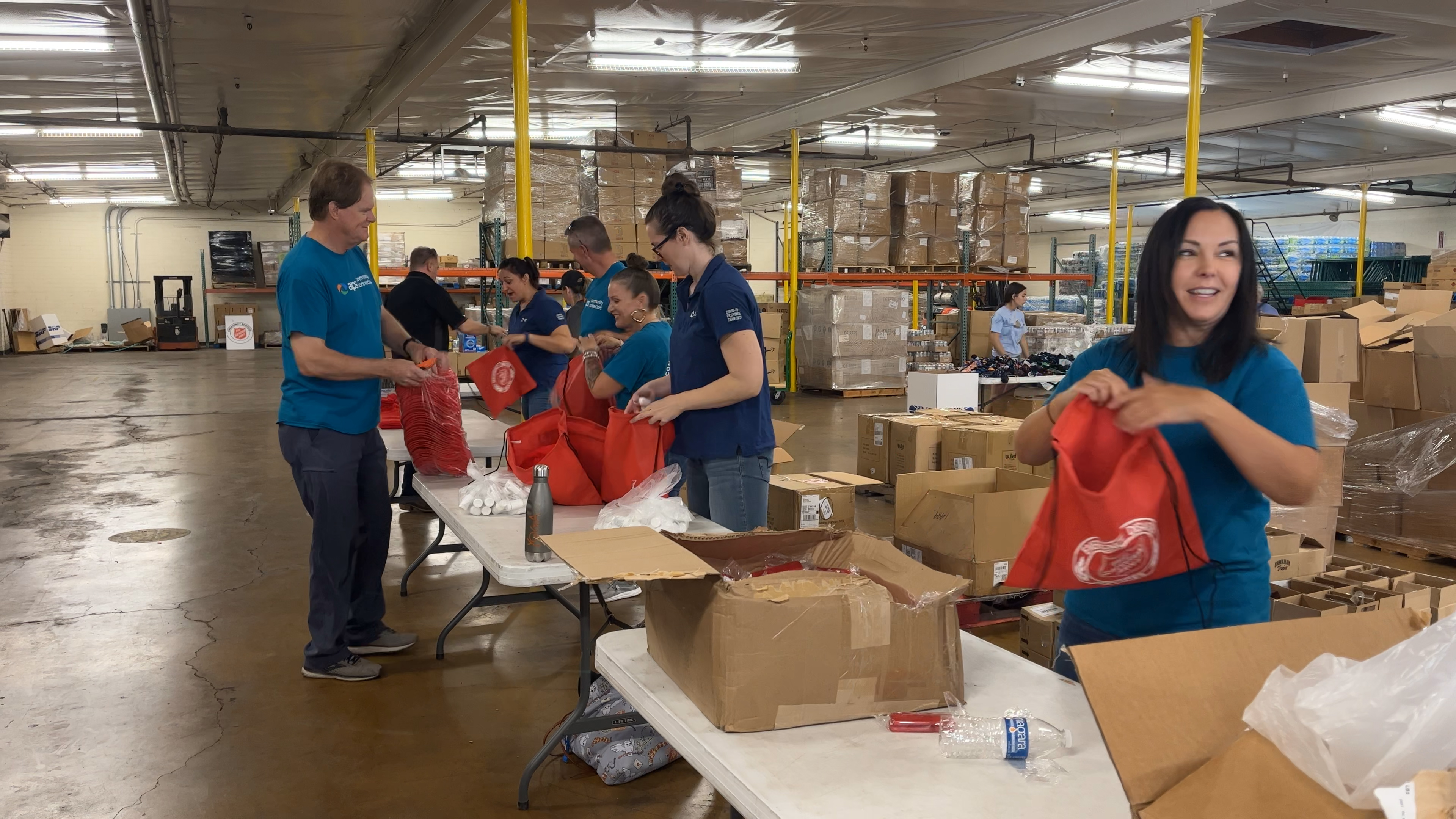 APS & Local Nonprofits Offer Heat Relief Programs
With triple digits here to stay, Arizona Public Service (APS) is joining forces with local nonprofits to provide heat relief to vulnerable individuals throughout Arizona.
Read more