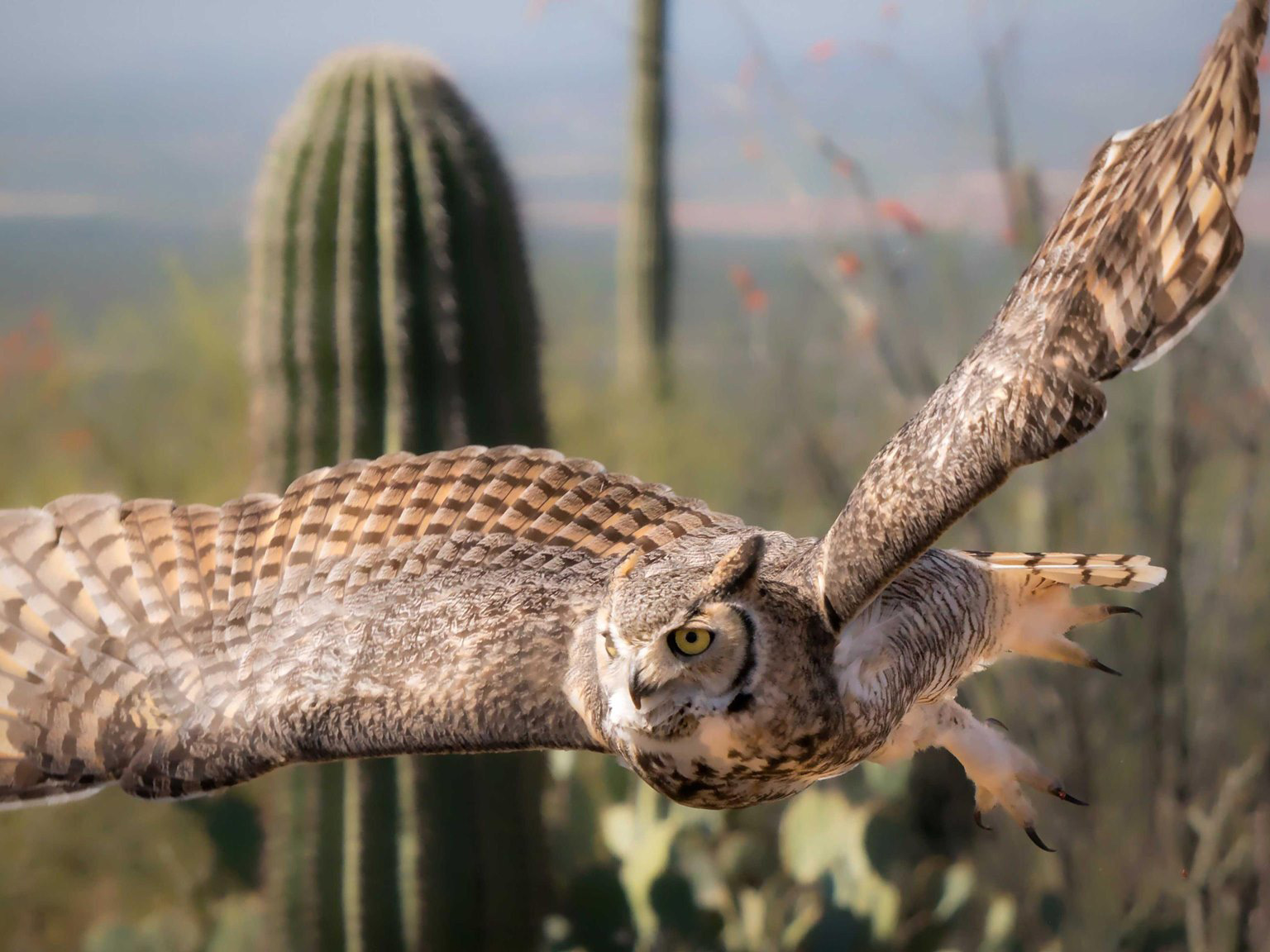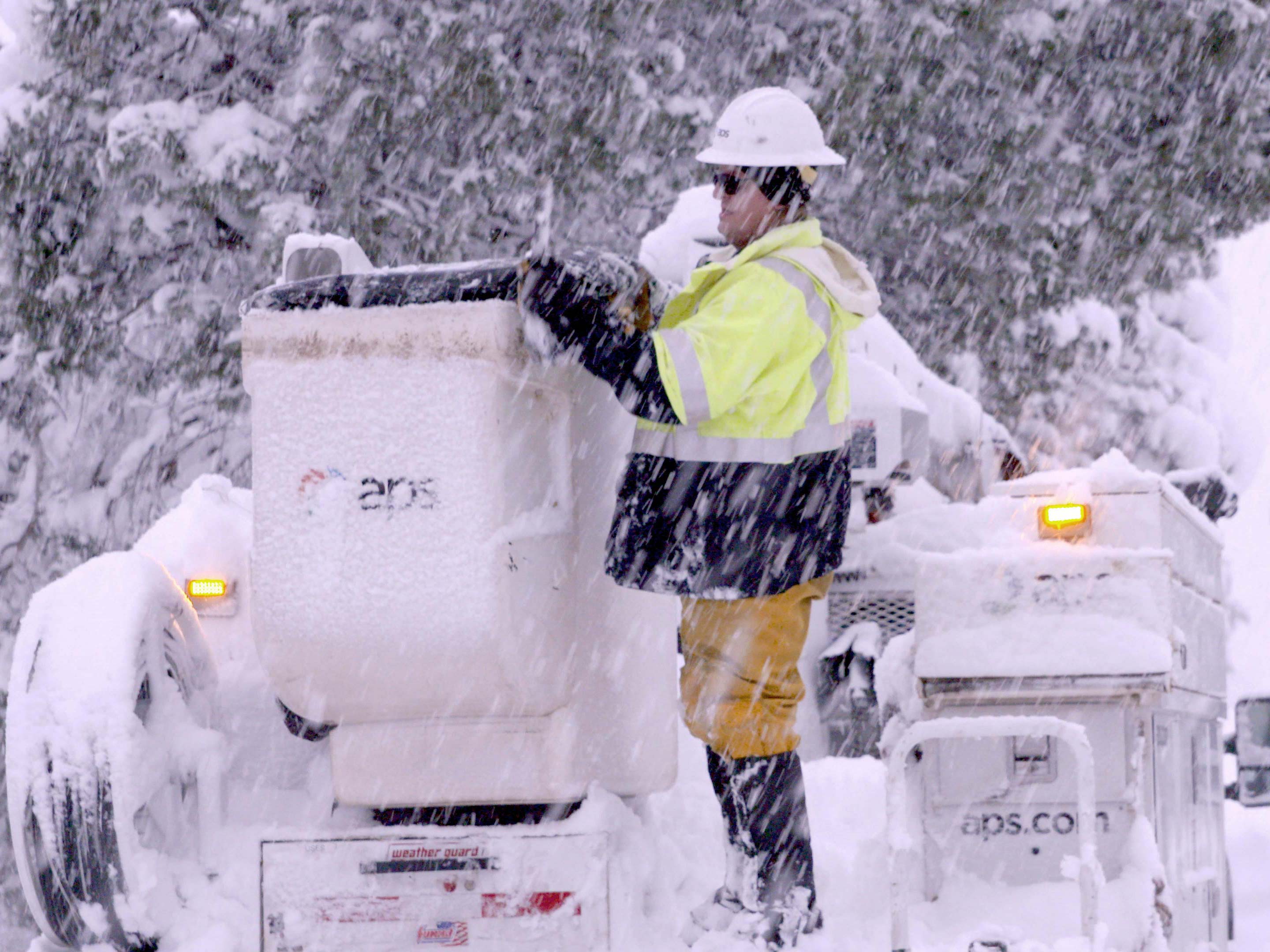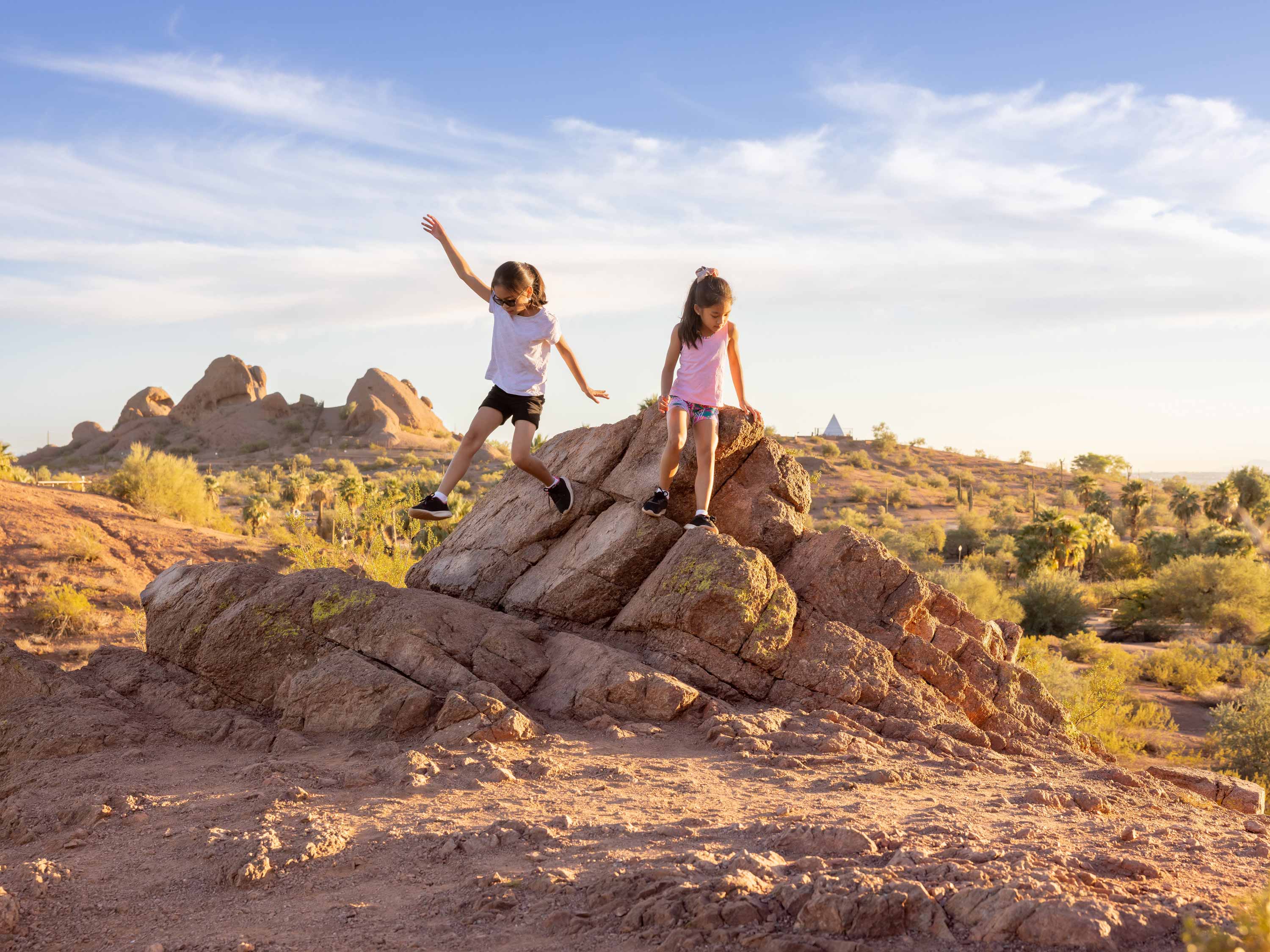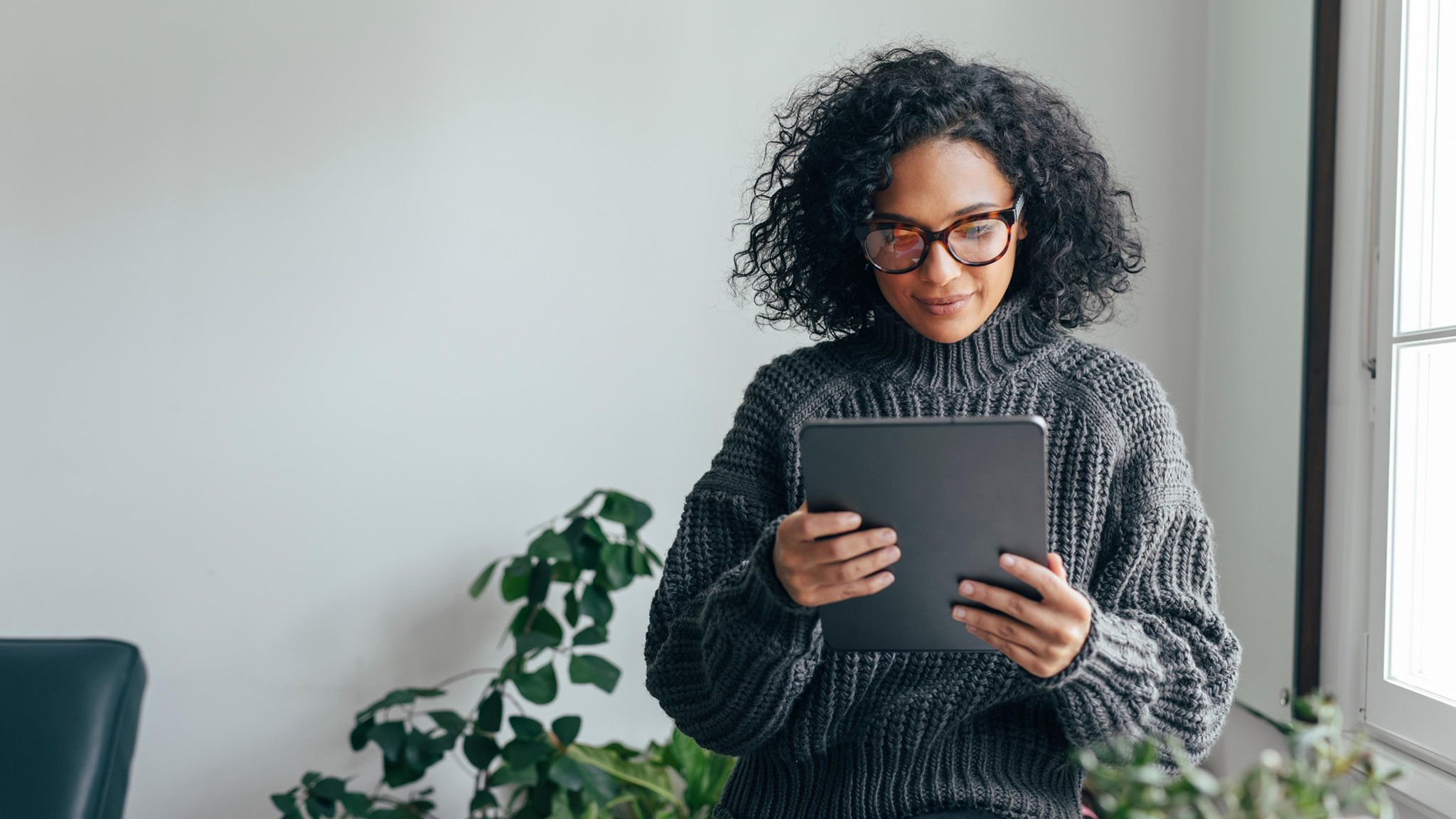 Your way to pay
You can pick from a variety of methods to pay your bill. Want to pay online? Go ahead. Want to use our mobile app? Give it a try. Or pay by phone, in person or by mail.
View your options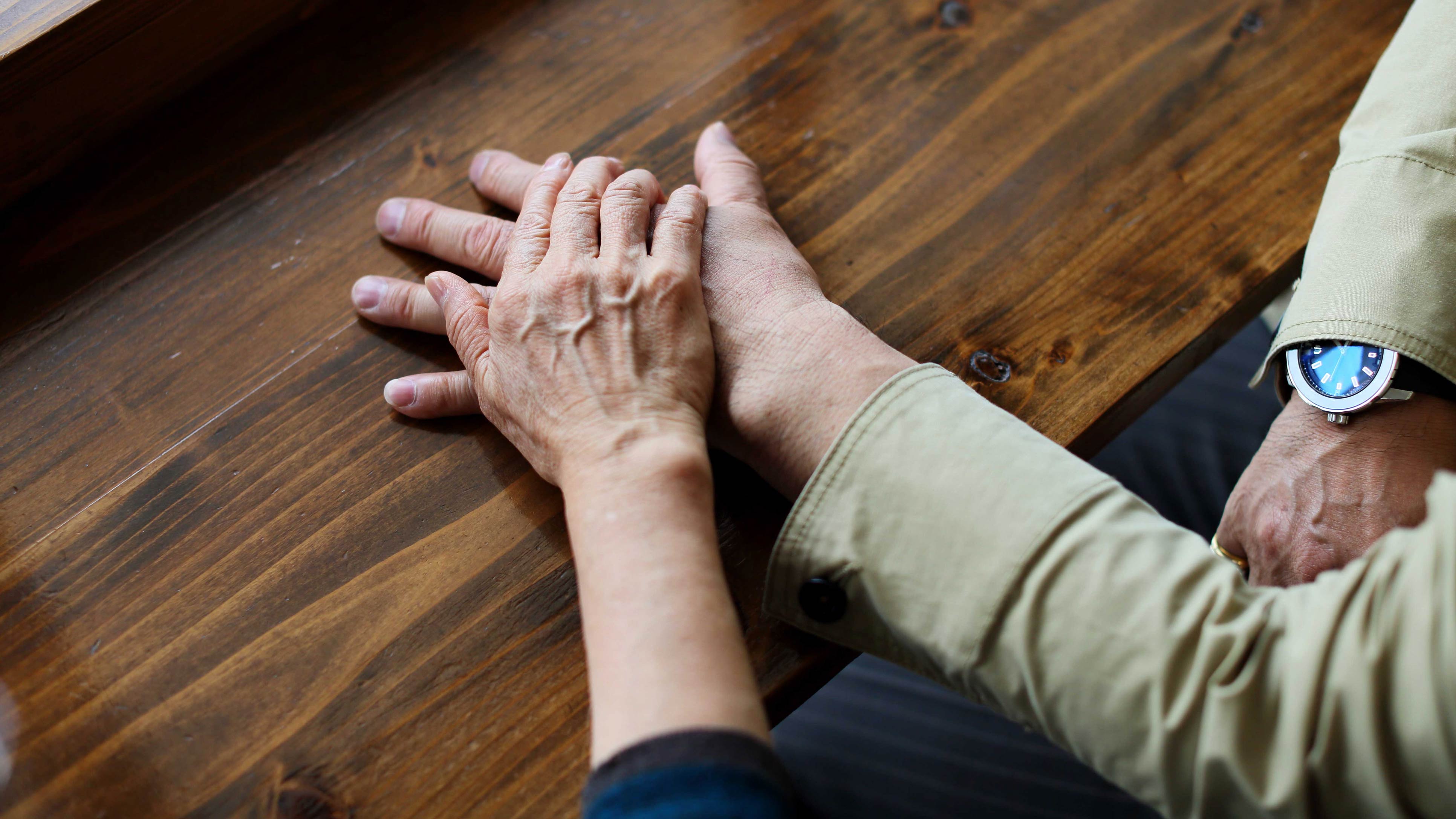 A helping hand
Whether you need temporary help, long-term assistance or to set up a payment arrangement, there are a variety of options to pay down your balance.
Learn more
Latest news
All news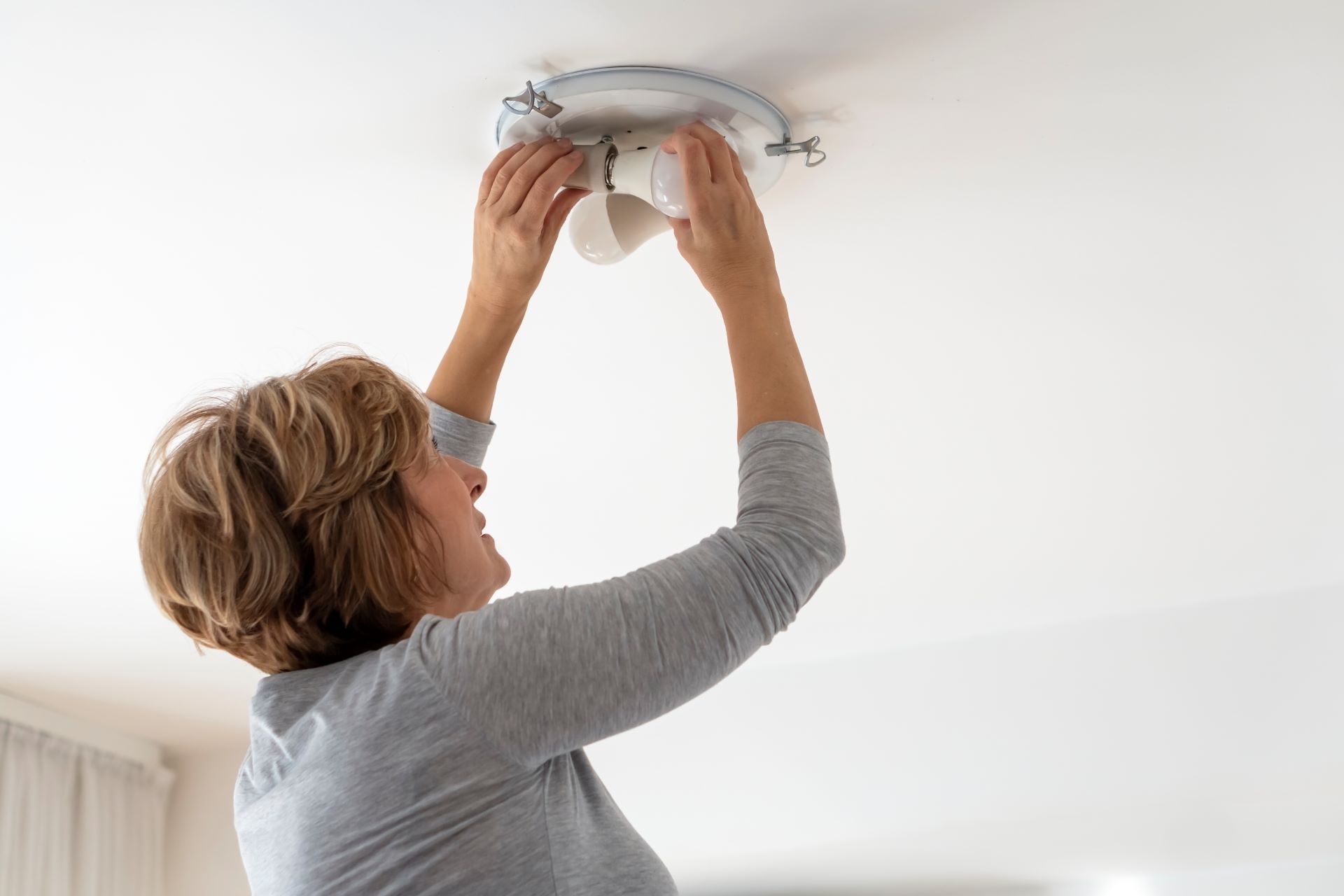 Customers can kick-start savings goals on National Cut Your Energy Costs Day
Looking to save more money in the new year? National Cut Your Energy Costs Day on Jan. 10 can help kick-start your 2022 savings goals. Arizona Public Service Co. (APS) encourages customers to explore easy energy-saving options to save money year-round.
Read more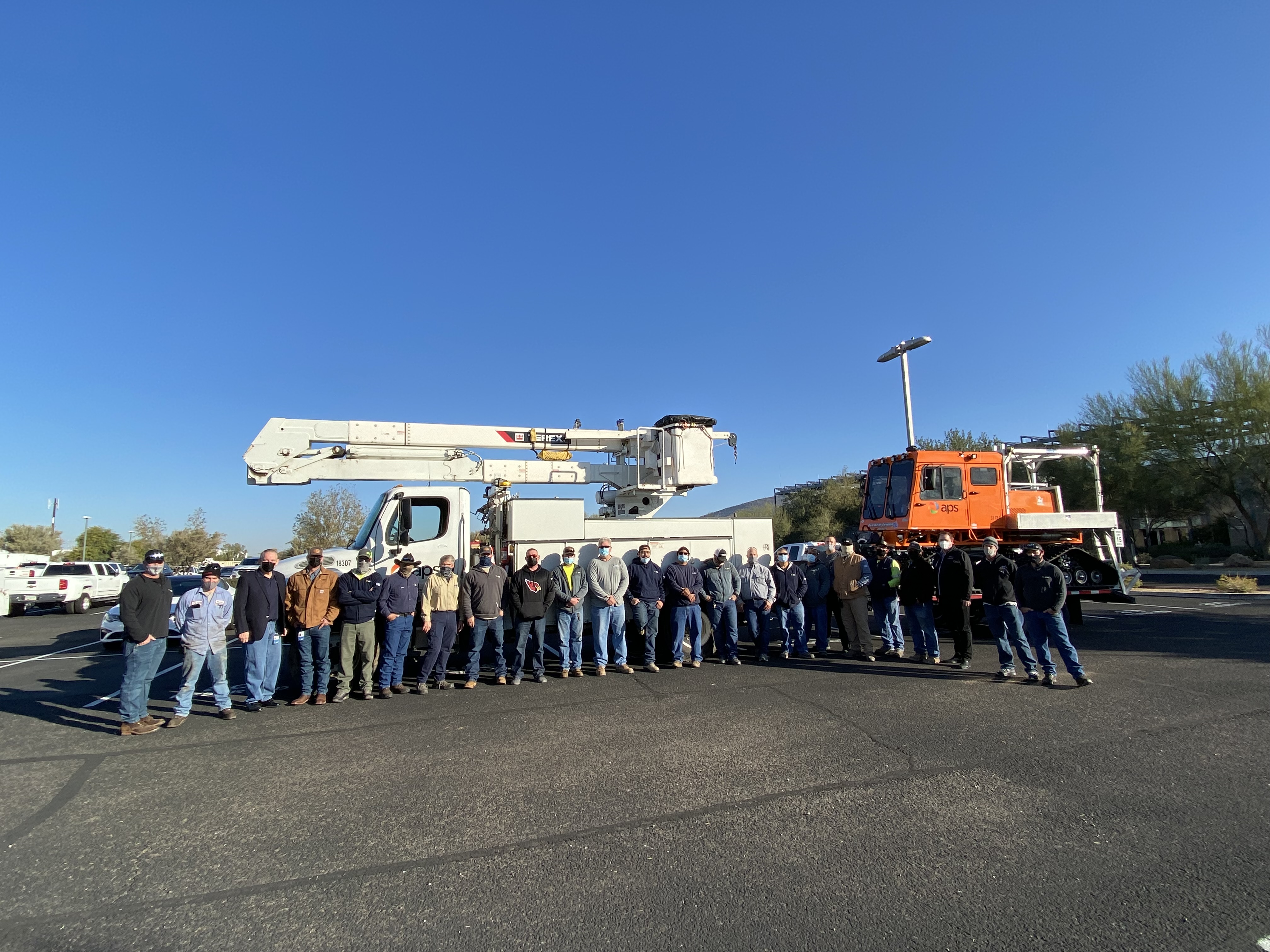 APS crews lend a hand after massive California winter storm
APS crews are heeding PG&E's call for assistance and helping restore power in northern California. That area was hit by a major winter snowstorm over the holidays, and more than 20,000 homes remain without power days later.
Read more