Time-of-use hours will be changing
On-peak hours in our current time-of-use plans are changing from 3pm-8pm weekdays to 4pm-7pm weekdays. If you're a customer on a rate plan that will be updated with this change, we'll notify you when your account has transitioned to the new on-peak hours with a bill message, email or phone call. Saver Choice Plus customers will stay on 3pm-8pm weekdays. Learn more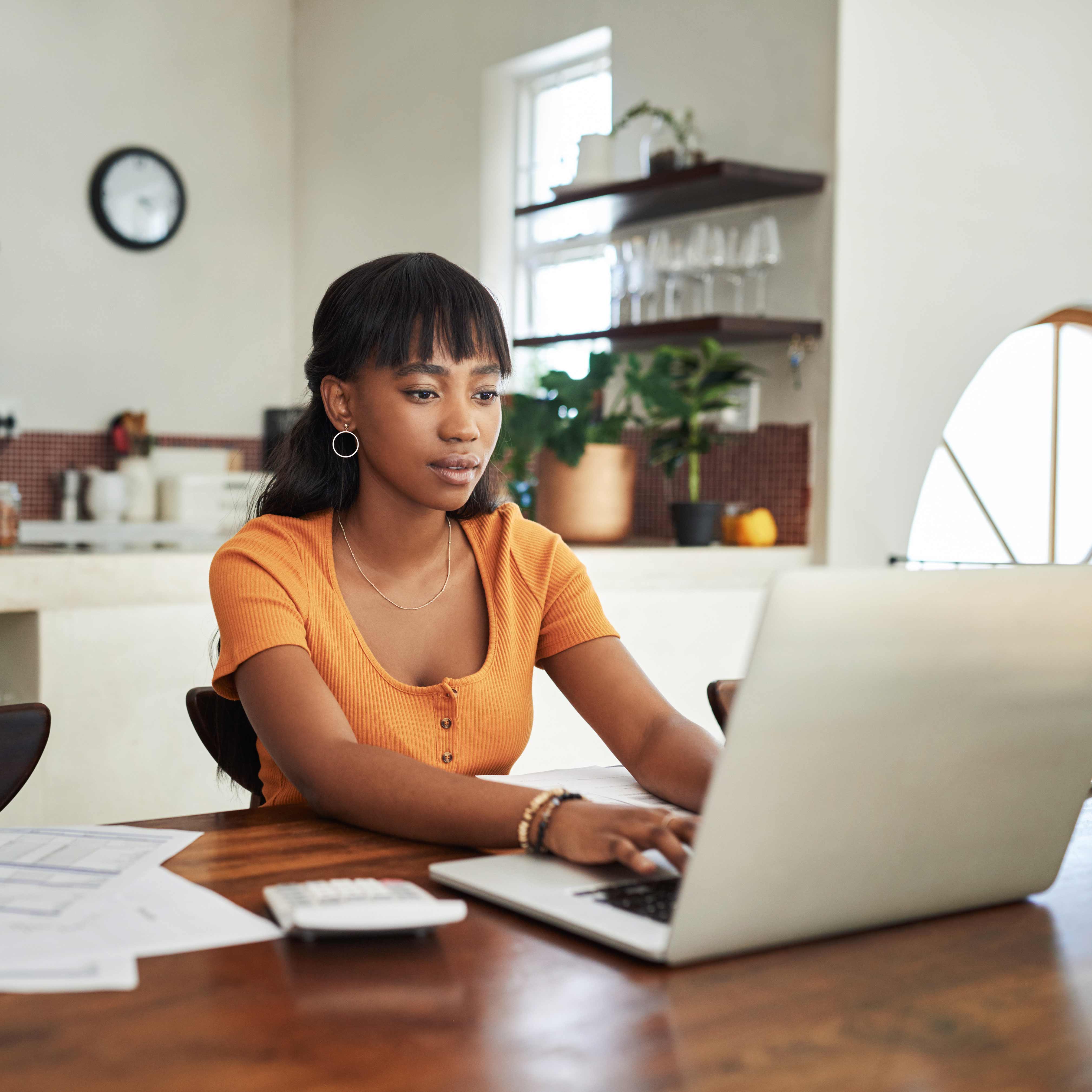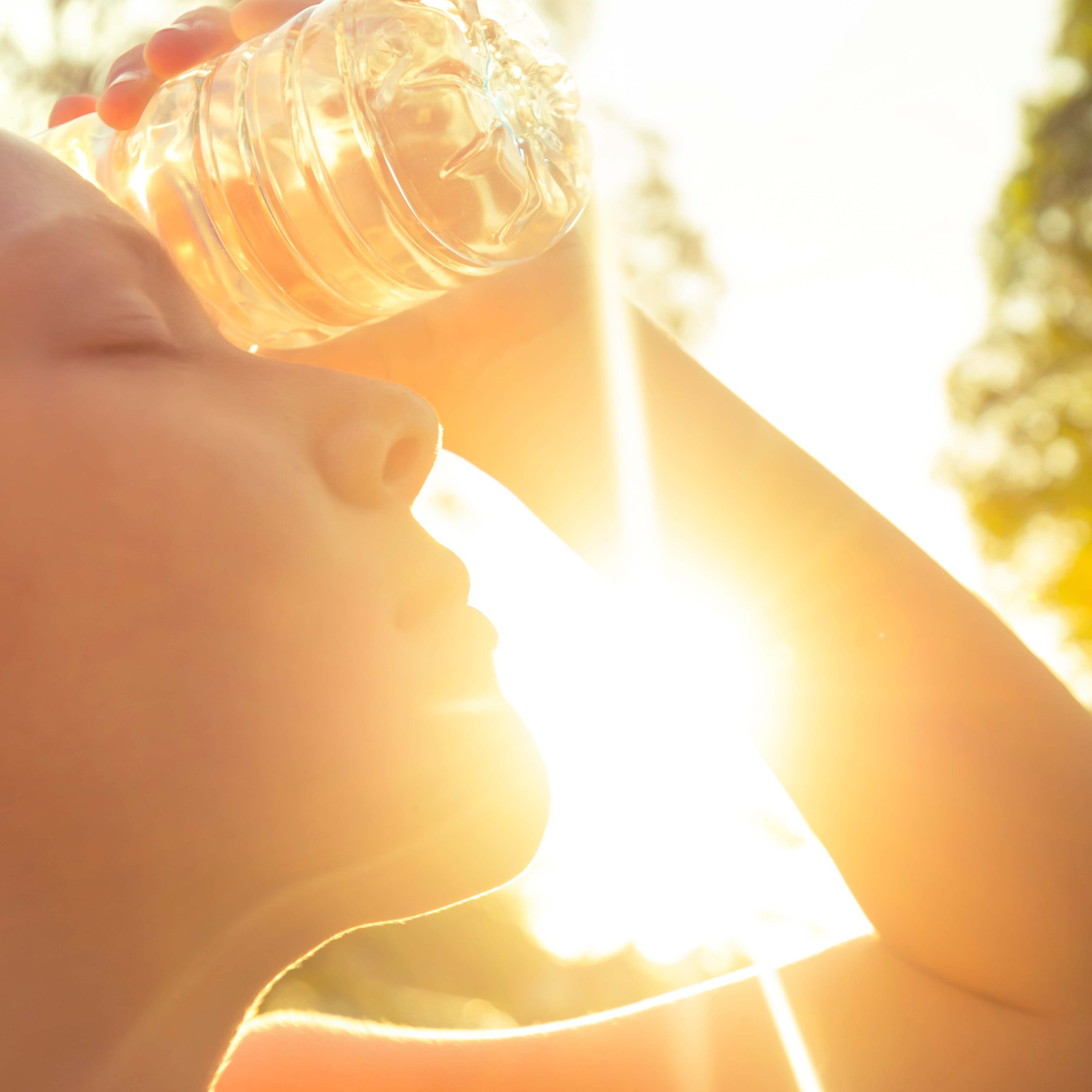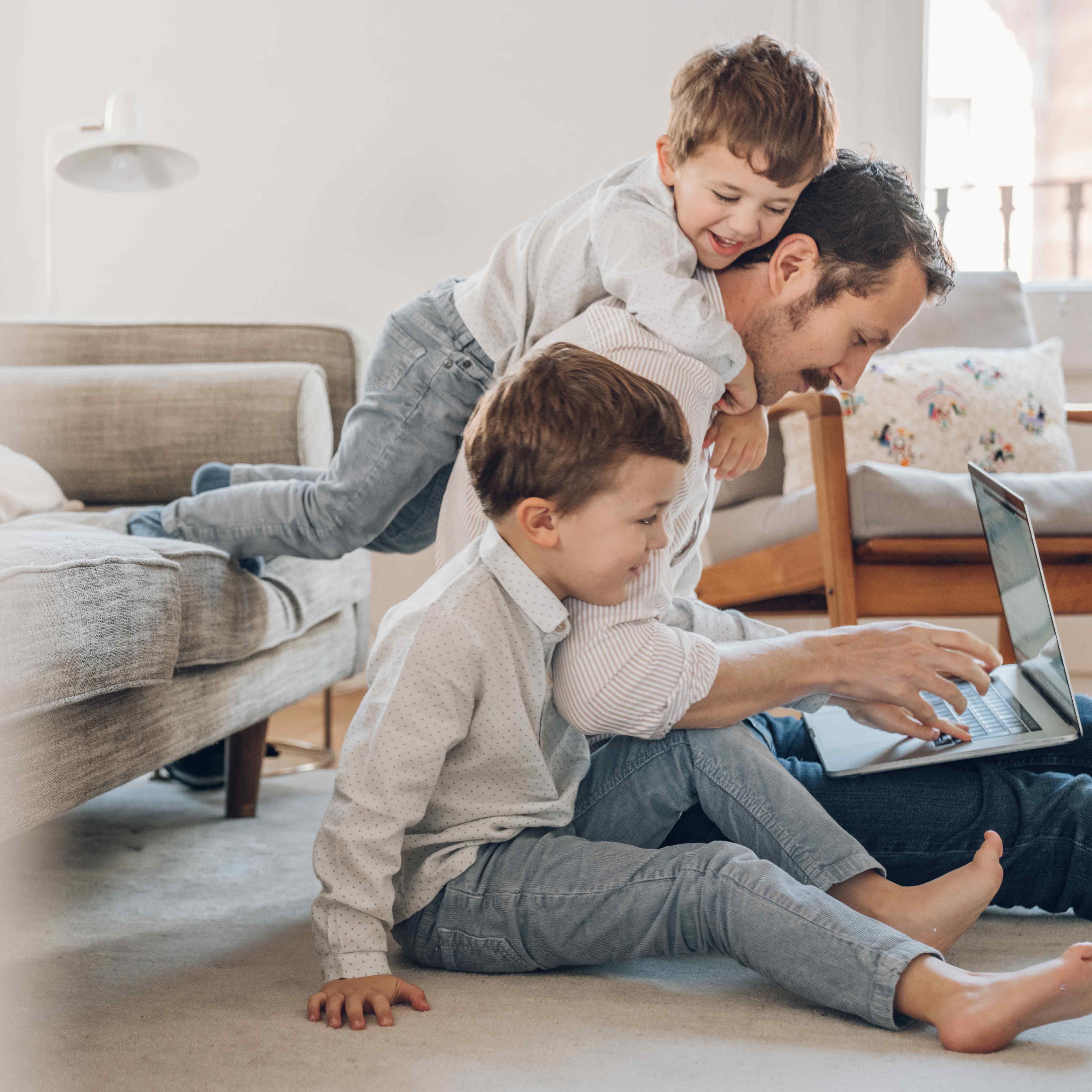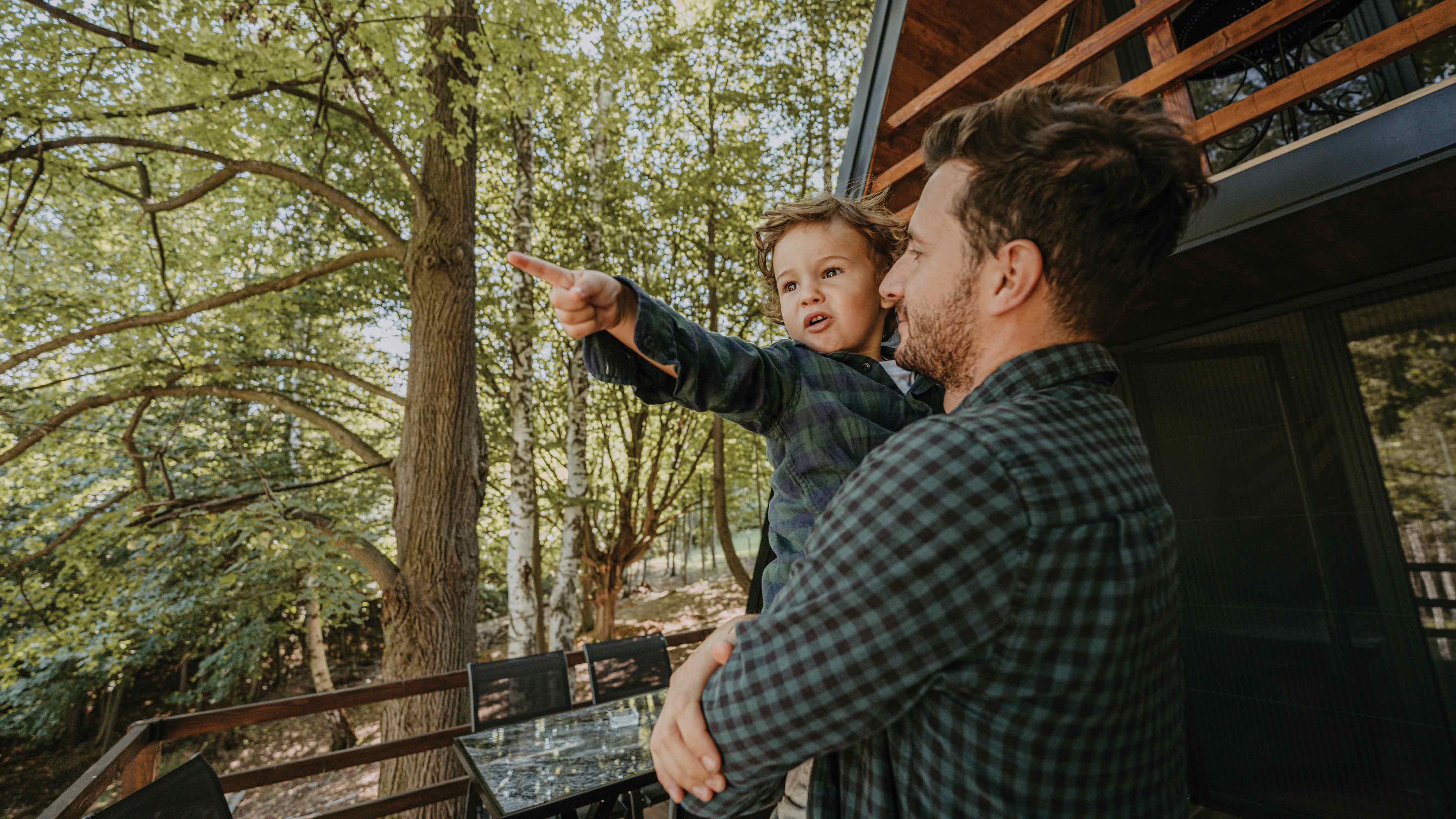 Together, we can be prepared
From the forests of northern Arizona to the Valley of the Sun, wildfire risk is rising across our state. We can help with tips for how to keep your property safer, be prepared for an emergency and stay informed if conditions should affect your APS service.
Get prepared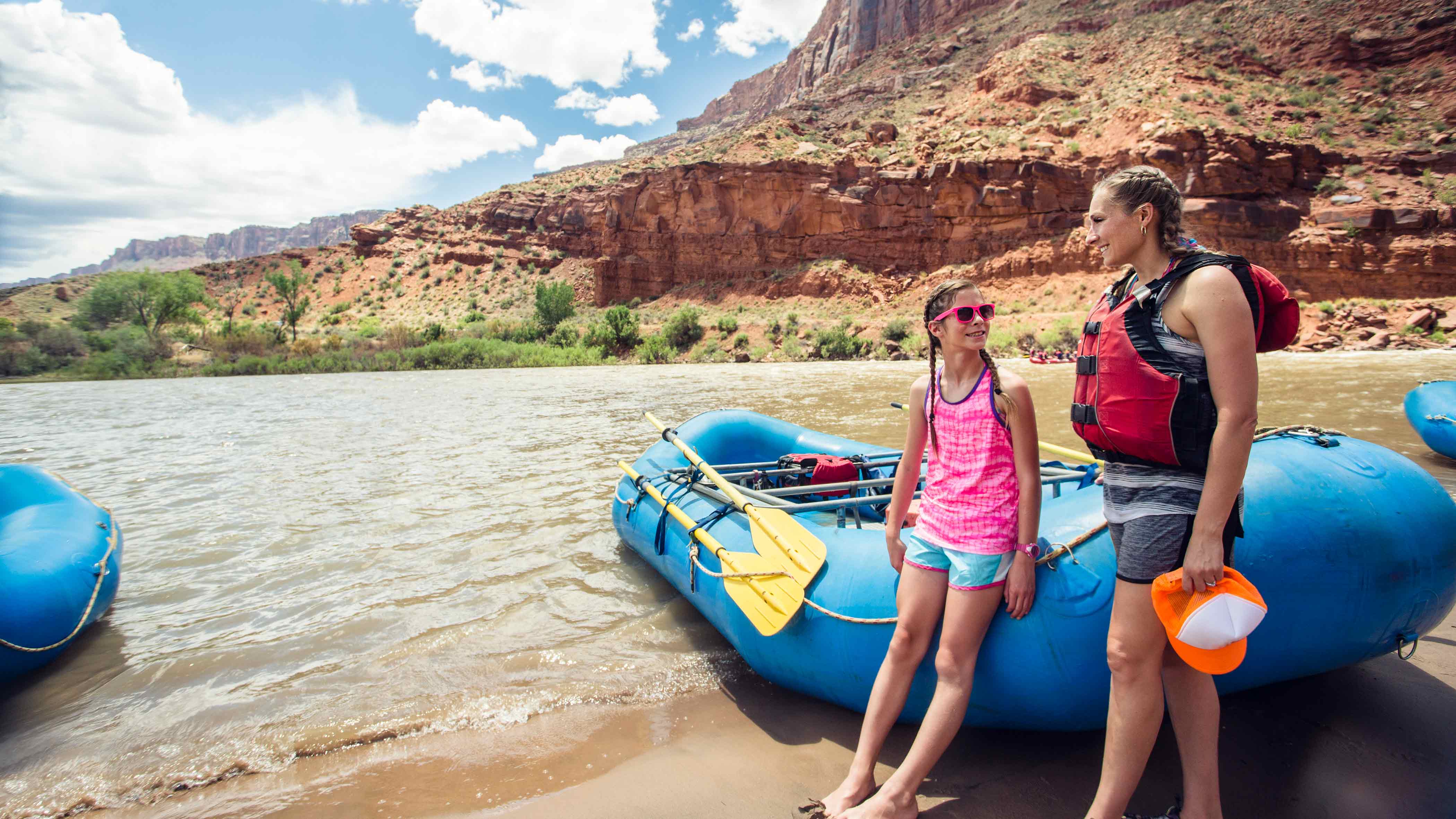 A sustainable future for Arizona
As Arizona stewards we do what is right for the people and prosperity of our state all year long. Learn more about our vision to create a sustainable energy future for Arizona.
Find out more
Latest news
All news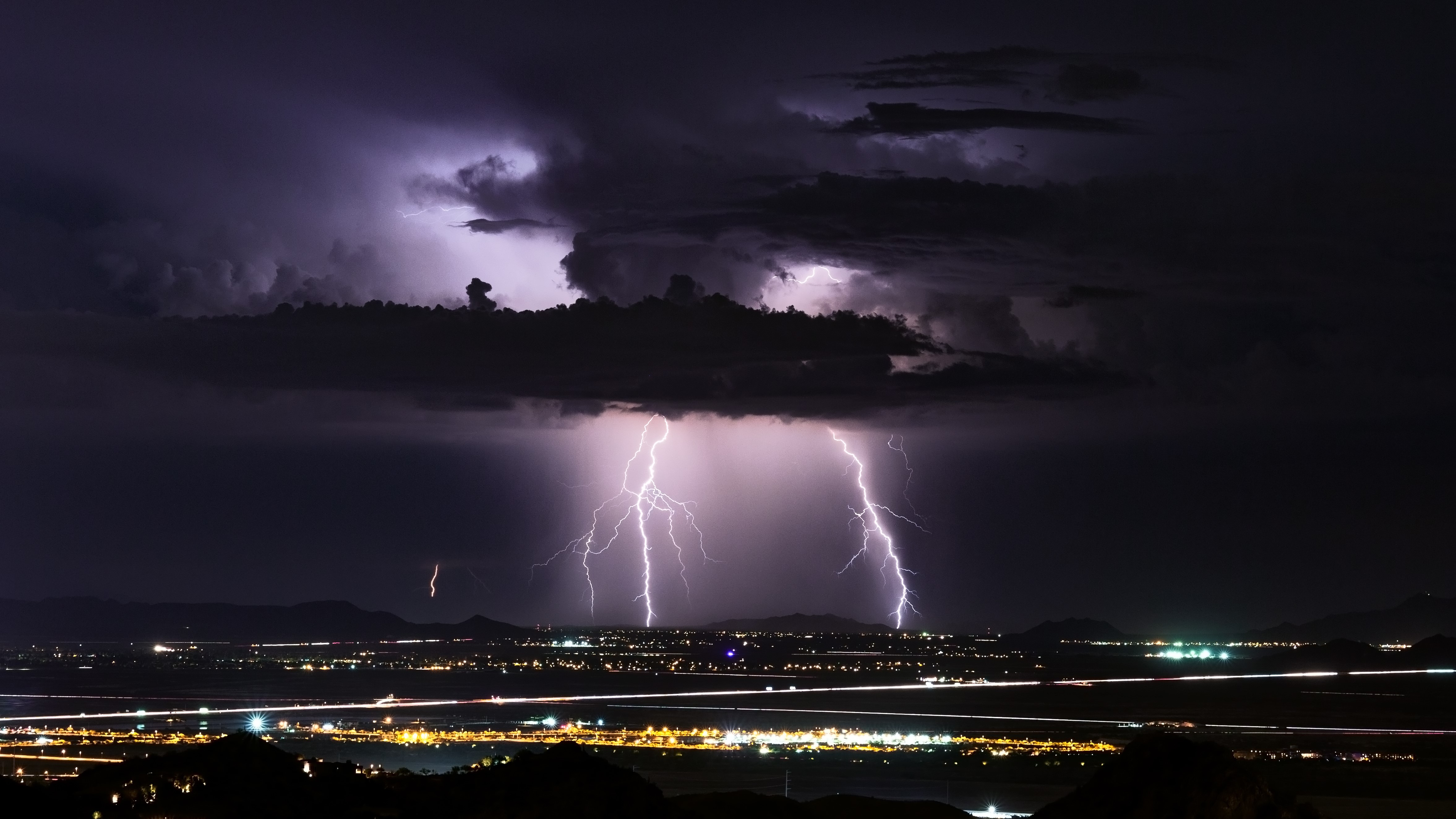 As monsoon season begins, APS offers ways to prepare and stay safe
Weather services are predicting an active 2022 monsoon season for Arizona, and the rain, wind and lightning caused by storms could impact the electrical grid. Think ahead, subscribe to outage alerts and be safe around electricity.
Read more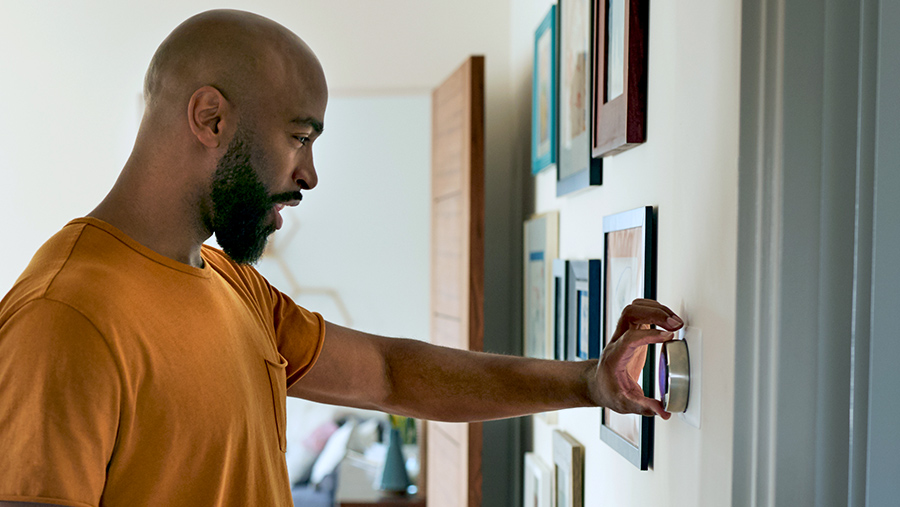 With temperatures rising, APS is prepared to serve customers
While the calendar says summer starts June 21, the weather forecast for many areas of our state says it's already here. Through long-term and year-round planning and maintenance, APS is well-prepared to meet the increased need for electricity as temperatures rise and Arizonans turn up the AC.
Read more