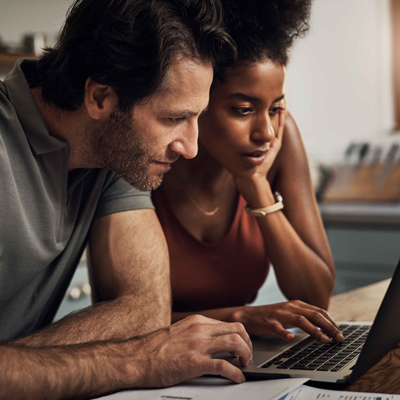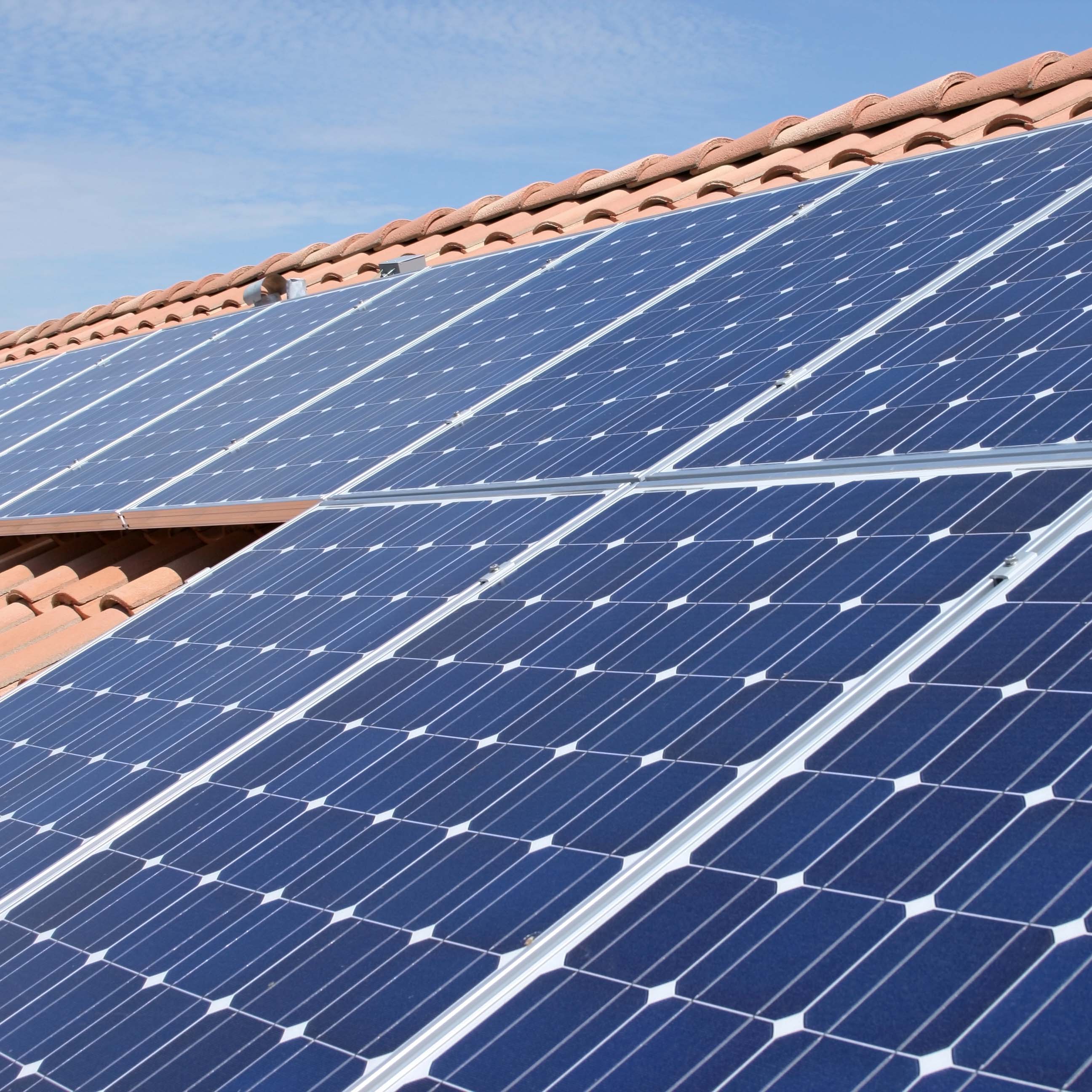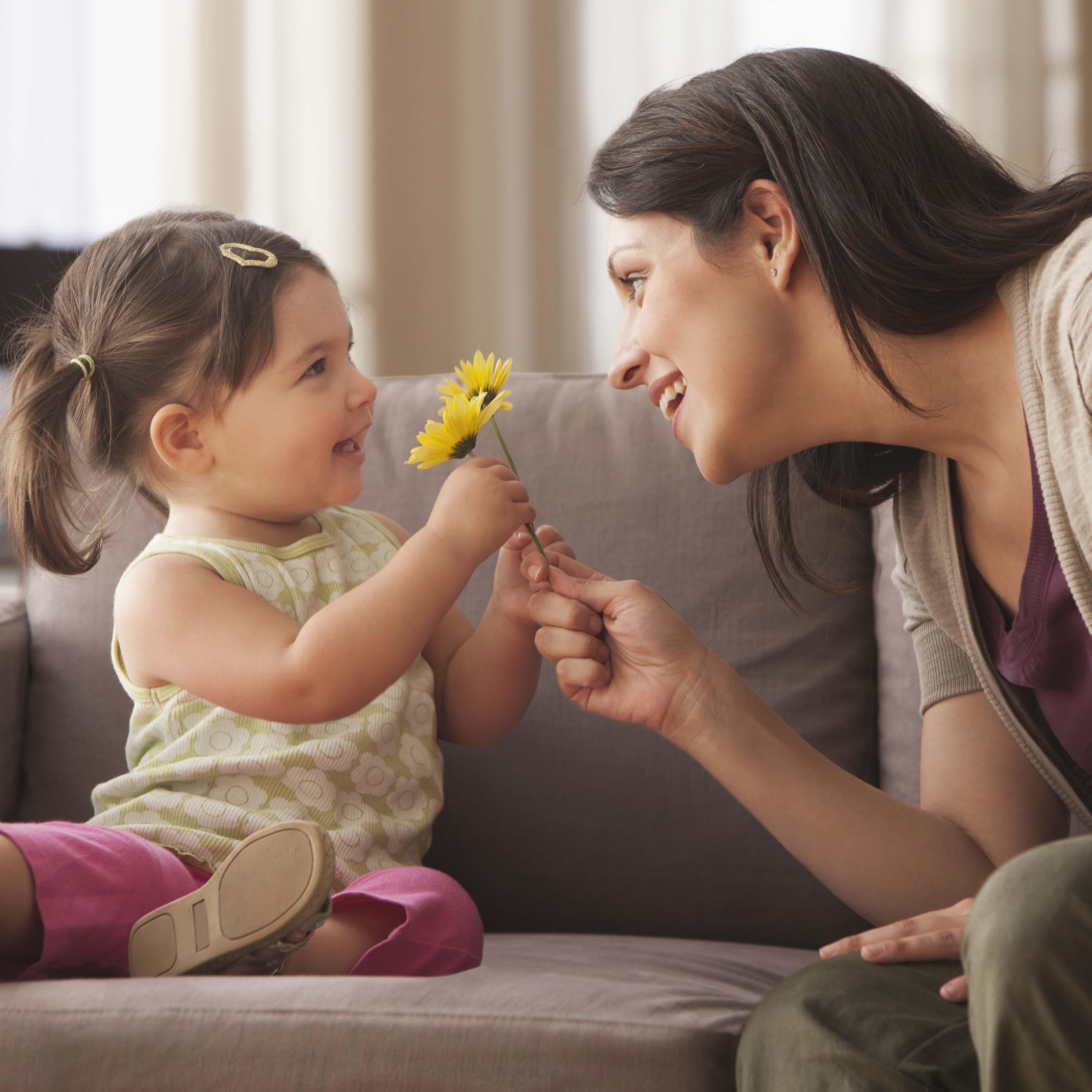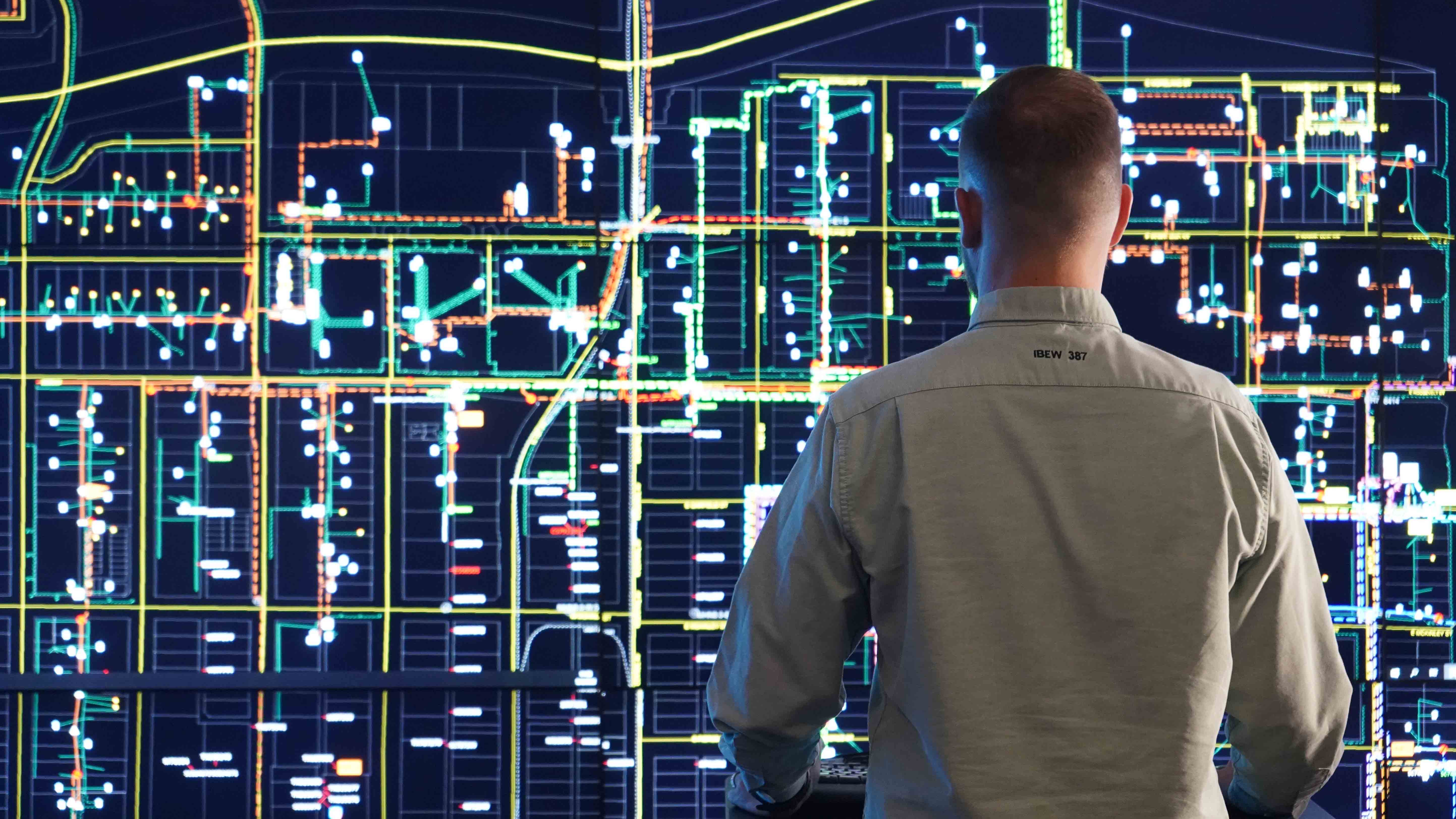 Keeping the Lights on
Whether we're upgrading infrastructure to serve customers or restoring power after a storm, we're always working to keep the lights on and maintain our reliability.
Learn More
Get Predictable Monthly Bills
Plan ahead with Budget Billing and pay about the same amount every month. See what your Budget Billing amount would be before you enroll.
Enroll Today
Latest news
All news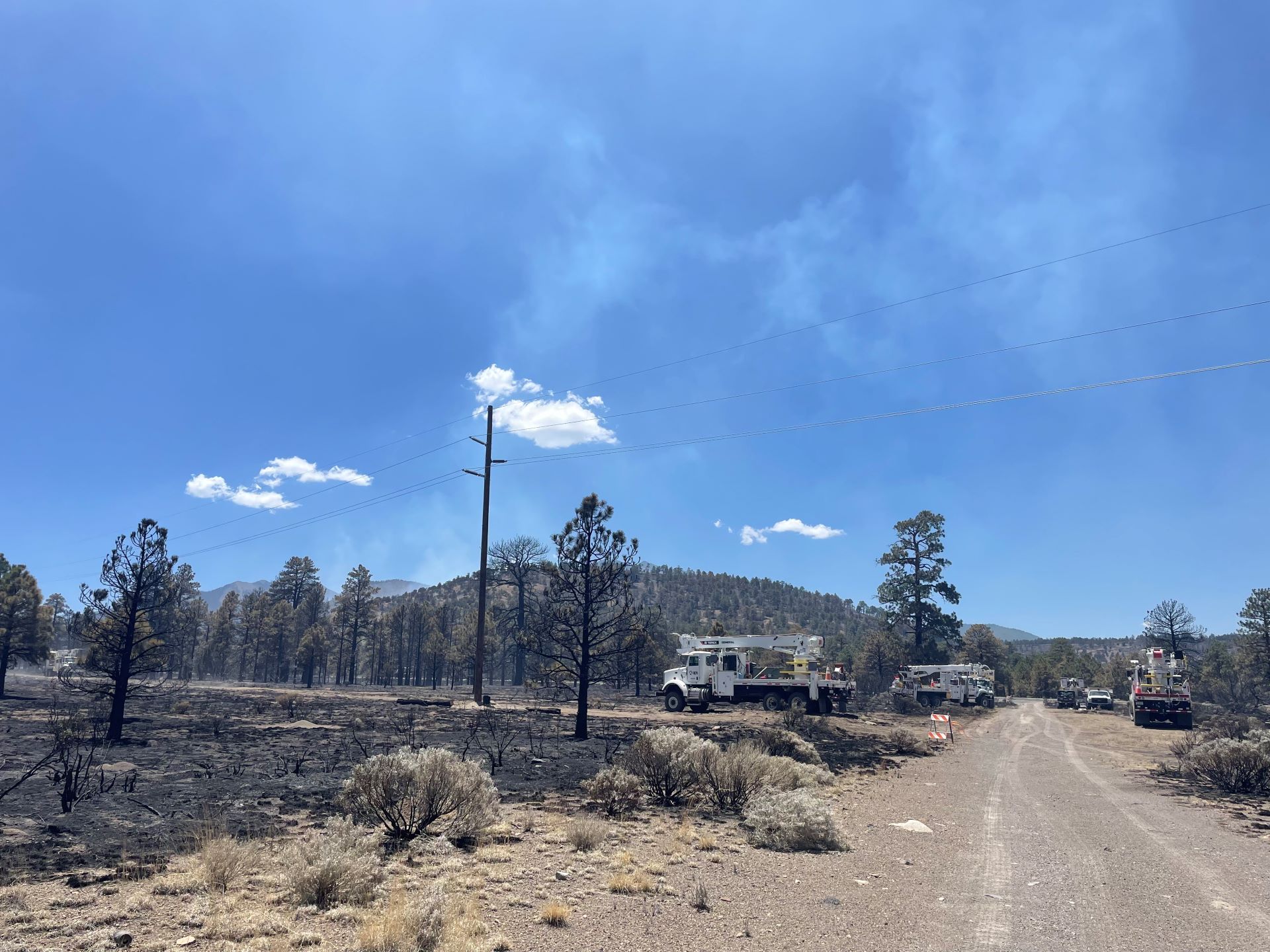 APS Crews Team Up with Local Agencies to Reduce Wildfire Risk
The theme for this year's Southwest Wildfire Awareness Week (March 26 – April 1) is 'Preparing Together' and APS is teaming up with public safety agencies to get the word out about how you can prepare for and prevent wildfires.
Read more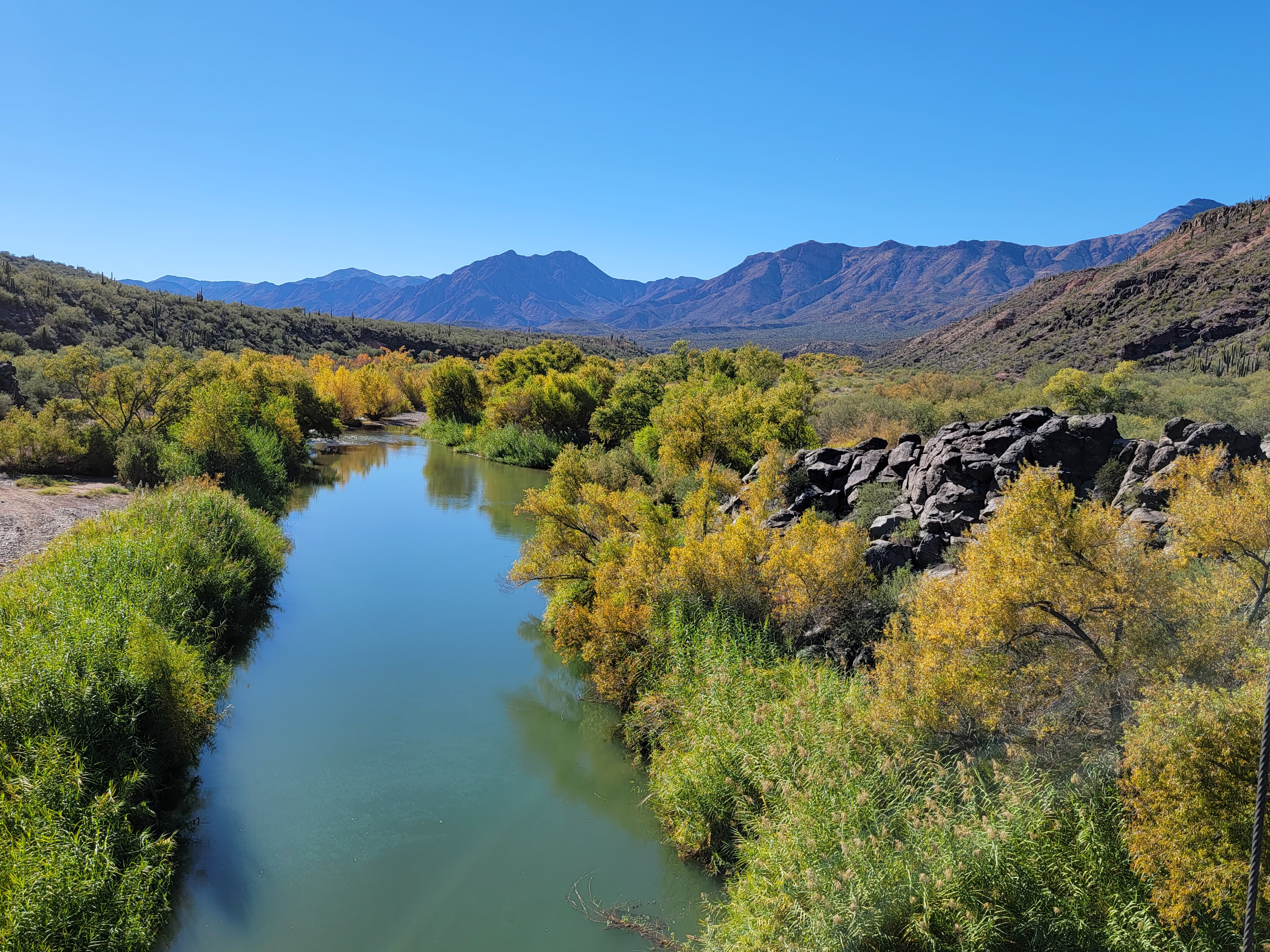 Accelerating change: protecting Arizona's water resources while supplying reliable energy
Among all the beautiful, unique and diverse places in Arizona, the Verde River is one of my favorites.
Read more