aps
Whether we're upgrading infrastructure to serve customers or restoring power after a monsoon, we're always working to keep the lights on and maintain our reliability. Learn all the ways we keep the lights on.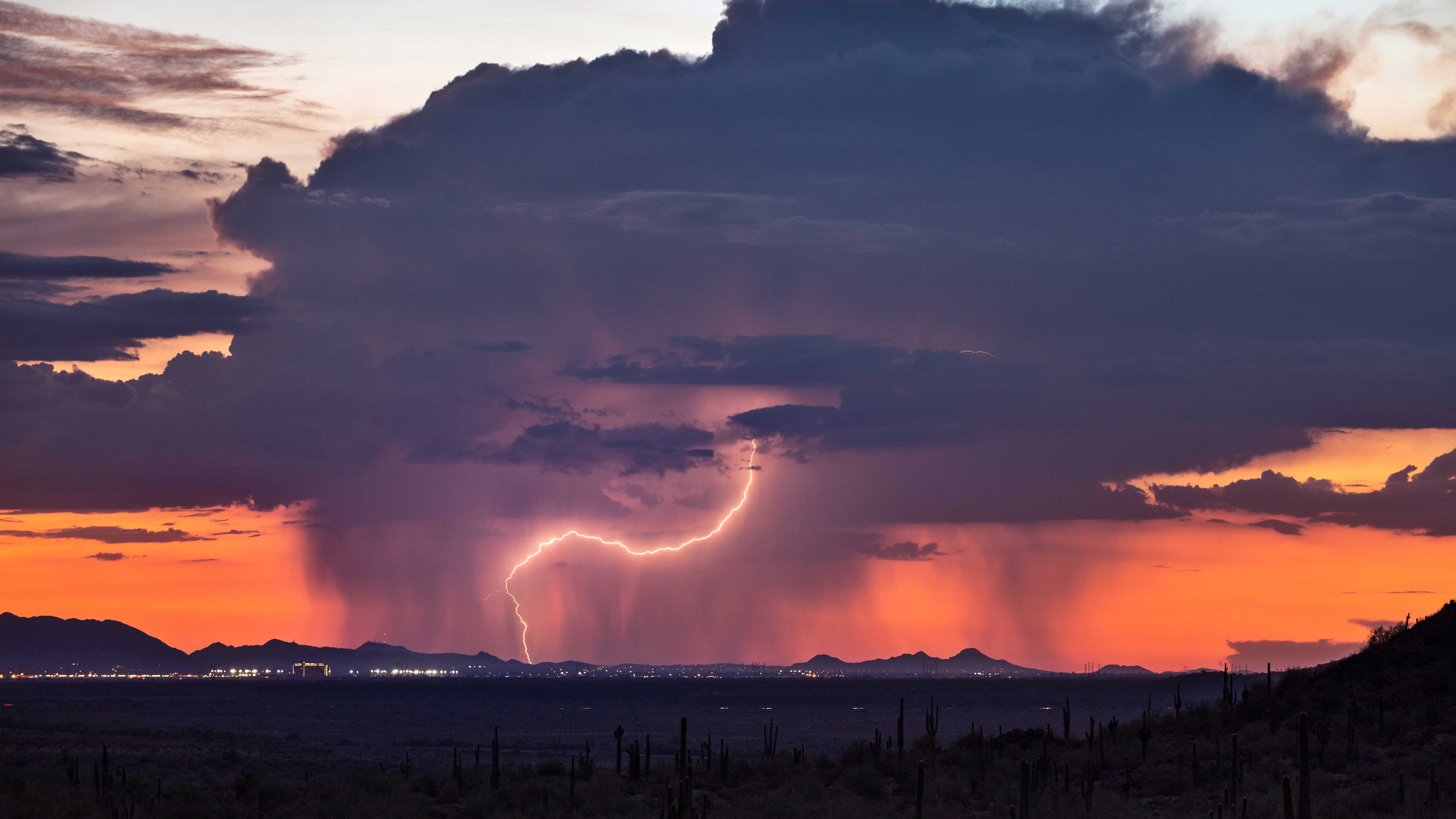 Restoration and Outages
Many factors can affect power restoration times if there is an outage. We provide our best estimate based on similar situations and will work to quickly and safely get the lights back on.

Visit our Outage Center to stay informed on outages in your area, report an outage, view the outage map and get prepared.
View Outage Center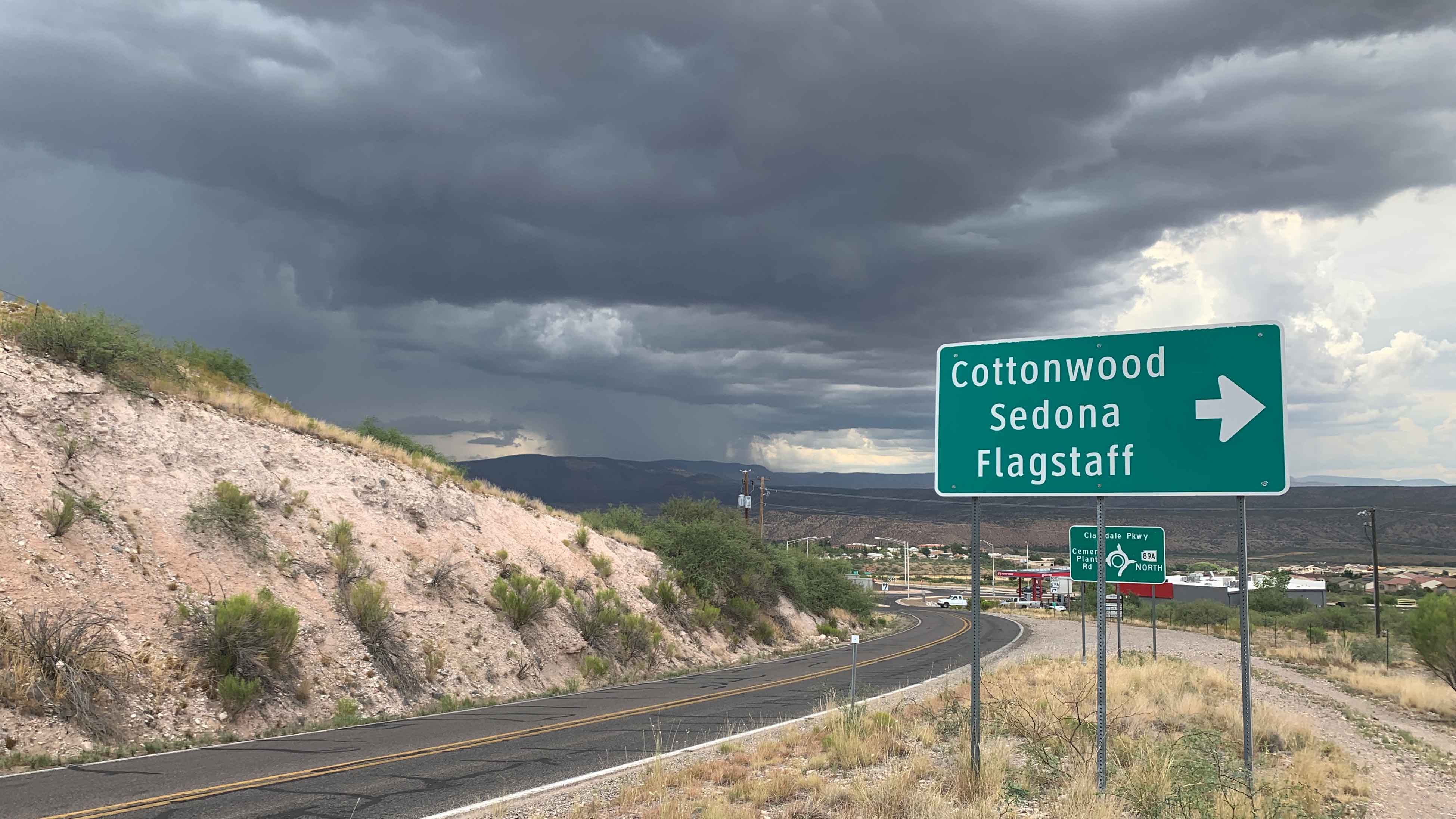 Summer and Winter Preparation
Arizona has a wide range of weather from frozen winters in the northern areas of the state to high heat in the deserts, and we work year-round to be ready for whatever Mother Nature has to offer.

We conduct line and equipment inspections throughout the year to prepare for heat and storms. And if an outage occurs, we will be ready to get the lights back on quickly and safely.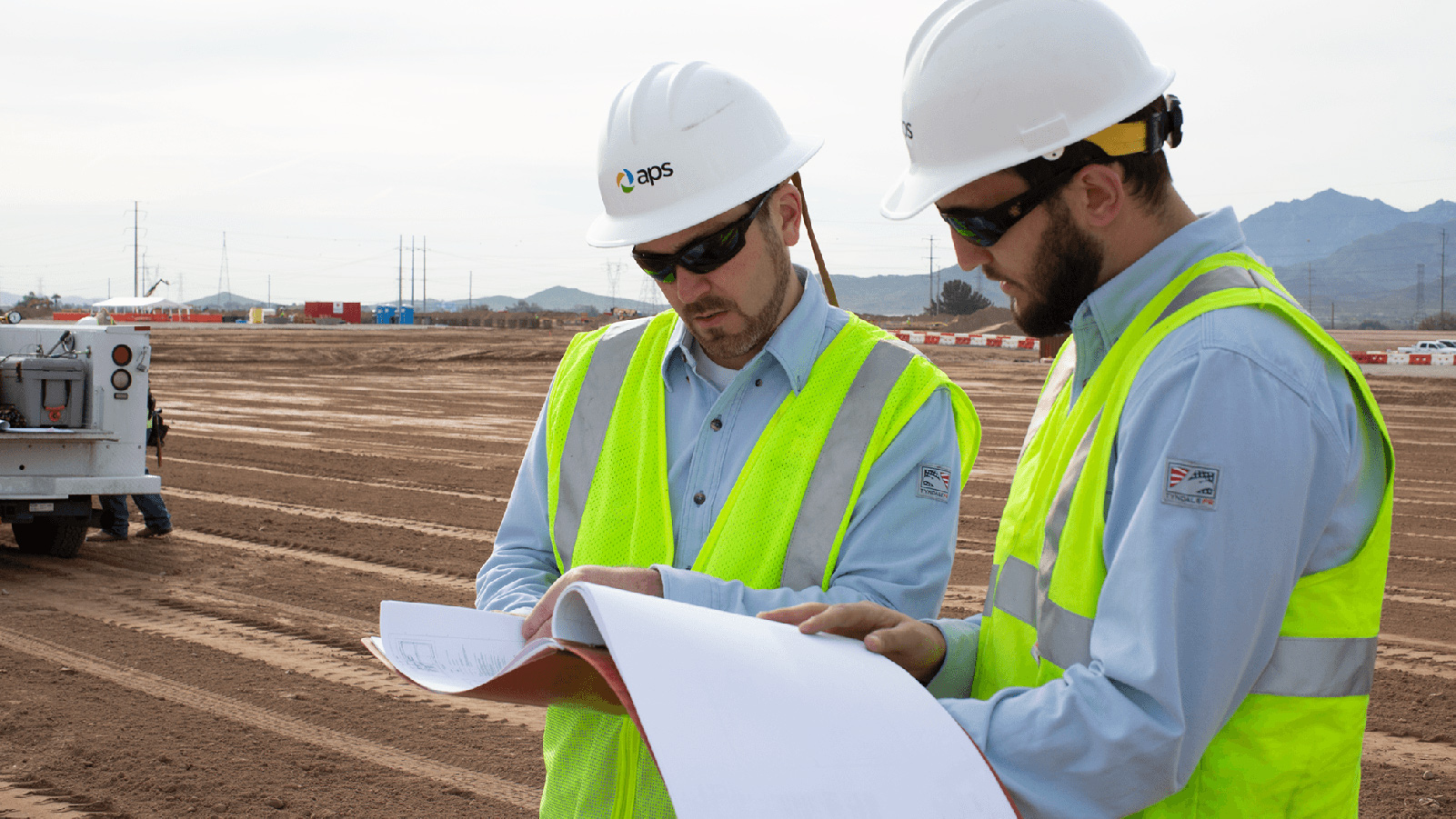 Upgrades and Line Siting
Our crews are continuously working to improve our systems and service throughout Arizona. This includes upgrading and maintaining our infrastructure with construction and supporting the growth of our state with line siting projects.
View Our Line Siting Projects
View Our Reliability Upgrades
Maintaining and Upgrading Our Grid
Our energy grid - the poles, wires, substations and other equipment that allow us to deliver power to our customers - spans more than 34,000 square miles through 11 of Arizona's 15 counties. We continually upgrade and expand this equipment to better serve our customers.
Here are a few of our focus areas when investing in grid upgrades and maintenance:
System Improvements: Adding new technology/equipment to make our grid more resilient and flexible and integrating technology that allows us to remotely and more quickly detect and restore outages remotely and more quickly.
System Maintenance: Monitoring the health of our system for indications of failure, and proactively replacing equipment before it fails.
System Growth: Building new facilities and adding infrastructure to serve new customers.
Read for More Information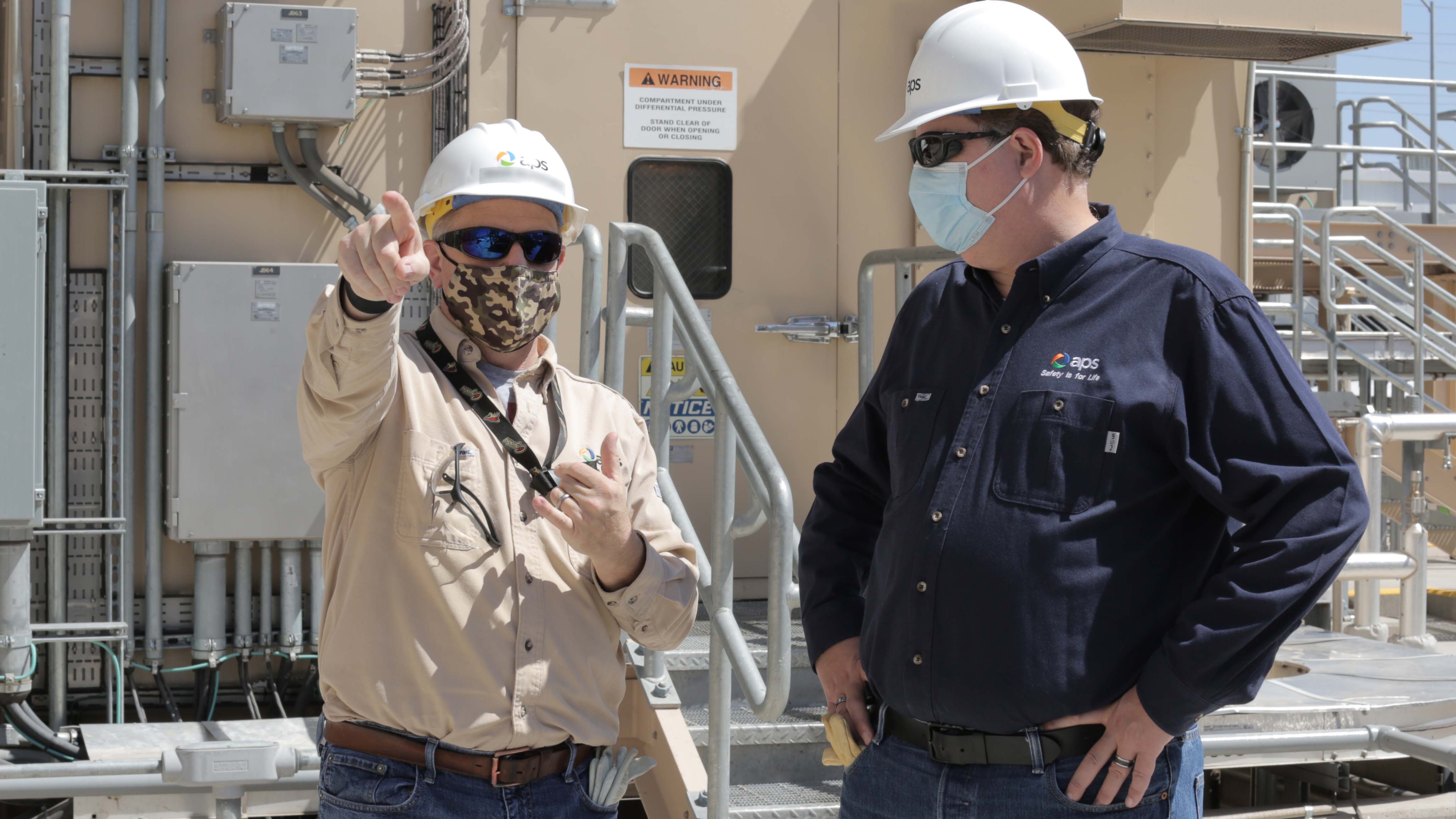 CEO Jeff Guldner writes about APS's commitment to reliability.
Read Story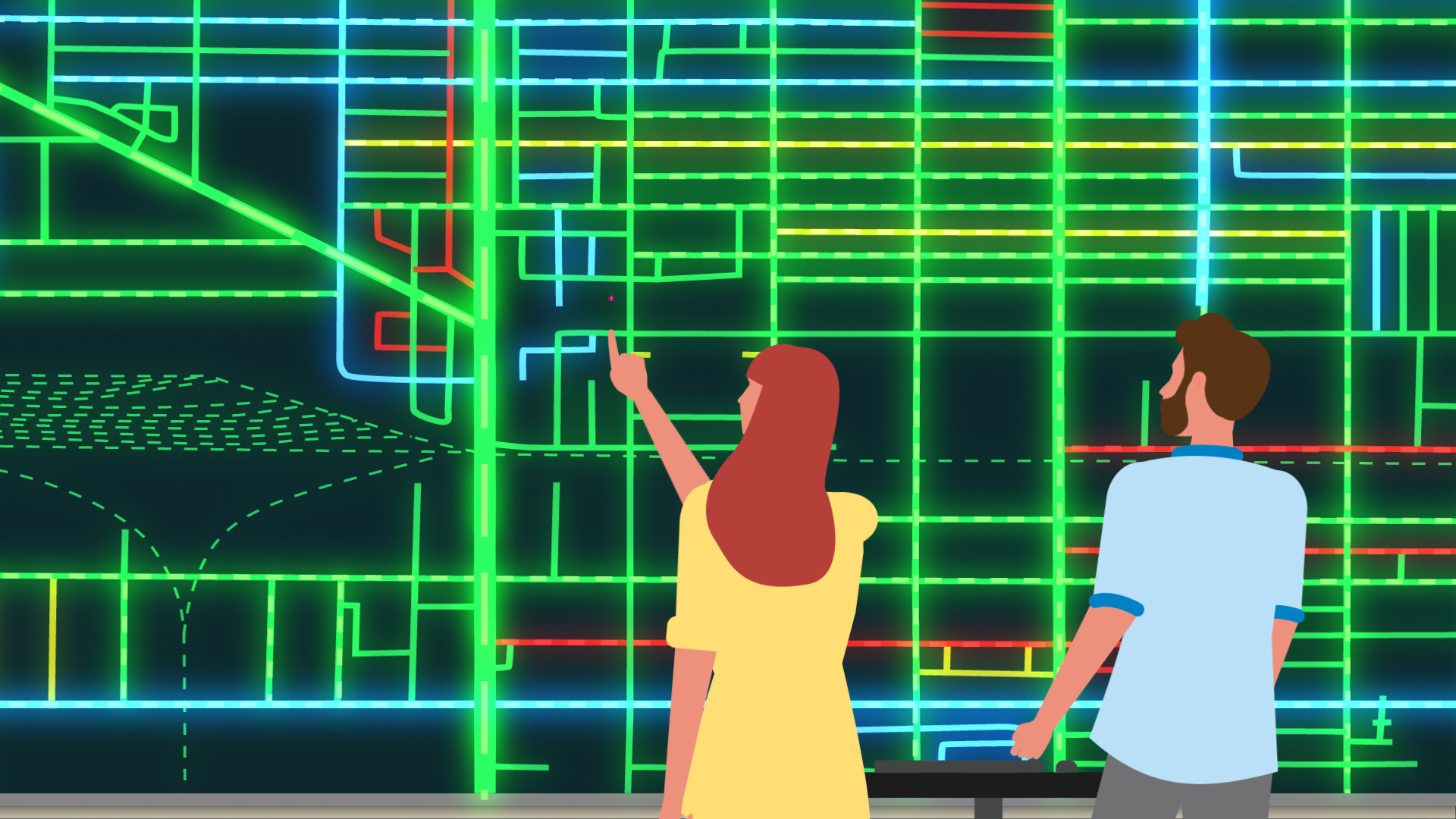 What happens during an outage?
Watch Video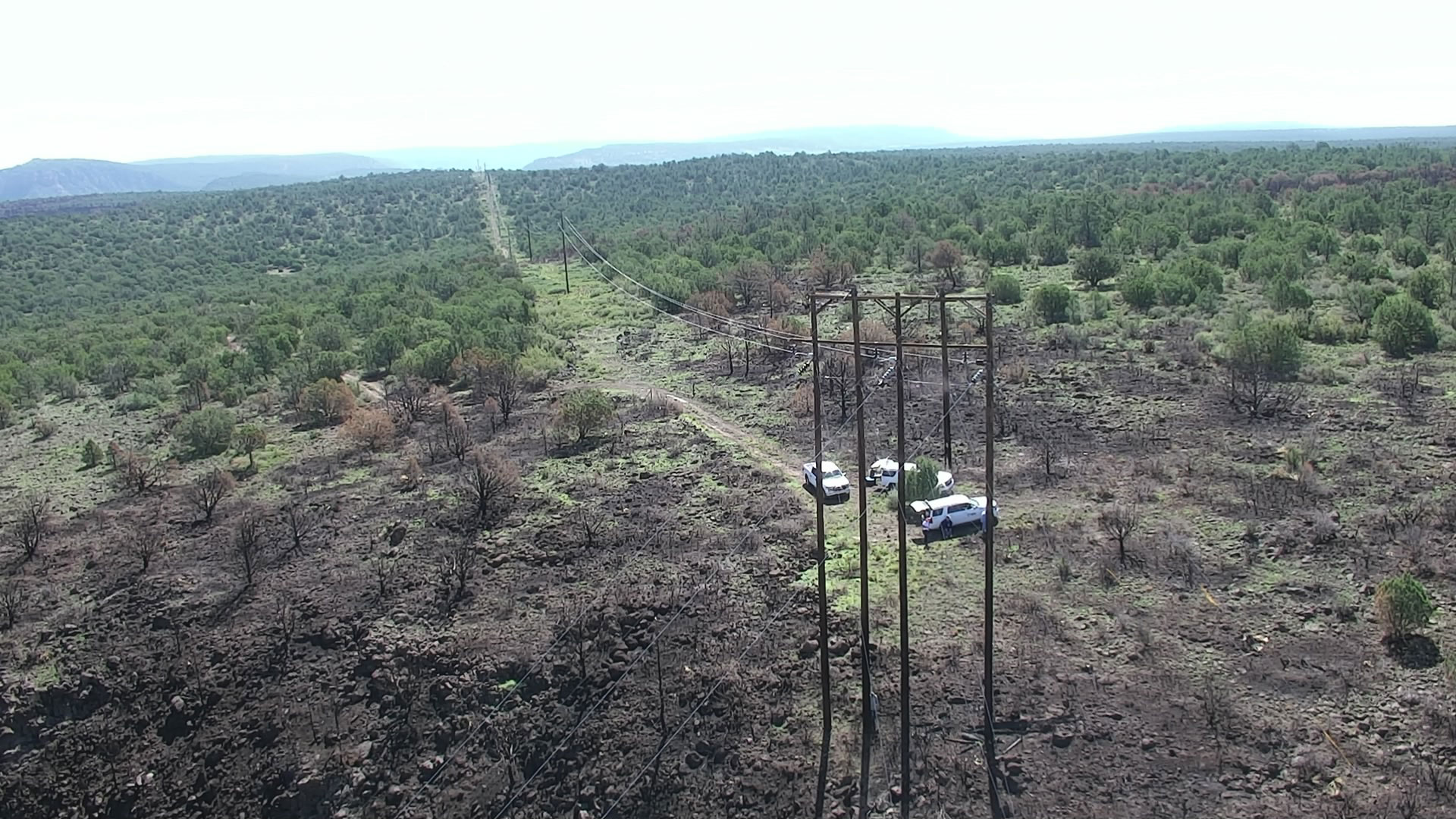 Using drones to inspect damaged transmission lines.
Learn More
aps
While we are always working to keep the lights on, we also make sure our communities, environment and wildlife remain safe.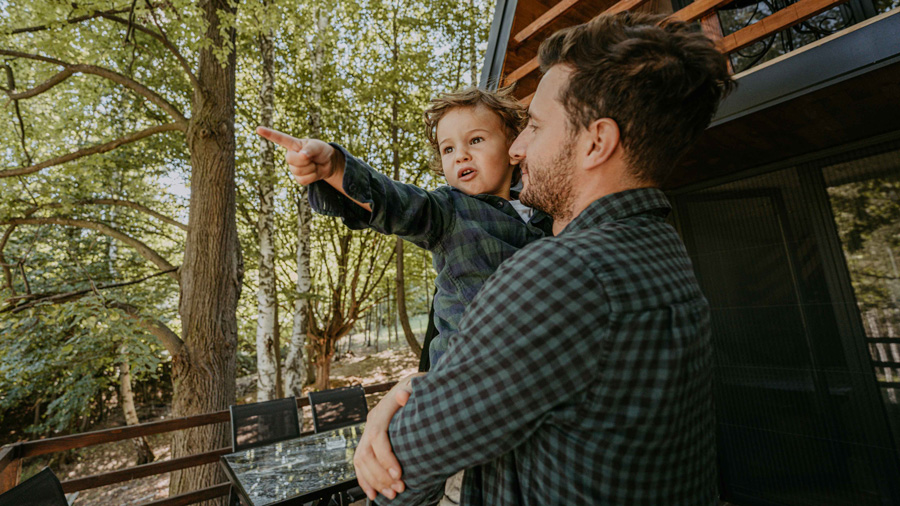 Managing the Risk of Wildfire
APS works year-round to minimize the risk of wildfires. Public safety and coordination with first response and forest management agencies are our highest priorities in helping to prevent and respond to wildfires.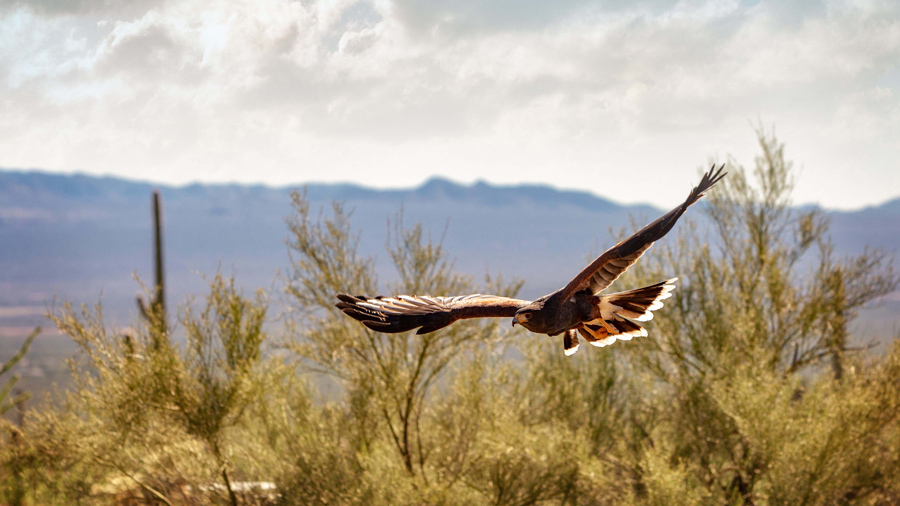 Protecting Wildlife
An important part of caring for the environment is preserving the safety and wellbeing of our state's wildlife. Our employees help protect Arizona hawks, owls and other birds through our avian protection program.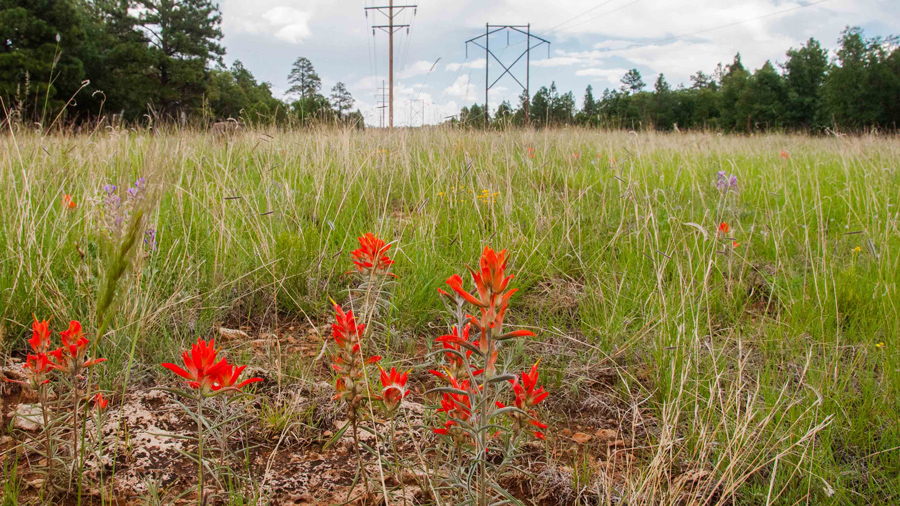 Managing Vegetation Around Electricity
Your safety and the safety of those in your community is of the utmost importance. We want to work with you to make sure that the trees, shrubs and other greenery on your property are safe around any of the electrical equipment on or near your property.