Header
Translation options
---
Click the Español link on any page to view the page in Spanish.
Please note: not all pages are available in Spanish at this time.
aps
APS works year-round to minimize the risk of wildfires. Public safety and coordination with first response and forest management agencies are our highest priorities in helping to prevent and respond to wildfires.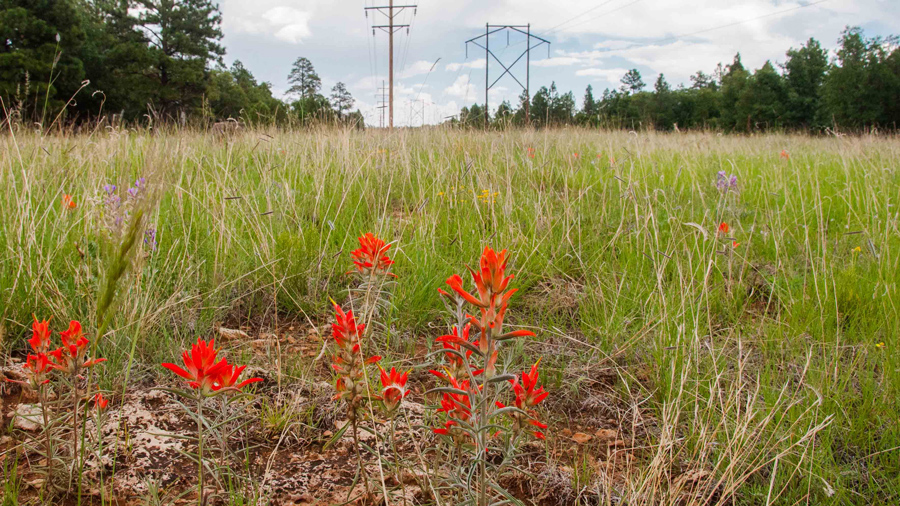 Managing vegetation around electricity
Your safety and the safety of those in your community is of the utmost importance. We want to work with you to make sure that the trees, shrubs and other greenery on your property are safe around any of the electrical equipment on or near your property.
How to be safe around energy
Safety around energy needs to be a prime concern. Here are some things to keep in mind.
Reliability during fire season
Learn about the ways we keep the power one during fire season and how we prep year-round.
Need help?
Contact us
Outage Center
Report outage or view status