Header
Translation options
---
Click the Español link on any page to view the page in Spanish.
Please note: not all pages are available in Spanish at this time.
Updates on Outages
Get updates on power outages in your area plus other helpful information. View outage map
aps
Wildfire preparation protects you, the community and first responders. That's why we work year-round to prepare for wildfires. See how you can also prepare and what we can do together to keep our communities safe.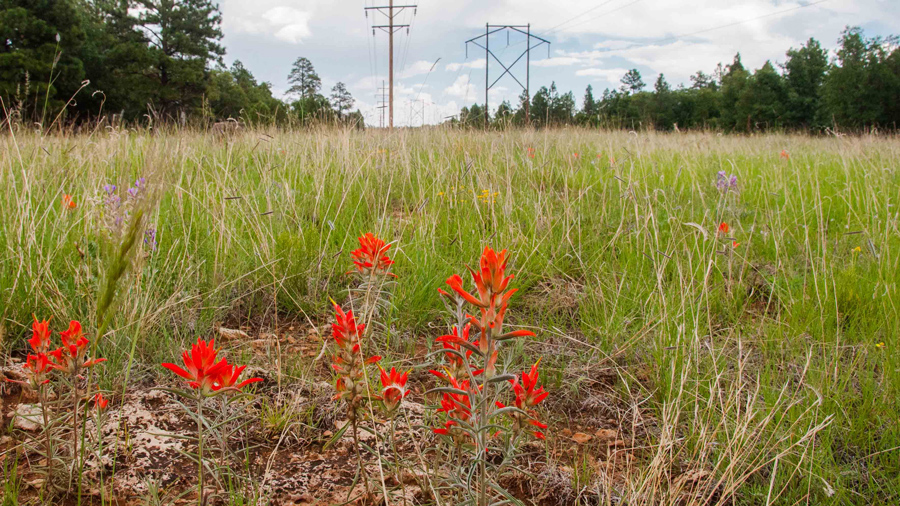 Managing vegetation around electricity
Your safety and the safety of those in your community is of the utmost importance. We want to work with you to make sure that the trees, shrubs and other greenery on your property are safe around any of the electrical equipment on or near your property.
How to be safe around energy
Safety around energy needs to be a prime concern. Here are some things to keep in mind.
Reliability during fire season
Learn about the ways we keep the power on during fire season and how we prep year-round.
Need help?
Contact us
Outage Center
Report outage or view status