aps
We are committed to the safety and wellbeing of our state's wildlife and environment. This is something we work on year-round through our Avian & Wildlife Protection Program.
We are committed to providing reliable and safe electrical service while maintaining a healthy environment for our state. Our Avian & Wildlife Protection Program helps us to ensure the safety of Arizona wildlife, especially raptors (large birds of prey) which are at greater risk of coming into contact with two energized lines at once due to their larger wingspans.

We rely on a variety of protective devices such as insulations, protective coatings and line markers on our electrical systems to protect these birds, but this is just the first step we take in ensuring their safety.

We also work hand-in-hand with local rehabilitation centers to make sure any injured birds or nests are properly cared for and in an environment that is safe for them. If you have questions or concerns about wildlife interacting with APS facilities, please report your concerns to our Customer Care Center or contact local wildlife rehabilitation centers:
If you find an injured bird or nest on or near a power line:
Call us immediately at 602-371-7171 to report your finding, or live chat any time between 7 a.m. and 7 p.m. on weekdays. Our Customer Care Representatives are trained in taking reports of wildlife issues near our equipment or at our facilities.
Provide helpful information such as the pole number, nearby address or GPS coordinates to help us find the injured animal.
Please, for your safety, do not attempt to assist trapped or injured wildlife on or near our equipment.
In addition to contacting us, you may also contact local wildlife rehabilitation centers familiar with our program.
Other ways to help:
Make poles seem less appealing to raptors for perching by removing any waste disposal storage containers, such as trash cans and compost piles that are located near poles or other electric facilities.
Consult with APS about poles located near small livestock and poultry enclosures. We will try to determine if the pole is able to have additional protection mitigations to deter perching on pole equipment.
How We are Being Environmentally Conscious
We work hard to protect Arizona's natural resources by using integrated vegetation techniques and keeping wildlife and rare plant protection programs top of mind.
Learn More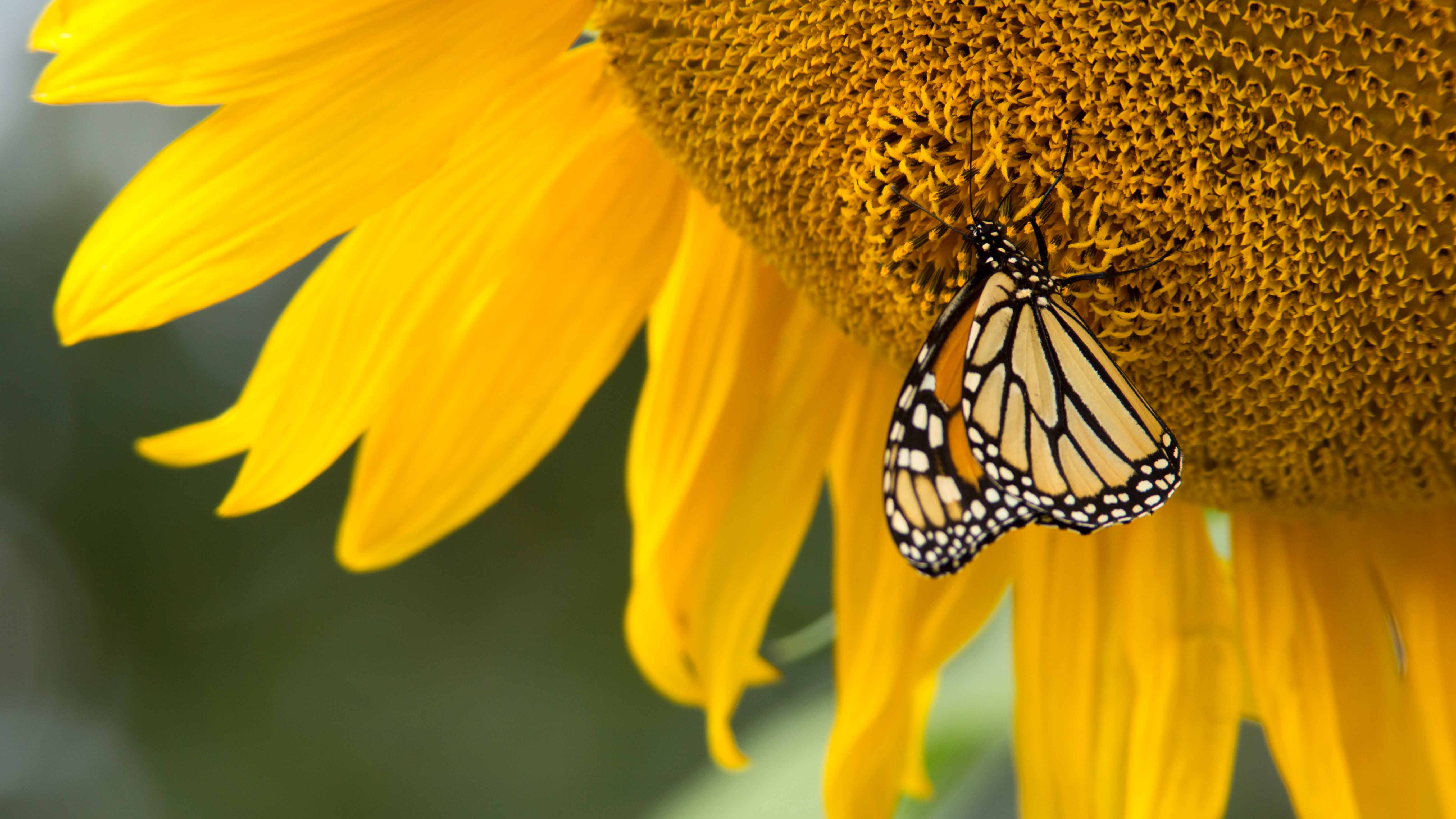 Protecting Arizona's Pollinators
Arizona is an important stop for pollinating insects on their annual migration. Across the thousands of acres of land in our service territory, we practice integrated vegetation management to encourage biodiversity and protect the habitats of the butterflies, bees and numerous other pollinators that are so crucial to our ecosystem.
Learn More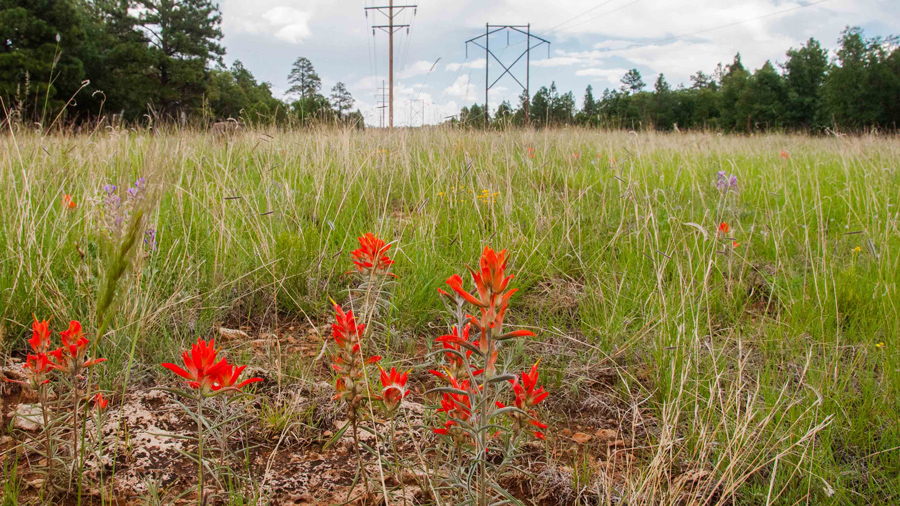 Managing Vegetation Around Electricity
Your safety and the safety of those in your community is of the utmost importance. We want to work with you to make sure that the trees, shrubs and other greenery on your property are safe around any of the electrical equipment on or near your property.
Learn More