Header
Translation options
---
Click the Español link on any page to view the page in Spanish.
Please note: not all pages are available in Spanish at this time.
aps
Palo Verde Generating Station has been the nation's largest power producer for nearly 30 years – all of it clean and carbon-free. Join the team that is innovating for the future to ensure nuclear technology is a sustainable, reliable source of carbon-free, clean air energy for generations to come.
Apply now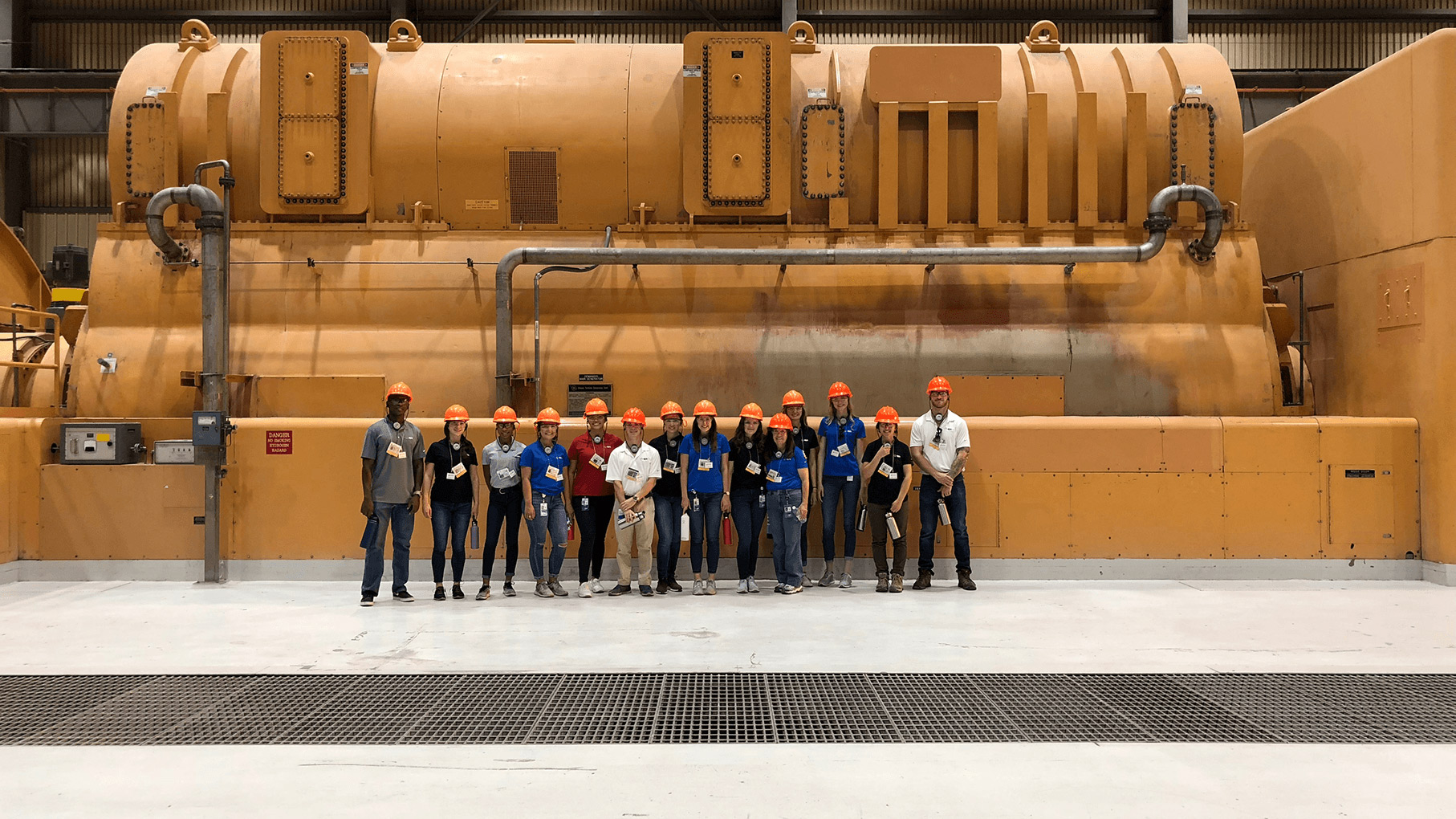 Nuclear energy Intern & Apprentice Program
Does working in the field of nuclear energy sound exciting? Our Maintenance Apprenticeship program combines technical training at community colleges and paid work experience alongside journeyworkers. Your 4 year apprenticeship will be divided into two six-month periods annually, to provide a comprehensive instructional and training path.
Learn more about Apprenticeships
Learn more about Pre-employment testing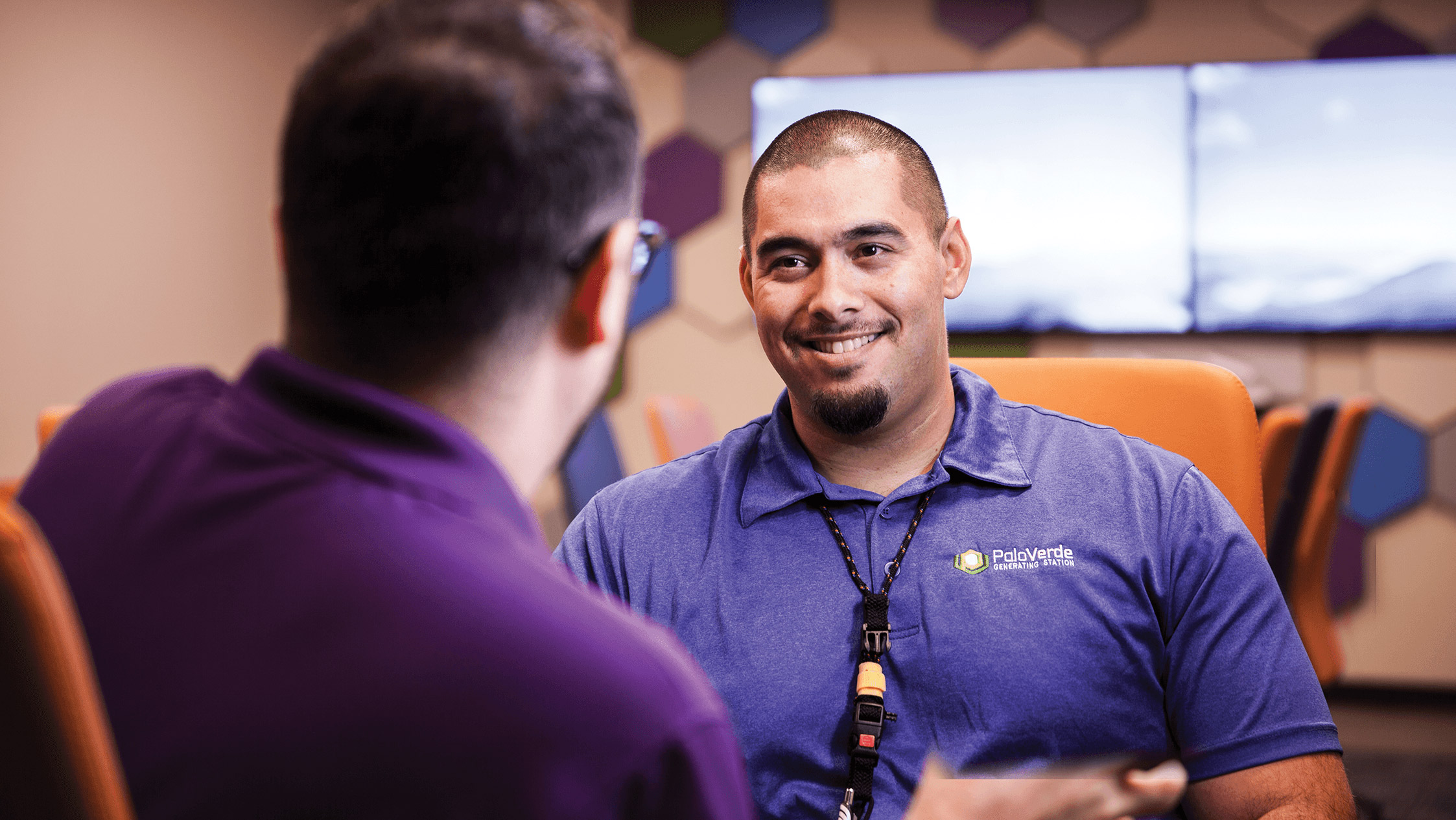 Our Trainee and Legacy programs
Need help?
Contact us
Outage Center
Report outage or view status