Header
Translation options
---
Click the Español link on any page to view the page in Spanish.
Please note: not all pages are available in Spanish at this time.
aps
Palo Verde Generating Station has been the nation's largest power producer for nearly 30 years – all of it clean and carbon-free. Join the team that is innovating for the future to ensure nuclear technology is a sustainable, reliable source of carbon-free, clean air energy for generations to come.
Apply Now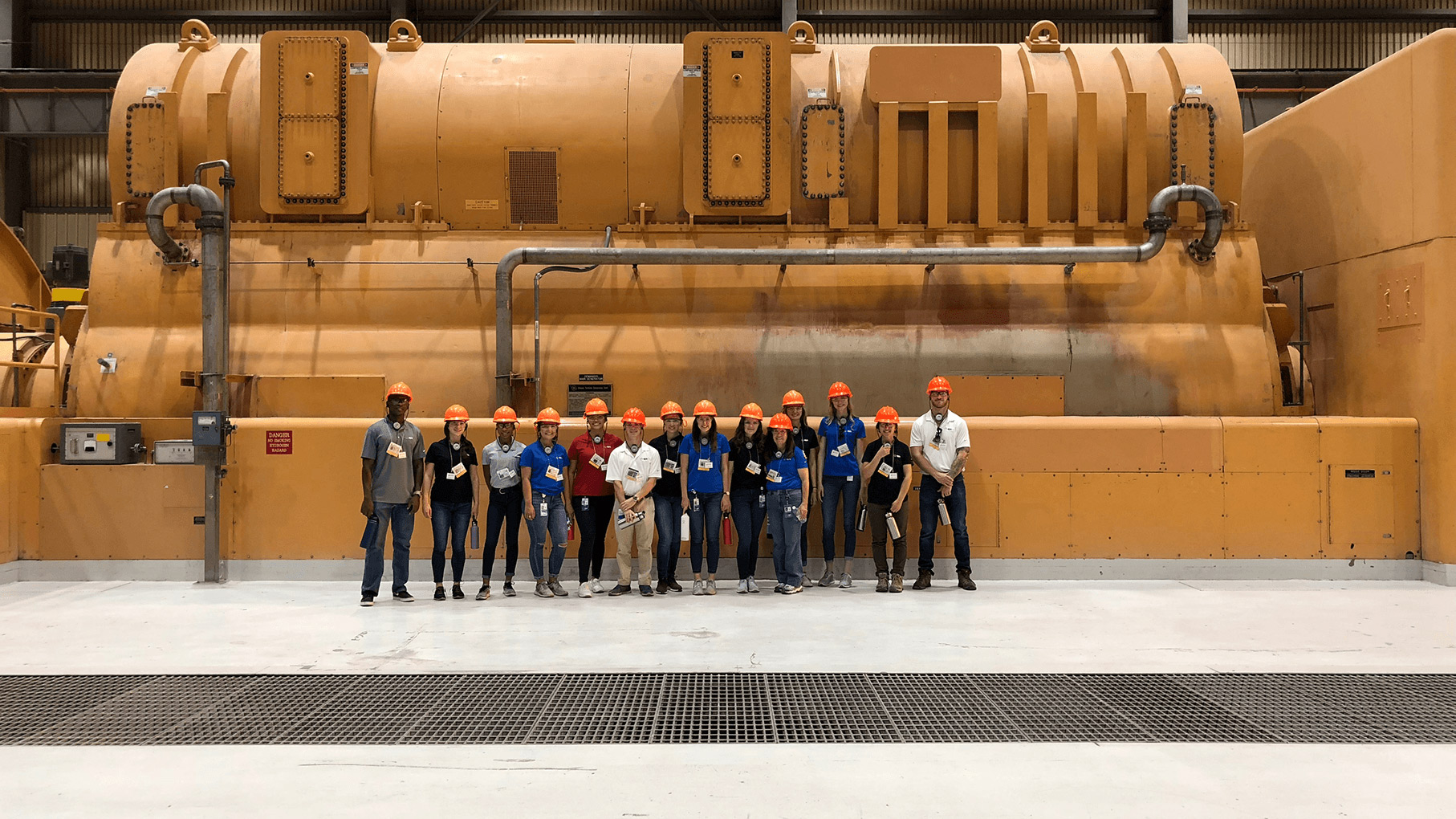 Nuclear Energy Intern & Apprentice Program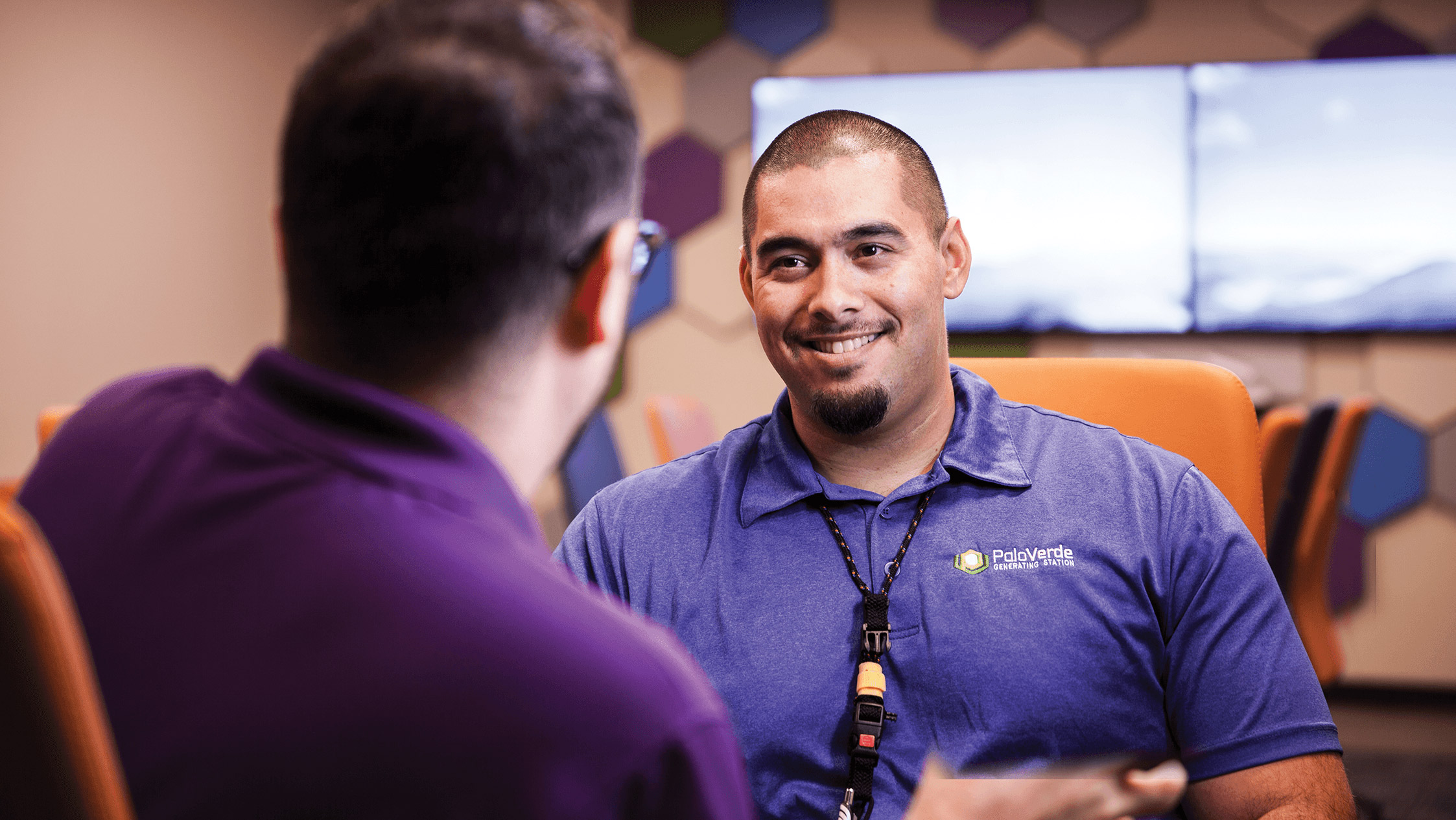 Our Trainee and Legacy Programs