Header
Translation options
---
Click the Español link on any page to view the page in Spanish.
Please note: not all pages are available in Spanish at this time.
aps
We're willing to invest in your future. Apply for a Pre-Apprentice position at APS and start a career, not just a job.
Apply Now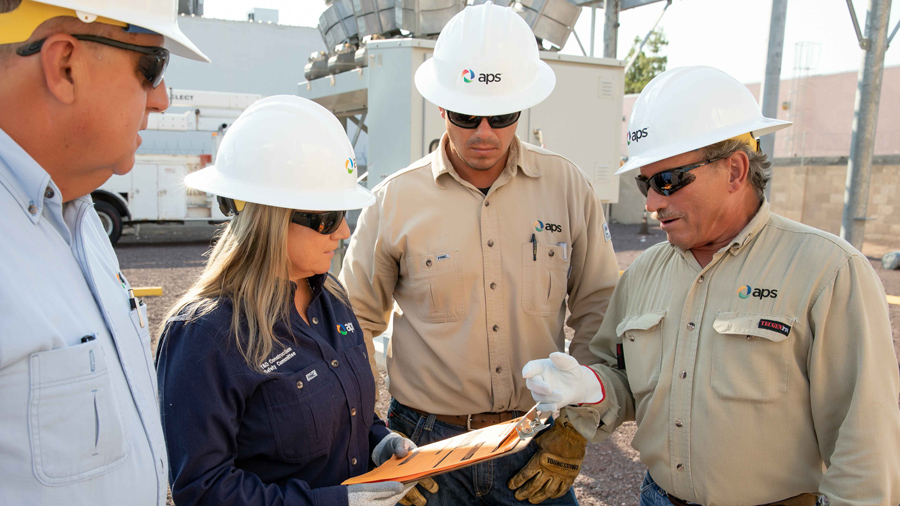 Energize Your Future
Our pre-apprentices and apprentices work directly with journeyman lineworkers, auto mechanics, electricians and polyphase metermen to learn the ropes from the experts. If you have questions about our pre-apprentice opportunities, please email our pre-apprentice team at
preapprentice@aps.com
.
Learn More
Pre-apprentice Opportunities
Looking for a new and exciting career? APS hires pre-apprentice line workers, electricians and polyphase metermen once a year. All opportunities will be posted Oct. 30, 2023. Be sure to sign up for alerts via the APS Careers website so you receive an email when jobs are posted. Check back frequently and also follow us on social media for updates for the 2024 hiring cycle. Email Preapprentice@aps.com for more details.
Learn more about the pre-employment testing.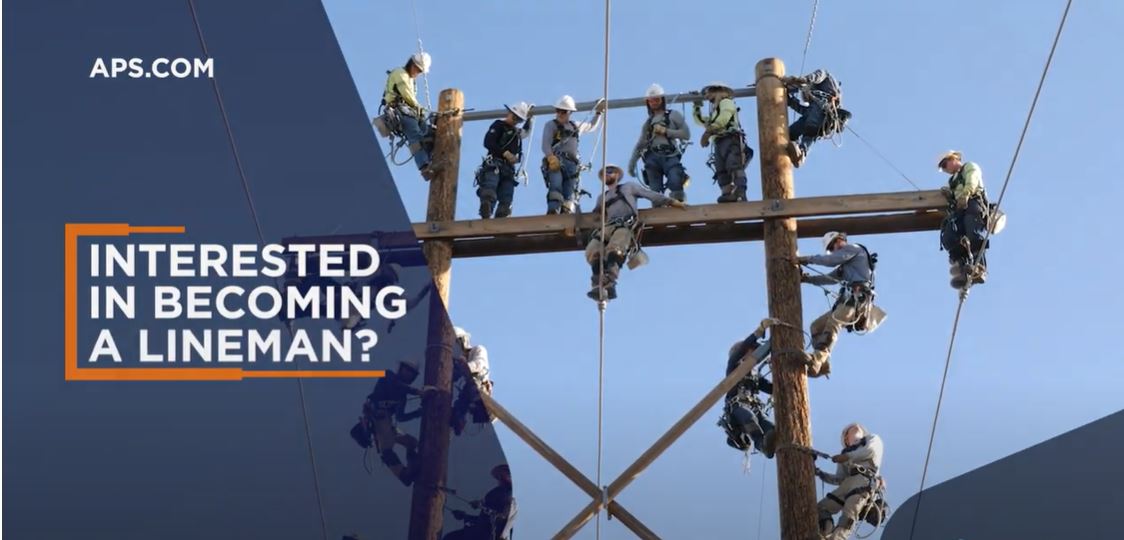 Lineman
Being a lineman requires both mental and physical strength, as they not only work to build and maintain the grid but are also considered first responders during storms and other events that may affect our system.
Watch Video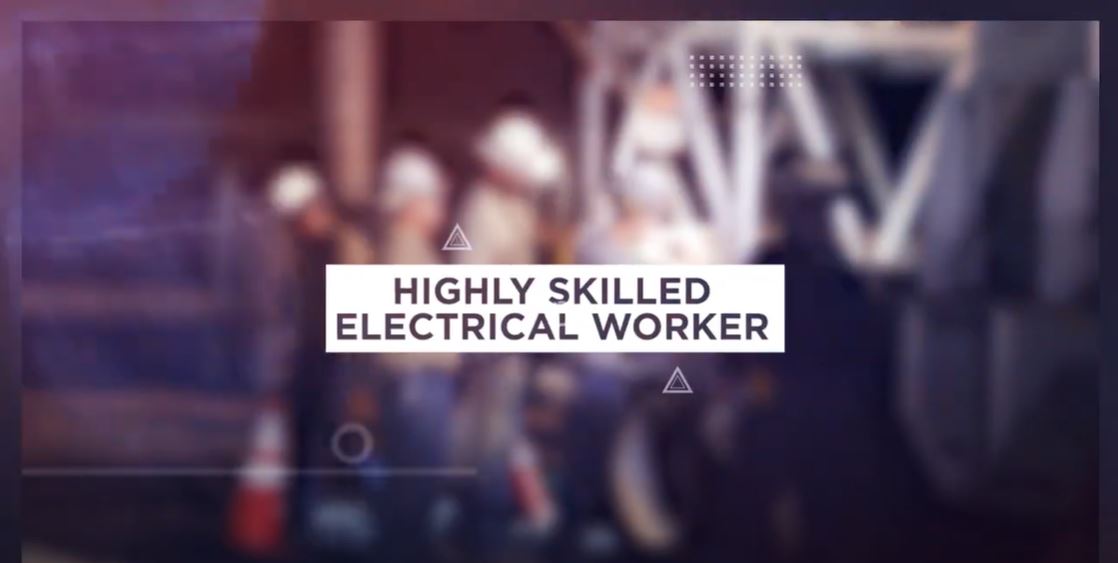 Electrician
Electricians are highly skilled and work on the construction, maintenance and operation of our substations and related equipment.
Watch Video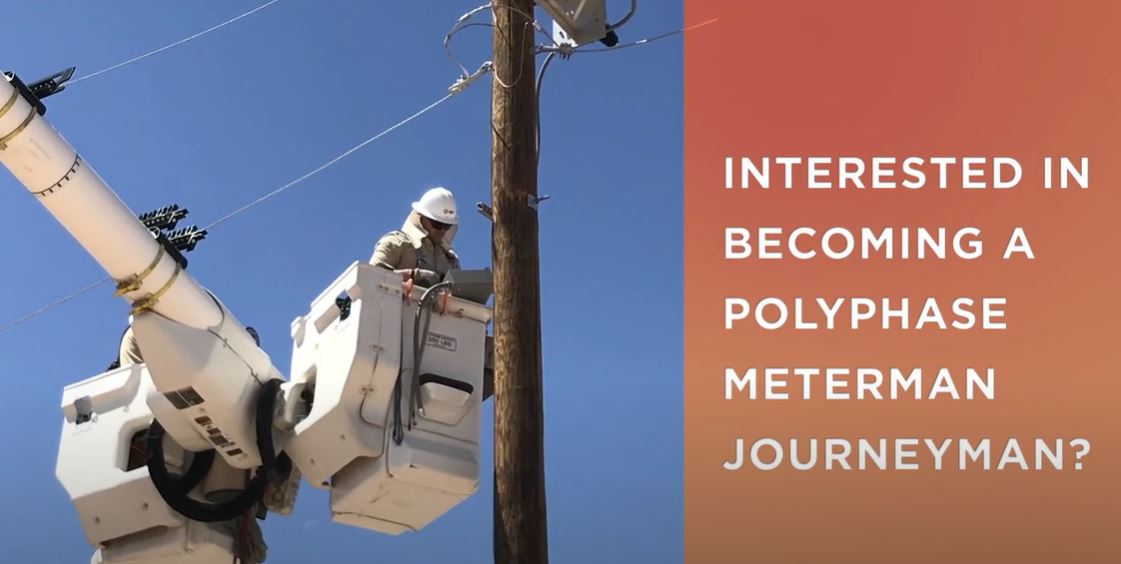 Polyphase Meterman
If you like math, travel and using your hands to troubleshoot and solve problems, a position as a polyphase meterman might be for you.
Watch Video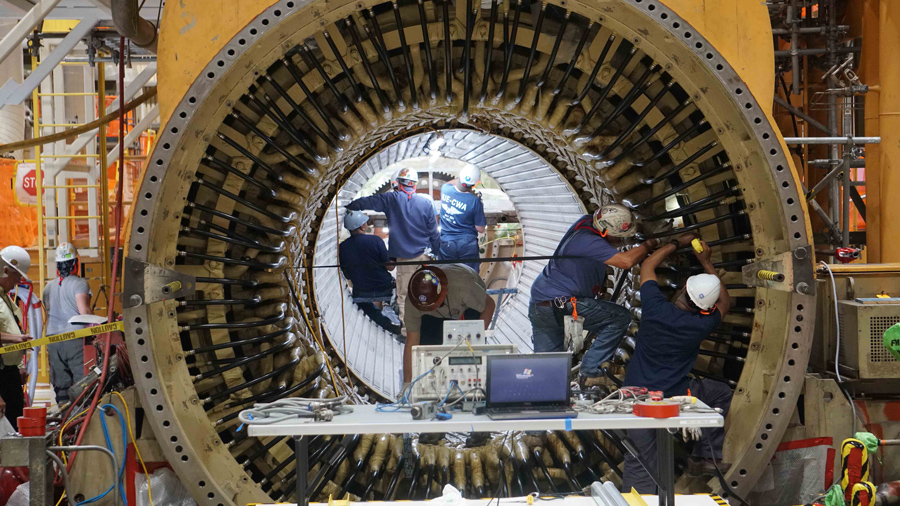 Palo Verde Apprenticeship
Our Maintenance Apprenticeship program is divided into six-month periods which are organized to provide a comprehensive training path. This path includes training under the direction of qualified journeyworkers, formal training and college-related instruction in a specific maintenance field. If you have questions about our Pre-apprentice opportunities, please email our recruiting team at
pvrecruiters@apsc.com
.
Learn More