aps
Do you like the idea of doing meaningful work that truly serves our communities and helps make people's lives better? Perfect. You'll fit in great here. We're looking for talented employees from all disciplines and would love you to join our team.
From engineering to accounting and information technology to operations support, you'll find great career opportunities for experienced professionals in a friendly, inclusive atmosphere with highly competitive pay, excellent benefits and work-life balance.
If you're a craft or skilled tradesperson with an eye for growth and advancement and are ready to take the next step, our team is waiting for you. Transmission and distribution. Supply chain. Energy generation. No matter your field of expertise, we have a challenging and rewarding career in the energy industry for you.
Palo Verde Generating Station has been the nation's largest power producer for nearly 30 years – all of it clean and carbon-free. Join the team that is innovating for the future to ensure nuclear technology is a sustainable, reliable source of carbon-free, clean air energy for generations to come.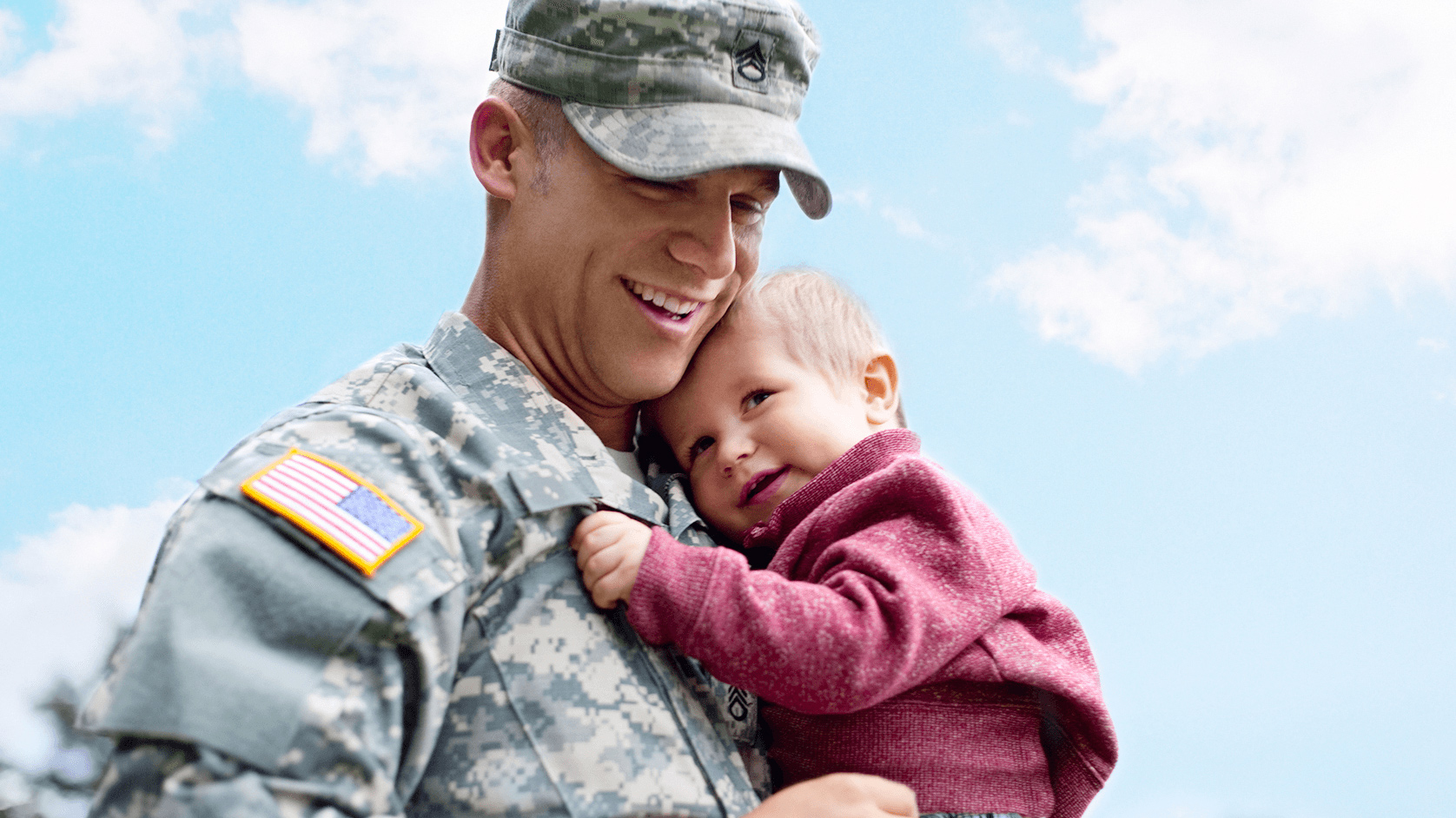 A Chance for Veterans to Further Serve their Communities
Active and retired military members are an integral part of our workforce and the public we serve.
Learn More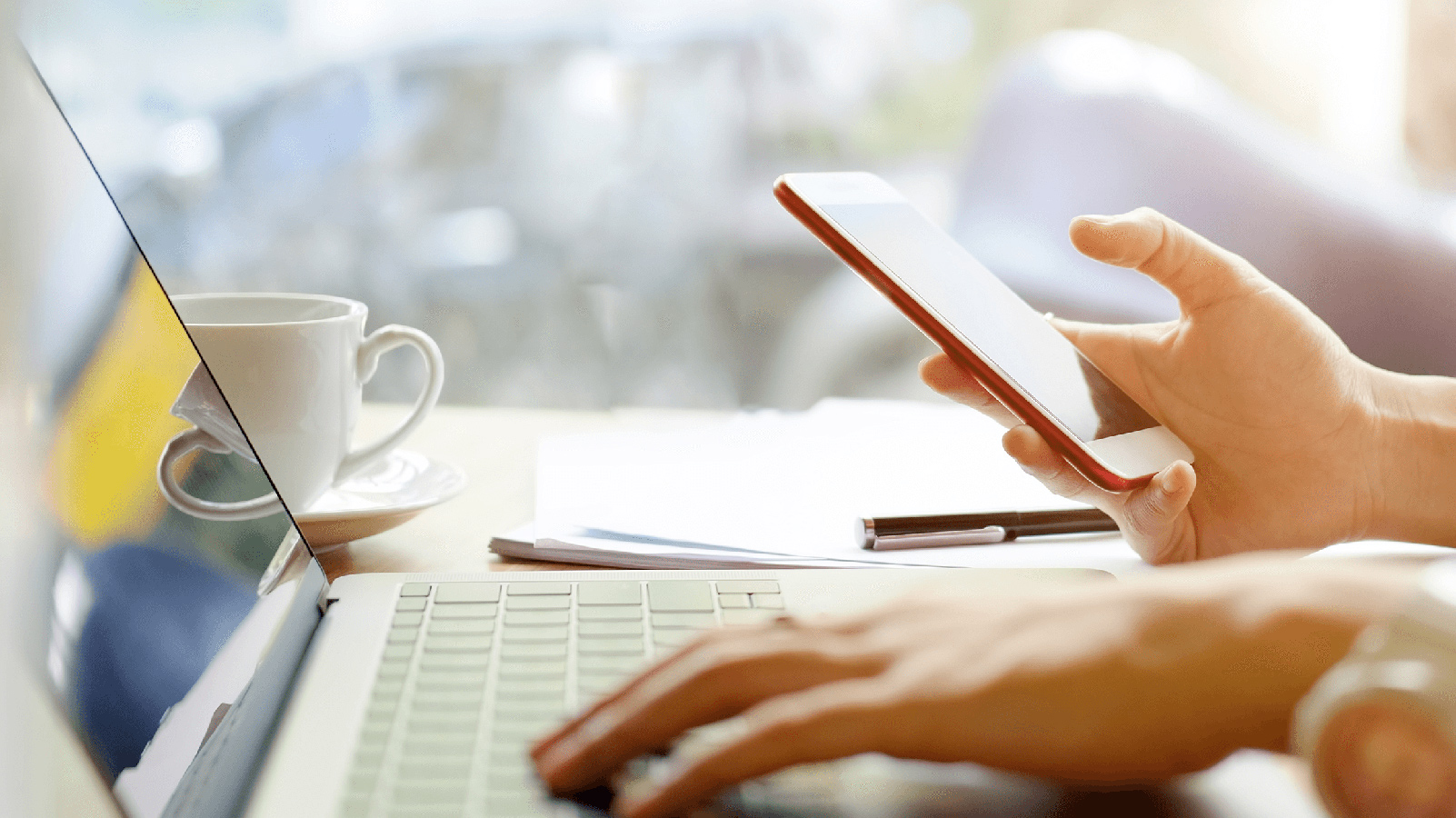 How to Apply
If you are interested in any of the open jobs and your skills and experience are a fit, learn about the different ways you can apply.
Learn More