Header
Translation options
---
Click the Español link on any page to view the page in Spanish.
Please note: not all pages are available in Spanish at this time.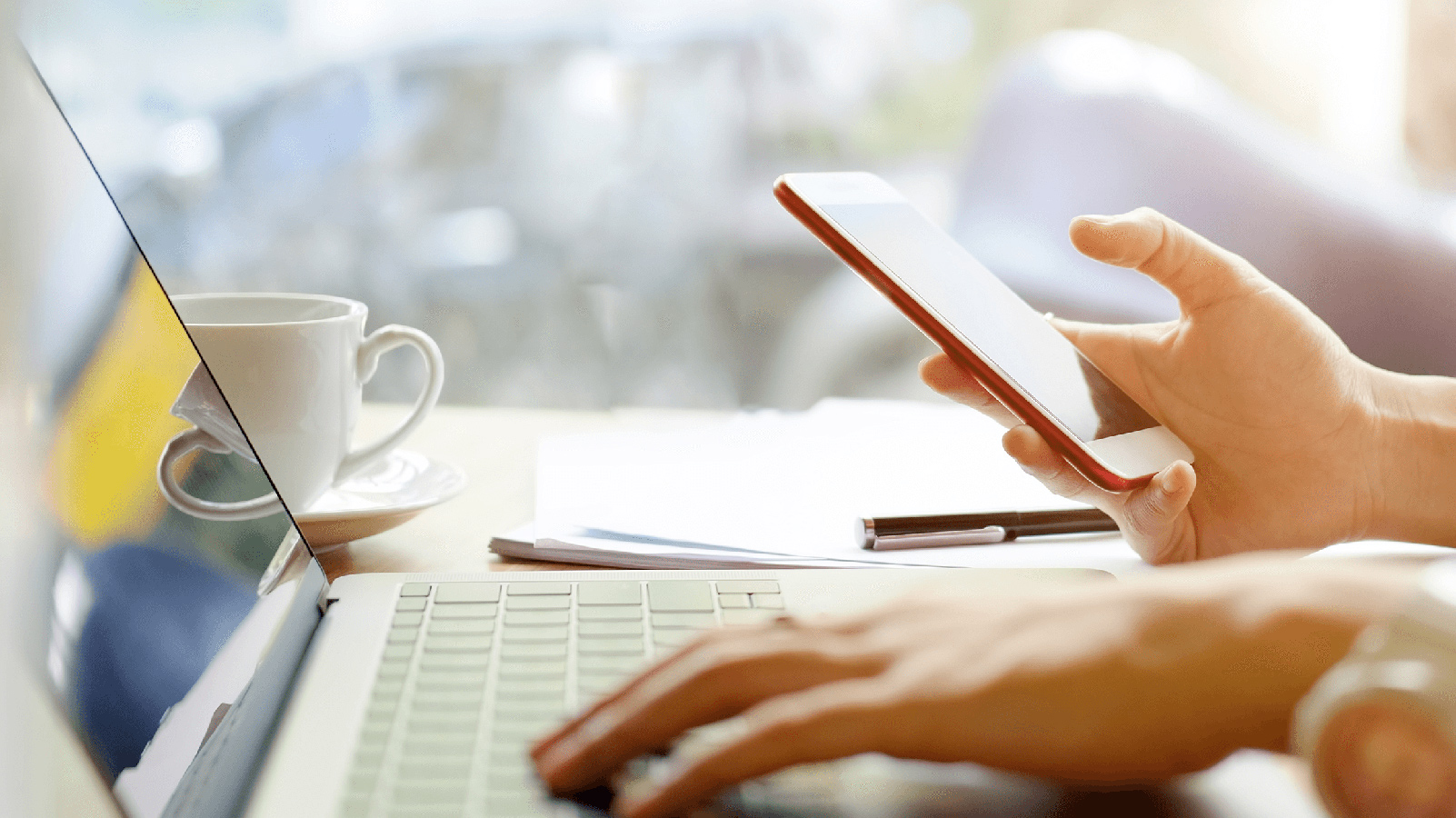 aps
Open jobs can be found at
aps.com/careers
or via the "Apply now" button. If you are interested in any of the open jobs and your skills and experience are a fit, please apply directly by uploading a resume and completing the online application.
Apply now
Application review
At APS, resumes are viewed by a recruiter who evaluates your skills against minimum requirements. Typically, you will be notified within 14-21 business days about the status of your application.
Some positions might require testing. Indication of testing requirement is usually included on the job description.
If selected for an interview, you will be contacted by Talent Acquisition.
If you have any questions, please contact our Inbox at
Staffing@apsc.com
.
Extended offers
If you are extended an offer and choose to accept, pre-employment screening will be scheduled. All offers are contingent on successful and timely completion of all pre-employment prerequisites, which include but are not necessarily limited to a background check, drug screen, and receipt of proof of eligibility to work in the United States.
Your alternative options for application
If you have a condition that hinders your ability to apply online, please choose one of the alternate options to submit your expression of interest in a position with APS.
Mailing address
Mail your resume and/or letter of interest to:
APS (attn: Talent Acquisition)
400 North 5th Street
M.S. 8412
Phoenix, AZ 85004

Or call us at 602-250-2101
Please note
These options are reserved for use by individuals with disabilities. Information received via these options will be routed to specialists who will provide appropriate assistance to these individuals to ensure that their data is entered into the APS online application. These specialists will not have access to existing profiles in the APS online application process and will not be able to provide any application status updates.
We are an equal opportunity employer and all qualified applicants will receive consideration for employment without regard to race, color, religion, sex, national origin, disability status, protected veteran status, or any other characteristic protected by law. APS is a smoke-free workplace.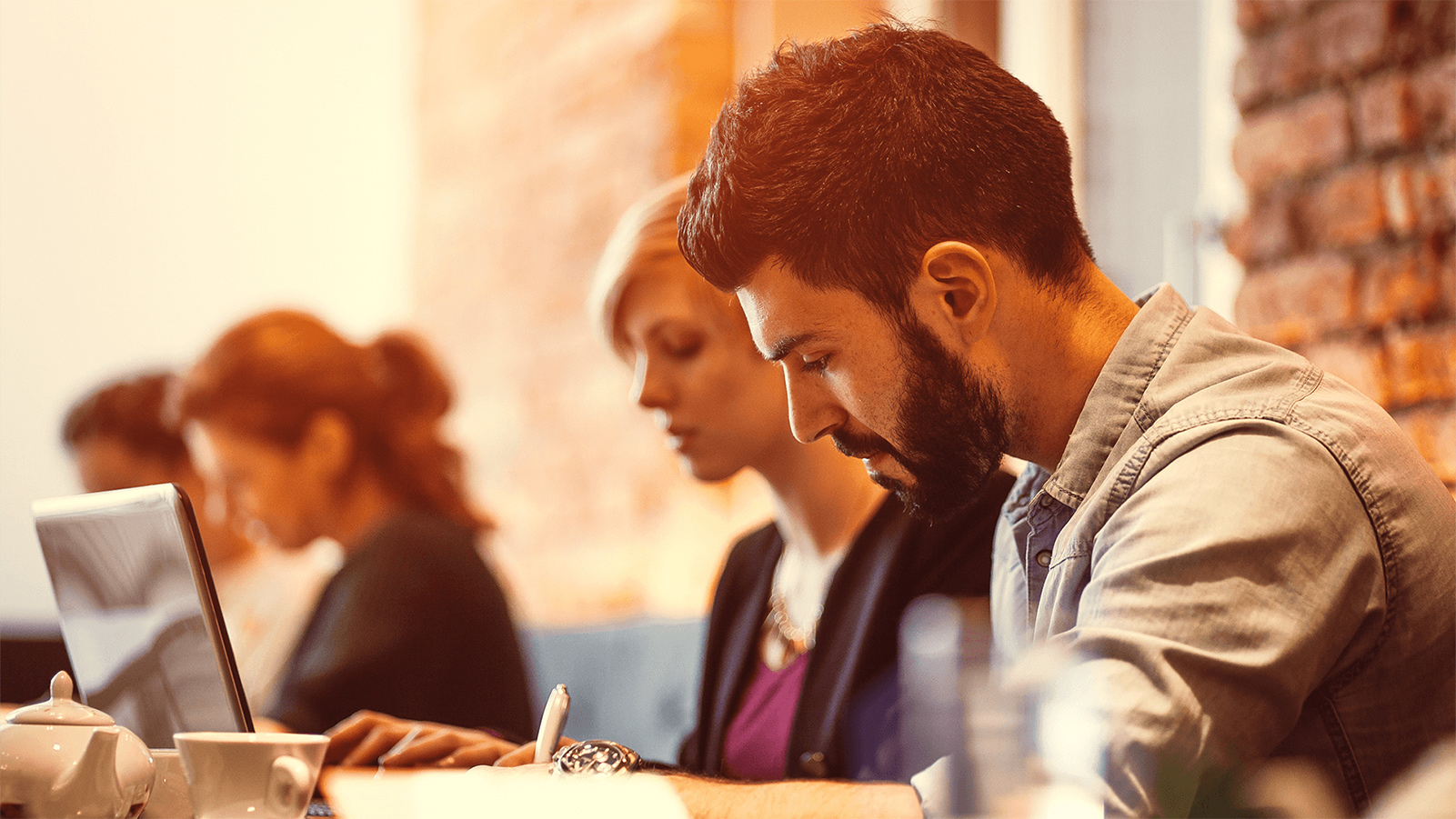 Pre-employment tests can help you land the right job
As part of the job selection process at APS, you may be asked to take a pre-employment test developed by the Edison Electric Institute.
Learn more
Need help?
Contact us
Outage Center
Report outage or view status