Header
Translation options
---
Click the Español link on any page to view the page in Spanish.
Please note: not all pages are available in Spanish at this time.
aps
Active and former military members are an integral part of our workforce and the public we serve. As a top military employer, we recognize how veterans unique skills, experience and values contribute to our success.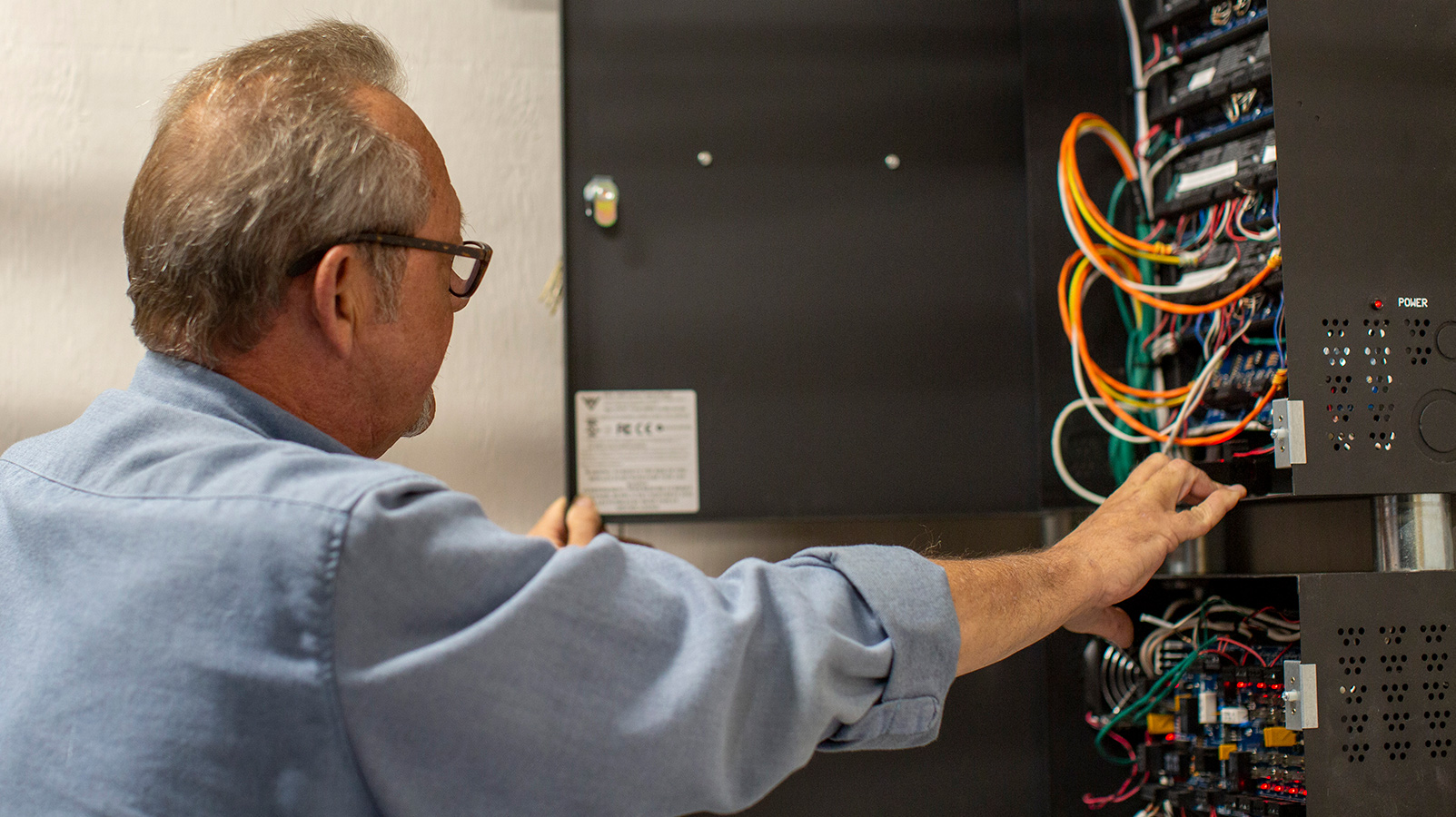 Transfer military training into a rewarding career
To learn more about transferring military training to a rewarding career in the energy industry, visit
troopstoenergyjobs.com
.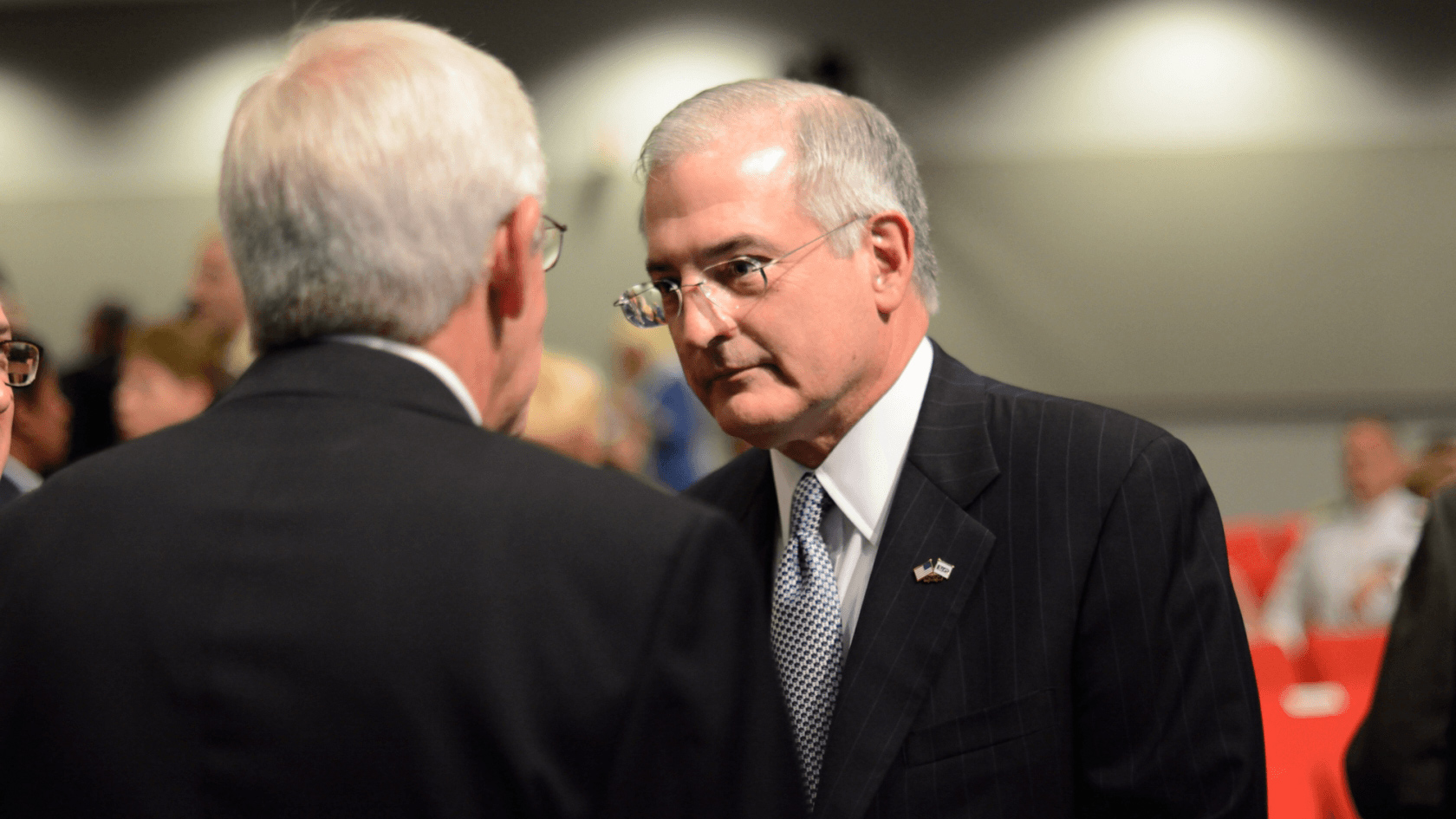 How we help
To see how we're helping service members, veterans and family members transition into civilian jobs throughout the state, visit
azveterancareers.com
.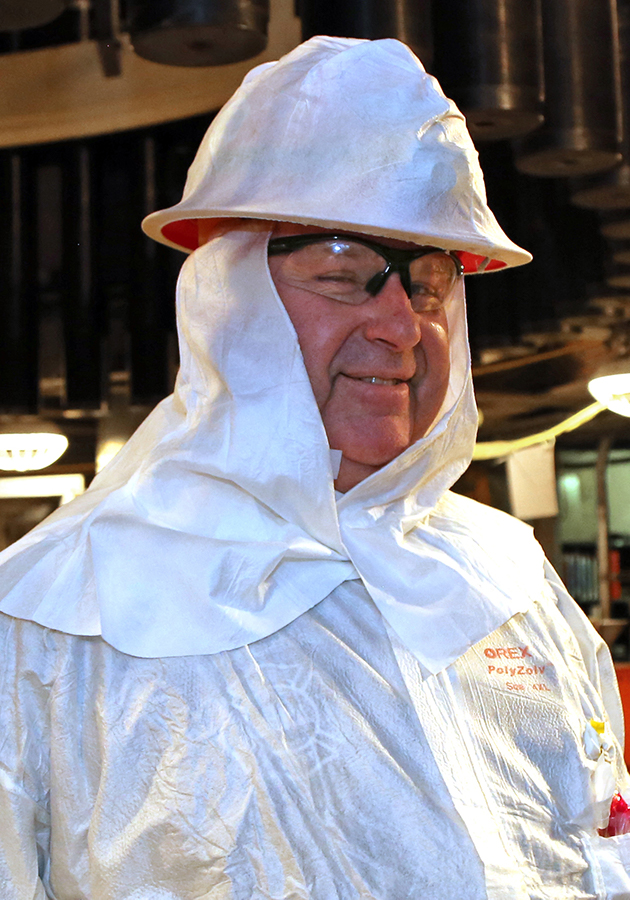 "At Palo Verde, I'm absolutely confident that we're able to provide a safe and reliable source of electricity for Arizona… because of the way that our management supports us in doing our job."
Kevin Whitlock Palo Verde Fire Fighter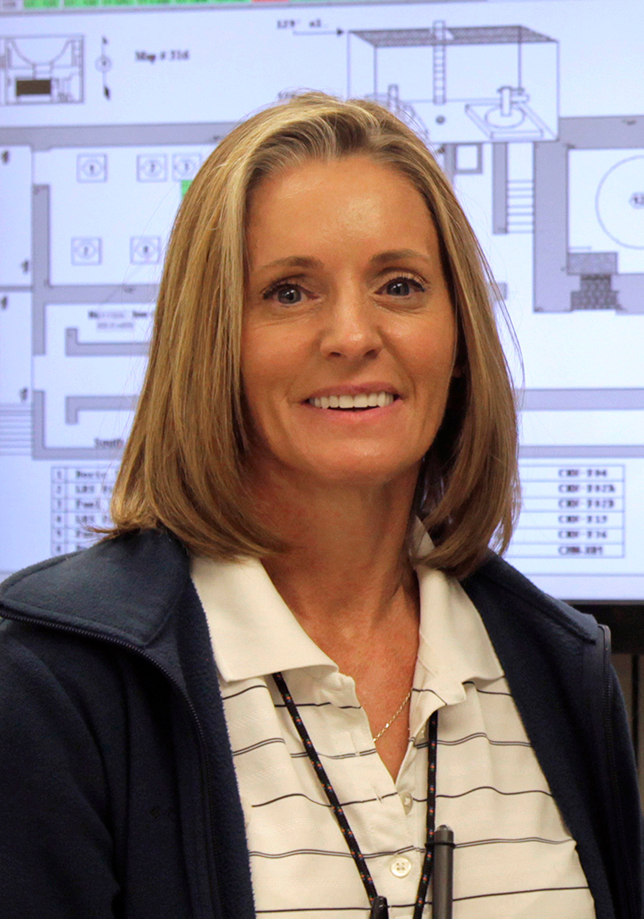 "Veterans support our freedoms, and I think APS does a really good job of supporting veterans."
Angela Williams Radiation Protection Supervisor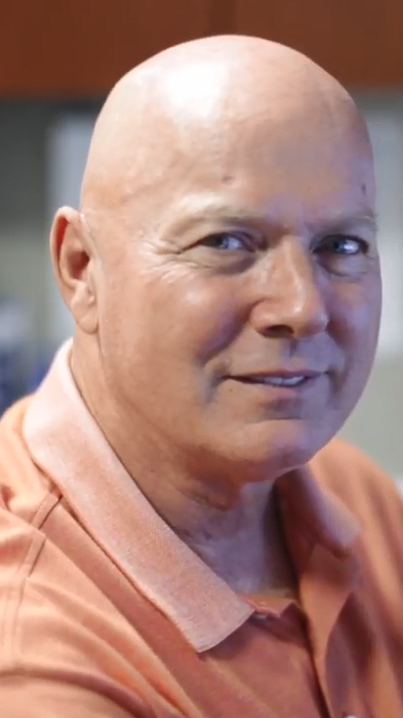 "The challenge is what drives me. The challenges and excitement of the day to day is what keeps me going."
Aaron Dudney IT Operations Manager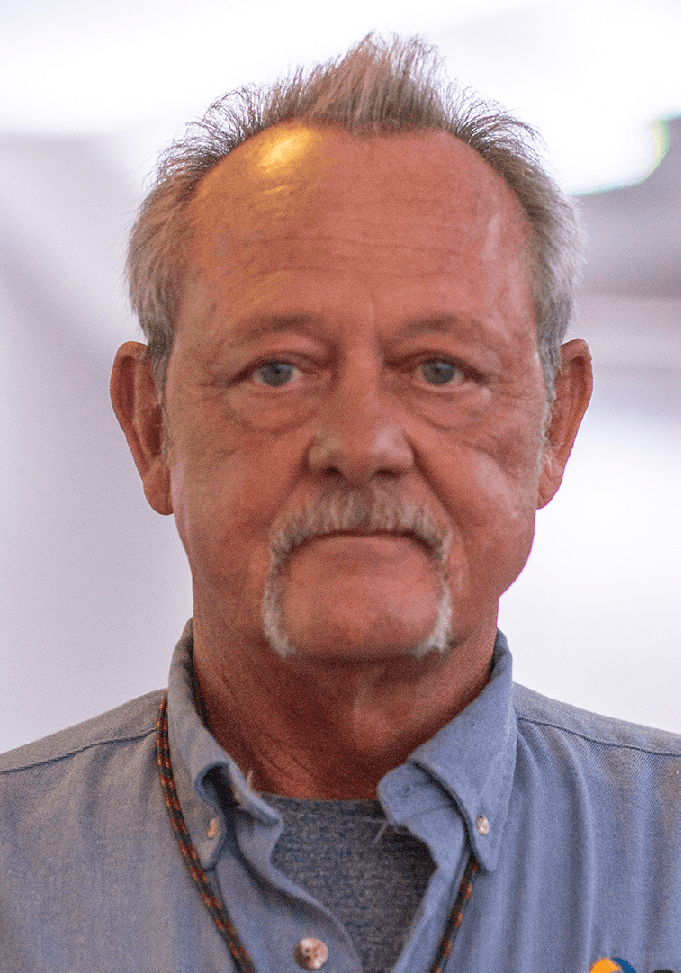 "I believe that my experience in the military prepared me for this job, but in addition to that it's very rewarding. I really like what I do."
Kelly Carpenter IT Field Services Technician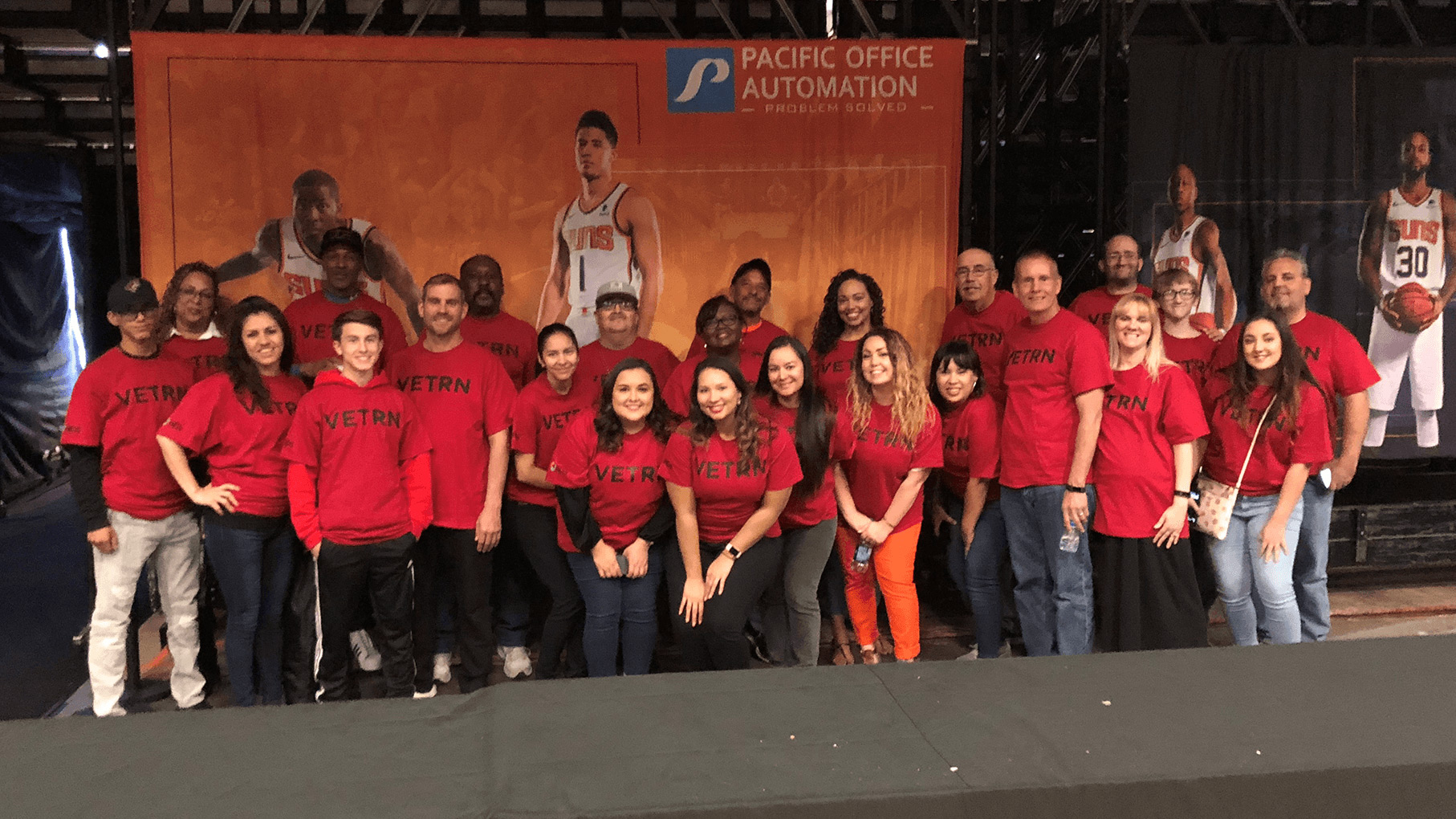 A welcoming environment
One way that we welcome veterans and their families into our community is through our Veteran Engagement Transition Retention Network (VETRN), an Employee Network group focused on transitioning veterans into our workforce.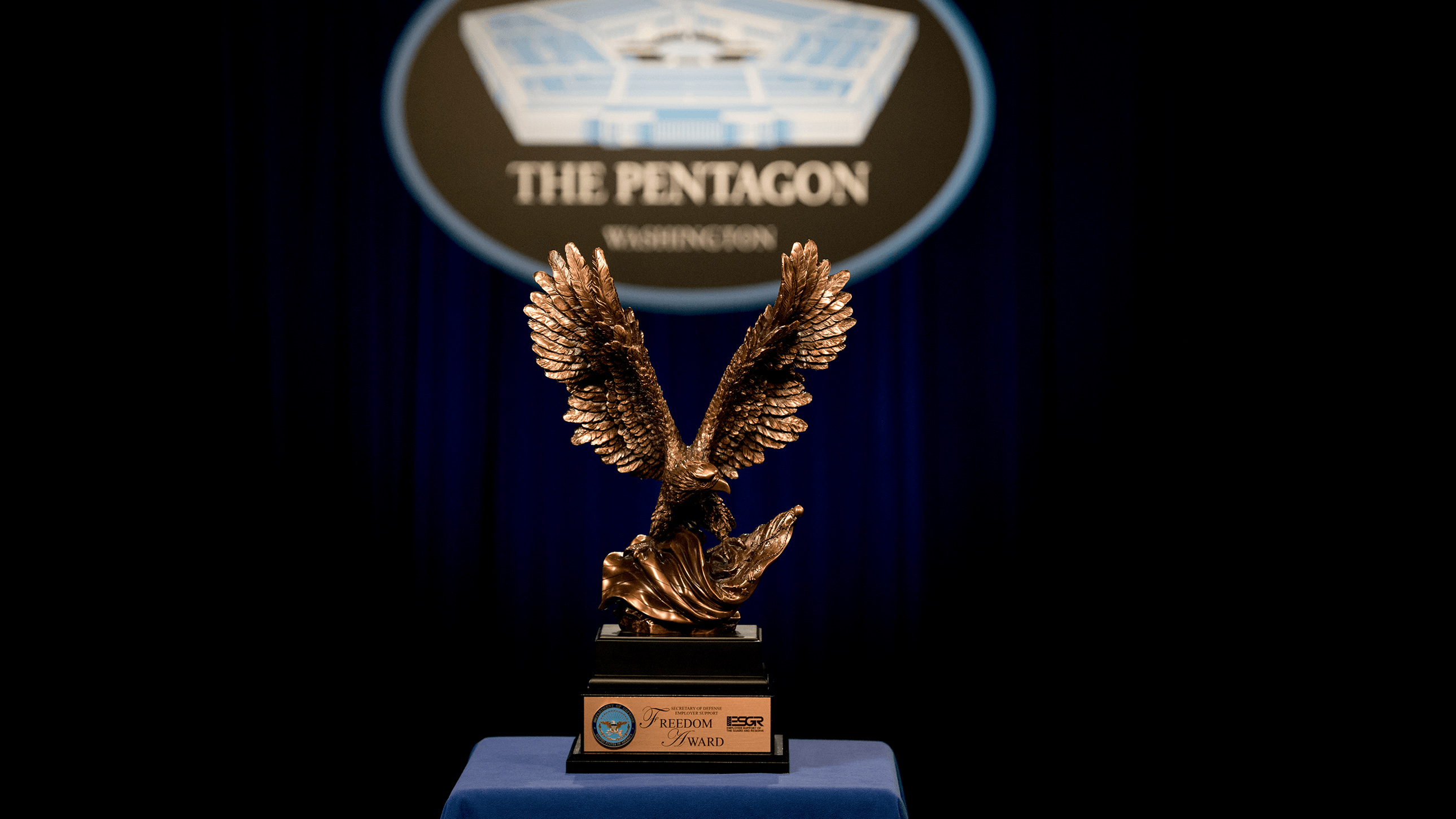 Awards and acknowledgements
APS is a 2014 recipient of the Freedom Award, the Department of Defense's highest honor given to employers who demonstrate exceptional dedication to members of the National Guard and Reserve. We also were among the first Arizona companies to receive the Governor's Arizona Veteran Supportive Employer (AVSE) designation, among the first Arizona companies to join the Department of Veterans' Affairs Veteran Economic Communities Initiative (VECI), and we've been recognized multiple times as a GI Jobs Military Friendly Employer.
Need help?
Contact us
Outage Center
Report outage or view status