aps
Who better to serve Arizona than a team that reflects the diversity of its residents? At APS, our workforce is made up of talented people from all kinds of backgrounds with an important variety of skills, experience and points of view. The diversity of race, gender, sexual orientation, age, religion, disability and national origin makes us who we are and makes us better and stronger.

View Open Jobs
APS Promise: As stewards of Arizona, our commitment is to do the right thing for the people and prosperity of our state. Our vision is to create a sustainable energy future for Arizona. Our mission is to serve our customers with clean, reliable and affordable energy.

The APS Promise is our commitment to our customers, community and each other. It explains why we're here (our purpose), what we're here to do (vision and mission) and the principles and behaviors that will empower us to achieve our strategic goals. It represents the opportunity to build on our cultural strengths and develop new behaviors that will enable our future success.
Philosophy on Inclusion
At APS, we are creating an environment where belonging matters. When we feel seen, heard and valued, we can each bring our whole self to work and more effectively unify behind our Purpose, Vision and Mission. We create belonging through our commitment to diversity, equity and inclusion (DEI).

Inclusion at APS involves taking deliberate action to embrace the unique perspectives of each employee so we foster collaboration and can all thrive. True inclusion drives greater appreciation for our diversity. This allows us to equitably grow and leverage our diverse and powerful workforce so we can succeed together to bring our APS Promise to life.
Learn More about Our Philosophy of Inclusion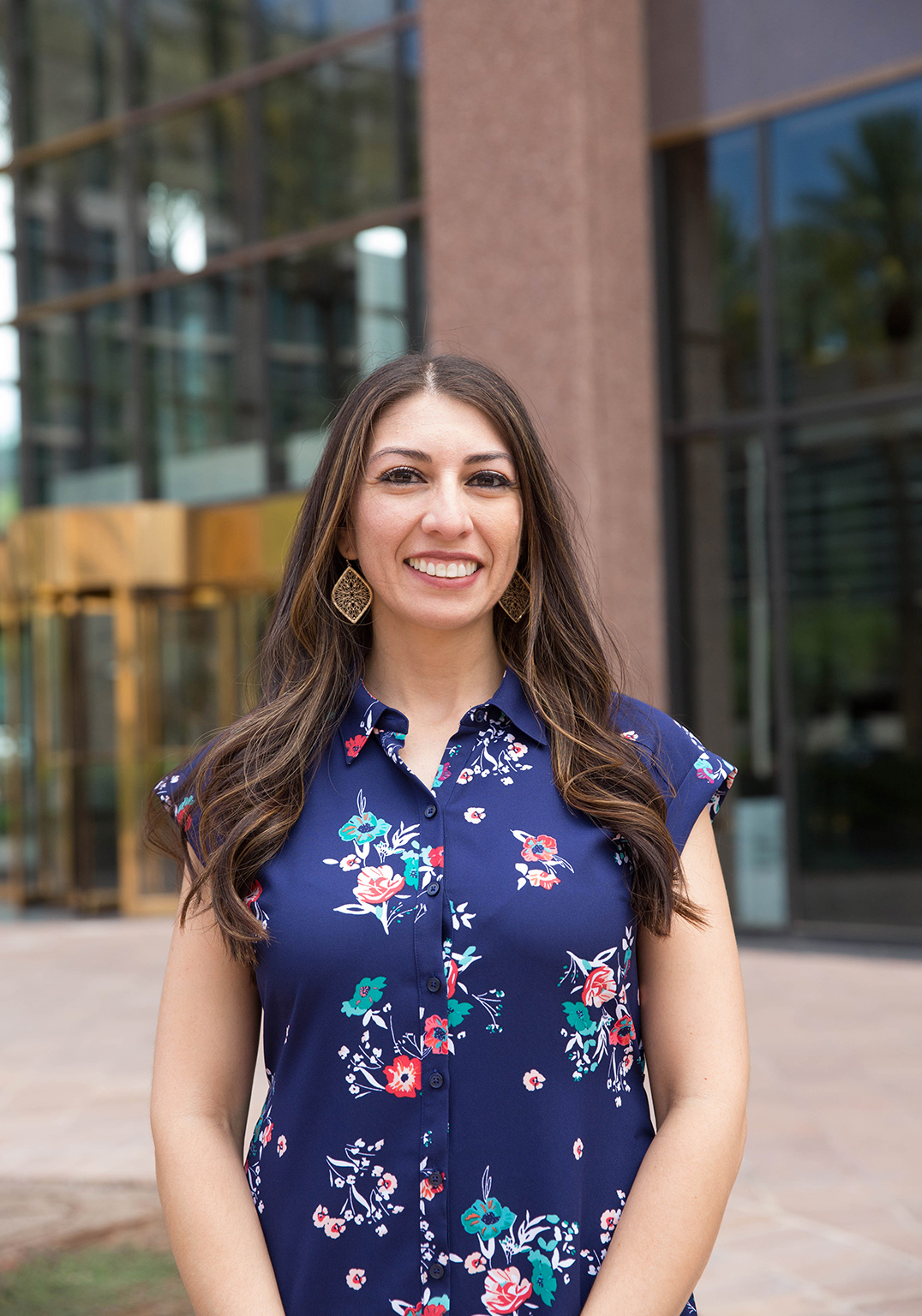 "I am a proud APS employee."
Lupe Martinez Project Manager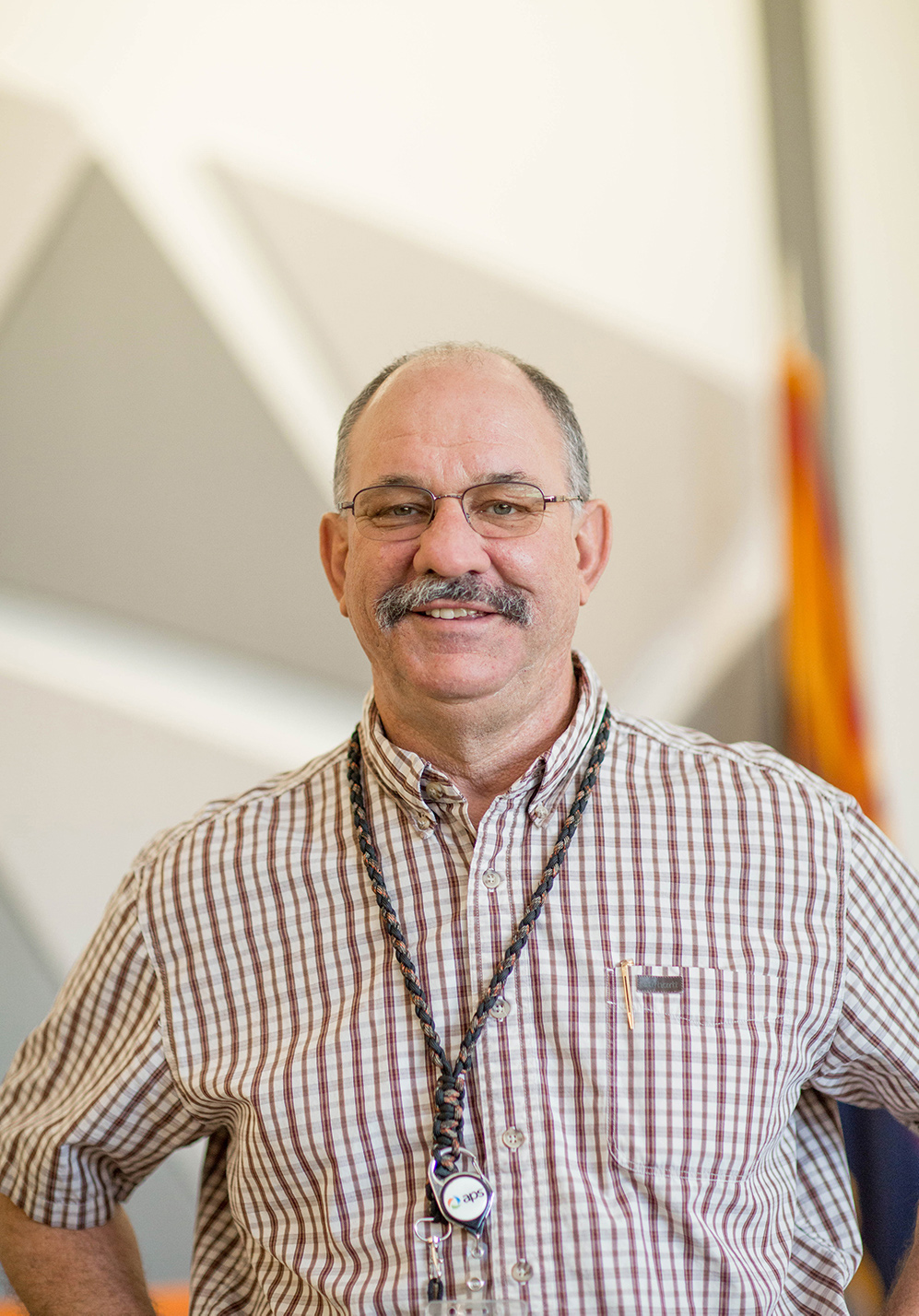 "My job here is to make sure our employees can generate electricity safely for the long term."
Clay Goodman Training Fossil Manager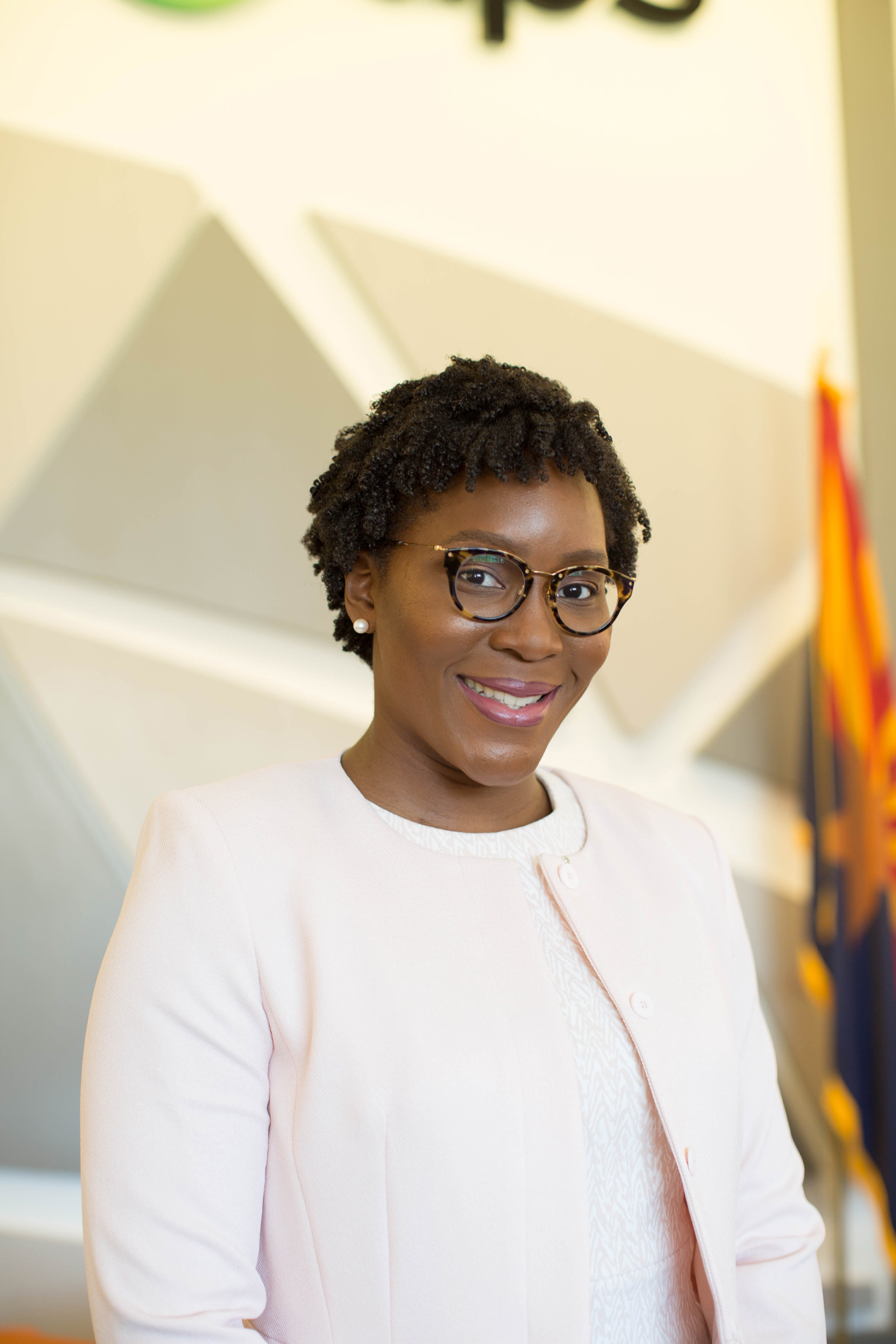 "After the summer, I decided to come back for a full-time position. I joined the NEO program which is the New Engineers in Operations."
Kayla Merriweather Fossil Maintenance Manager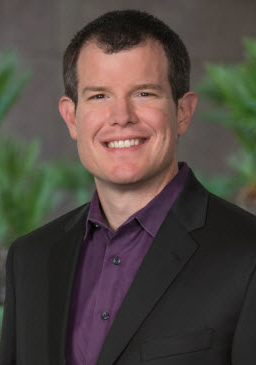 "The job at APS… allows me to exercise my curiosity and cybersecurity skill, as well as truly defend our community."
David Boynton Director, Cybersecurity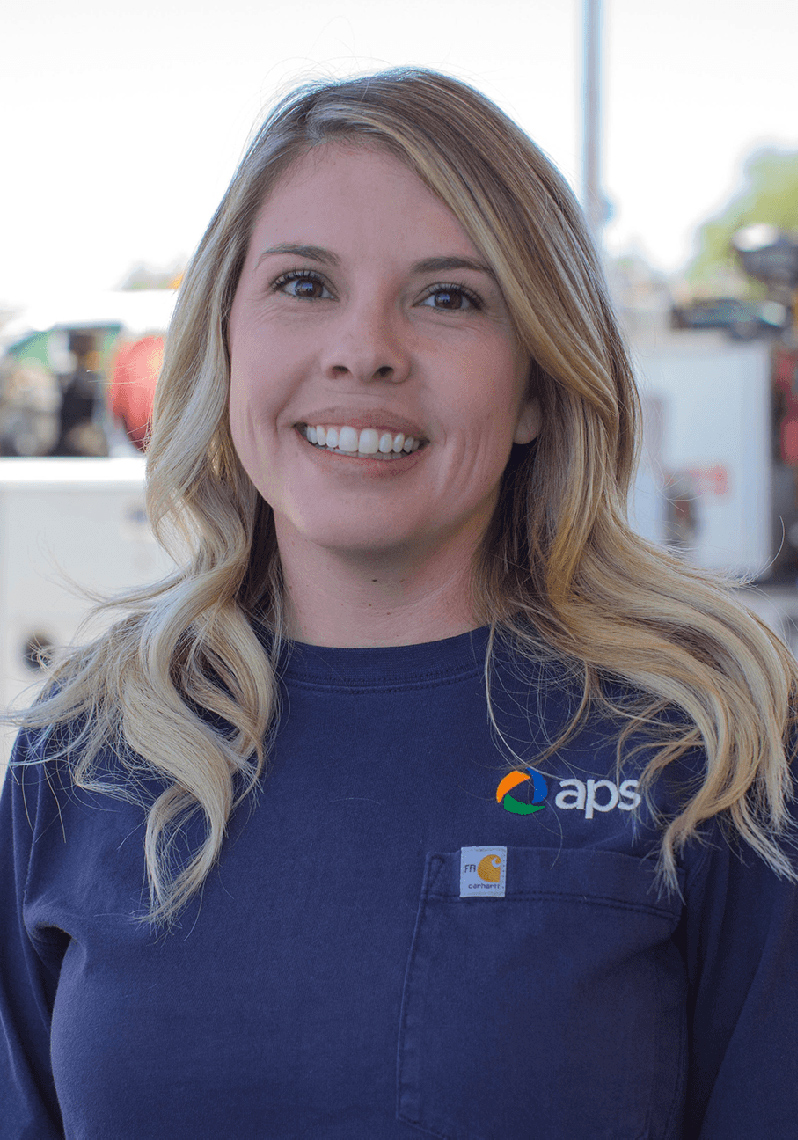 "All the roles I've had here at APS I really feel like have given me the opportunity and the knowledge that I really needed to be successful in the role that I have today."
Ashley Van Ness Construction Maintenance Planner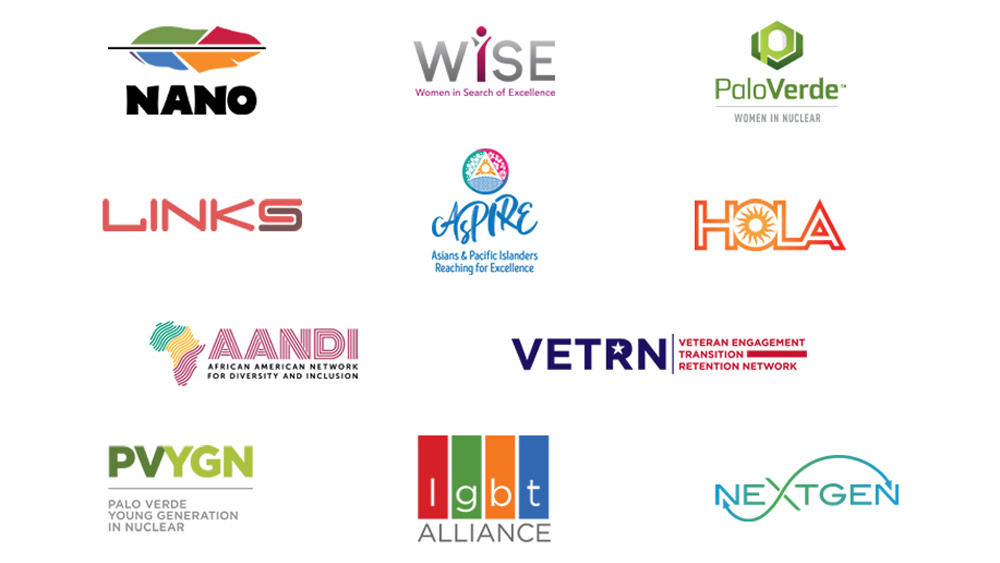 Employee Networking Groups
Deepen your workforce connections at APS by joining an Employee Networking Group. These unique opportunities are an added benefit of growing your career with us.
The Benefits Beyond a Competitive Paycheck
Pay and recognition
• Base salary
• Performance-based annual incentive opportunity
• Annual pay review
• Individual recognition cash awards

Financial future
• 401K savings plan with company match
• Pension plan
• Retiree health reimbursement
• Retiree life insurance

Professional growth and development
• Tuition reimbursement
• Virtual and instructor-led training and development opportunities
• Professional associations
• Employee Network Groups
Work-life balance
• Paid time off
• Paid holidays
• Paid parental leave
• Volunteer opportunities

View more benefits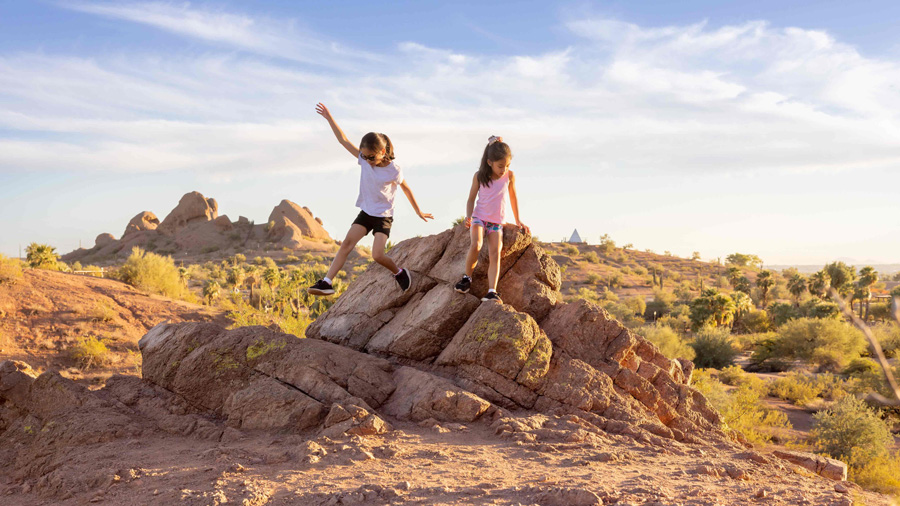 We are Committed to Clean Energy
Arizona is a beautiful place to call home. Together, we can keep it that way. We're committed to doing our part by providing 100% clean, carbon-free energy to customers by 2050 – while delivering the reliable, affordable service our customers expect.
Find the Perfect Fit
Do you like the idea of doing meaningful work that truly serves our communities and helps make people's lives better? Perfect. You'll fit in great here. We're looking for talented employees from all disciplines and would love you to join our team.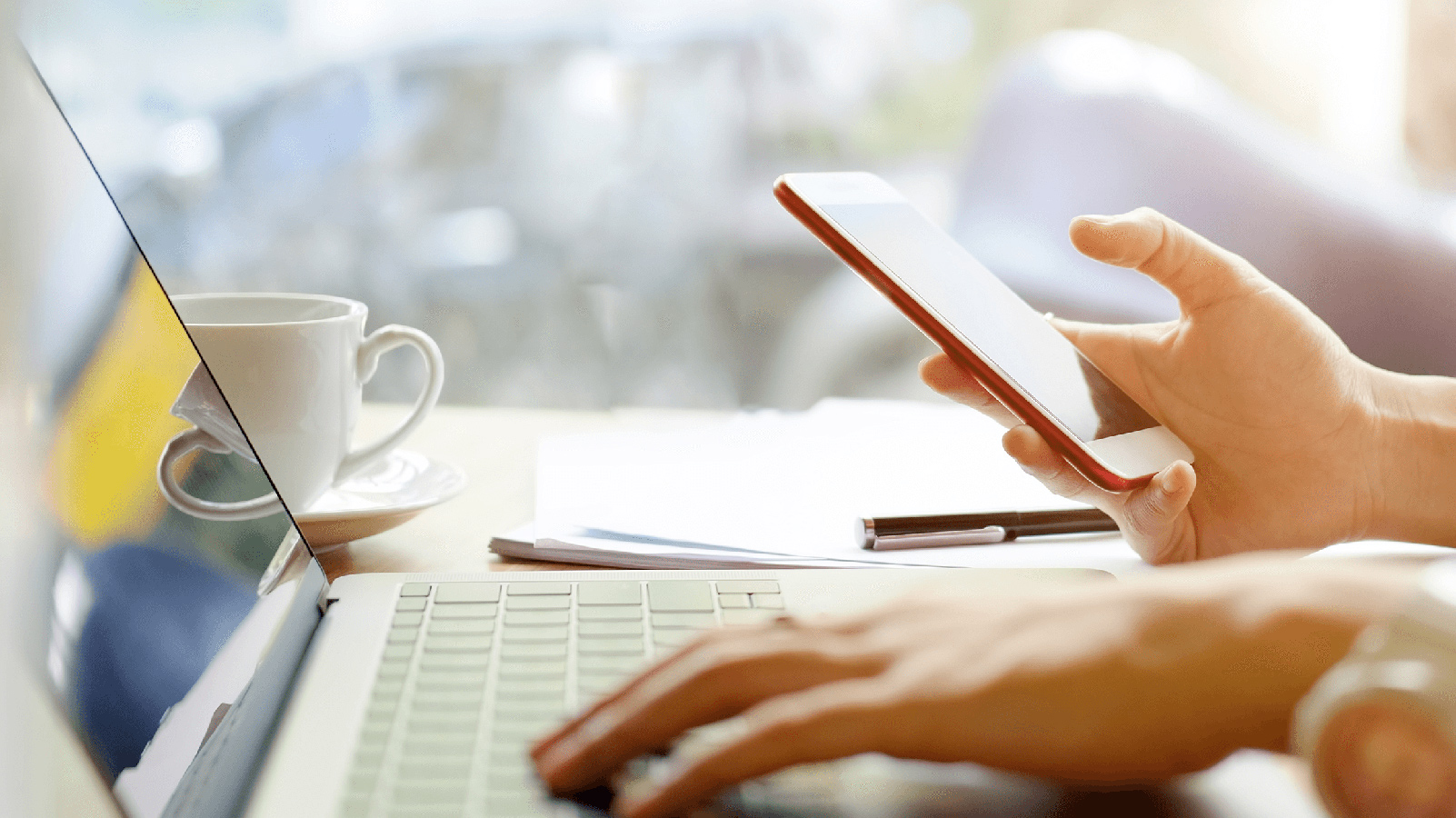 How to Apply
If you are interested in any of the open jobs and your skills and experience are a fit, learn about the different ways you can apply.