aps
In addition to internships and rotational programs, you'll find a variety of exceptional entry-level opportunities. Available disciplines include corporate resources, information technology, engineering and more.
Download brochure
About the internship program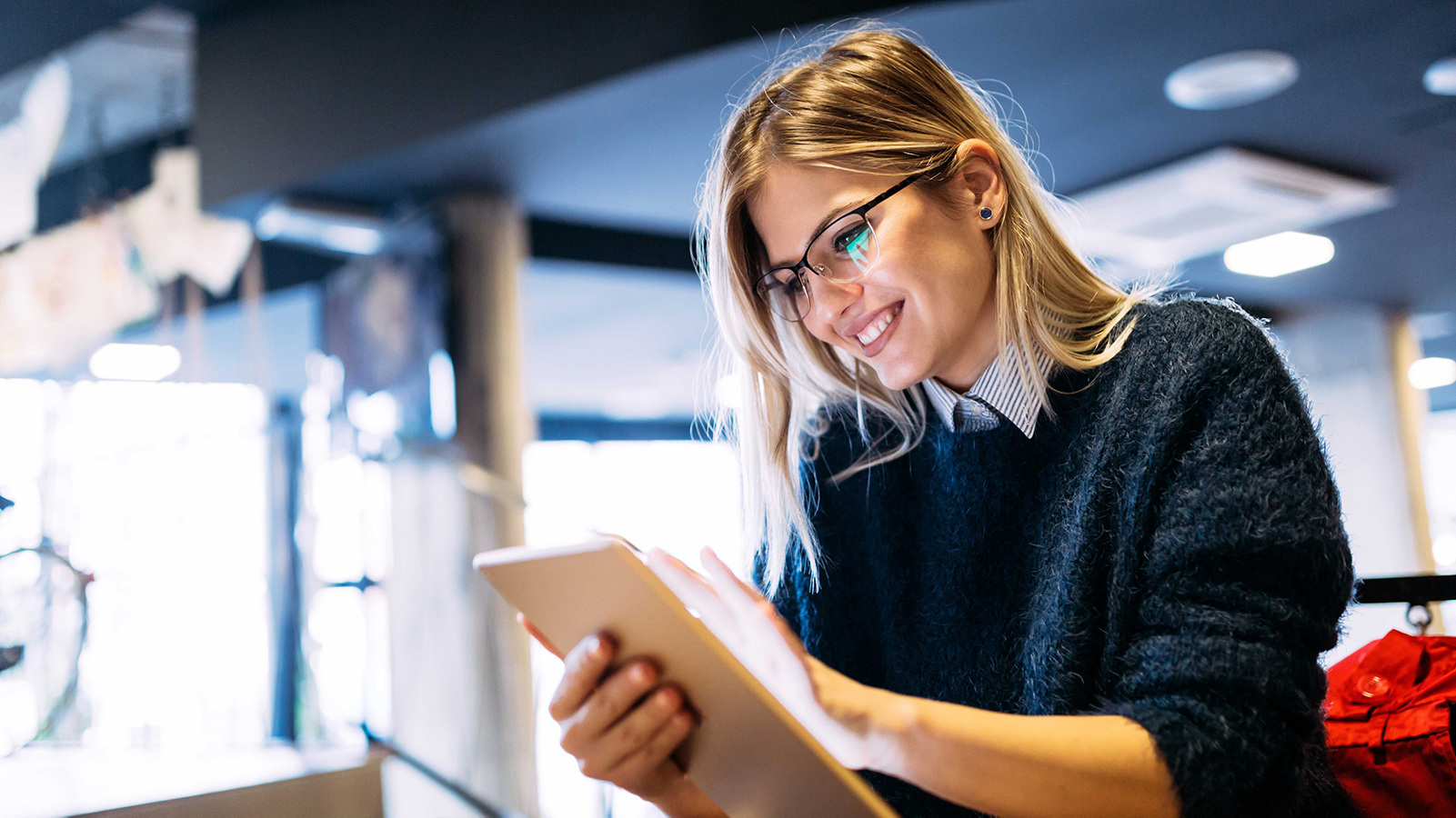 • Program runs the second week of May through the first week of August
• Twelve-weeks, full-time, competitive pay
• 50+ hours of professional development, site tours and volunteer opportunities
• 40+ interns each summer
• Real-world, project-based assignments
• Assigned mentors and access to executives
• Interns located at CHQ, Deer Valley and Arizona and New Mexico power plants
• Housing provided in some instances
Learn more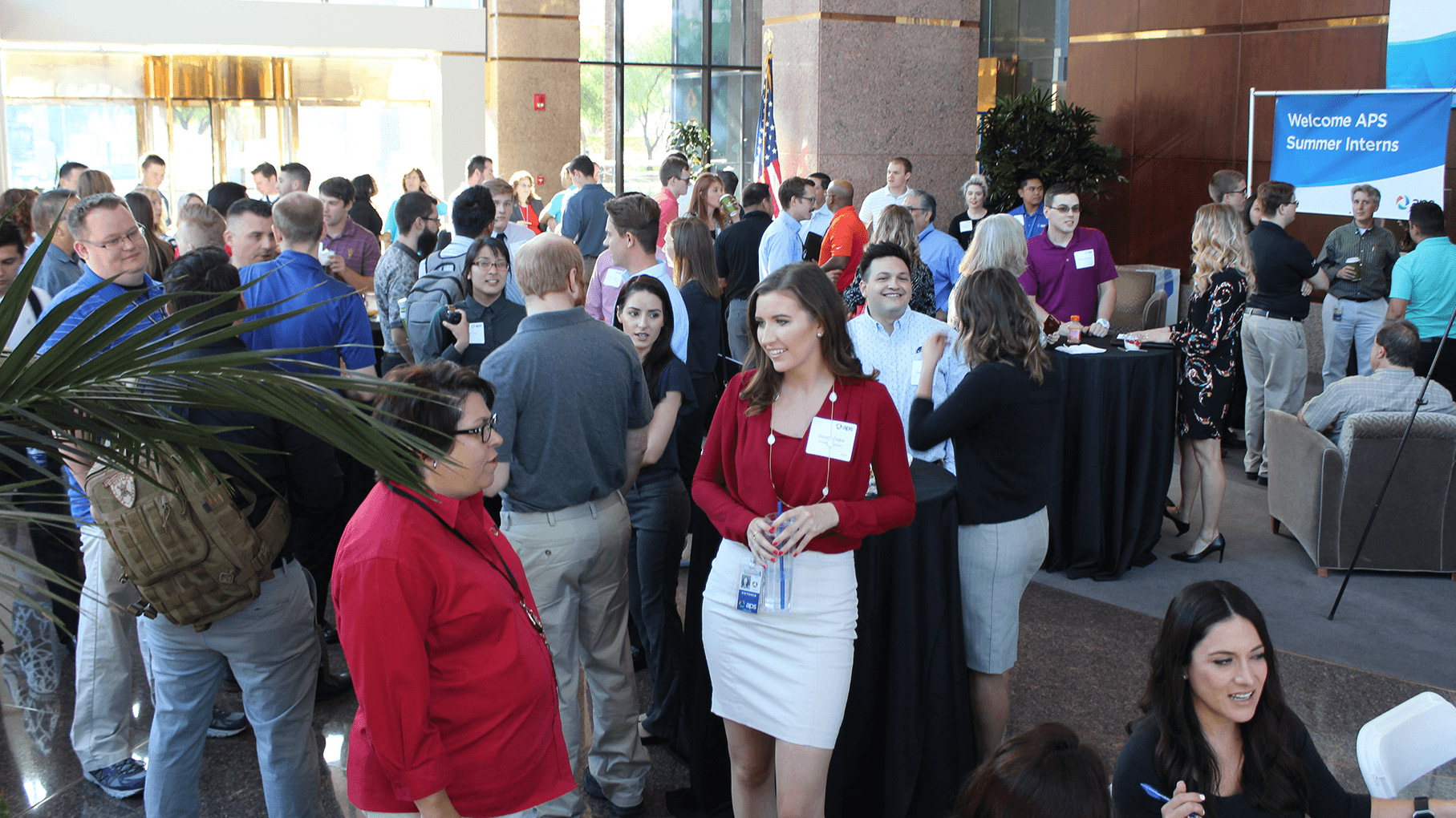 Areas of focus
We target students with the following majors for our summer internship program: Electrical Engineering, Mechanical Engineering, Civil Engineering, Accounting, Finance, Journalism, Communications, Human Resources, Marketing, Economics, Supply Chain, Information System, Business Analytics, and more.
Testimonials from our previous interns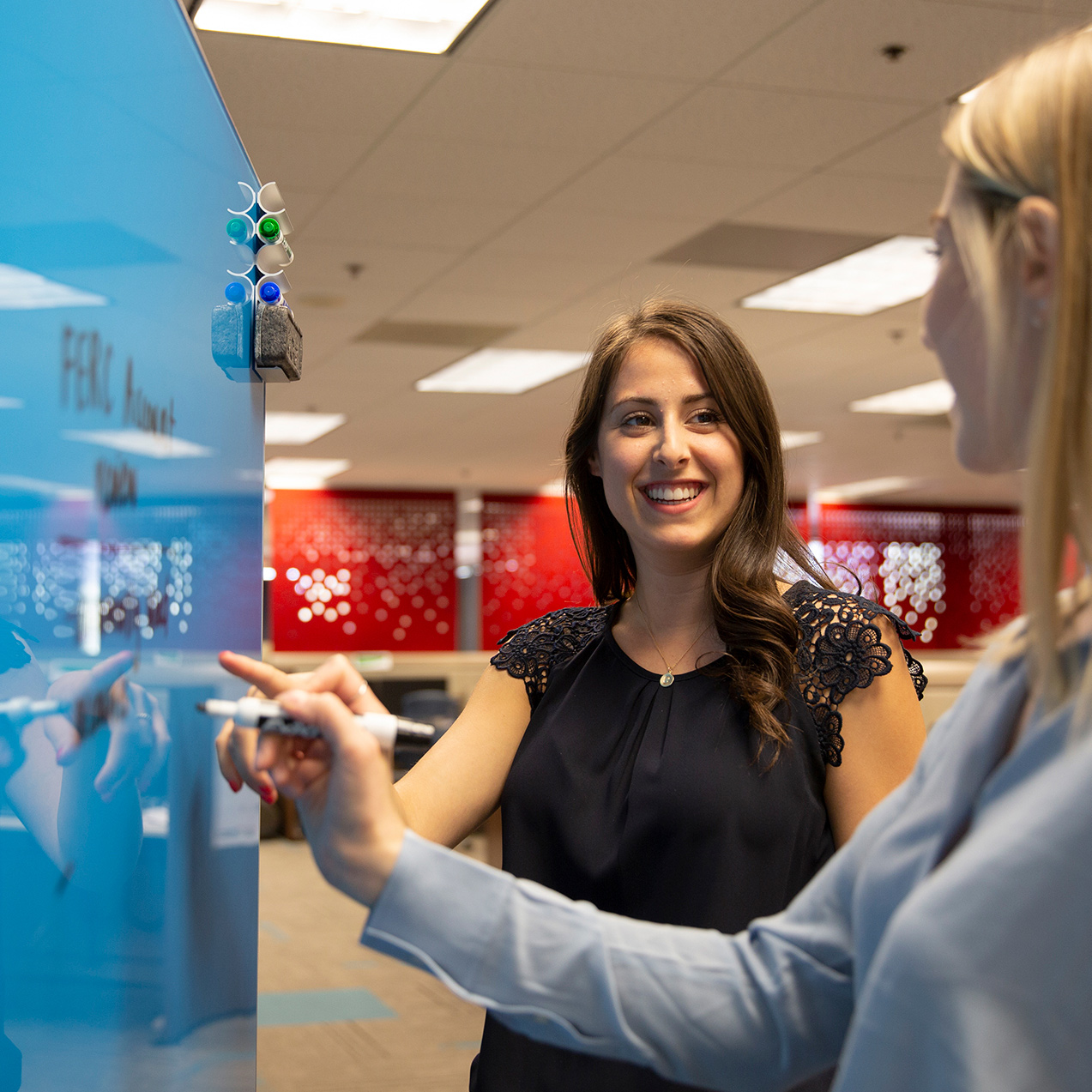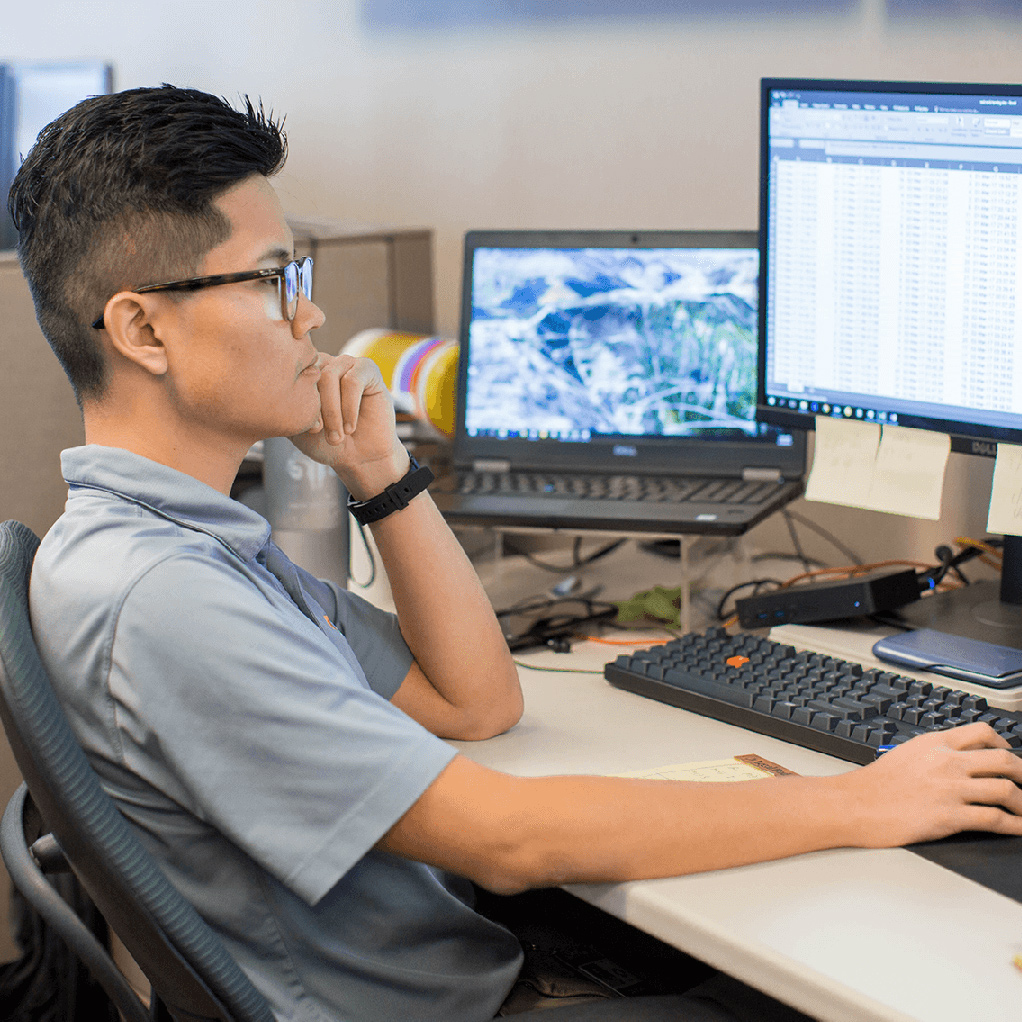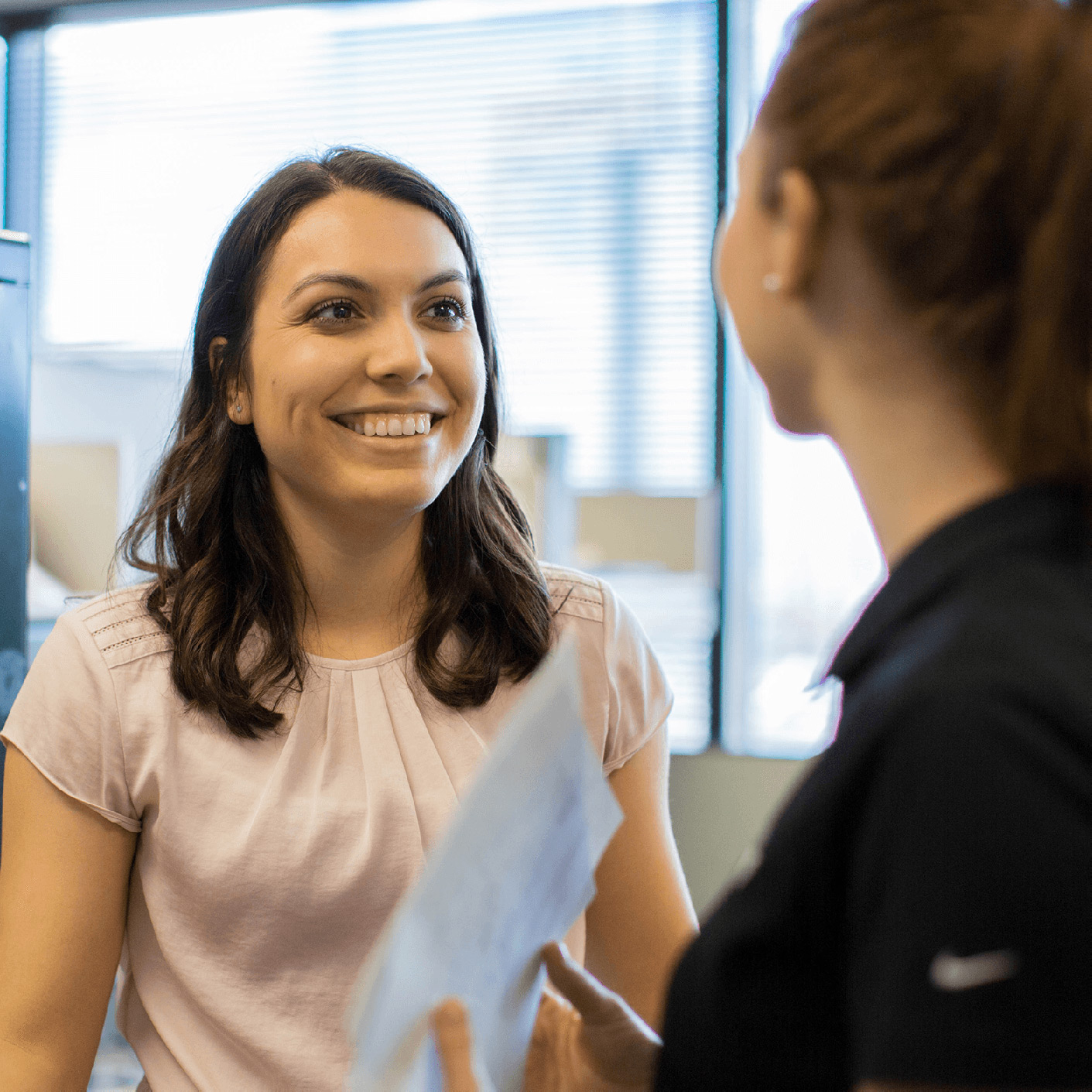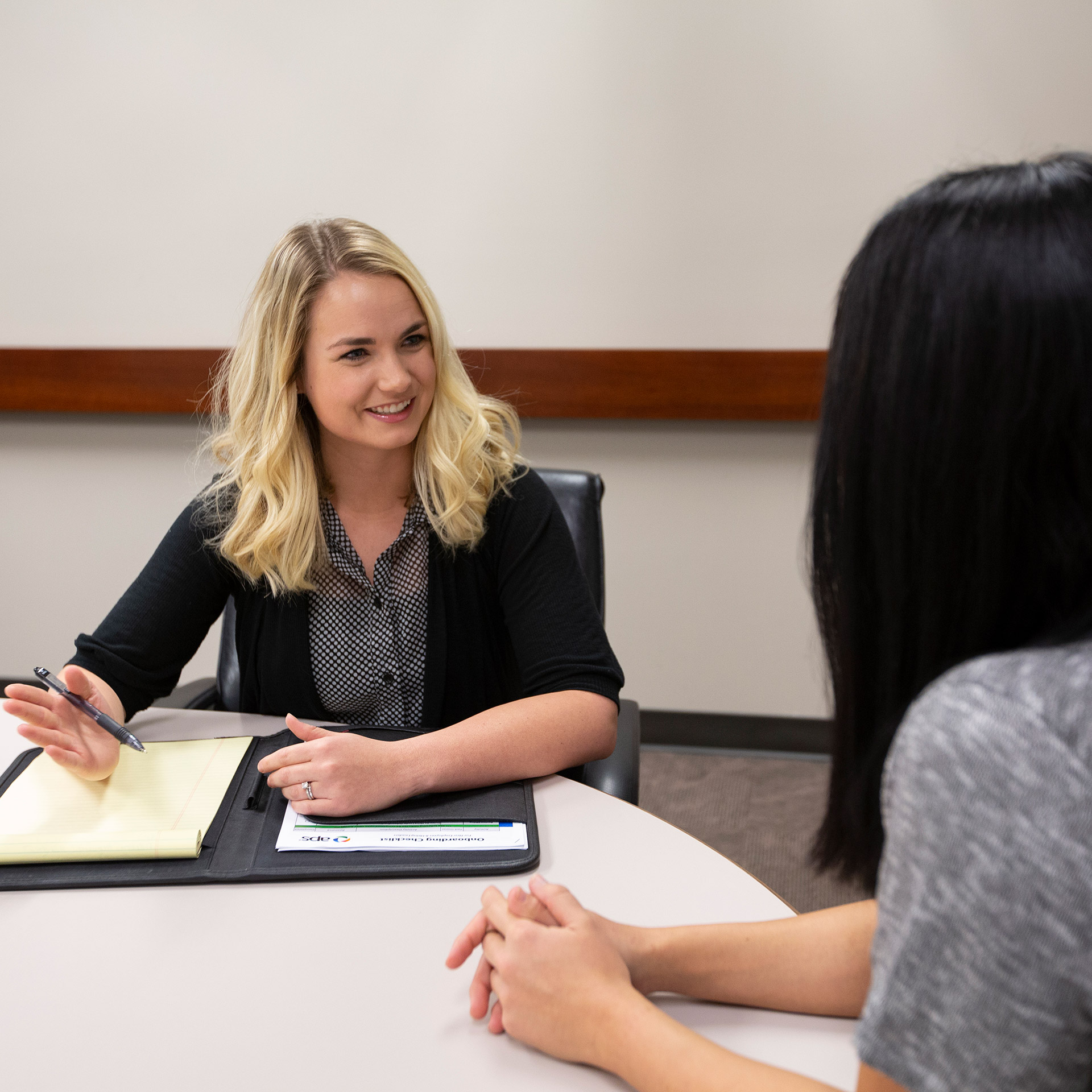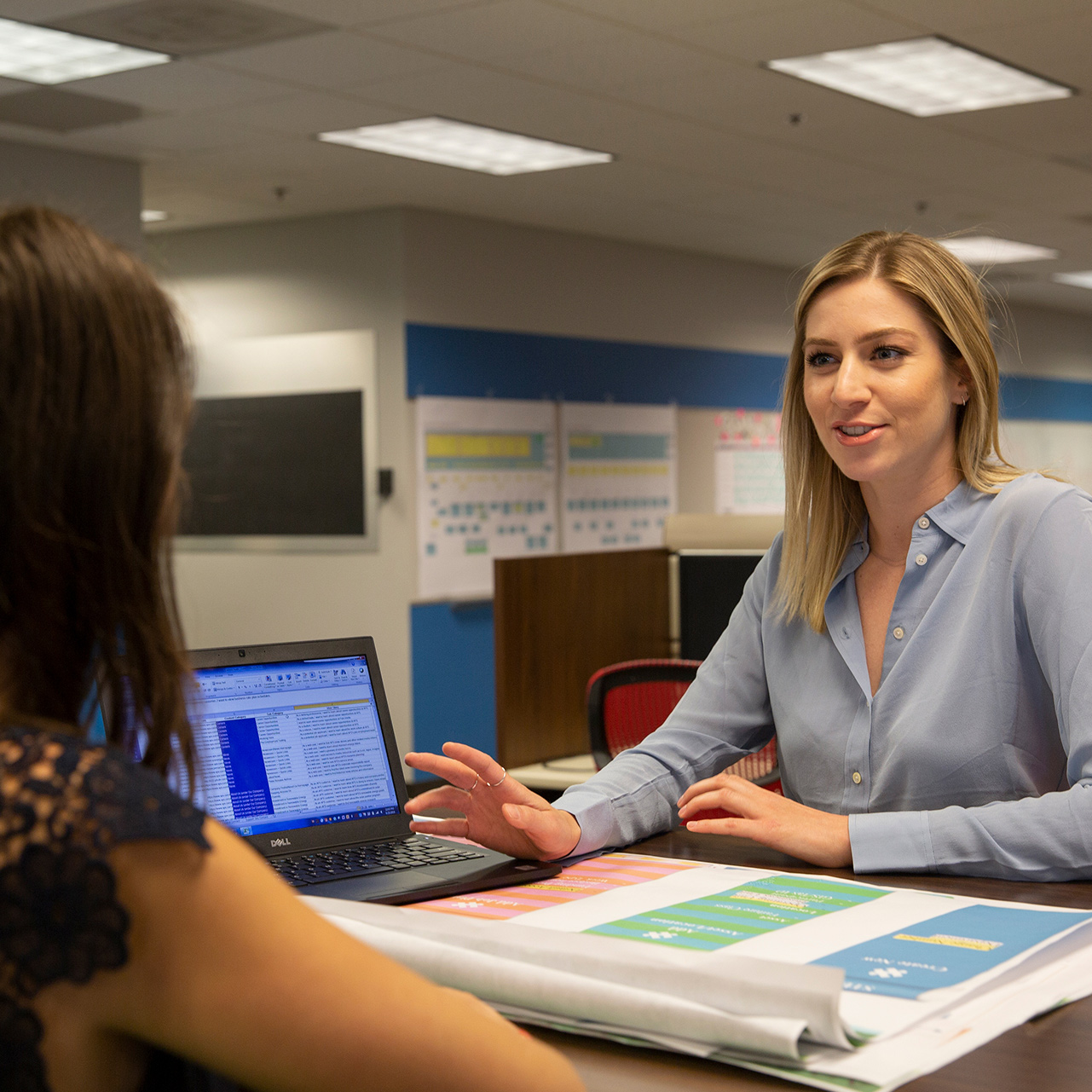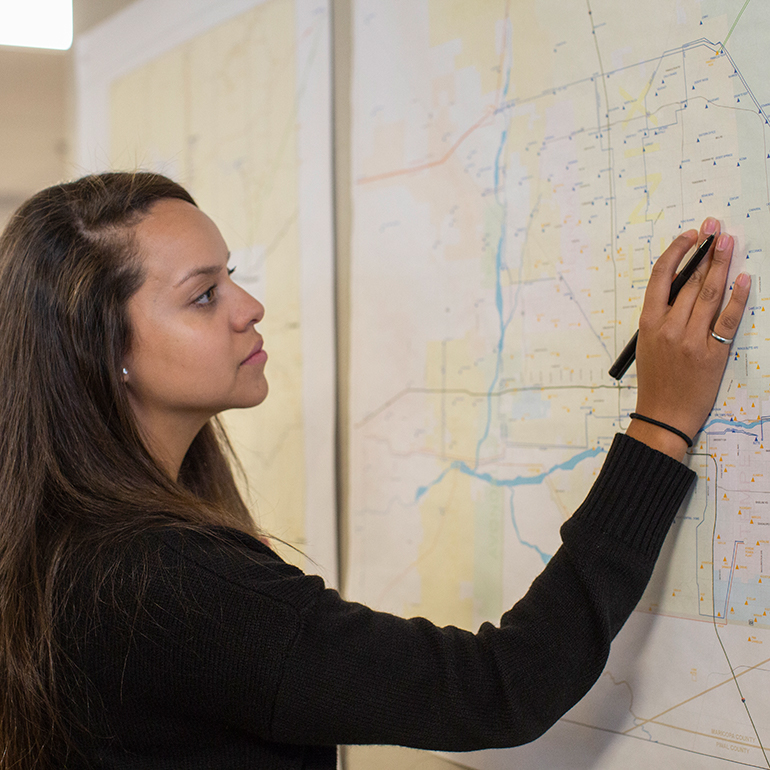 Caroline Collier
Accounting Major - "Interning at APS, I've come to learn more about the utility industry, the individuals who ensure our safe, reliable power, and the kind of professional I want to be."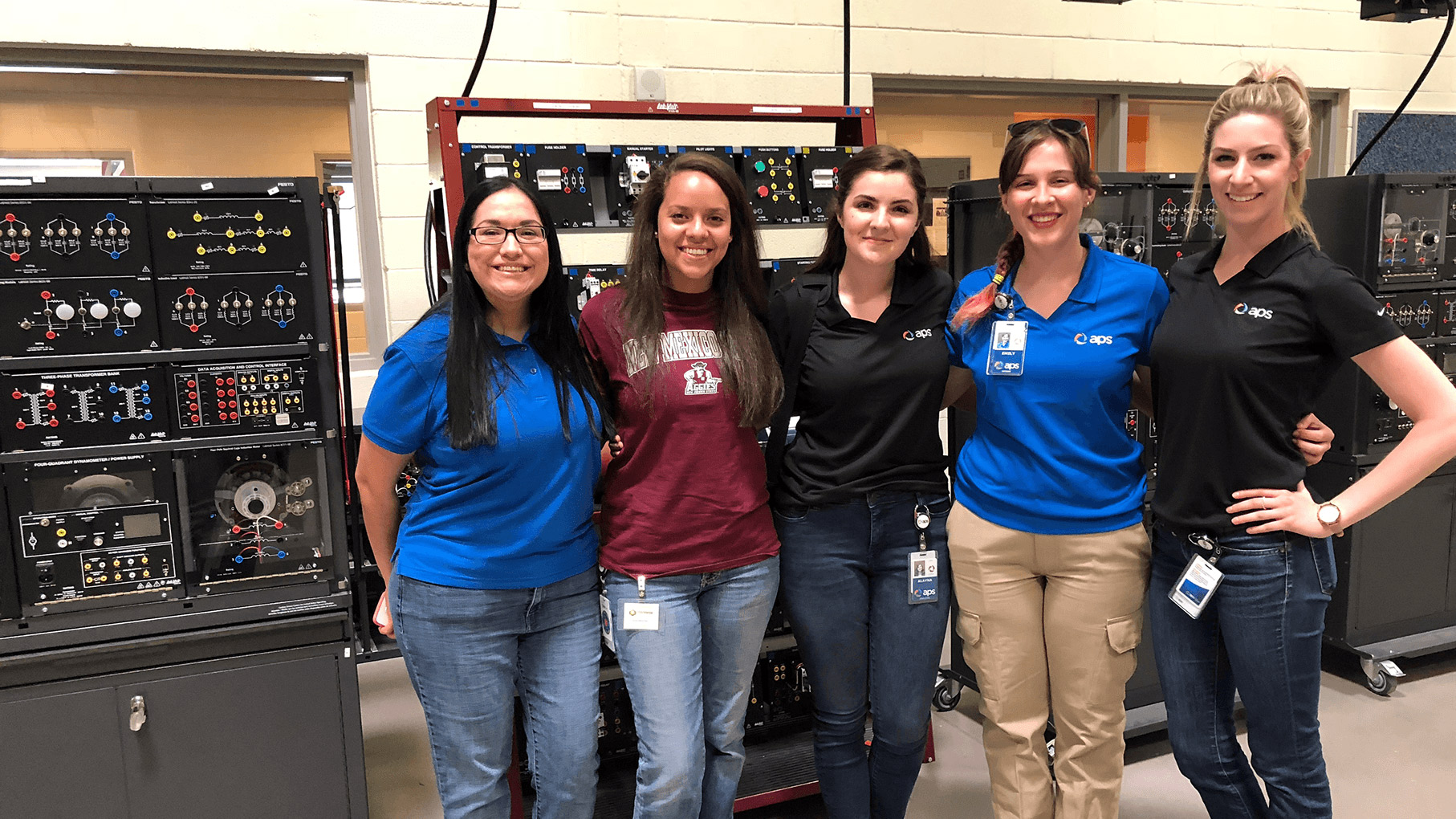 Looking for something full-time?
We also recruit for the following full-time rotational programs each year:
Transmission & Distribution Rotational Engineer (RE) Program
Electrical and Civil Engineering majors
New Engineers in Operations (NEO) Program
Electrical or Mechanical Engineering
Accounting & Finance Rotational Program
Accounting or Finance Majors