Header
Translation options
---
Click the Español link on any page to view the page in Spanish.
Please note: not all pages are available in Spanish at this time.
Safety Net
If you need a friendly reminder when your energy bill is due, the Safety Net program allows you to designate a friend or relative to be your backup in case you forget or can't access your bill on time. Your Safety Net partner will receive a copy of your monthly energy bill, so they can let you know when your payment is due and receive notifications if your payment is past-due. They can also create a Payment Arrangement on your behalf to give you more time to pay down your balance. Safety Net partners aren't financially responsible for the account, but they will be there to help keep you on track.
How it Works
Designate a relative or friend as your Safety Net partner.
Your partner will receive a copy of your monthly energy bill and will be notified via email if your account is past due. Additionally, they can call (602) 371-7171 or (800) 253-9405 to consent to receive automated phone call notifications.
Your partner can also call us at (602) 371-7171 or (800) 253-9405 to set up a Payment Arrangement for your account to help you catch up on past-due balances.
How to Apply
Online: Complete the application online.
Mail in: Download, print and complete the application, then mail it to APS at PO Box 53933 Phoenix, AZ, 85072-9207
Phone: Call us at (602) 371-7171 (800) 253-9405 to apply by phone.
Safety Net Options in Other Areas
Even if you don't live in the same area as a family member or friend, you can still participate in this program. Arizona utilities have joined together to make it easy for you to become a Safety Net partner or to assign one — no matter where you live. If you are not an APS customer and want to designate a Safety Net partner, or you want to become a Safety Net partner of someone who is not an APS customer, please visit the utility in the territory you need:
SRP
,
Tucson Electric Power
or
UniSource Energy Services
to get started.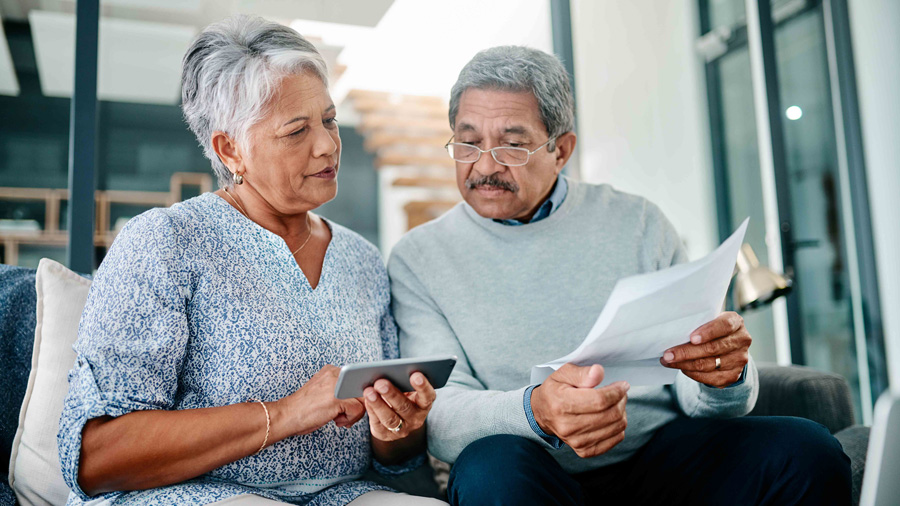 Need Additional Help Managing Your Account?
Guest Roles gives designated friends and family members permission to manage your online APS account. With three levels of access available, they can make payments, adjust your settings and more, all based on your preferences.
Learn more