Save with energy-efficient appliances and more
The APS Marketplace can help. Shop appliances, light bulbs, smart thermostats, electric vehicle chargers and more ways to save energy and money — all in one place.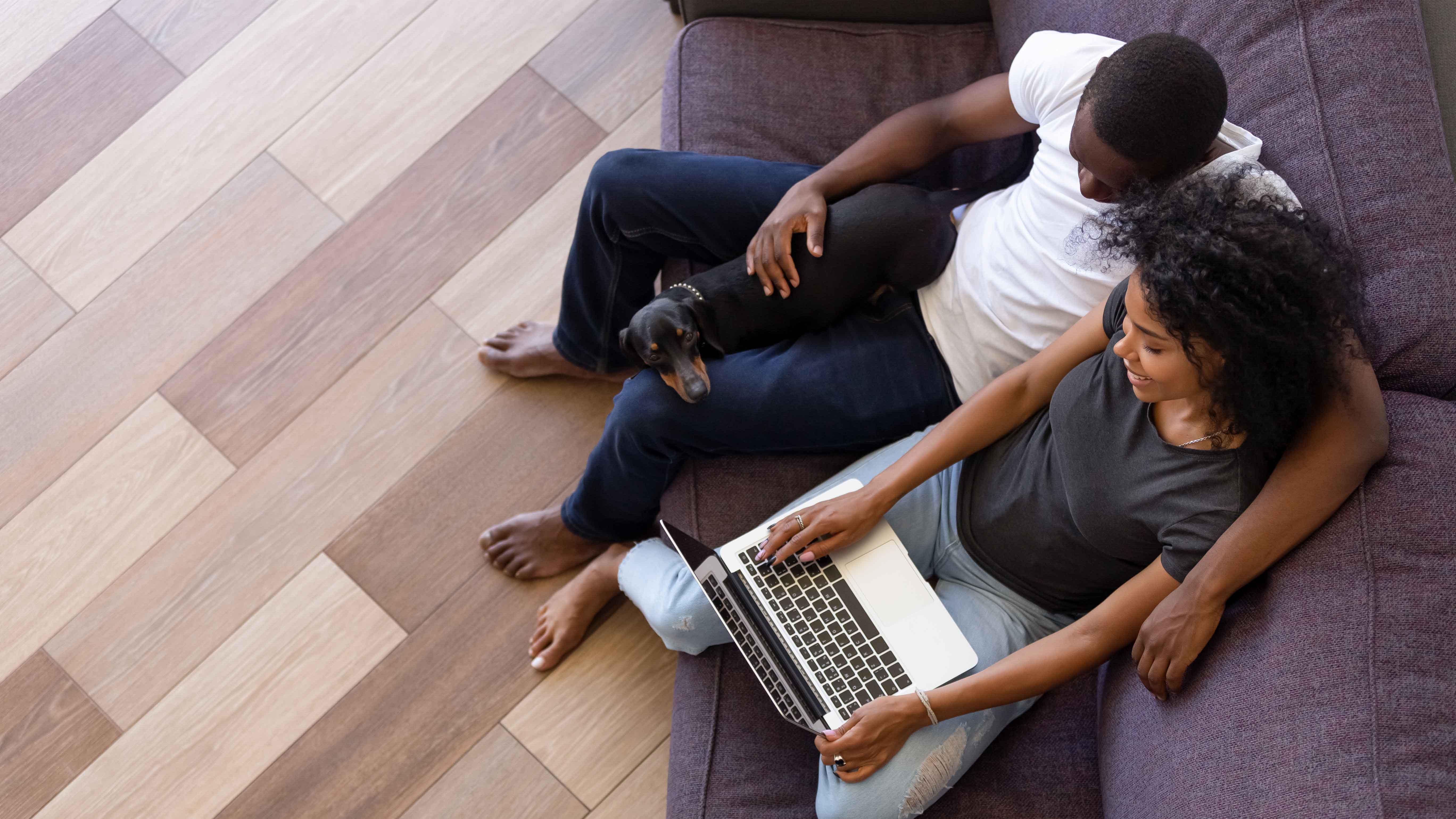 Choose your way to pay
Check out the variety of ways to pay your bill, including the APS app, and see which is easiest for your lifestyle.
View your options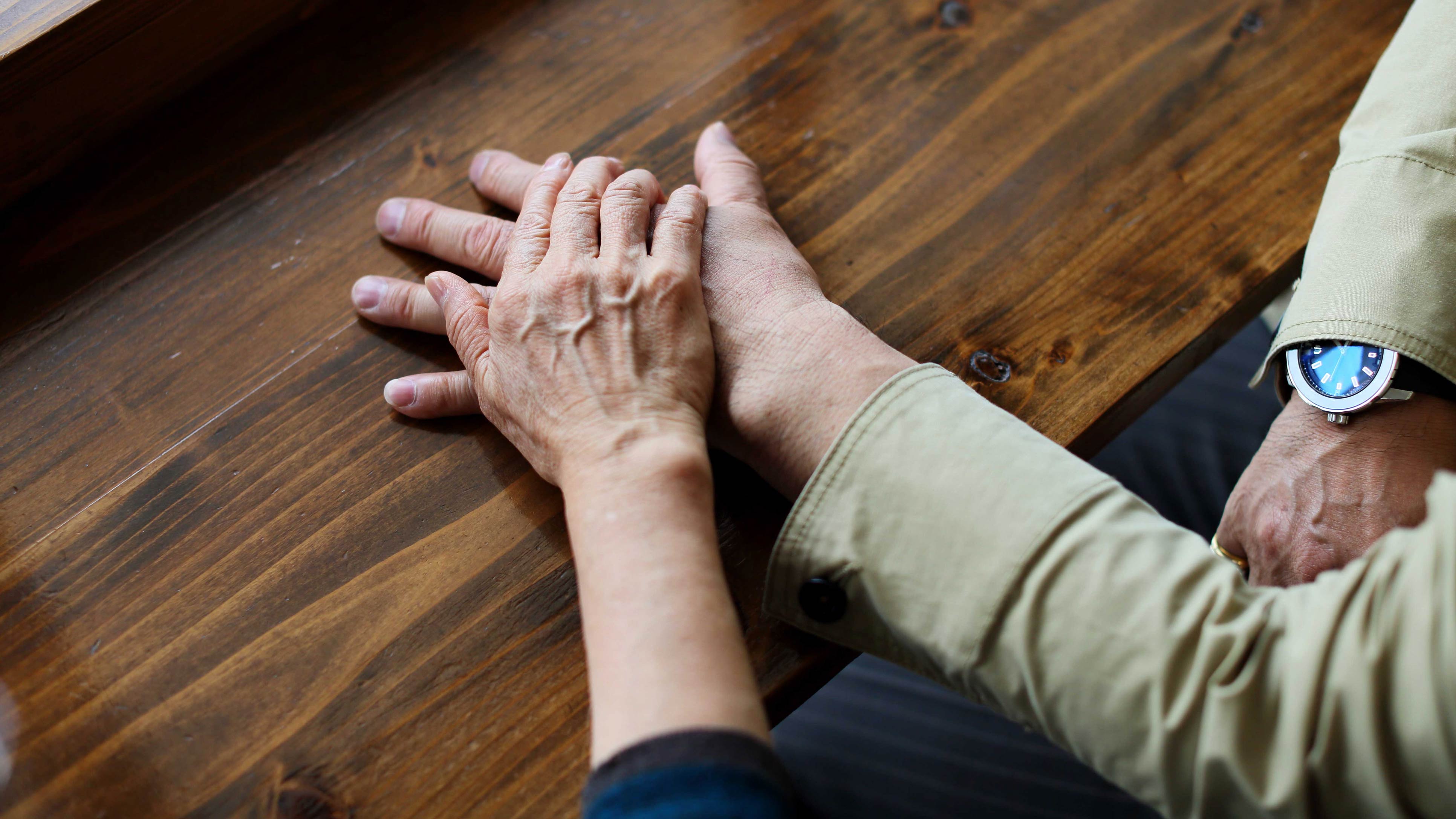 A helping hand
Whether you need temporary or long-term assistance there are a variety of options to lower the monthly cost of your electric service or help pay down your balance.
Learn more
Latest news
All news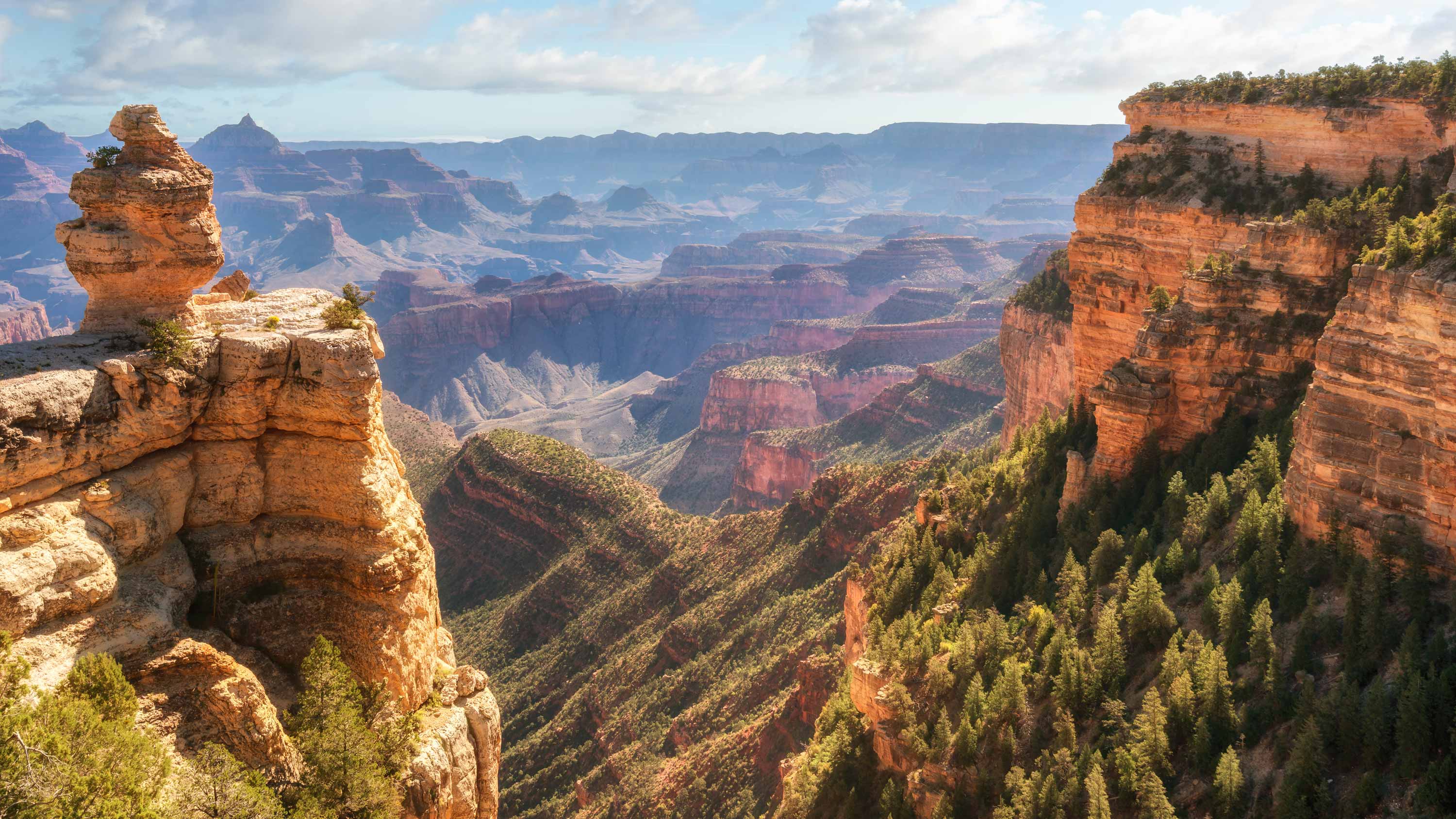 Crews hike, camp, and rappel to keep power at Grand Canyon
Nearly 6 million people visit the Grand Canyon every year to see beauty that has been labeled one of the seven natural wonders of the world.
Read more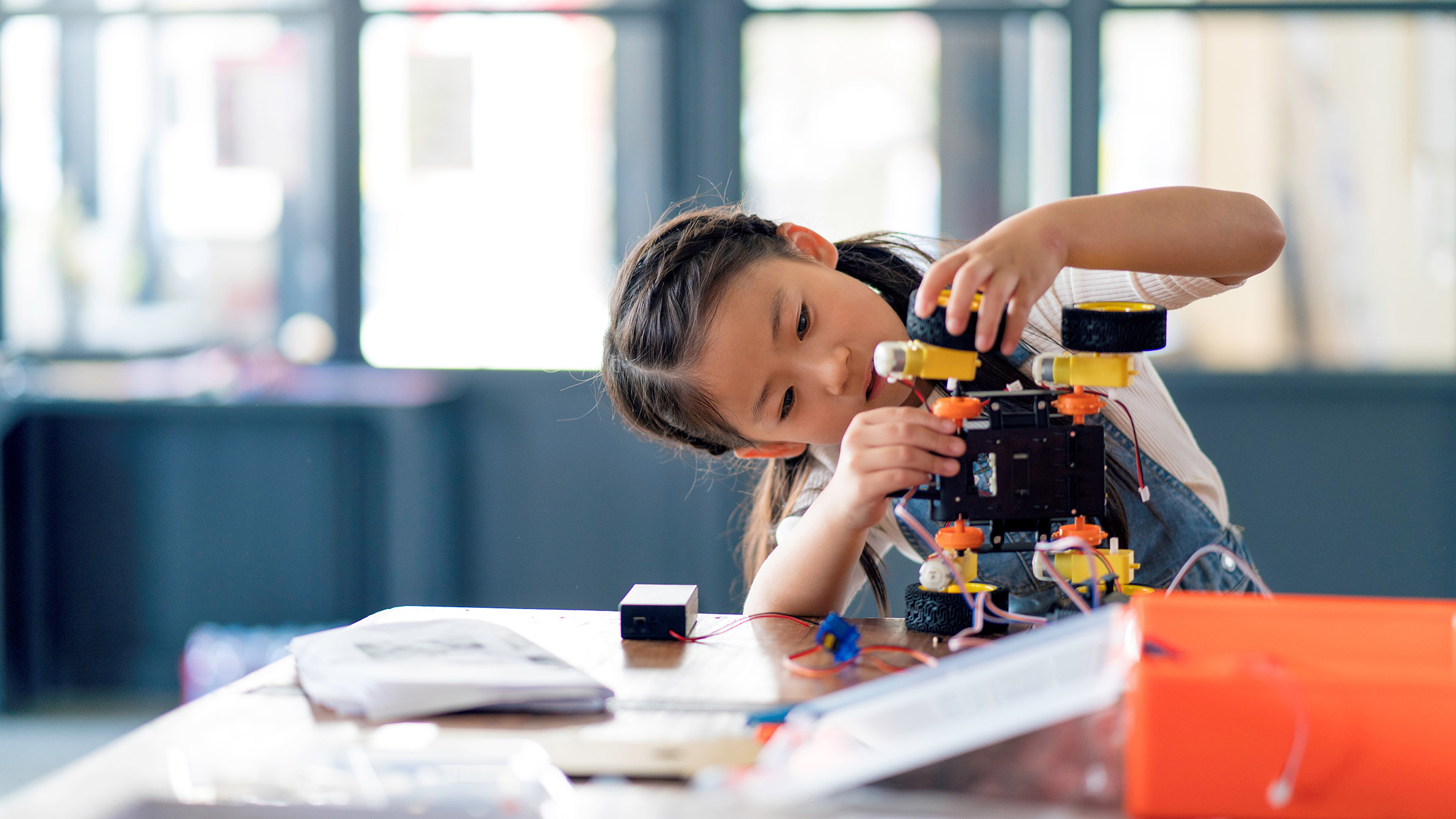 500 Arizona teachers received $500 gift cards for school supplies through aps supply my class awards
There's no question the pandemic has created challenges for Arizona's school teachers. As they adapt to changing learning environments, they are also spending more money out-of-pocket than ever on classroom supplies.
Read more