Rate case 2019: serving customers with clean, reliable and affordable energy
Unlike most companies that can set prices for their products, APS is a regulated utility that must file a request with the Arizona Corporation Commission (ACC) to open a public process called a rate case. Our 2019 request, submitted at the direction of the ACC, is designed to recover investments we've made to our system that is cleaner, better integrated with renewables, and continues to reliably serve the needs of a growing Arizona.
aps
A rate case seeks to balance the needs of customers and the utility. It determines the price customers pay for safe, reliable electricity. It also authorizes the opportunity, but not guarantee, to earn a competitive rate of return to support a financially sound utility, which in turn helps attract more investment into Arizona's largest energy system. A utility's request to set new rates undergoes an extensive examination over a period of many months.
October 26-27, 2021
ACC will hear remainder of case (and possibly vote) in open meeting
October 4-6, 2021

ACC heard case in special open meeting
October 4-6, 2021
ACC will hear case (and may vote) in open meeting
September 2021
APS files
exceptions
to the Recommended Opinion and Order (ROO) -
Read opening letter
August 2021
Administrative Law Judge issues
ROO
January 2021 - March 2021
Rate case hearing; customer advocates and others participate
July 2020 - February 2021
Public comment meetings October 2019 APS filed rate case request at the direction of the ACC
aps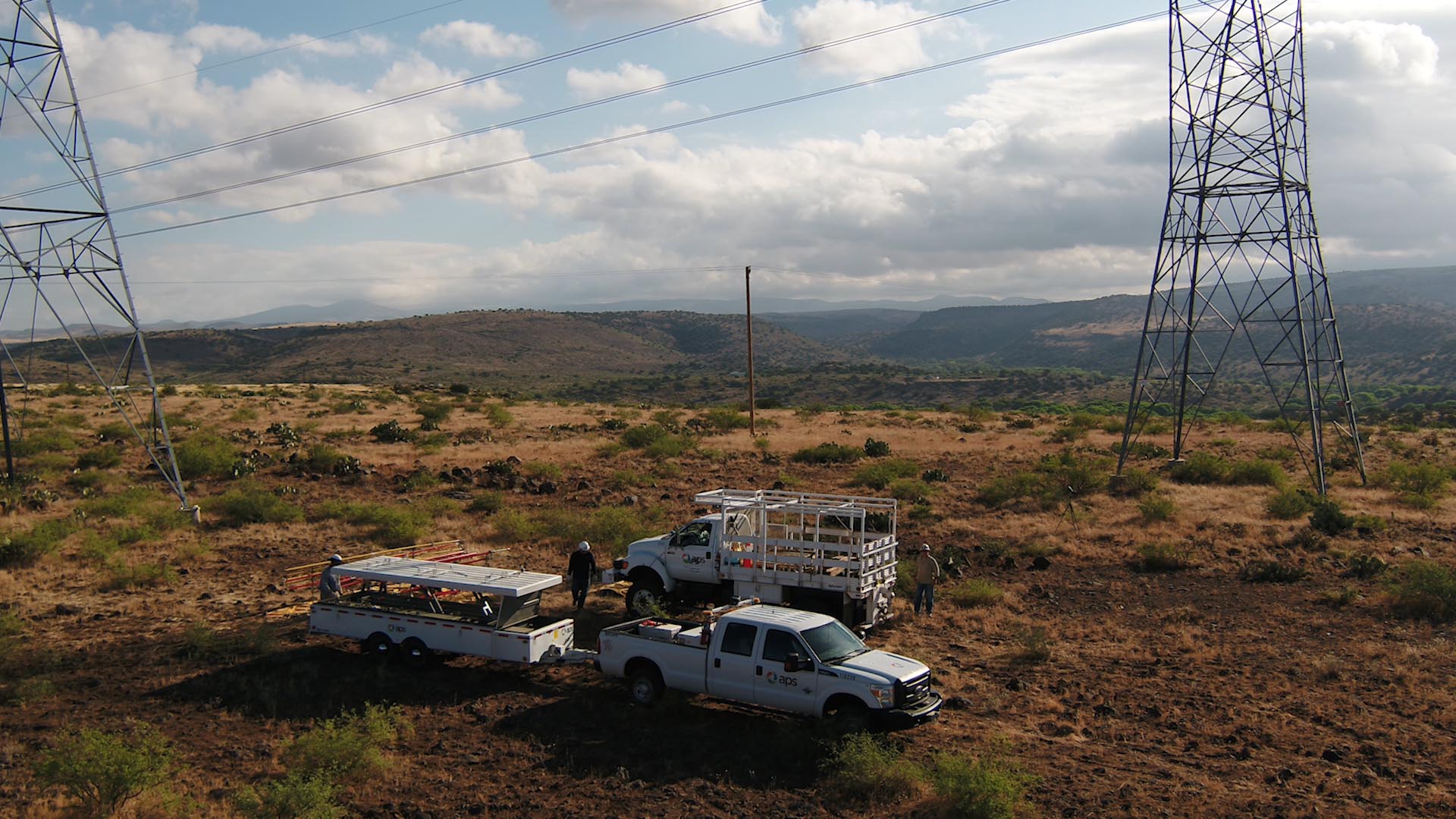 Infrastructure upgrades
Customers count on us for safe, reliable power, and we're investing more than $1 billion on average each year to expand and maintain the electric grid.
aps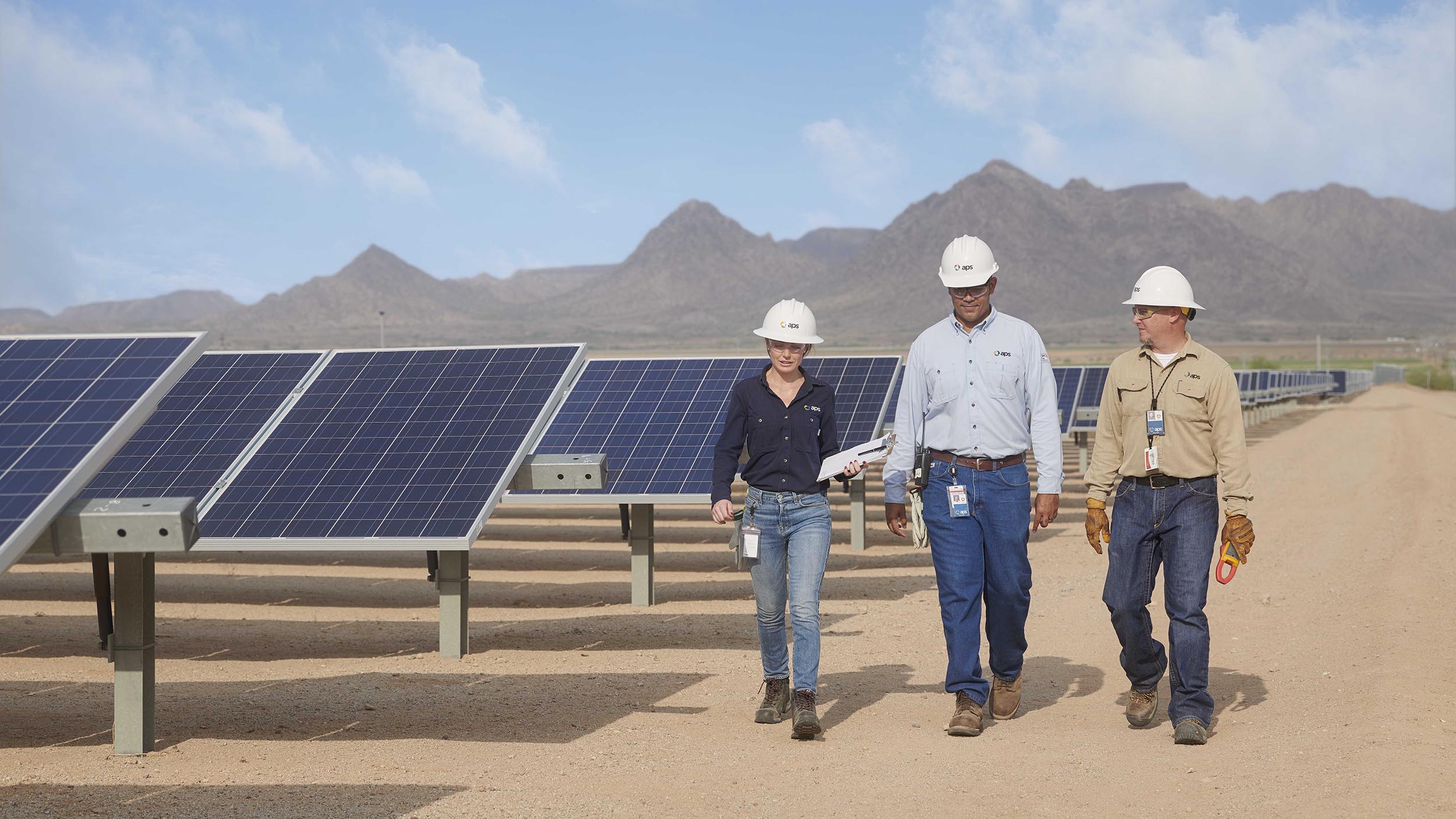 Supporting renewables
To integrate more solar and meet peak energy needs, we modernized the Ocotillo Power Plant to add flexibility and maintain reliability.
Learn more
Cleaner air
Significant improvements to the Four Corners Power Plant are reducing nitrous oxide emissions by nearly 90 percent.
Learn more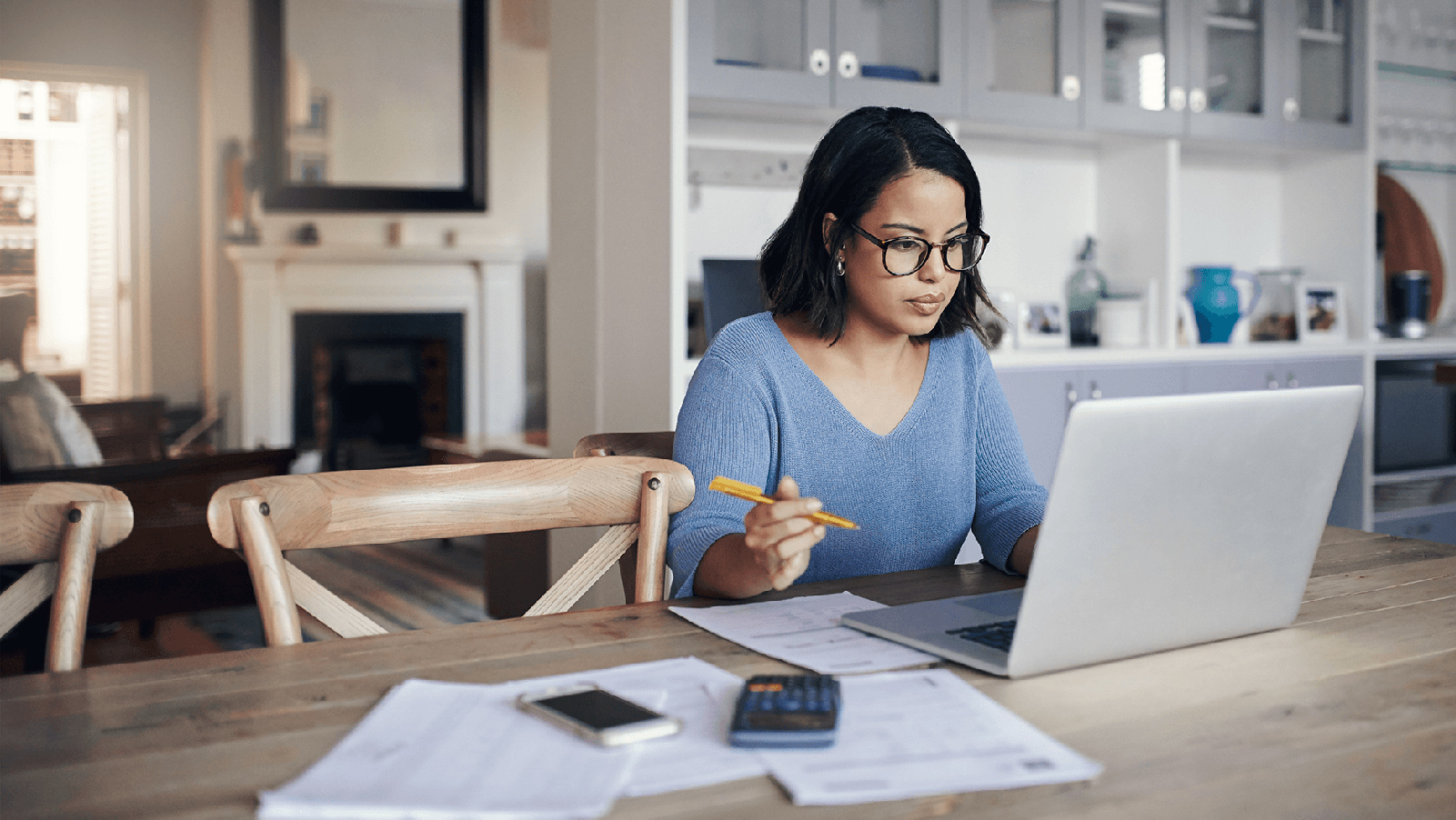 Cost management
We have a responsibility to operate in the most cost-effective way for customers. That's why we're driving to streamline processes and use data to improve efficiency.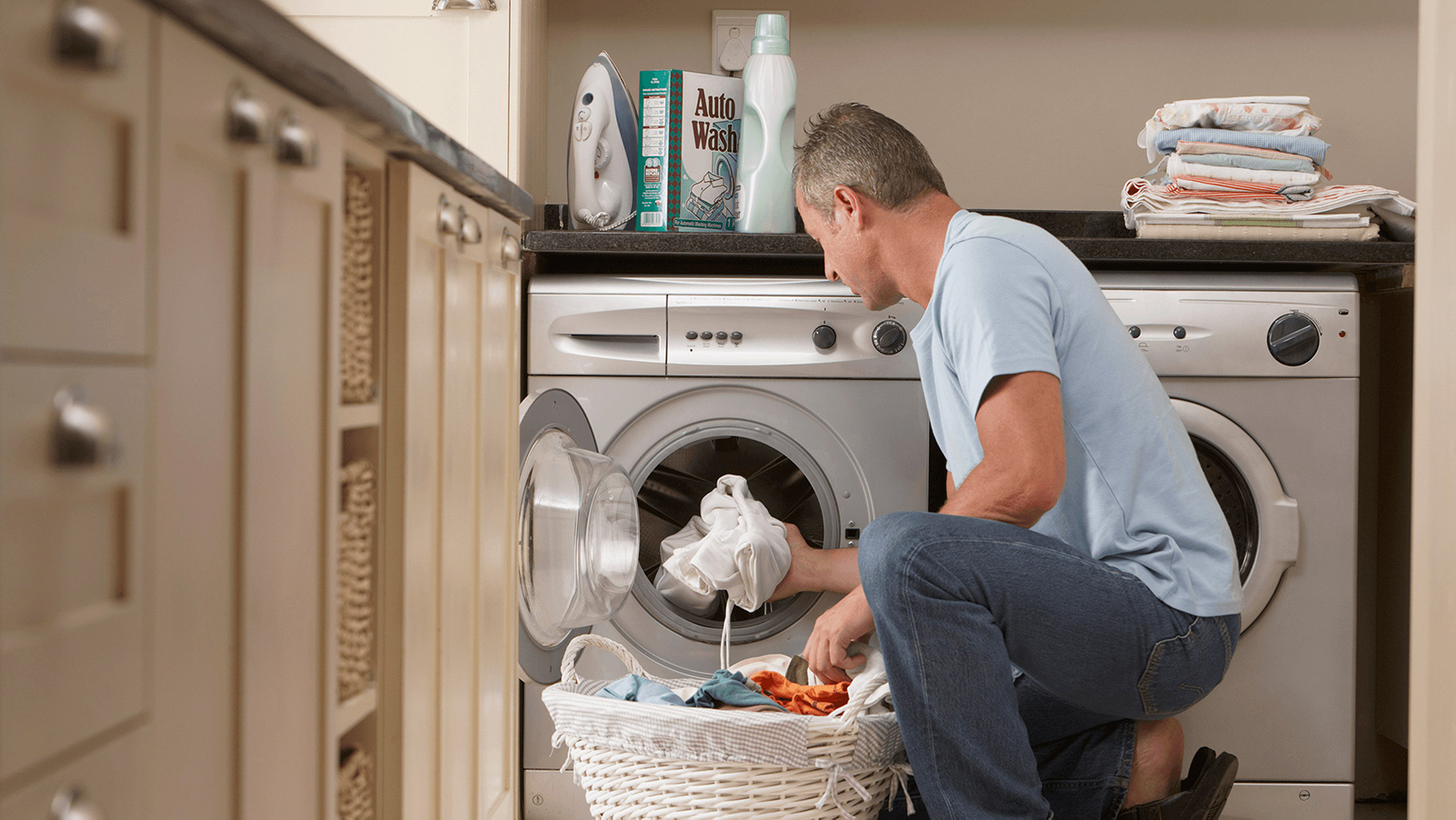 Fewer fees, simpler bills
Certain fees would be eliminated, such as the start service fee, and stakeholder and customer feedback would help shape an easier-to-understand bill.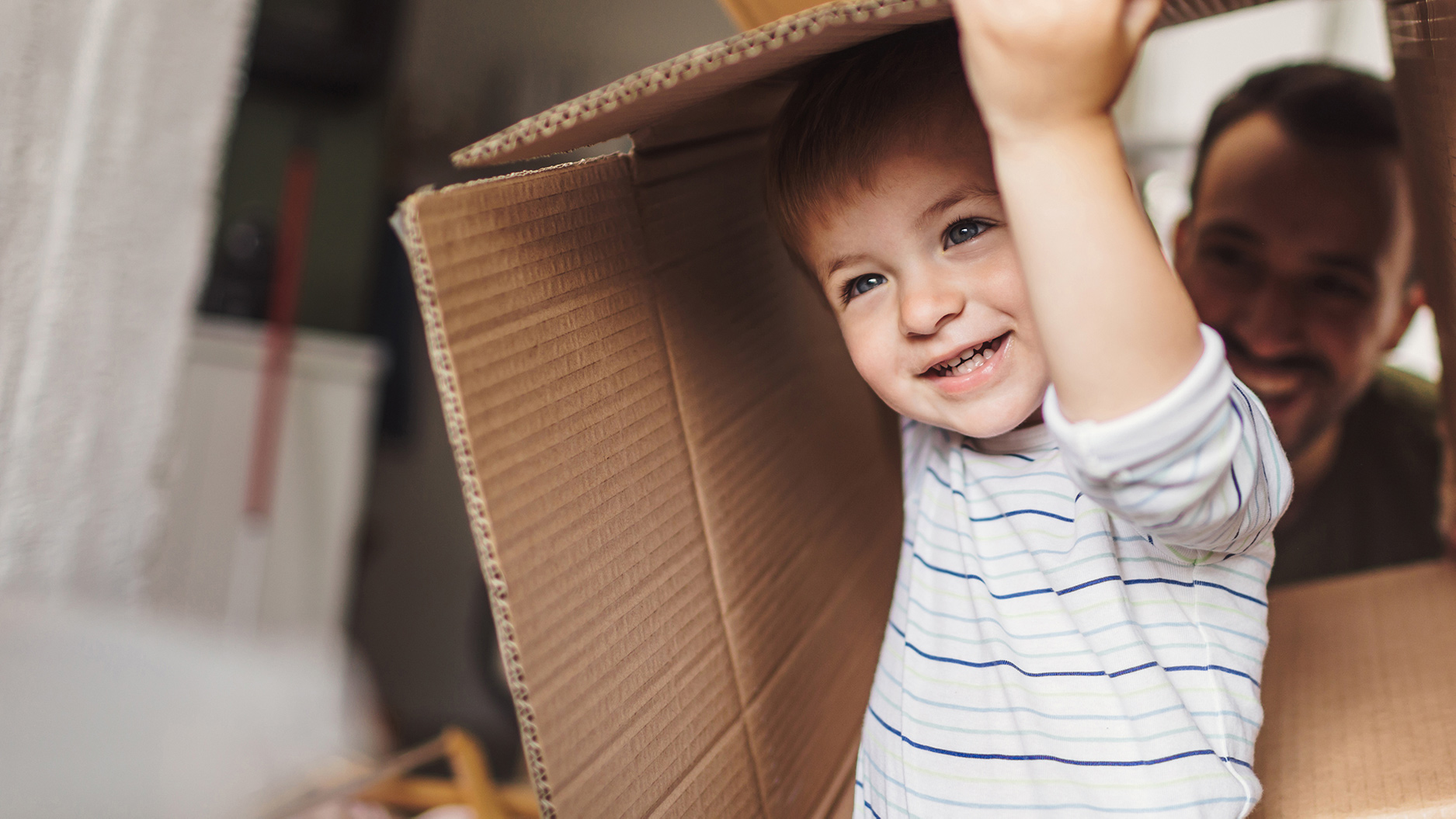 Limited-income support
More funding for crisis bill assistance and an easier enrollment process for limited-income programs would extend this support to more customers.
Different plans, different ways to save
Today you have a variety of plans to choose from based on how you use energy. Explore all of your options and find the one that works best for you. Each plan offers ways to save on your energy bill.
Arizona Corporation Commission
The ACC is the body that regulates public utilities in Arizona. On their site, you can view documents related to the rate case using the e-docket function (docket no. E-01345A-19-0236).