Energy-Saving Tips
Create a more energy-efficient home with these simple tips.

There are many ways to save and to make things easier, we sorted tips by category. Look for opportunities to lower energy costs, starting with the top five energy users at home—AC, water heater, washer/dryer, oven and pool pump.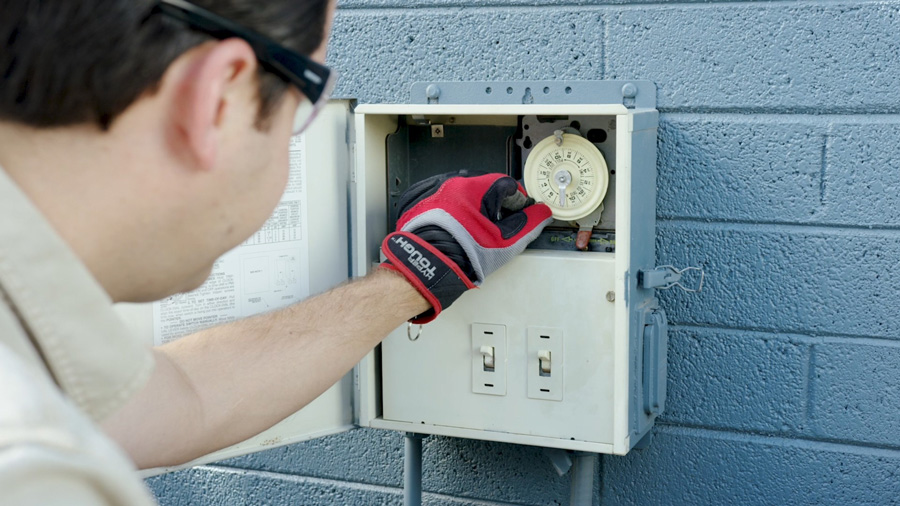 Save on Your Energy Bill
Even small changes can make a big difference. Washing clothes in cold water and switching to LED lightbulbs can help lower your monthly bill. Complete the Energy Analyzer Survey to get a money-saving report with customized tips for your home.
Take Energy Analyzer Survey
aps
The savings can add up fast just by changing how and when you use energy.