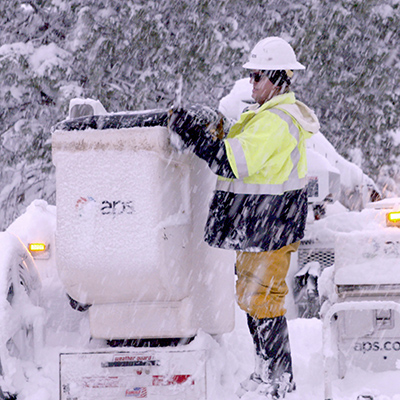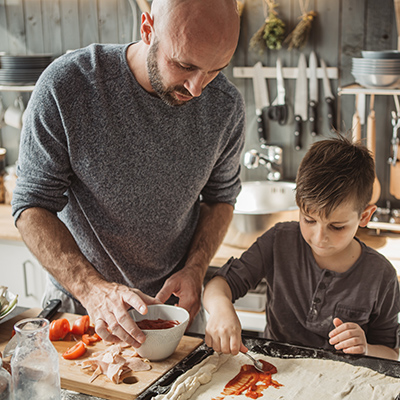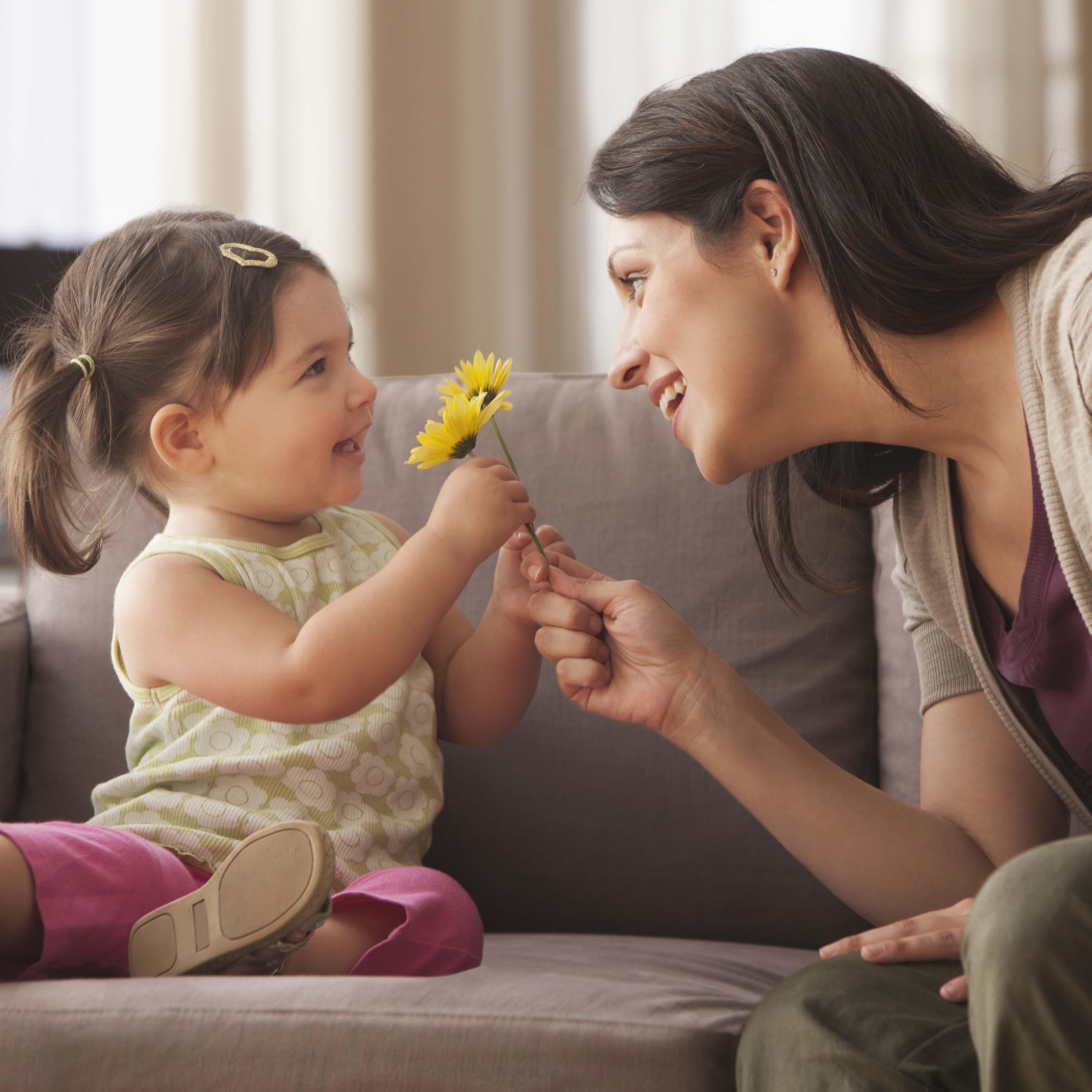 Is Solar Right for Me?
Find out with our SolarSmart educational tool. Receive a customized estimate for your home to understand your savings potential from installing a rooftop solar system.
Learn More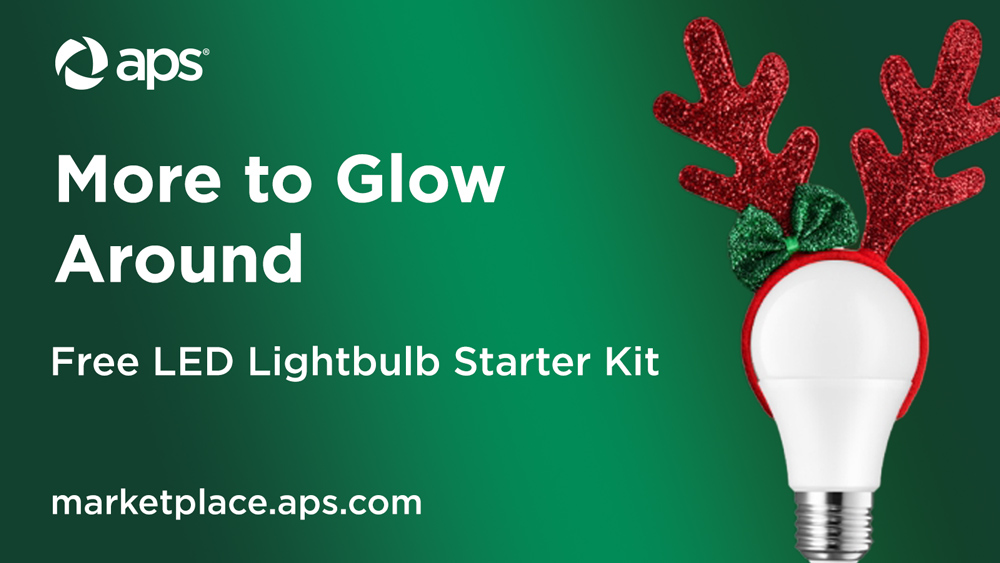 Glow Up
Make every day even brighter with a free 8-bulb LED kit that can help you shine and save even more. One kit per account while supplies last.
Get Your Free LEDs
Latest news
All news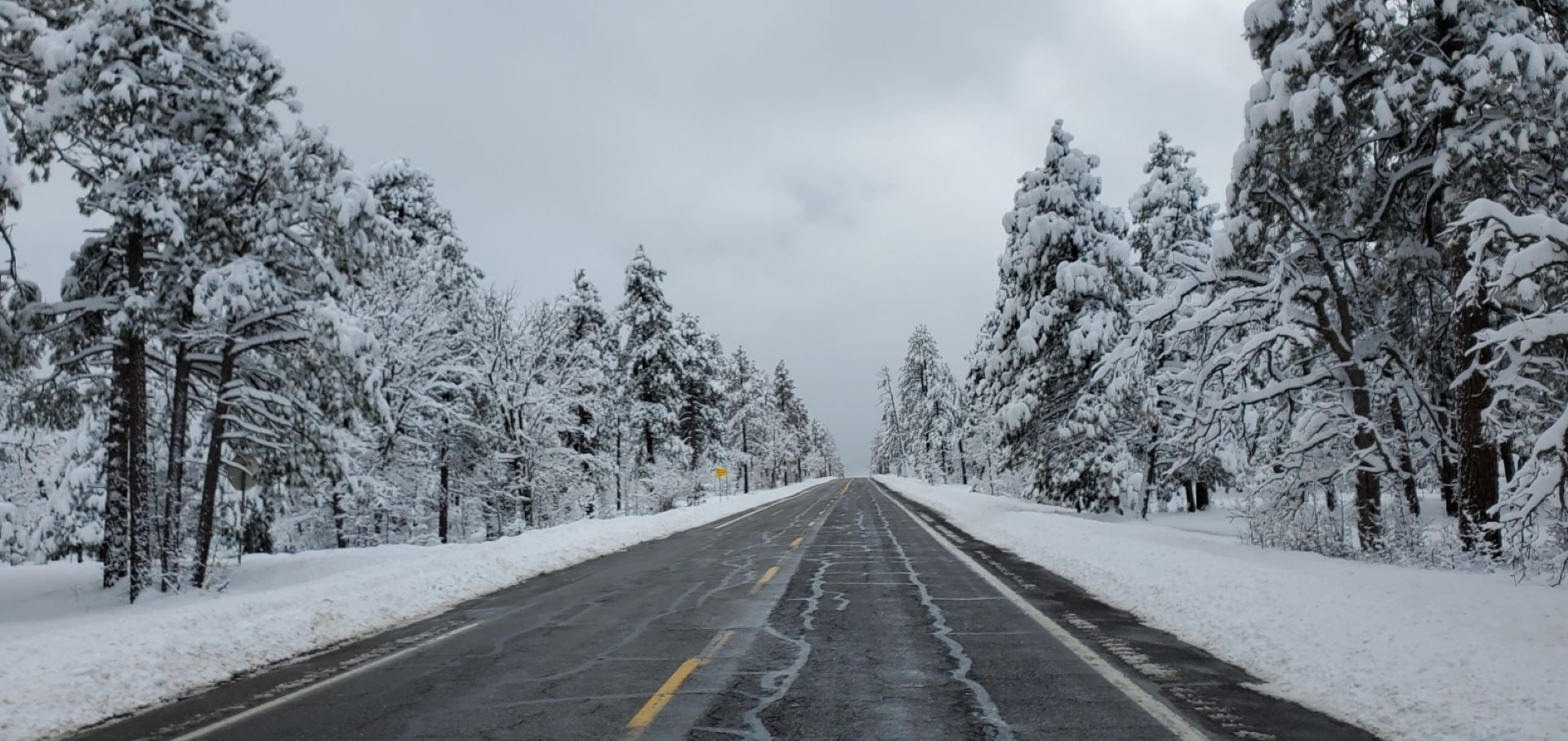 APS Is Ready for Winter Storms; Offers Ways Customers Can Prepare
Arizonans can count on APS for reliable energy no matter the season, thanks to meticulous year-round preparation and dedicated crews who are ready to respond quickly and restore power.
Read more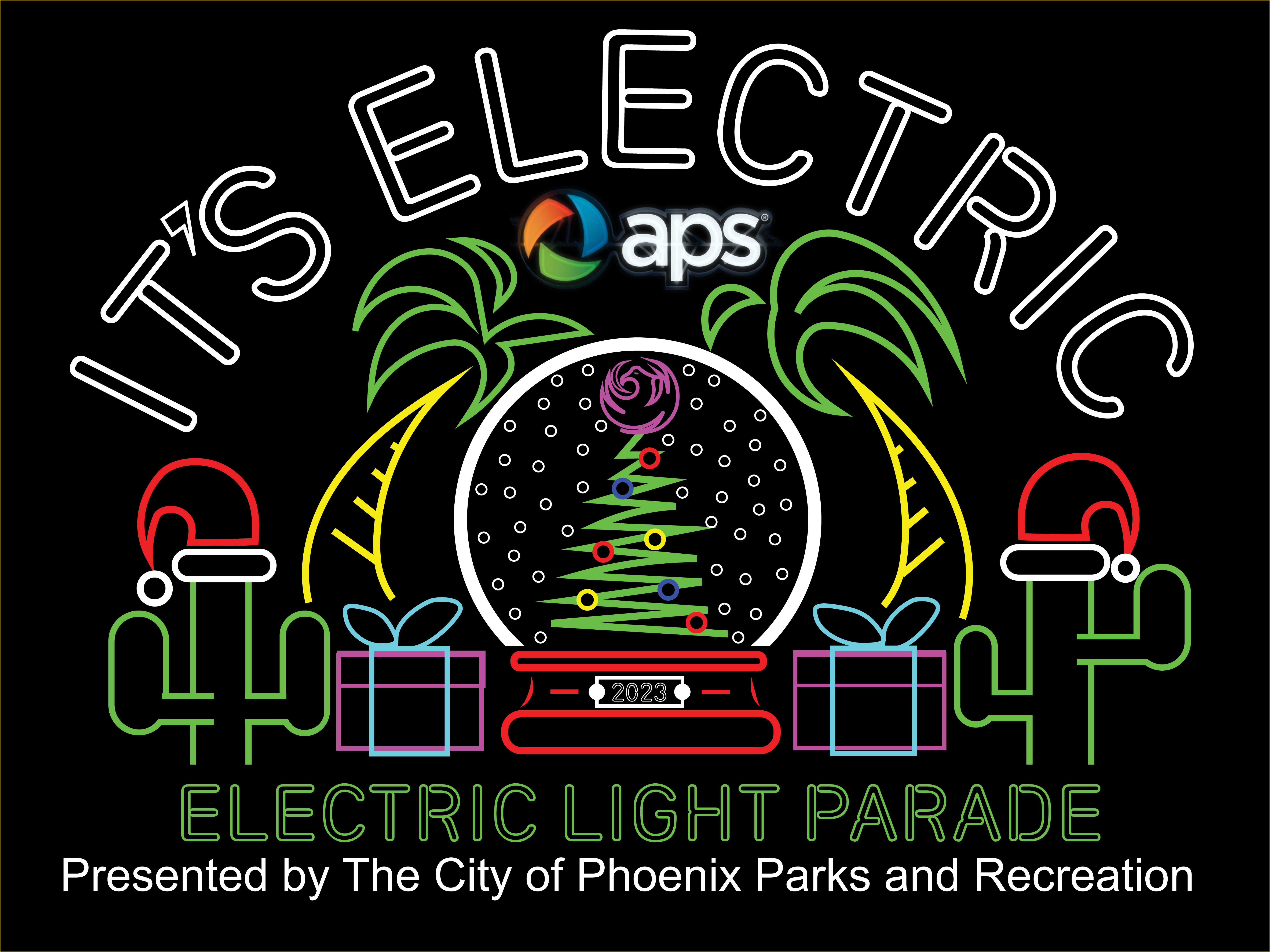 Lighting Up the Holidays: 2023 Traditions and Events Across Arizona
Communities across the state, along with Arizona Public Service (APS), are decking the halls and spreading cheer with holiday-themed parades and events.
Read more