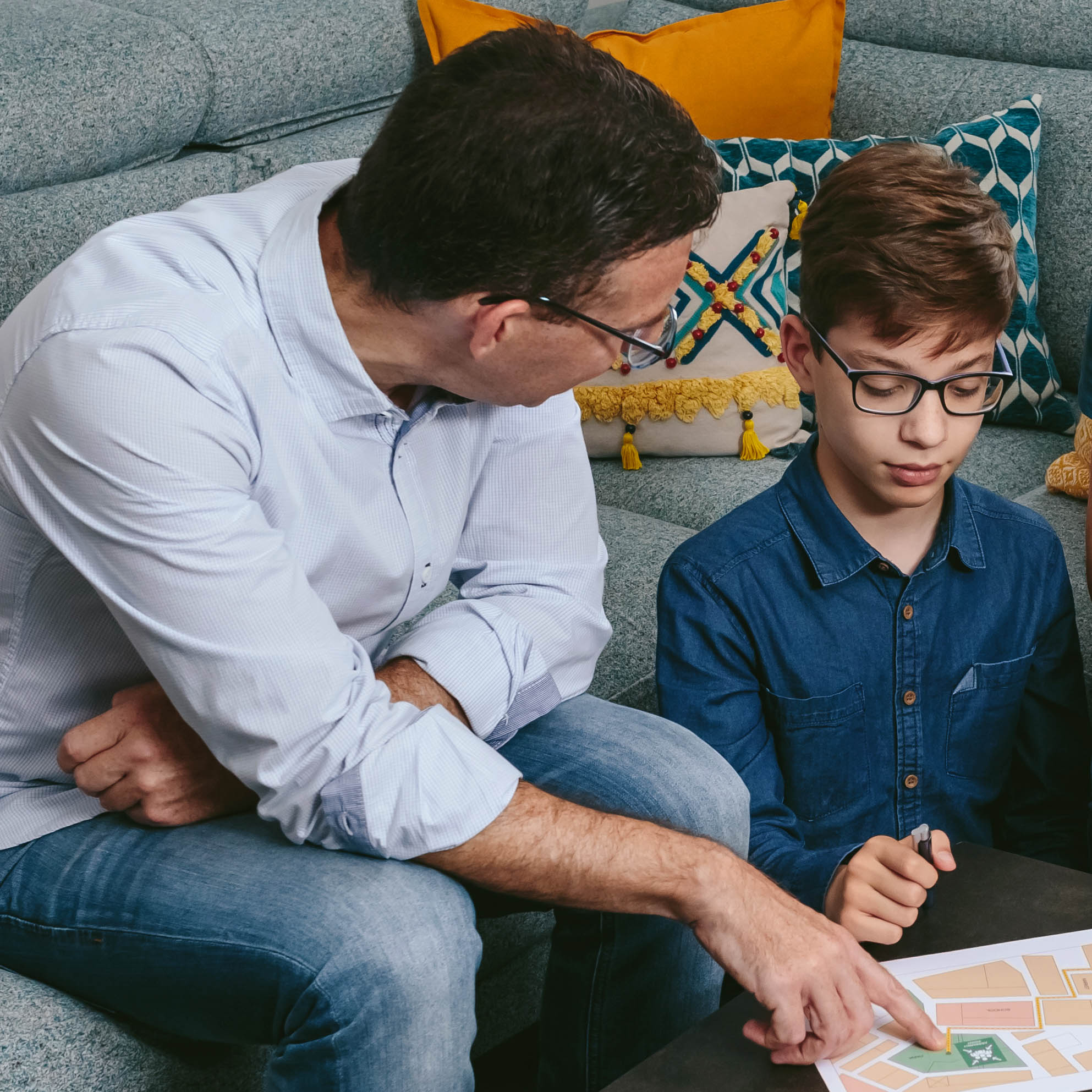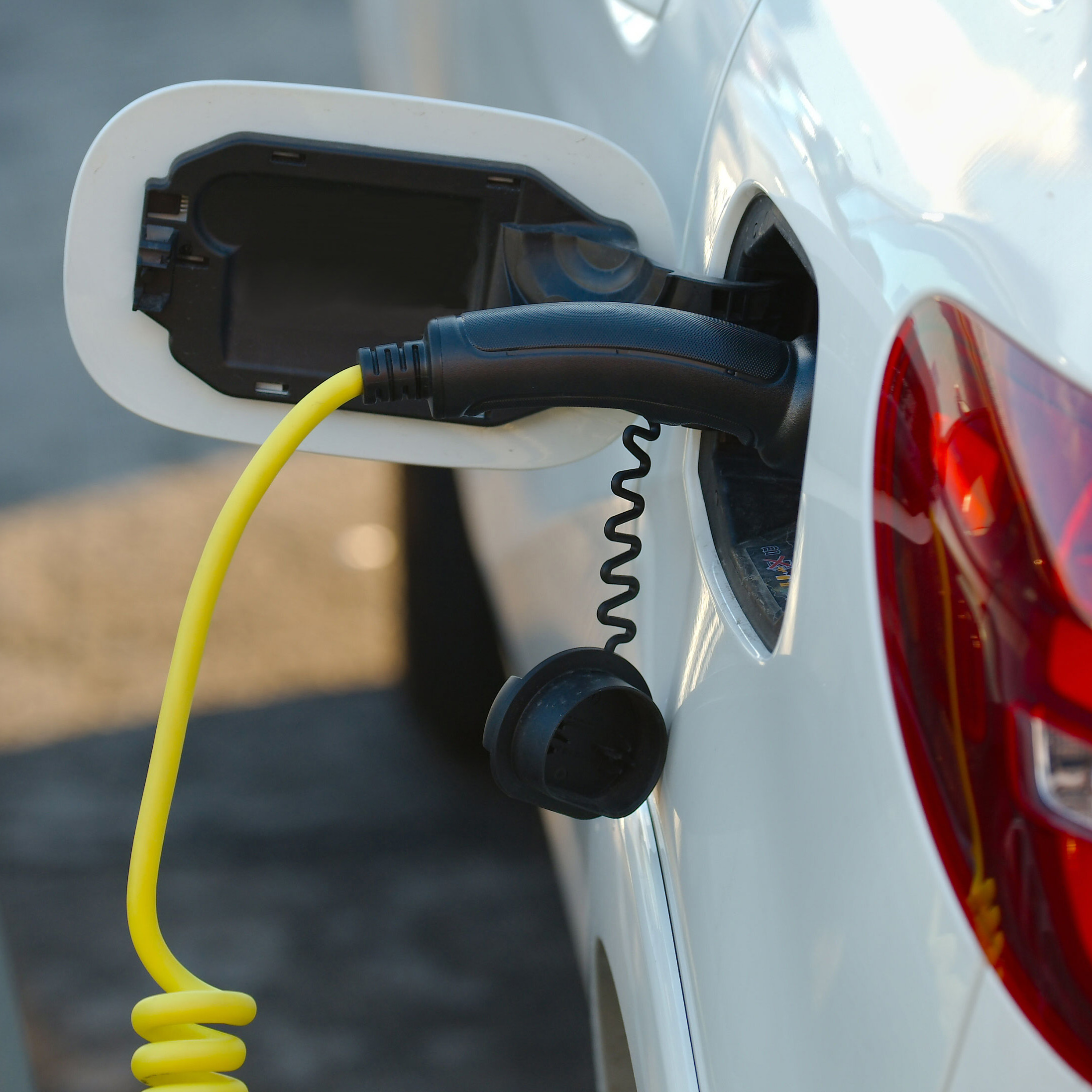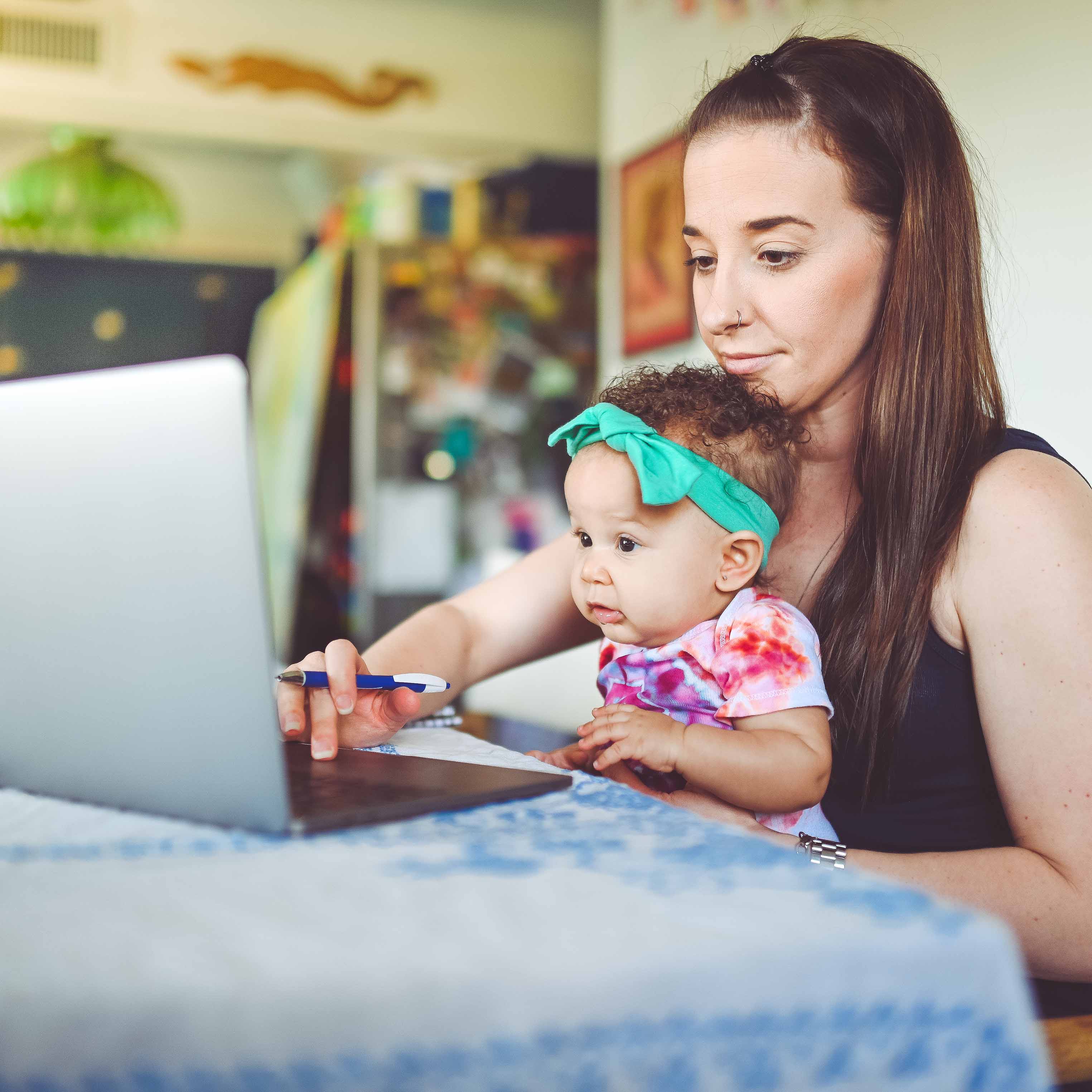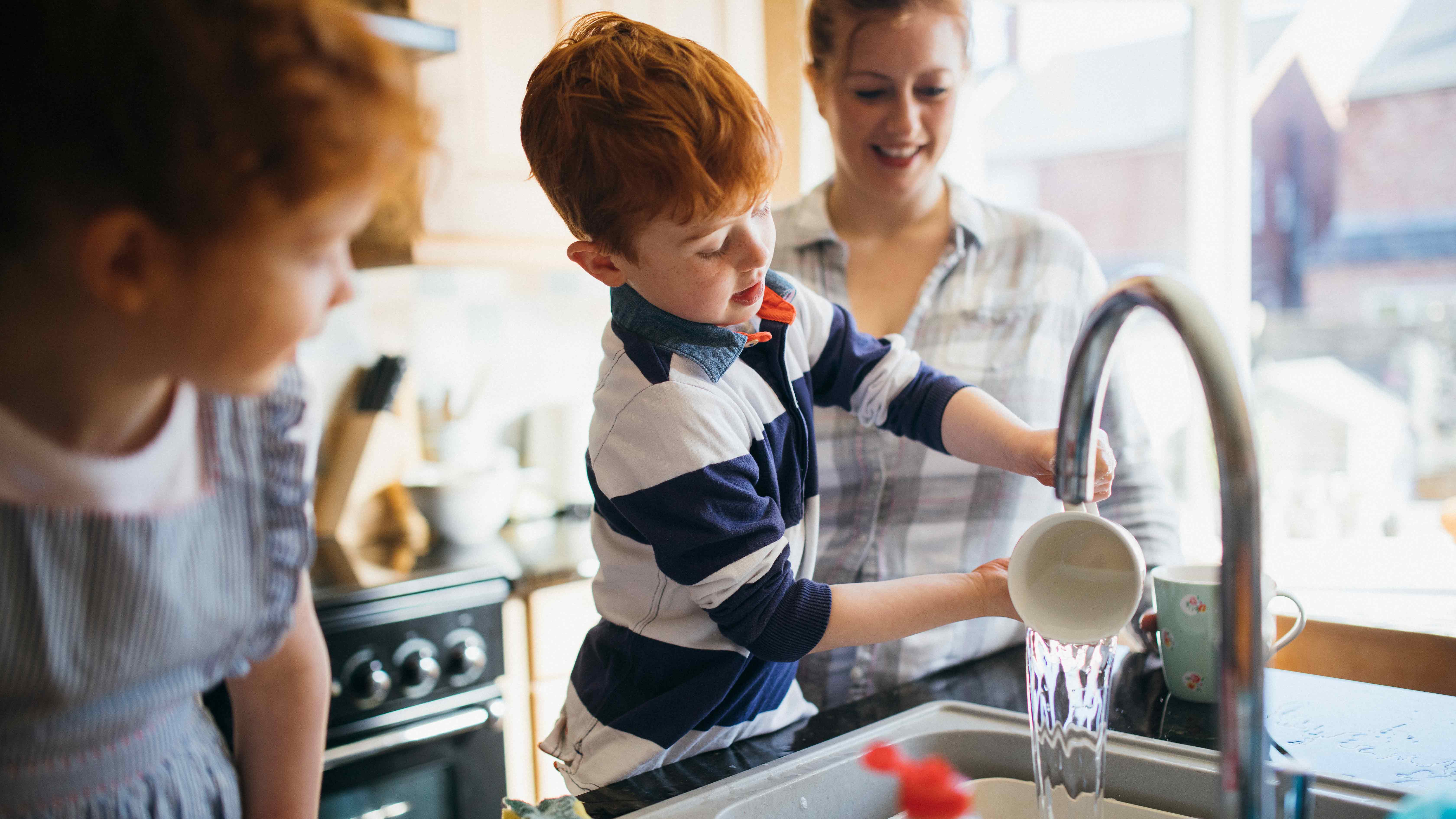 Give your home an energy checkup
Your home can be a source of savings -- if you know where to look. Schedule a Home Performance with ENERGY STAR ® Checkup to find hidden energy wasters and areas where you could save money on your energy bill. This checkup is as low as $99 and helps uncover ways to save energy, tailored to your home.
Learn more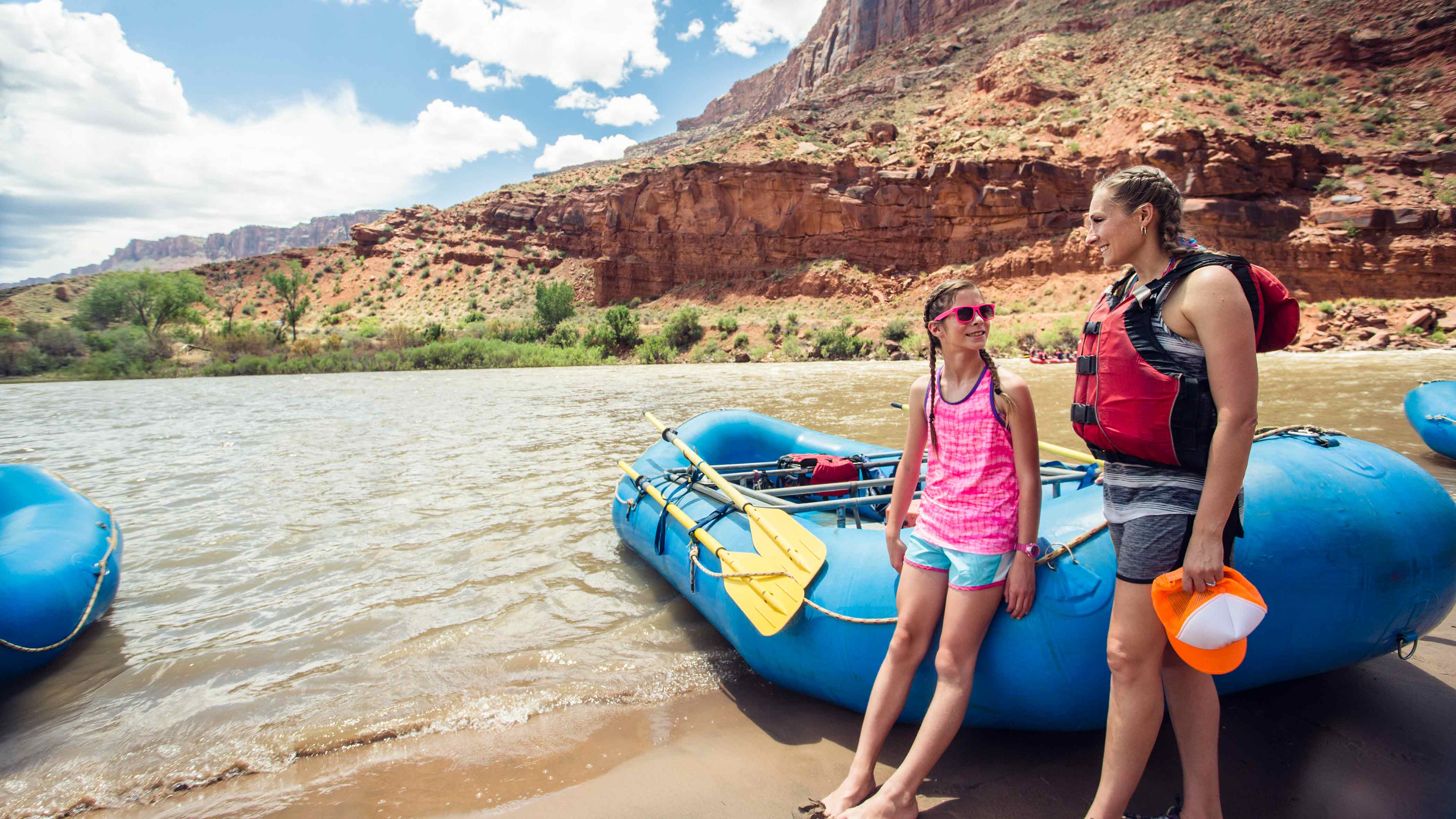 A sustainable future for Arizona
As Arizona stewards we do what is right for the people and prosperity of our state all year long. Learn more about our vision to create a sustainable energy future for Arizona.
Find out more
Latest news
All news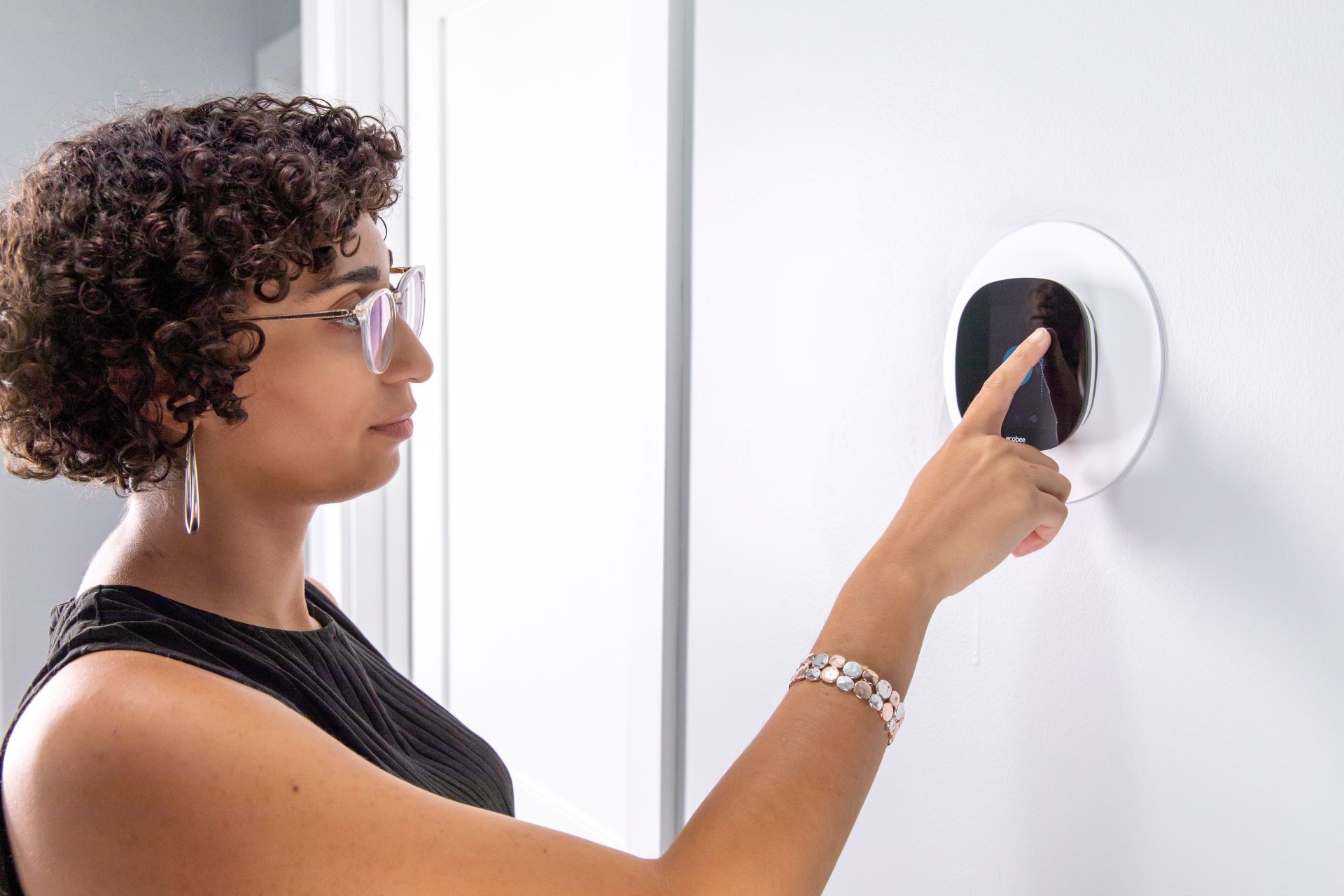 Plan for cooler months ahead to save on your energy bills
While the first day of winter isn't until December, Energy Efficiency Day (Oct. 5) is a great time to start getting ready for it.
Read more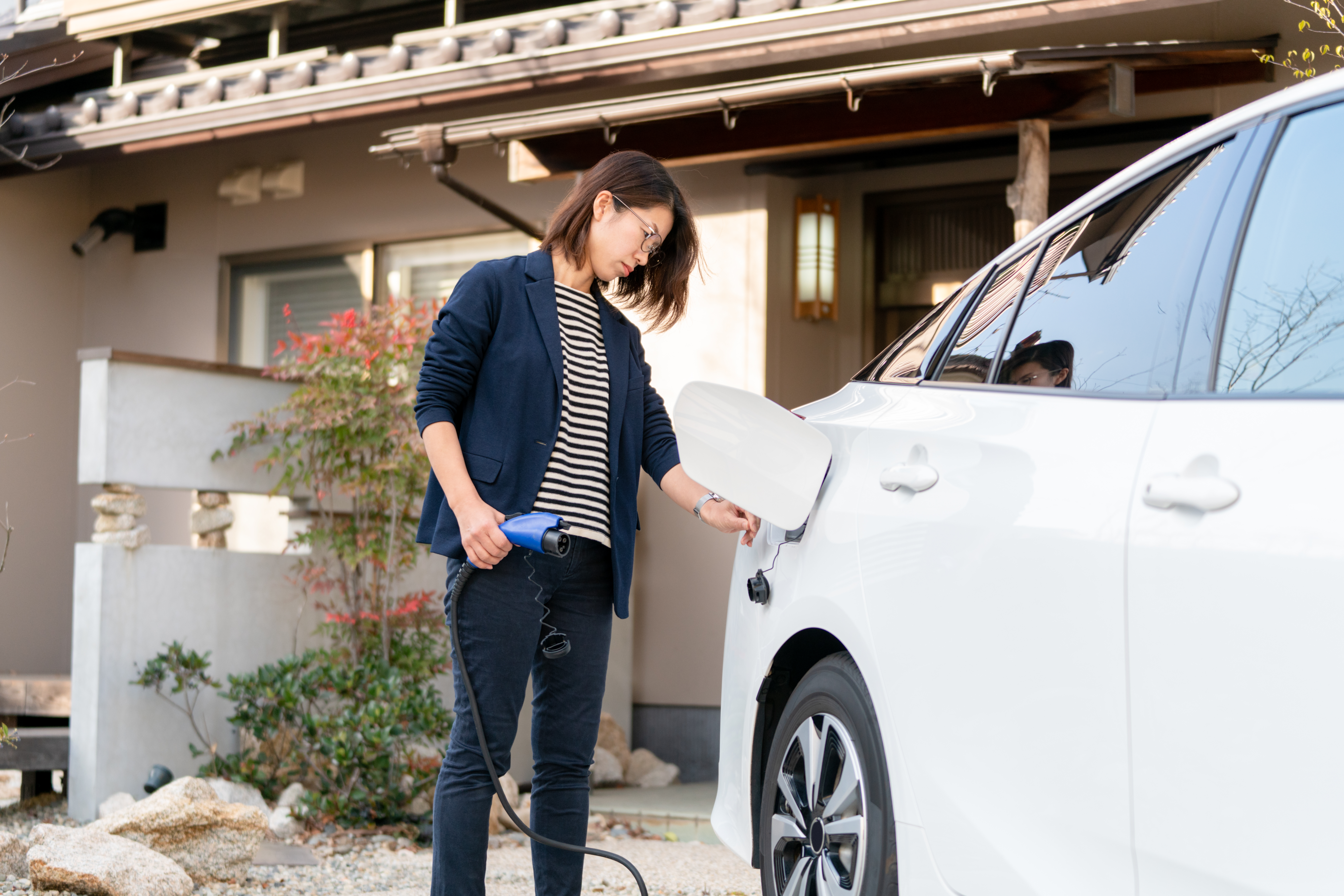 This National Drive Electric Week, APS customers can plug in and save money
This National Drive Electric Week, Sept. 23 to Oct. 2, APS is offering special rebates on smart electric vehicle (EV) charging equipment, EV charging programs and information on how to maximize energy bill savings.
Read more