aps
In October 2022, APS filed a request to update rates with the Arizona Corporation Commission (ACC), kicking off a public, collaborative process that typically takes about a year. This rate case is designed to support investments we're making – more than $1.5 billion annually – to serve you with some of the most reliable power in the country, today and in the future. View our
application
and learn how you can participate in the process.
Reliability and Resilience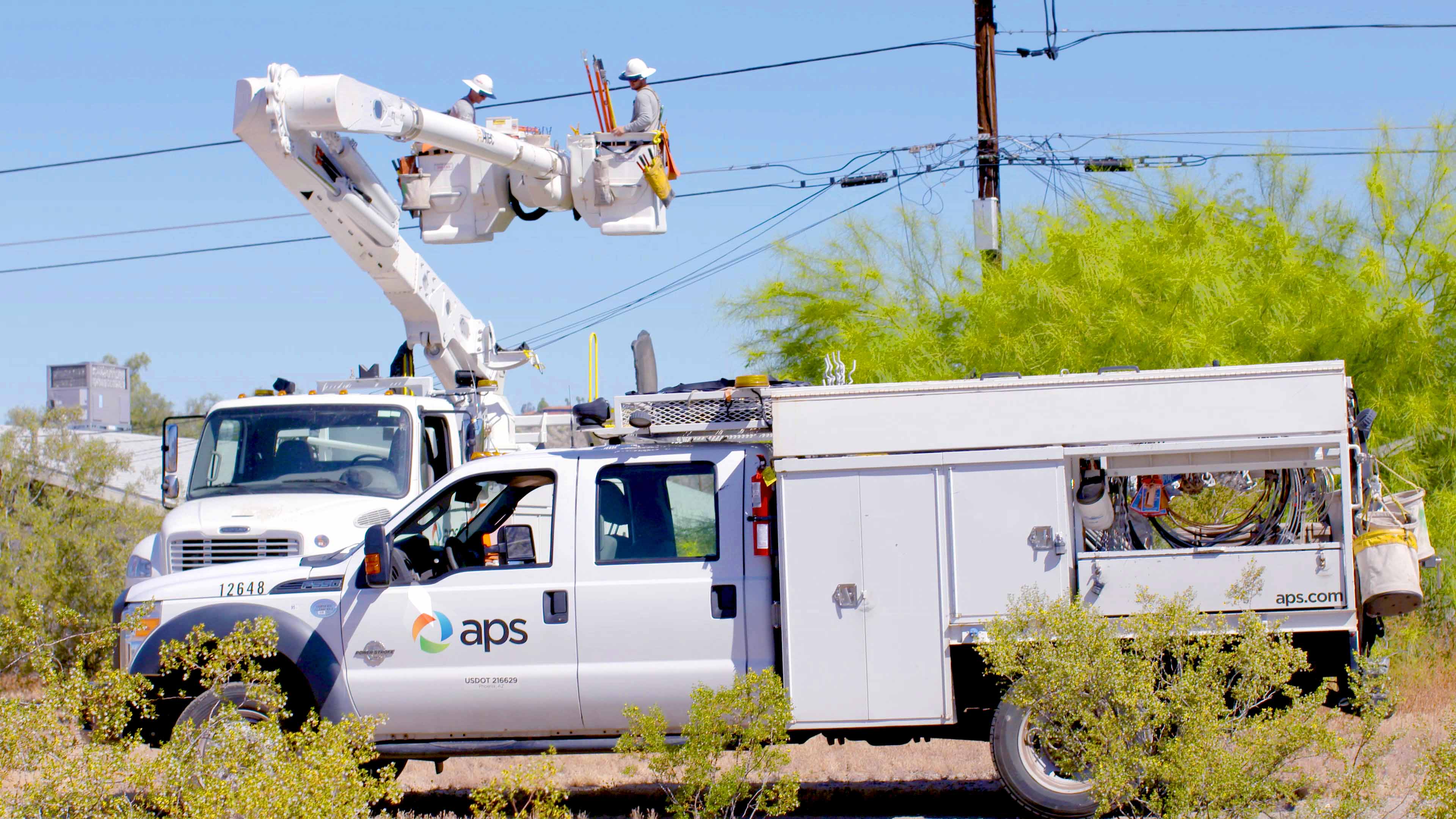 Reliability and resilience are at the core of our request to update rates. We're strengthening our energy infrastructure to continue delivering the reliable service you expect. Here are a few examples of the work we're doing to keep the lights on:
Maintain reliability:
We're replacing aging power poles, conductors and underground cables that are at risk of failure, including replacing wood poles with steel when possible, to improve resilience.
Improve service:
Advanced grid technologies, such as switches that we can operate remotely and upgraded control systems, allow us to reroute power around trouble spots until repairs can be made.
Increase resiliency:
We prepare year-round for Arizona's extreme weather – from clearing vegetation around equipment to hardening our infrastructure against severe storms.
Reliability investments in action:
The summer of 2023 saw the hottest July in Arizona history, but investments in the system created a resilient energy grid that stood up to the historic heat wave and demand.
Learn more
Clean, Balanced Energy Supply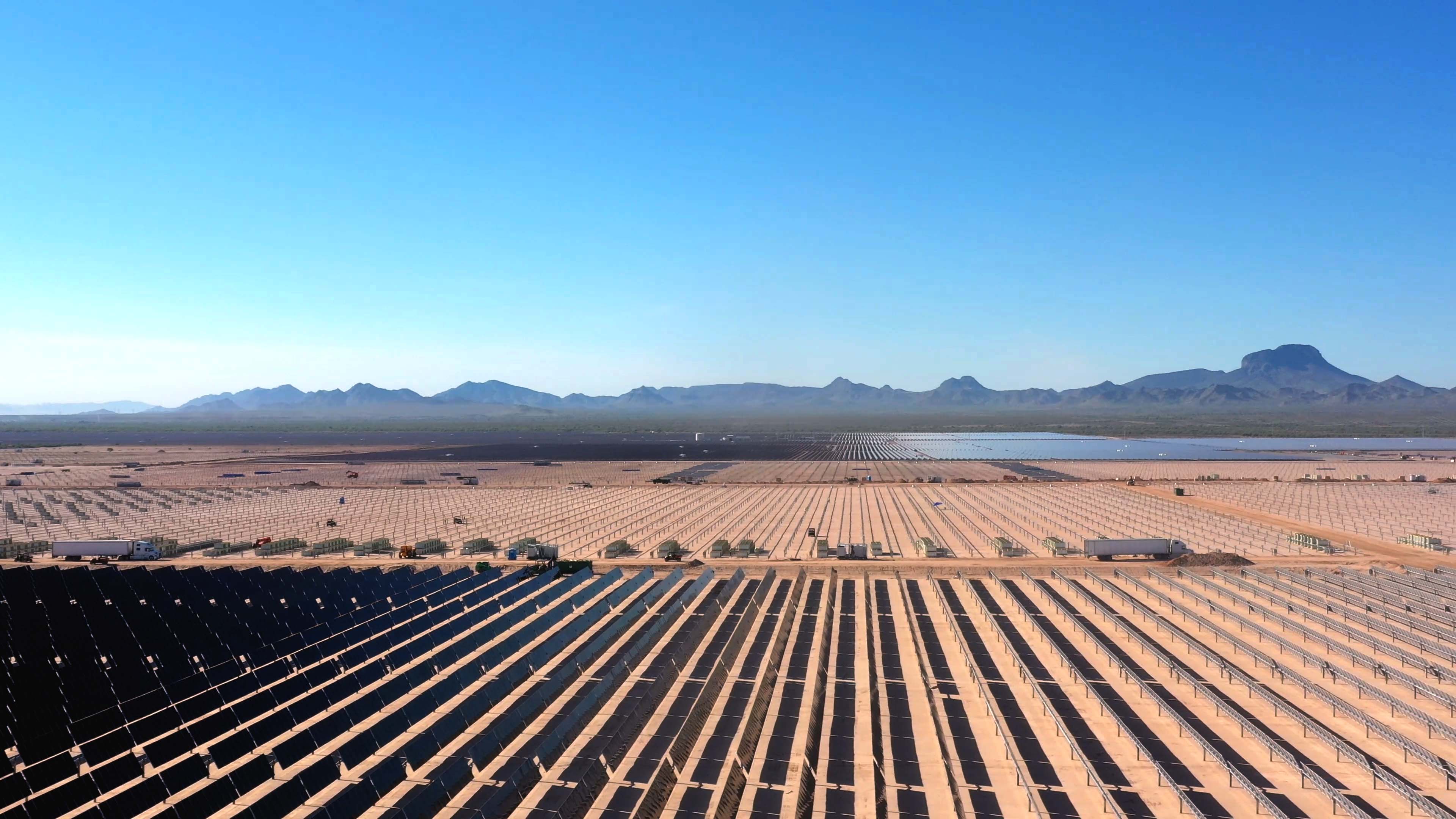 Our request also focuses on ensuring you have the energy you need when you need it, investing in cost-competitive clean energy while protecting overall reliability.
Solar after sunset: We're adding cost-competitive solar resources, including the Agave Solar Plant in Arlington, AZ, and building battery energy storage units at our existing solar plants in order to deliver solar energy to customers after the sun sets. Learn more
Palo Verde Generating Station: By investing in the upkeep of Palo Verde – the country's largest energy producer of any kind – customers continue to benefit from its 100% clean energy around the clock.
Flexible natural gas: Maintaining natural gas plants allows us to deliver reliable energy through the hot summer evenings.
Customer Program Enhancements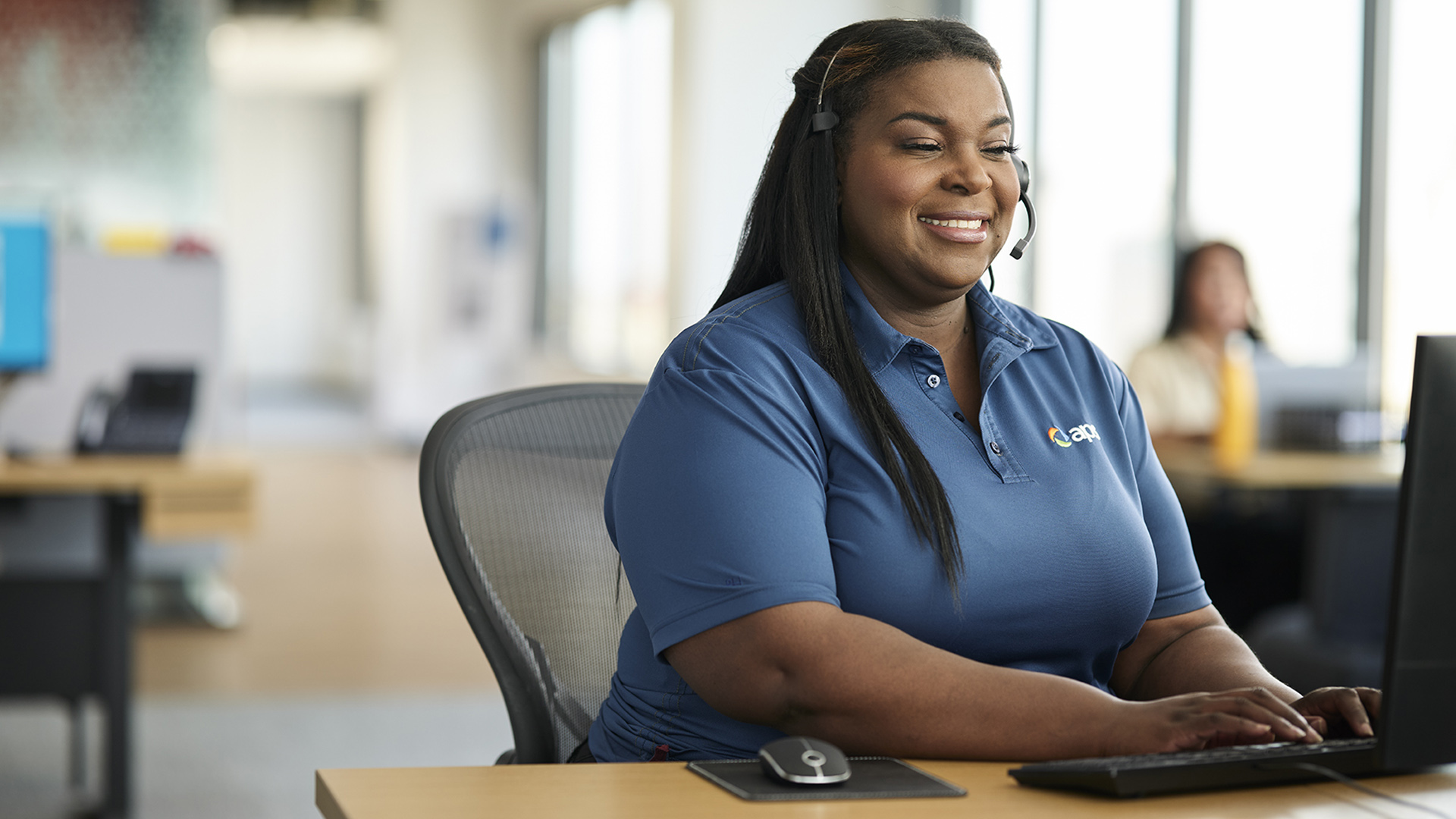 Proposals in this rate case continue our efforts to provide programs that meet your needs and improvements that make it easier to do business with us. APS was one of the most improved utilities in the nation in 2022, according to JD Power's Electric Utility Residential and Business Customer Satisfaction studies, and we're committed to finding better ways to serve you, every day.
Improving customer resources
: We're updating the software and phone systems at our 24/7 customer experience center, improving aps.com (including an upgraded customer dashboard) and enhancing our alerts and notifications.
Limited-income support: We offer the highest discount and funding for limited-income utility customers in Arizona. In this rate case, we're proposing a tiered structure – based on household income – to lessen the burden on those customers that need the most support.
Customers with income levels between 0 to 75% of the federal poverty level (FPL) would receive 60% off of their monthly bill, capped at a discount of $165 per month.
Customers with income levels between 75% to 200% of the FPL would continue to receive a 25% discount (35% for those with qualifying medical equipment), capped at $95 per month.
New time-of-use holidays: We recommend adding two more off-peak holidays to the Time-of-Use and Time-of-Use with Demand plans, covering all of the federal holidays, when customers are more likely to be at home.
How Will This Impact My Home Energy Bill?
Under our revised proposal, your residential monthly bill would increase 11.3% on average. New rates would not take effect until December 1, 2023, at the earliest. For an average residential customer using 1,050 kWh, that's about $15 a month or roughly 50 cents per day – though the impact will vary based on individual energy use and service plan.
While we understand it is never easy to hear that bills could go up, we also recognize how critically important it is to ensure safe, reliable, and resilient energy to serve your needs – today and into the future.
In 2022, APS residential prices were below the national average while our service was among the most reliable in the country.
How to Get Involved
You are invited to participate in public comment sessions on this rate case organized by the Arizona Corporation Commission – in person (1200 West Washington Street, Phoenix, Arizona 85007) or by phone (877-309-3457; passcode 801972877##) at the following dates and times:
Thursday, June 1: 1pm-4pm
Wednesday, June 7: 6pm-8:30pm
Tuesday, June 20: 10am-1pm and 6pm-8:30pm
Monday, July 31: 10am-1pm
Wednesday, August 2: 10am-1pm
Thursday, August 10: 10am-12pm
You can find more details about participating in public comment sessions or providing written comments in the public notice for this case.
You also can find additional information on this rate case by viewing our application or by visiting the ACC's website (docket #E-01345A-22-0144).
Have a question about the rate case? Please call APS at 602-250-2767 or email ratecase@aps.com.
Frequently Asked Questions