aps
In October 2022, APS filed a rate case request with the Arizona Corporation Commission – an early step in a public, collaborative process that typically takes about a year. This rate case is designed to support investments we're making to serve you with reliable, affordable and clean energy – today and tomorrow. View our
application
.
Reliability and Resilience
You count on us to power your life. We're strengthening our energy infrastructure to continue delivering the reliable service you expect.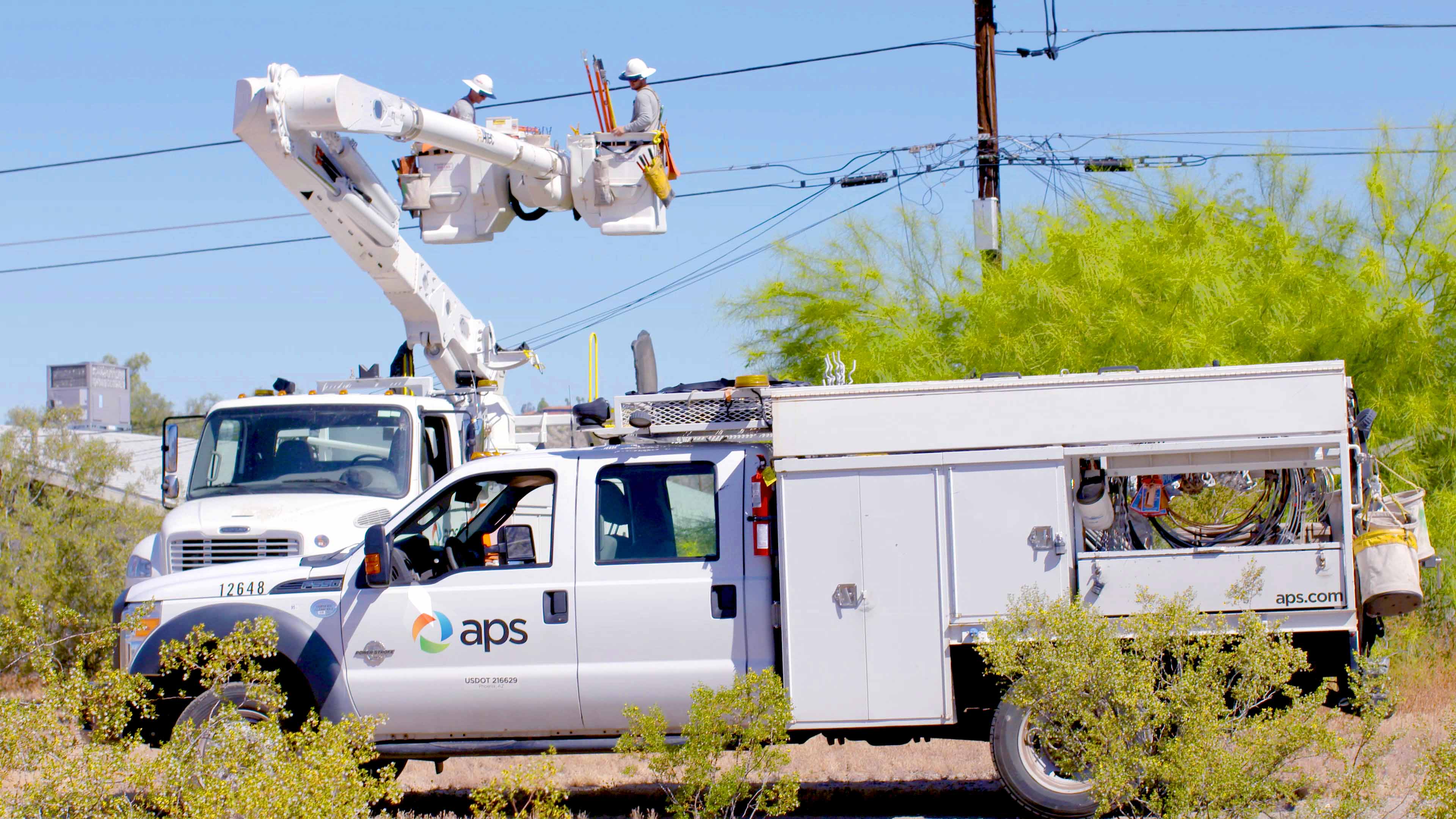 Maintain reliability:
We're replacing aging power poles, conductors and underground cables that are at risk of failure, including replacing wood poles with steel when possible, to improve resilience.
Improve service:
Advanced grid technologies, such as switches that we can operate remotely and upgraded control systems, allow us to reroute power around trouble spots until repairs can be made.
Increase resiliency:
As Arizona experiences increasing risks associated with extreme weather, we're making our system more resilient, including investing in equipment and maintenance to reduce the risk of wildfires.
Reliability investments in action:
The 2022 monsoon season was one for the record books, but investments in the energy system helped minimize disruptions to customers. When power did go out, our crews worked day and night to get customers back on – replacing a record 811 damaged power poles in a four-month period.
Learn more
Clean, balanced energy supply
We're ensuring you have the energy you need when you need it, investing in affordable clean energy and protecting overall reliability.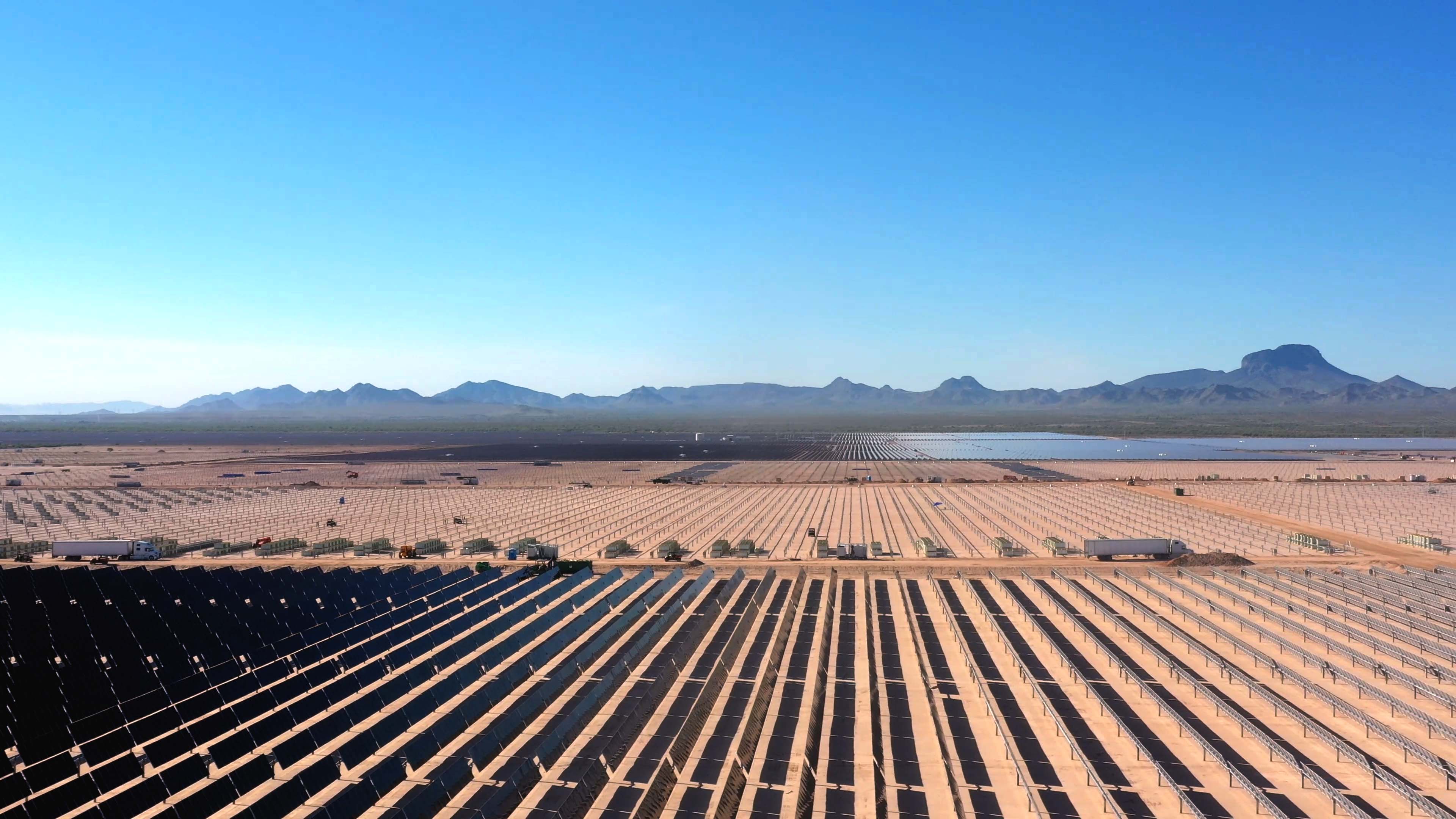 Solar after sunset: We're adding cost-competitive solar resources, including the Agave Solar Plant in Arlington, AZ, and building battery energy storage units at our existing solar plants in order to deliver solar energy to customers after the sun sets. Learn more
Palo Verde Generating Station: By investing in the upkeep of Palo Verde – the country's largest energy producer of any kind – customers continue to benefit from its 100% clean energy around the clock.
Flexible natural gas: Maintaining natural gas plants allows us to deliver reliable energy through the hot summer evenings.
Continuously Improving
Proposals in this rate case continue our efforts to provide programs that meet your needs and improvements that make it easier to do business with us.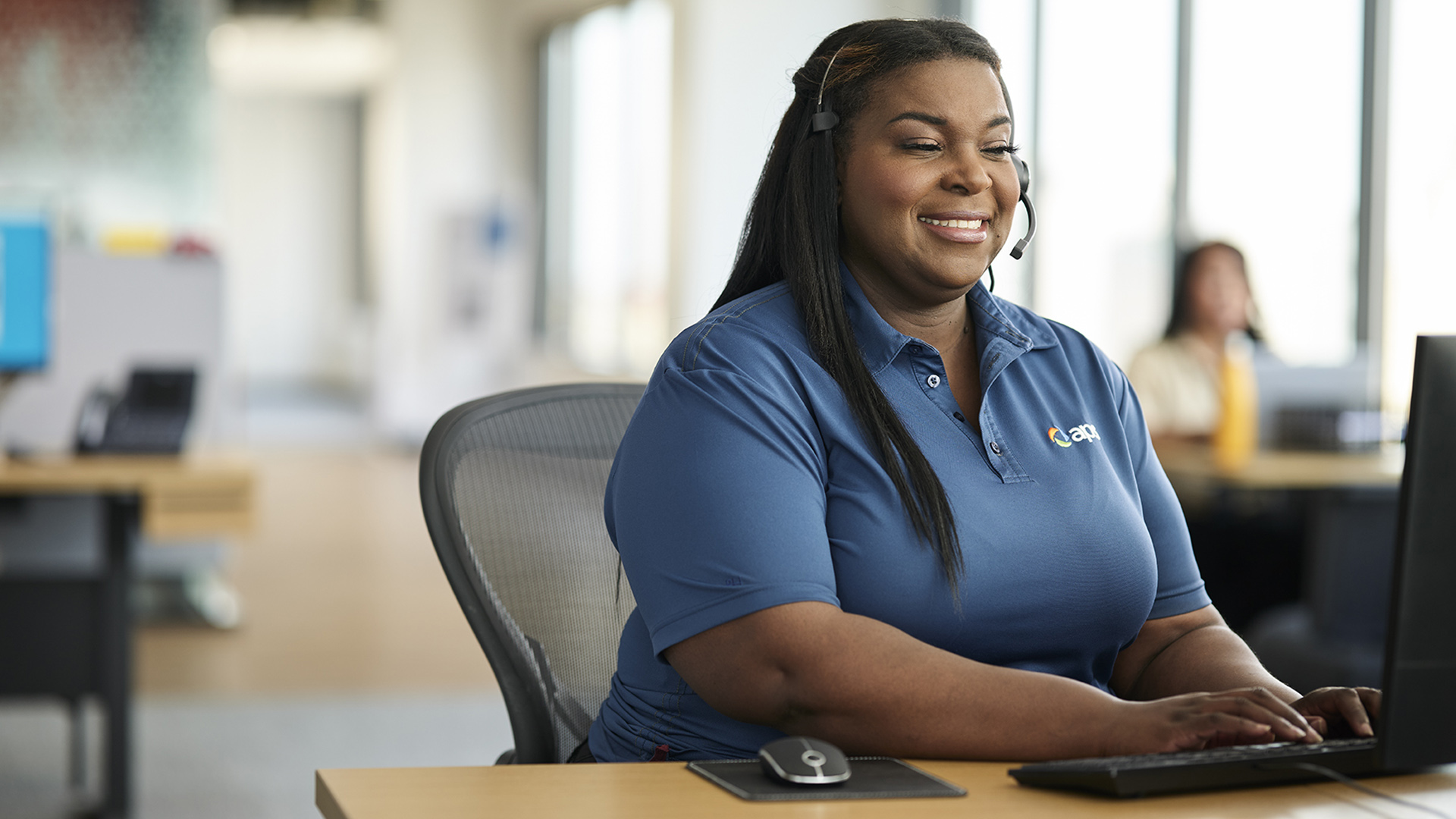 Eliminating payment fees: We're listening to your feedback on how we can improve our service. During the last rate case, we extended the amount of time you have to pay your bill. This time around, we're proposing getting rid of payment fees. Learn more
Customer resources: We offer resources, such as our Cool Rewards smart thermostat program, to help you manage energy and save money all year long. For customers who need additional support, we're also expanding our bill assistance programs.
How to Get Involved
Customers and members of the public are invited to participate in the process by providing comments directly to the Arizona Corporation Commission. Information about public comment sessions, telephonic and written correspondence is available in the public notice and on the ACC's website.
You also can find additional information on this rate case by viewing our application. Still have questions? Contact us directly at 602-250-2767 or by email ratecase@aps.com.
Frequently Asked Questions