Header
Translation options
---
Click the Español link on any page to view the page in Spanish.
Please note: not all pages are available in Spanish at this time.
Compare Rate Plans and Save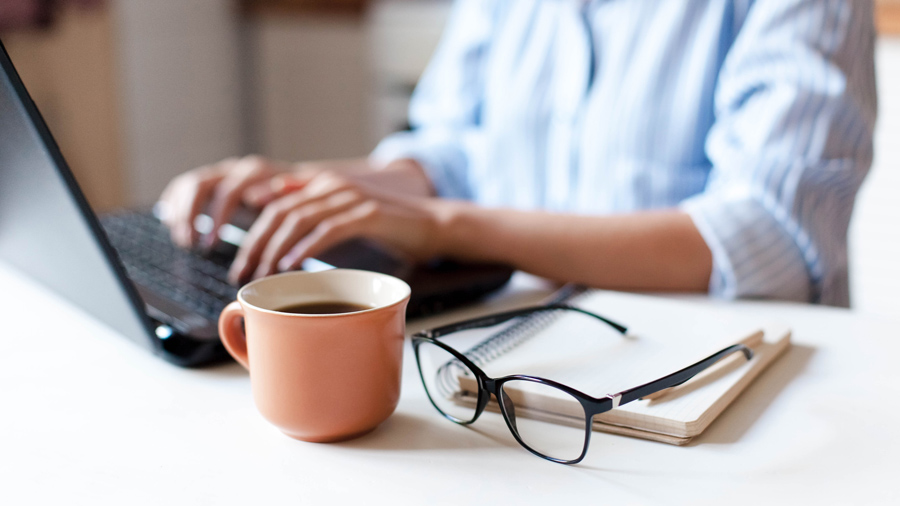 aps
You may be able to save just by switching rate plans. Find out by logging in — or create an account to get started.
Log in to get started
Log in to see if you're on the plan that would have saved you the most money. If another plan would have cost you less, you can easily switch.
Log in
Don't have an online account yet?
You can create one in just a few minutes.
Create my account
After logging in, look for your Monthly Plan Comparison.

Frequently Asked Questions