Header
Translation options
---
Click the Español link on any page to view the page in Spanish.
Please note: not all pages are available in Spanish at this time.
aps
Stop your residential service
If you need to stop your service, consider it done. Just click continue below and we'll get everything changed so you can get on to what's next.
Stop service at your residential address
A couple of things to remember:
Schedule service date – If you're going to stop service, please give us at least three business days' notice.
Stop fees – There is no fee for stopping service.
You will need your account number to stop service, unless you are registered on aps.com and login on the next page.
If you are starting service with a different electric company, they may ask for a Letter of Credit. You can

view and print one online

.
Account holder - Only the name of the person(s) on the account or a designated family member or someone who has been appointed to act on your behalf, may make changes to your service.
Use the

Stop business service form

to stop your business service.
Your advantages of starting service with us
Select a preferred due date to have more control when your monthly payment is due.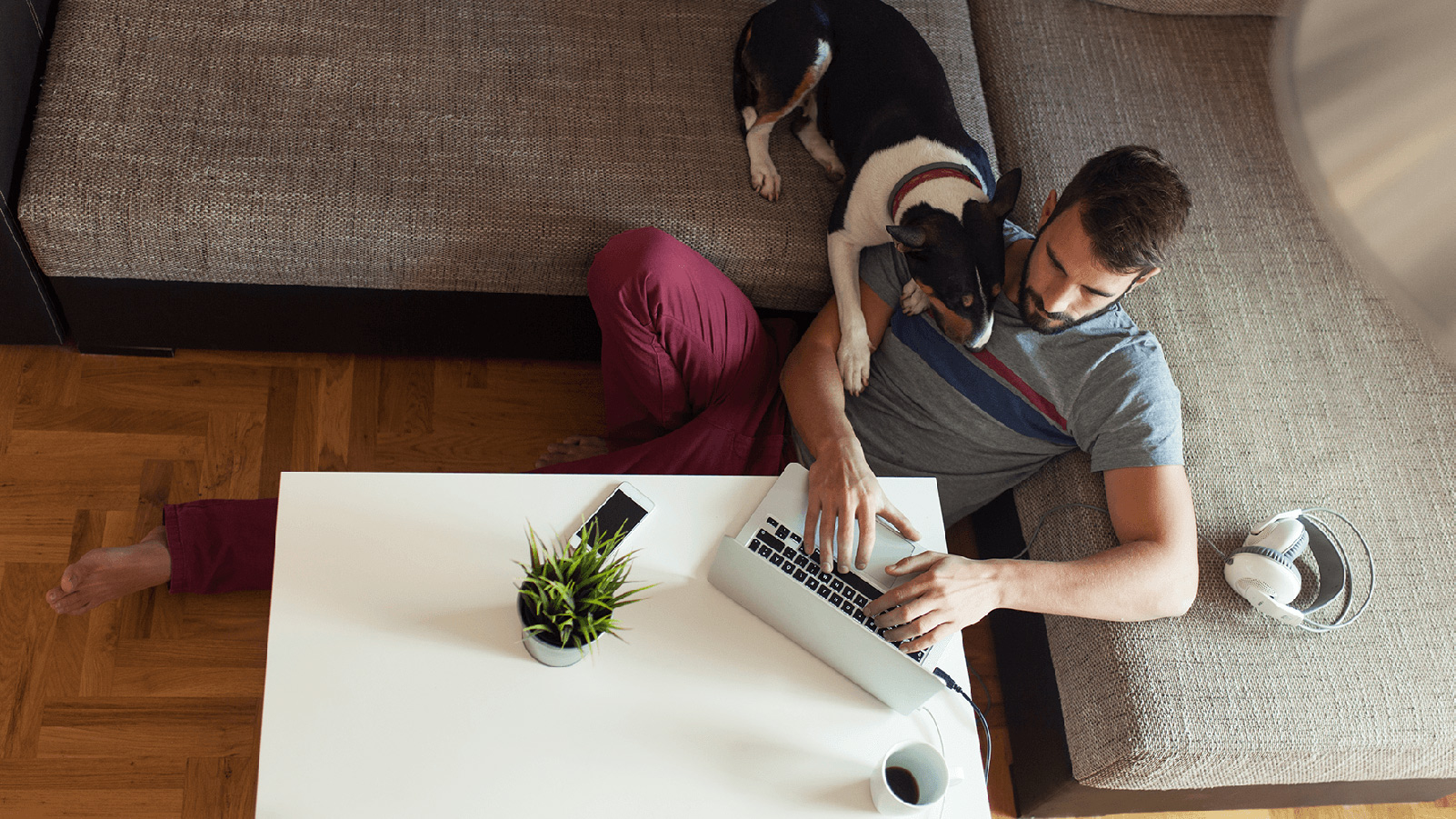 Register online to have access to all kinds of free and useful tools.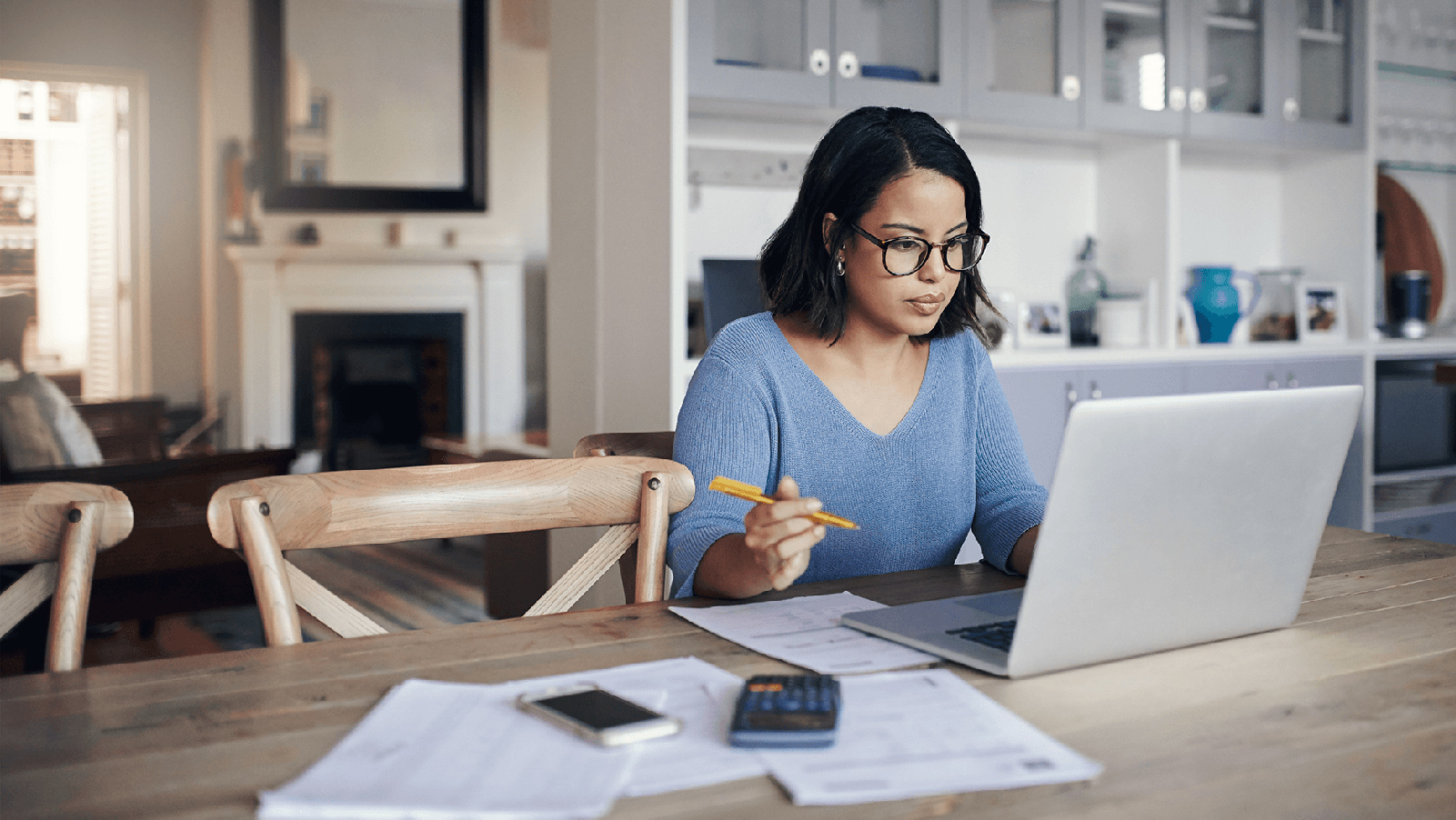 AutoPay and Budget Billing can help you manage your monthly payments.
Need help?
Contact us
Outage Center
Report outage or view status