Header
Translation options
---
Click the Español link on any page to view the page in Spanish.
Please note: not all pages are available in Spanish at this time.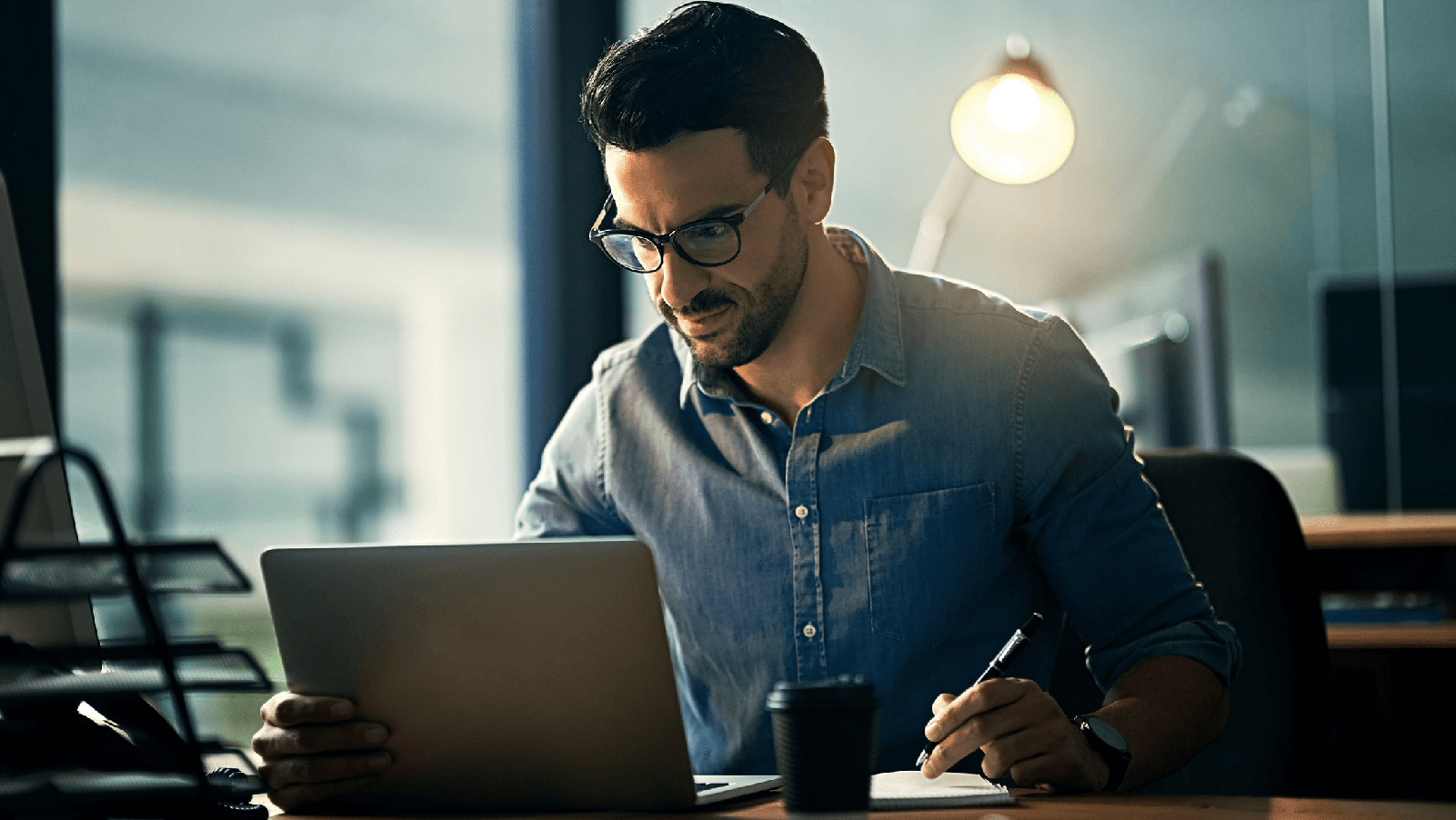 Best practices by industry
Develop your energy-savings plan using advice that's specific to your industry and equipment.
Learn more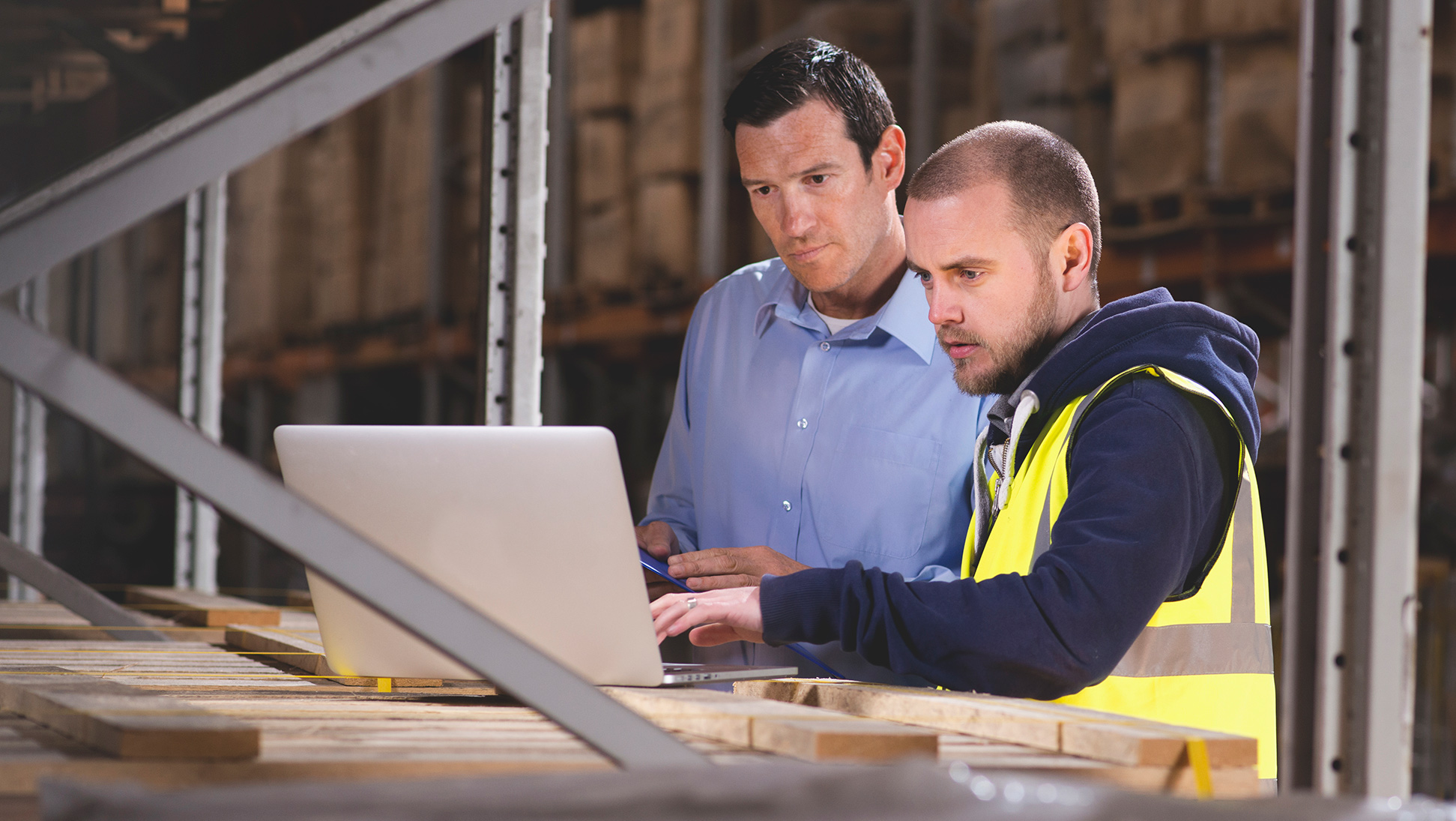 Manage your account anywhere, anytime
Register your account to access tools to manage your energy use and help you save.
Register now
Latest news
All news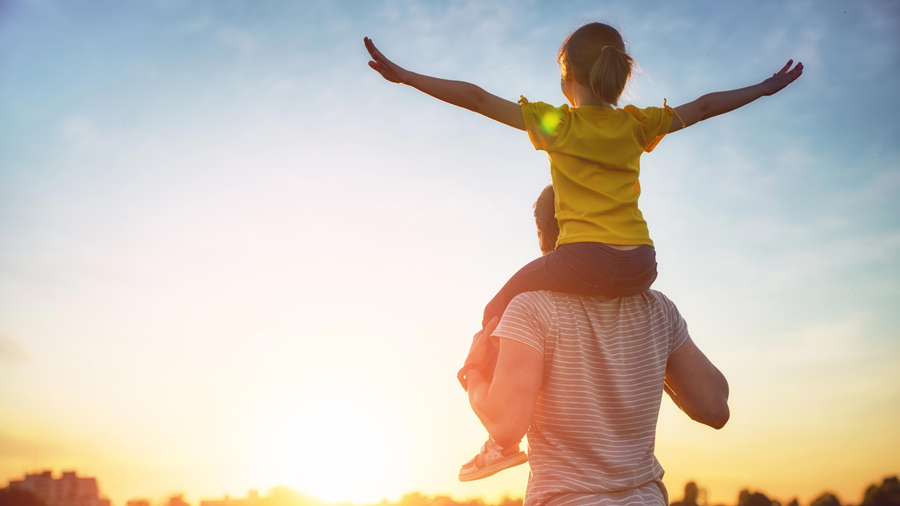 APS sets course for 100 percent clean energy future
Today marks a historic milestone in the 134-year history of Arizona's largest electricity provider as Arizona Public Service (NYSE: PNW) announces a goal to deliver 100 percent clean, carbon-free electricity to customers by 2050.
Read more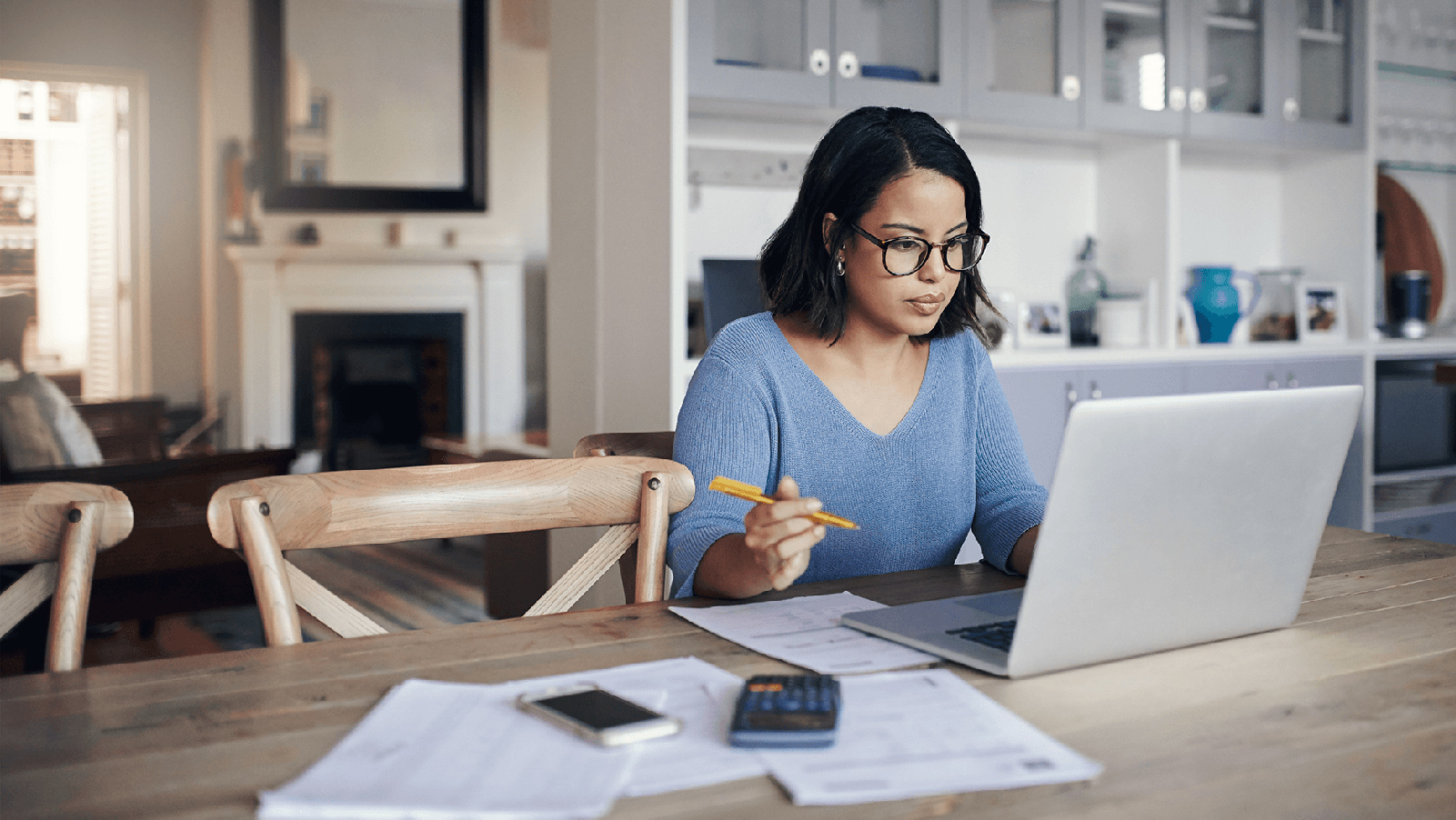 APS customers start receiving third phase of federal tax reform savings
APS has once again lowered customer rates as a result of federal tax reform. As recently approved by the Arizona Corporation Commission, this month APS started returning the third phase of savings to customers related to federal corporate tax cuts.
Read more
Need help?
Contact us
Outage Center
Report outage or view status