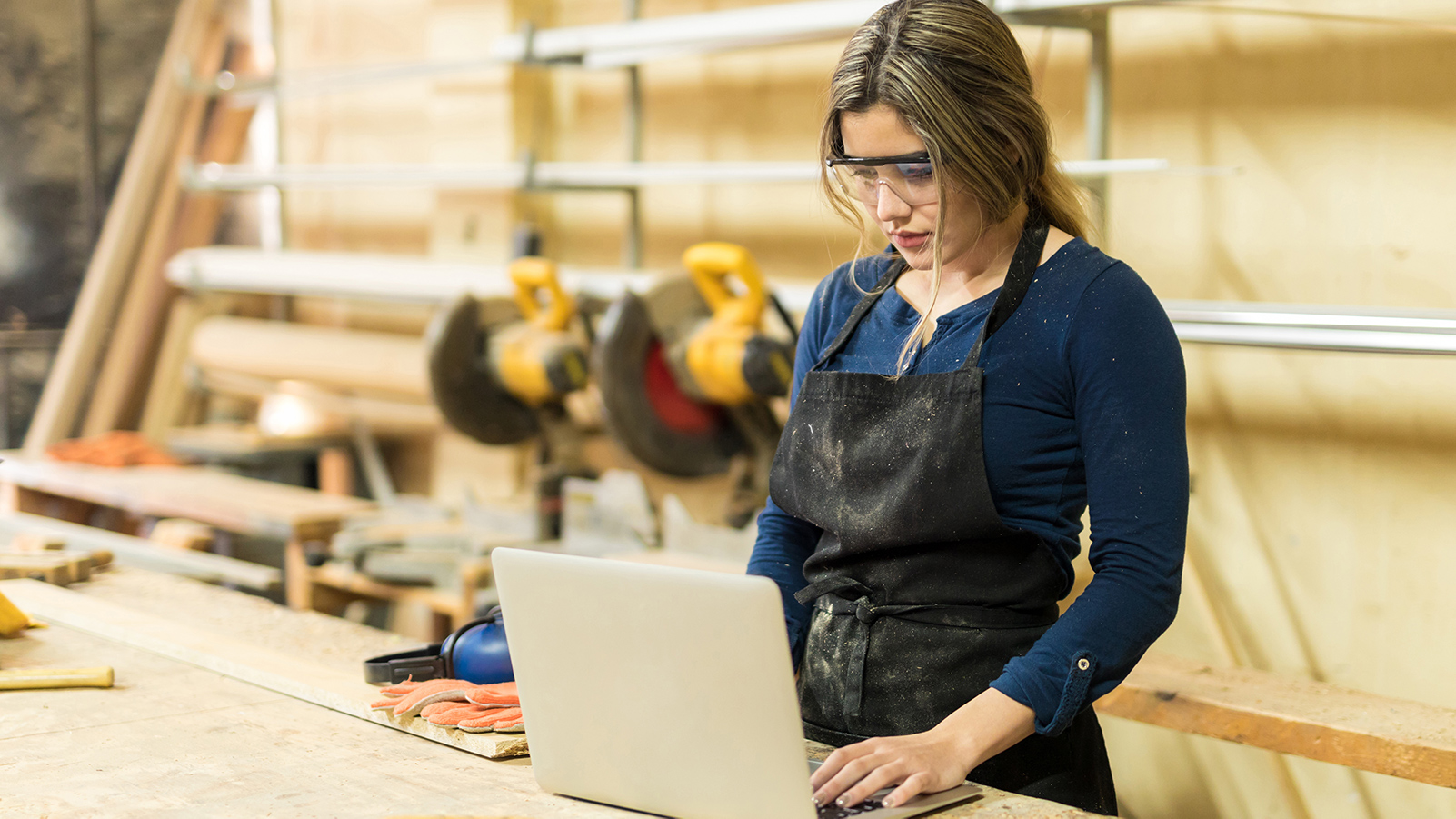 More predictable monthly bills
Enroll in Budget Billing and pay about the same amount every month
Sign up today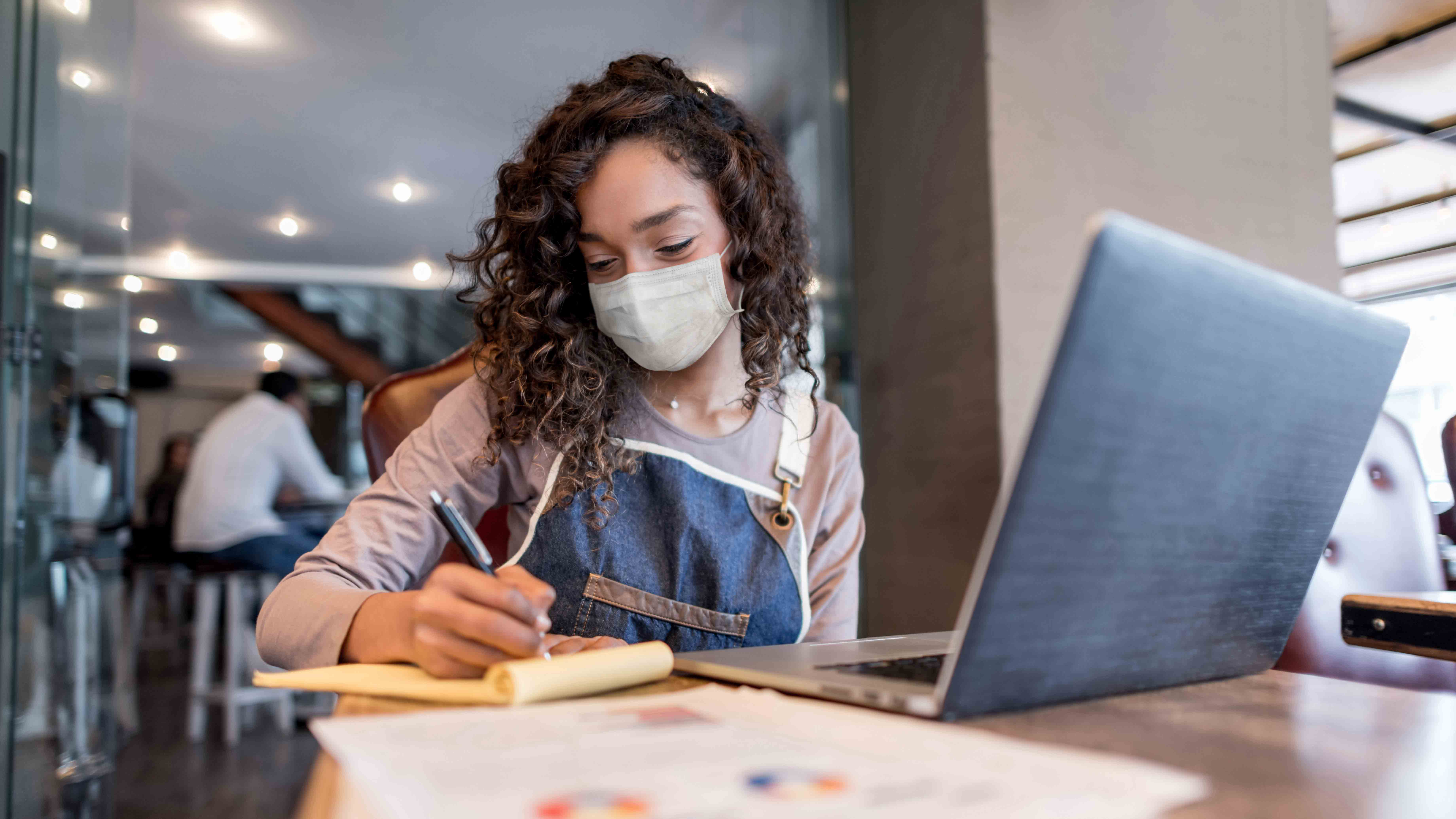 Manage your account anywhere, anytime
Register your account to access tools to manage your energy use and help you save.
Register now
Latest news
All news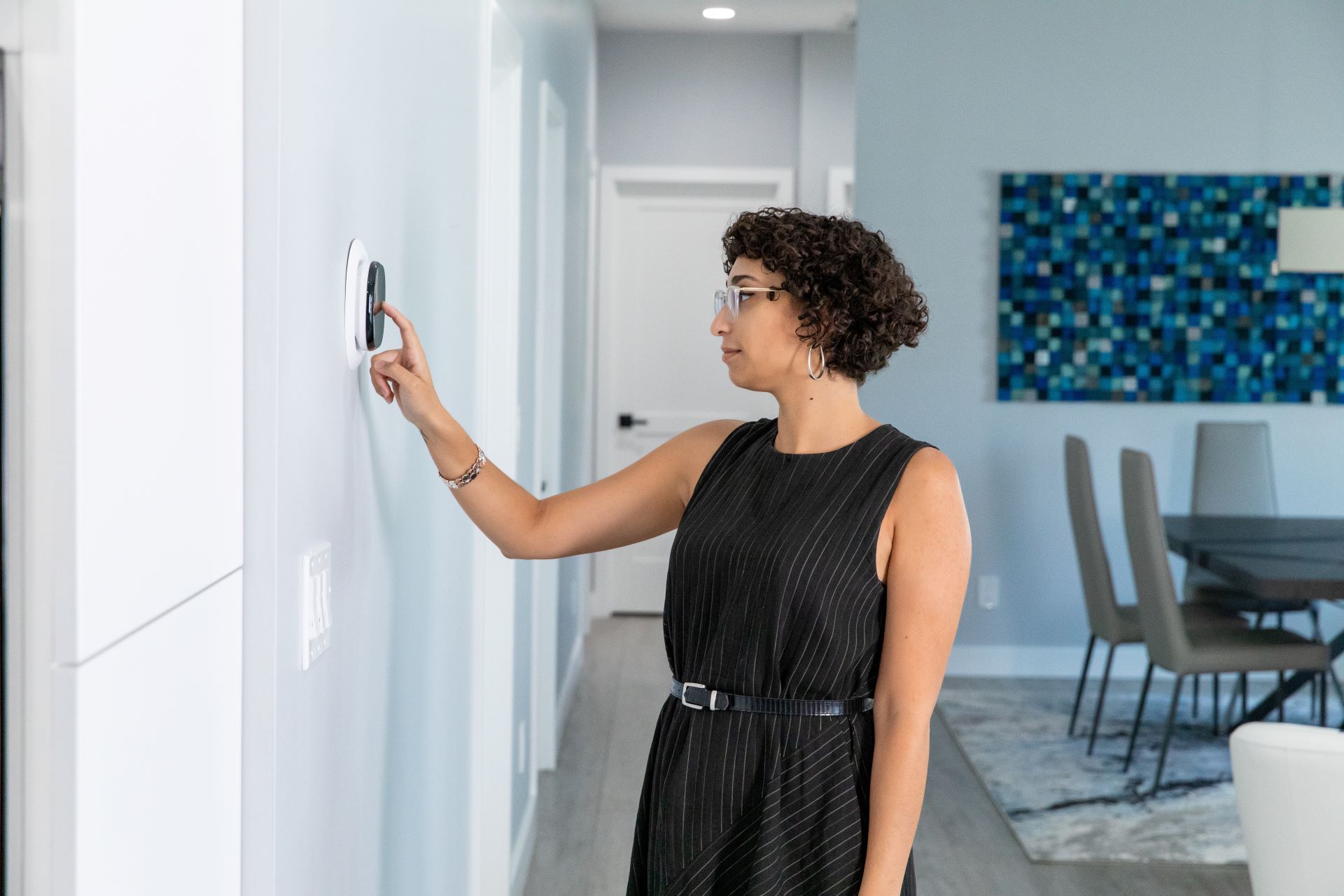 APS RFP seeks innovative demand-side resources to accelerate carbon-free commitment
With more energy-saving technology available than ever before, Arizona Public Service Co. (APS) is poised to add new smart customer products to its already comprehensive customer energy efficiency and demand-side management program portfolio.
Read more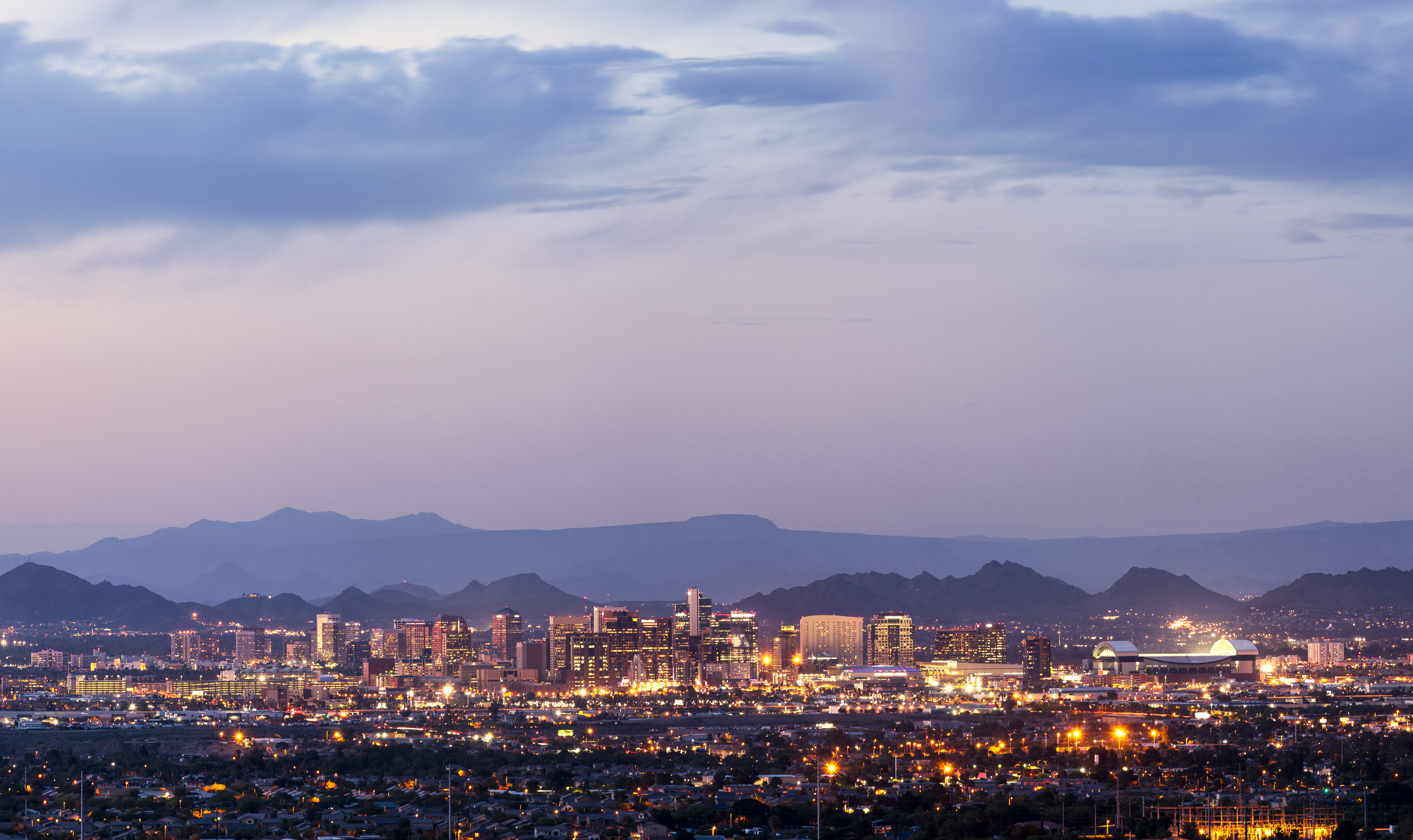 Key Supplier Awards recognize outstanding partners
APS hosts the Key Supplier Forum and Awards to recognize outstanding supplier partners that provide exceptional service and help us deliver on our mission to provide clean, affordable and reliable energy to our customers.
Read more