aps
To help our state realize its overall economic health, we work with the stakeholders to make sure Arizona is competitive in attracting high energy users.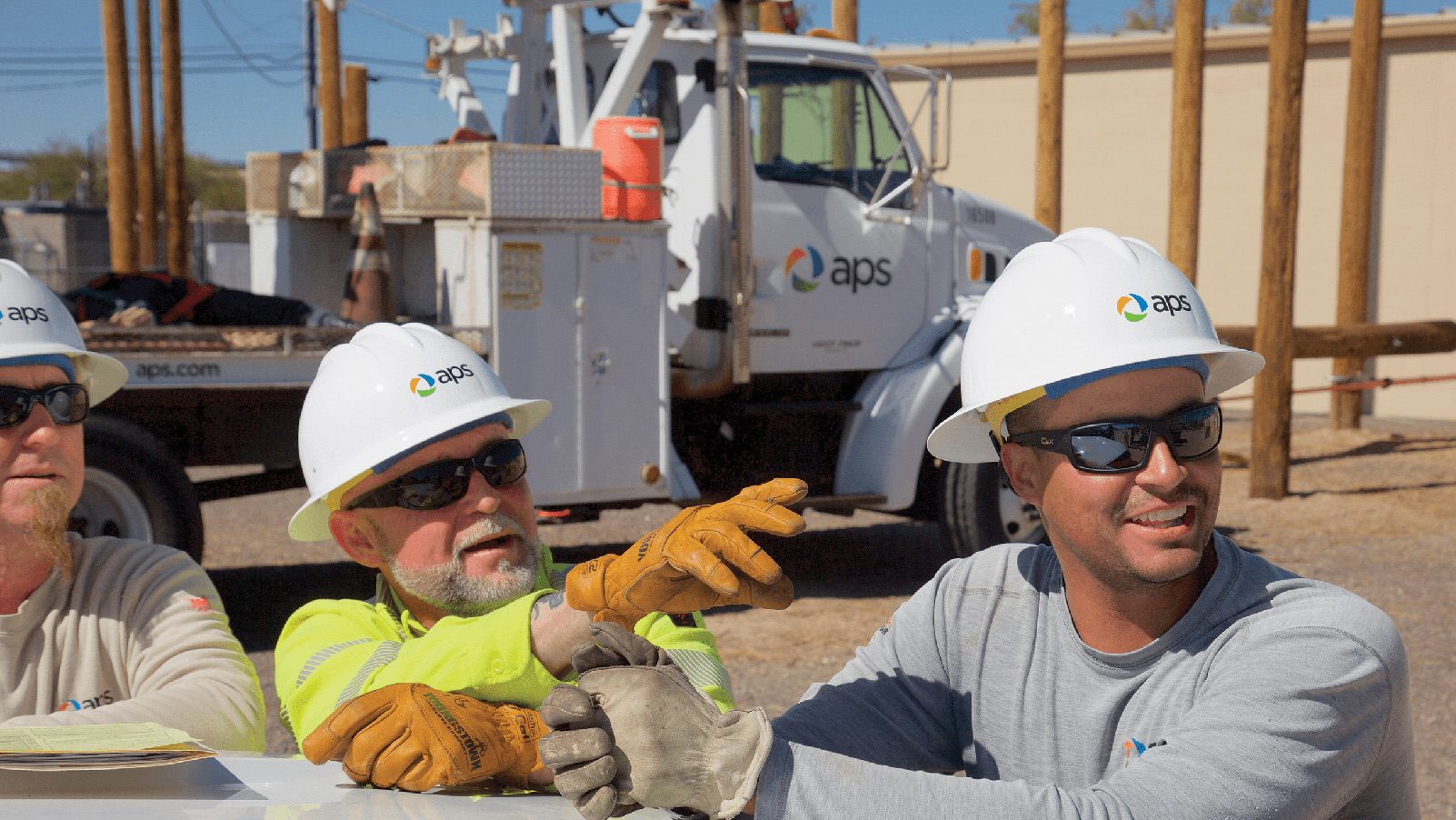 Our Assistance
We may be able to assist in covering capital costs for new electric service traditionally paid for by the developer or end user. Assistance is based on an applicant's location, scope of project, economic impact, load size and load characteristics. See our Line Extension Policy to learn more.

If you are considering locating or expanding within our service territory, we can run a customized rate analysis based on your projected kW and load factor.
Learn More
Helping Businesses Succeed in Arizona
Economic growth. It's what helps companies and communities flourish. It's why we have a team that works with economic development partners across the state to help businesses make informed decisions about locating or expanding existing operations in Arizona. It's how success stories like these are written and continue to be written.
Allmark Foods
Yuma, Arizona
$27 million capital investment
200 jobs
Microsoft Data Centers
Goodyear, Arizona
El Mirage, Arizona
$1 billion capital investment
100 jobs
Nikola Motors
Casa Grande, Arizona
$900 million capital investment
2,000 jobs
Rose Acre Farms
Bouse, Arizona
$80 million capital investment
250 jobs
Seattle Box Company
Surprise, Arizona
$17 million capital investment
62 jobs
Red Bull
Glendale, Arizona
$159 million capital investment
140 jobs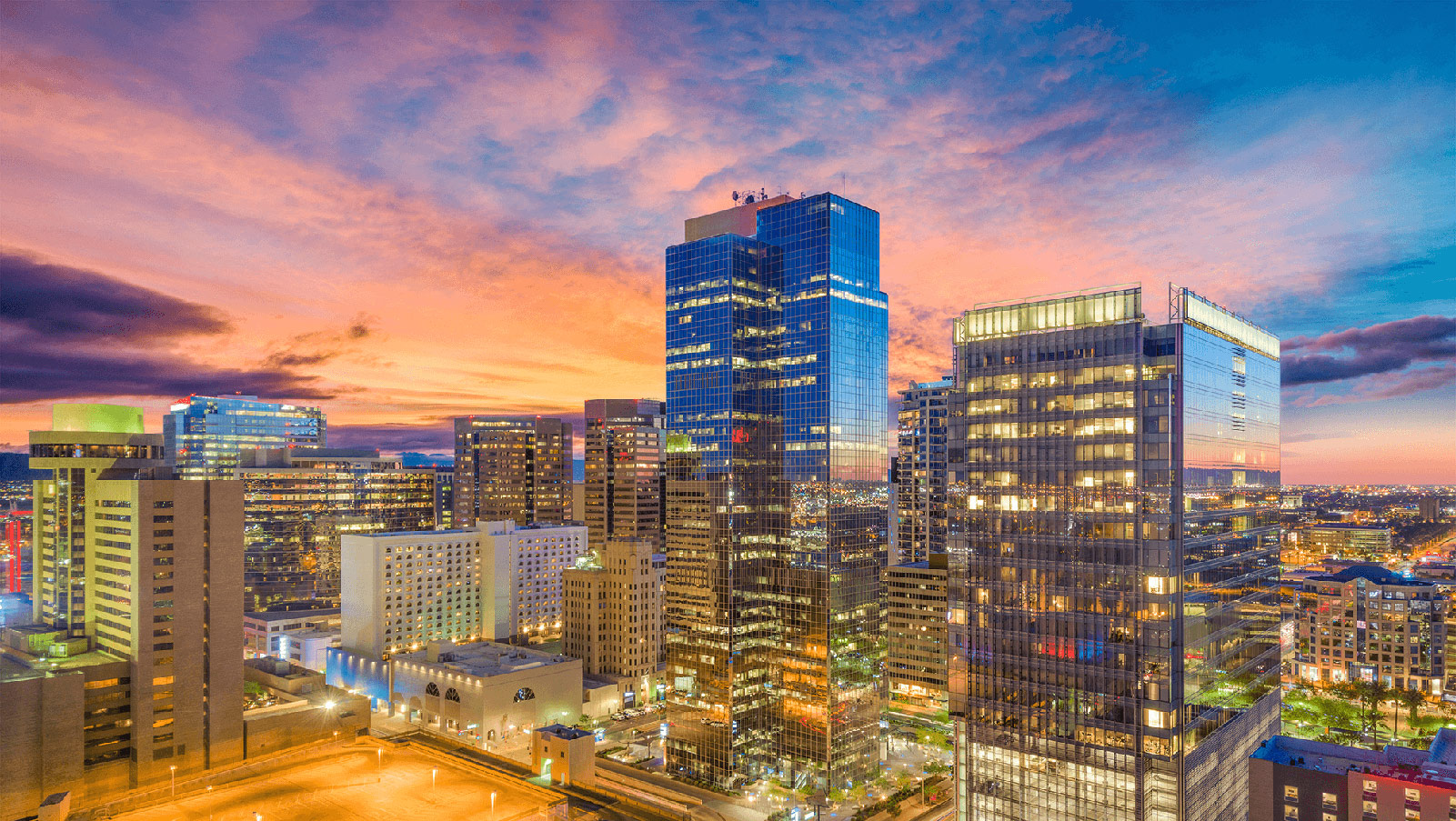 The Place to Be 
Recognized as one of the top 10 states for job growth, companies locating or expanding in Arizona benefit from low business cost, tax credits and incentive programs designed to increase access to capital and minimize regulation.

Arizona boasts no corporate franchise tax, no income on dividends from out-of-state subsidiaries, and no worldwide unitary tax in addition to having one of the lowest corporate income tax rates in the country at 4.9%.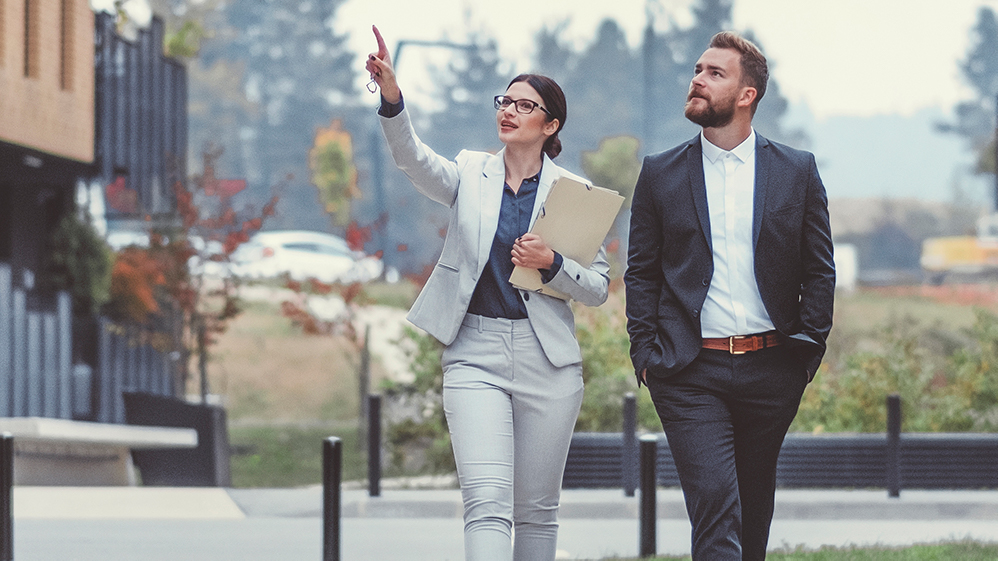 Value Proposition
The business operating costs in Arizona are approximately 40% lower than California. The state, too, offers one of the lowest labor costs in the Western U.S. as a right-to-work state. CNBC ranks Arizona second nationwide in availability of a skilled workforce. All of which makes Arizona a very attractive value proposition for companies across all industry sectors to operate.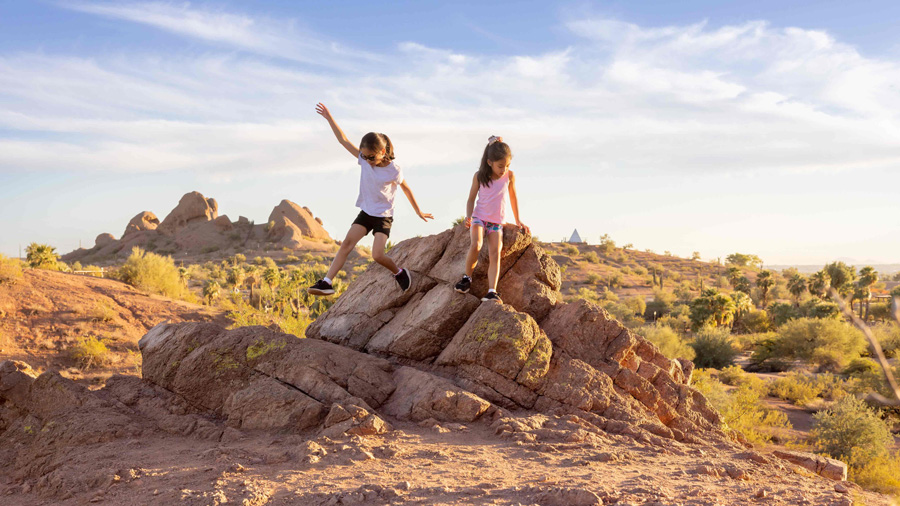 We are Committed to Clean Energy
Arizona is a beautiful place to call home. Together, we can keep it that way. We're committed to doing our part by providing 100% clean, carbon-free energy to customers by 2050 – while delivering the reliable, affordable service our customers expect.
Learn More
Why Arizona according to the Arizona Commerce Authority