Header
Translation options
---
Click the Español link on any page to view the page in Spanish.
Please note: not all pages are available in Spanish at this time.
aps
The business climate in Arizona for companies just starting out is full of opportunity. Especially for tech firms. Which is why we support programs that help advance strategies, projects and programs to further state-wide economic development.
AZ State Trade and Export  Promotion Program
Provides export assistance grants for small businesses.
Learn More
SBIR & STTR Training Program                           
The Arizona Commerce Authority helps educate Arizona Small Businesses and connects them with resources to better compete for funding through this program.
Learn More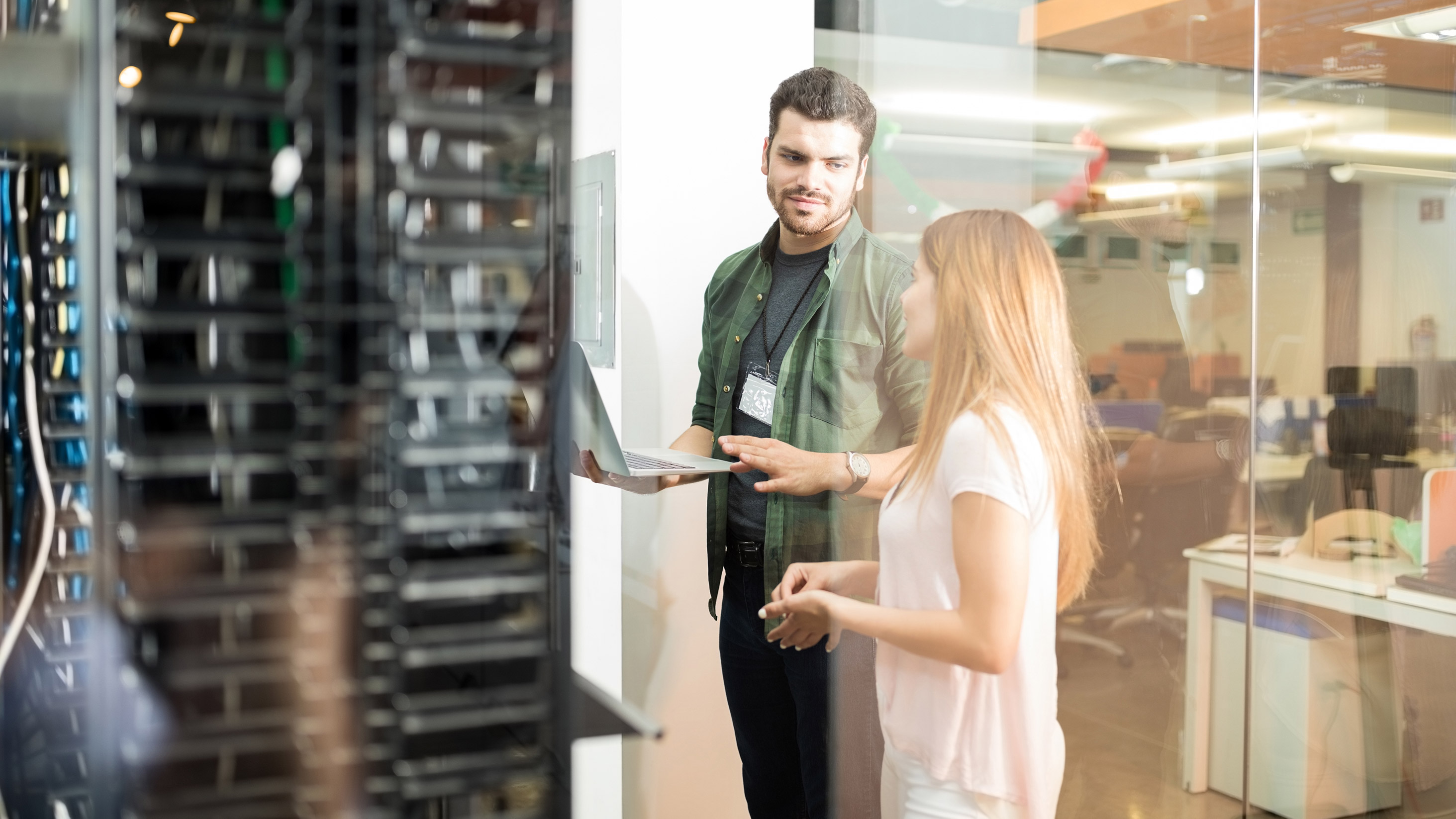 In addition, Arizona has dozens of resources that assist the entrepreneurial community with turning business ideas and concepts into go-to-market operations. And those numbers are growing. Here are a few of the organizations and events we support: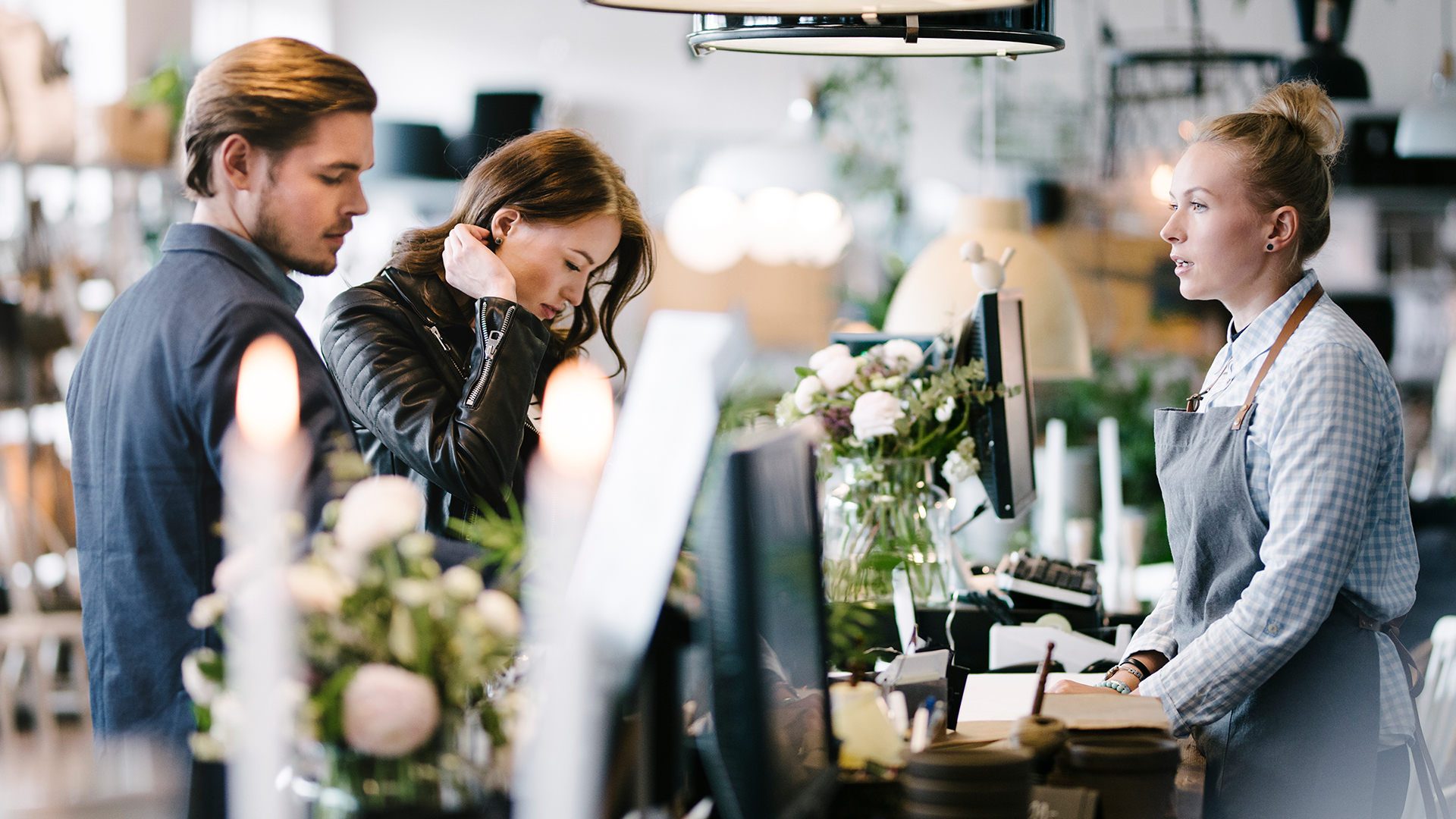 It's Time to SizeUp Your Business
SizeUp Arizona provides small-to-medium sized businesses and entrepreneurs around the state with the market research and data analytics necessary to better understand competition and fine-tune their business model for success. The site provides the ability to research costs, revenue, customers, location and marketing strategy scenarios comparative to similar businesses around Arizona or the U.S.
Get Started