aps
Buying a new home with built-in energy efficiency not only gives you control over your energy, but helps saves money on energy bills, too.
---
Owning an Energy-Efficient Home Has its Advantages
An APS ENERGY STAR® home is at least 20% more energy- efficient than a typical new home. That can add up to a lot of savings every month. Not to mention the increased comfort, better indoor air quality, reduced noise and improved durability you'll get to live with every day.
aps
Search for Your New ENERGY STAR® Home
All APS ENERGY STAR® Homes are built by APS partner builders that have been ENERGY STAR® certified. Find the one that's right for you.
aps
Join the ENERGY STAR® Homes Program for Builders
By participating in our APS ENERGY STAR® Homes Program as a certified builder, you can make your homes more desirable to customers, increase your market share, and earn financial incentives and more.
aps
Efficient Practices Help Build Your Business
Take advantage of the APS ENERGY STAR® Homes Program. It is available to home builders that produce five or more homes per year and offers numerous benefits, such as:
Improved customer satisfaction
Incentives are available up to $990 per home. All participating homes must be certified ENERGY STAR® to receive incentives. Builder Incentive List includes:

ENERGY STAR® Home Certification - $200
Smart Thermostat (up to 3) - $30 for each
Electric Vehicle Circuit Prewire - $100 for each circuit
WiFi Connected Electric Water Heater (up to 2) - $200 for each
Locating Ducts in Conditioned Space - $200

Sales and technical training
Advertising and marketing materials
Here's How to Get Started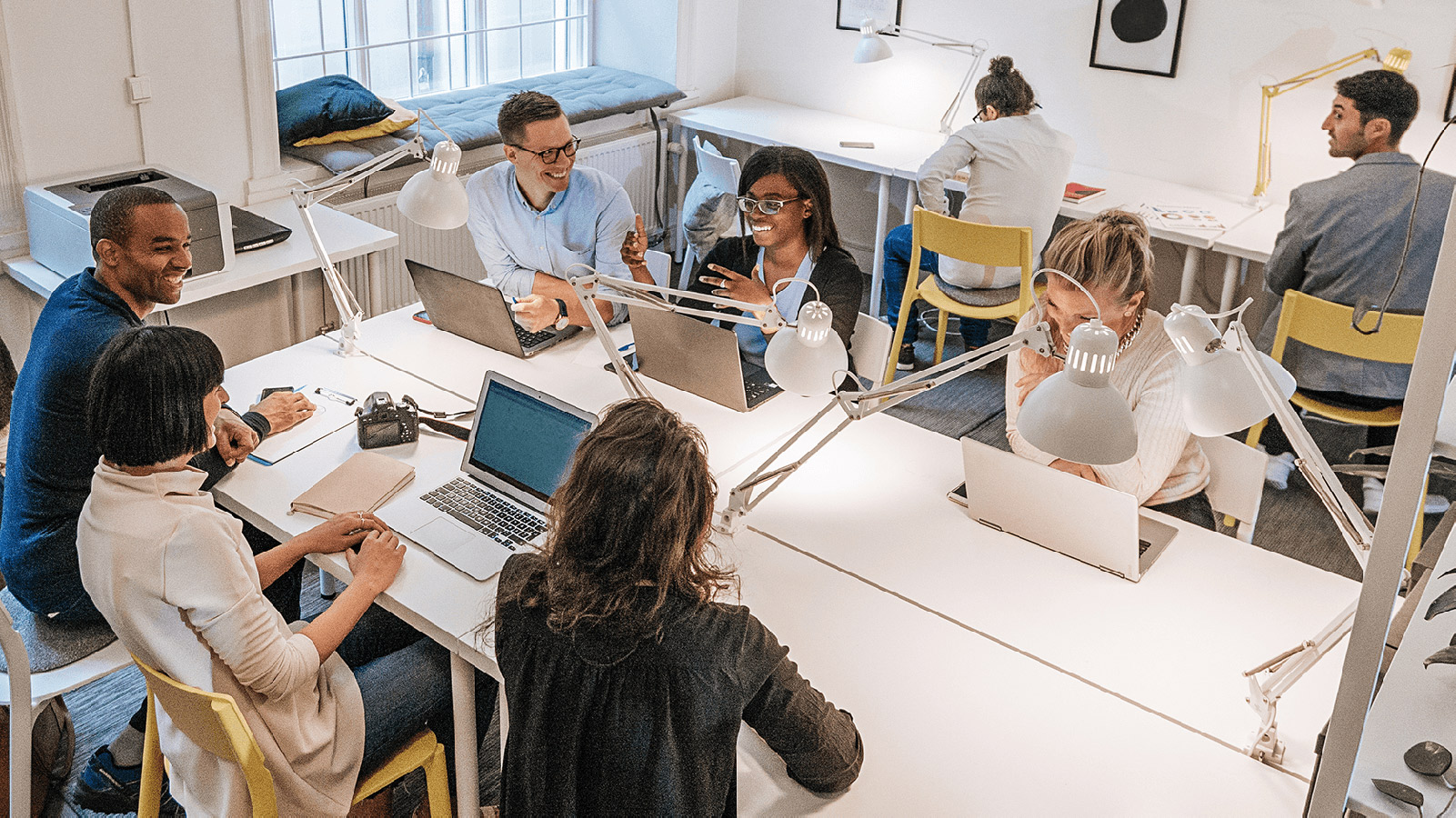 Get the Word Out with Marketing and Advertising
HERS Rating Provider Contacts
The following HERS Rating Providers have experience with our requirements for our APS ENERGY STAR® Homes Program:
Best Energy Rating
Michael Bestenlehner
480-824-8535
mbest@bestenergyrating.com
JKP Energy Inspections, LLC
Katie Johnson
480-350-9274
katiej@drwaz.com
Top Build
Scott Haugen
602-757-1288
scott.haugen@topbuild.com
Energy Inspectors
Thomas Cochran
602-680-9837
tcochran@energyinspectors.com
E3 Energy LLC
(Northern Arizona)
Justin Erickson
928-226-0455
justin@e3energyllc.com