Header
Translation options
---
Click the Español link on any page to view the page in Spanish.
Please note: not all pages are available in Spanish at this time.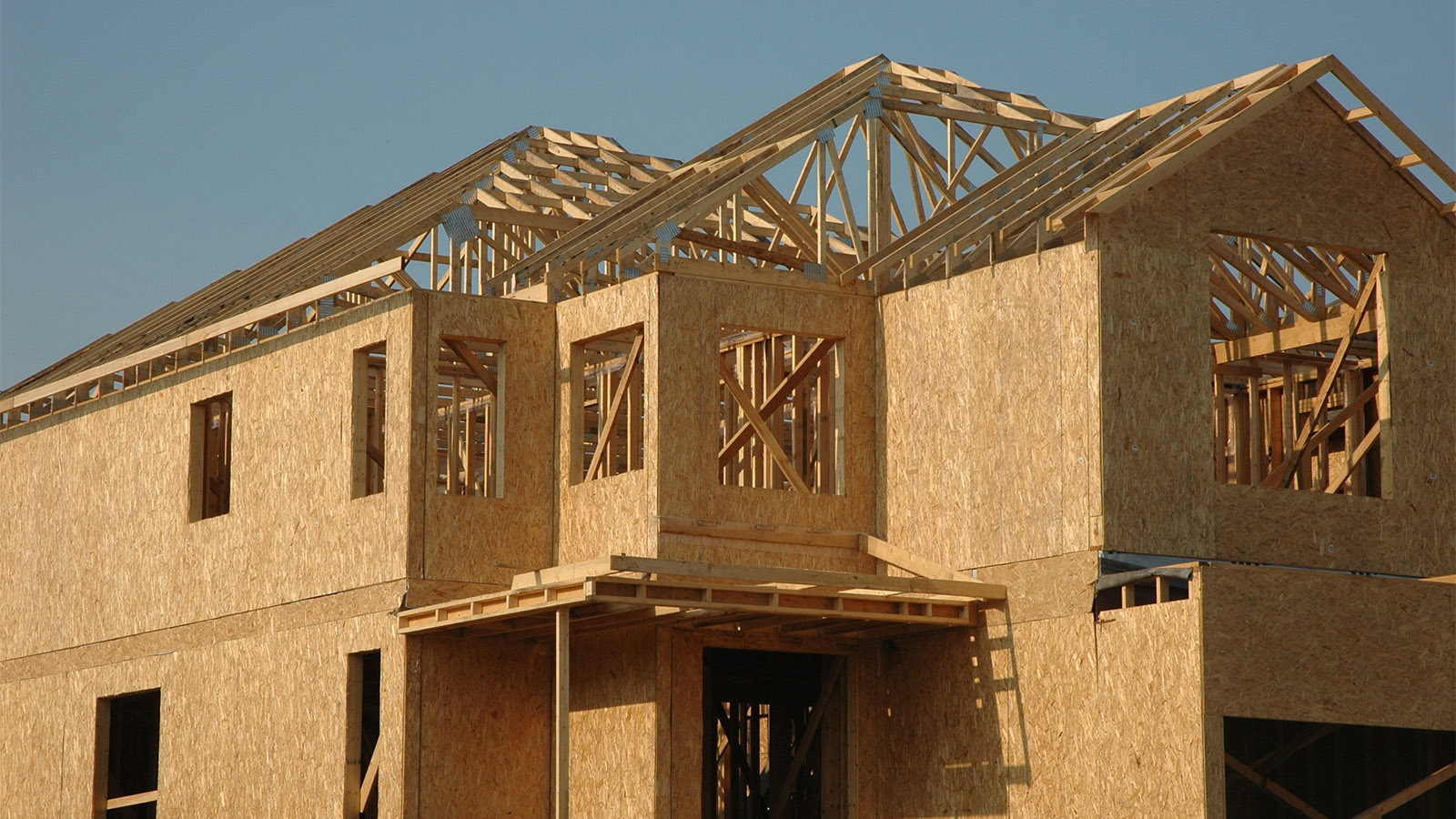 Construction Process for New Service
Use the link below to review the New Construction Process and the Underground Trench and Conduit Process:
Download
Need help?
Contact us
Outage Center
Report outage or view status