Header
Translation options
---
Click the Español link on any page to view the page in Spanish.
Please note: not all pages are available in Spanish at this time.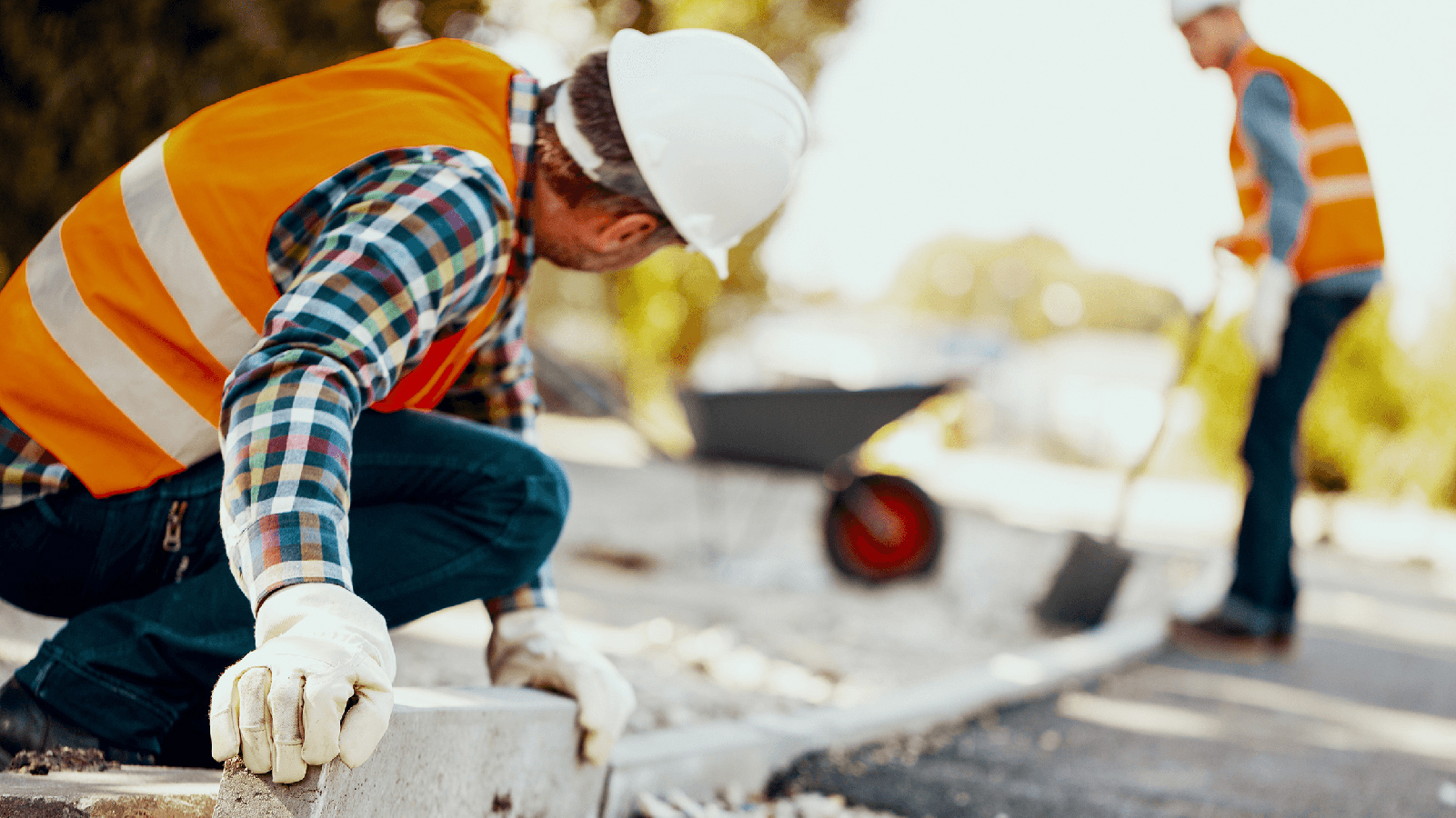 Staying safe before you break ground
They might be a lot to think about and remember, but following these excavation and boring guidelines can help protect you and your crew on the job.
Learn more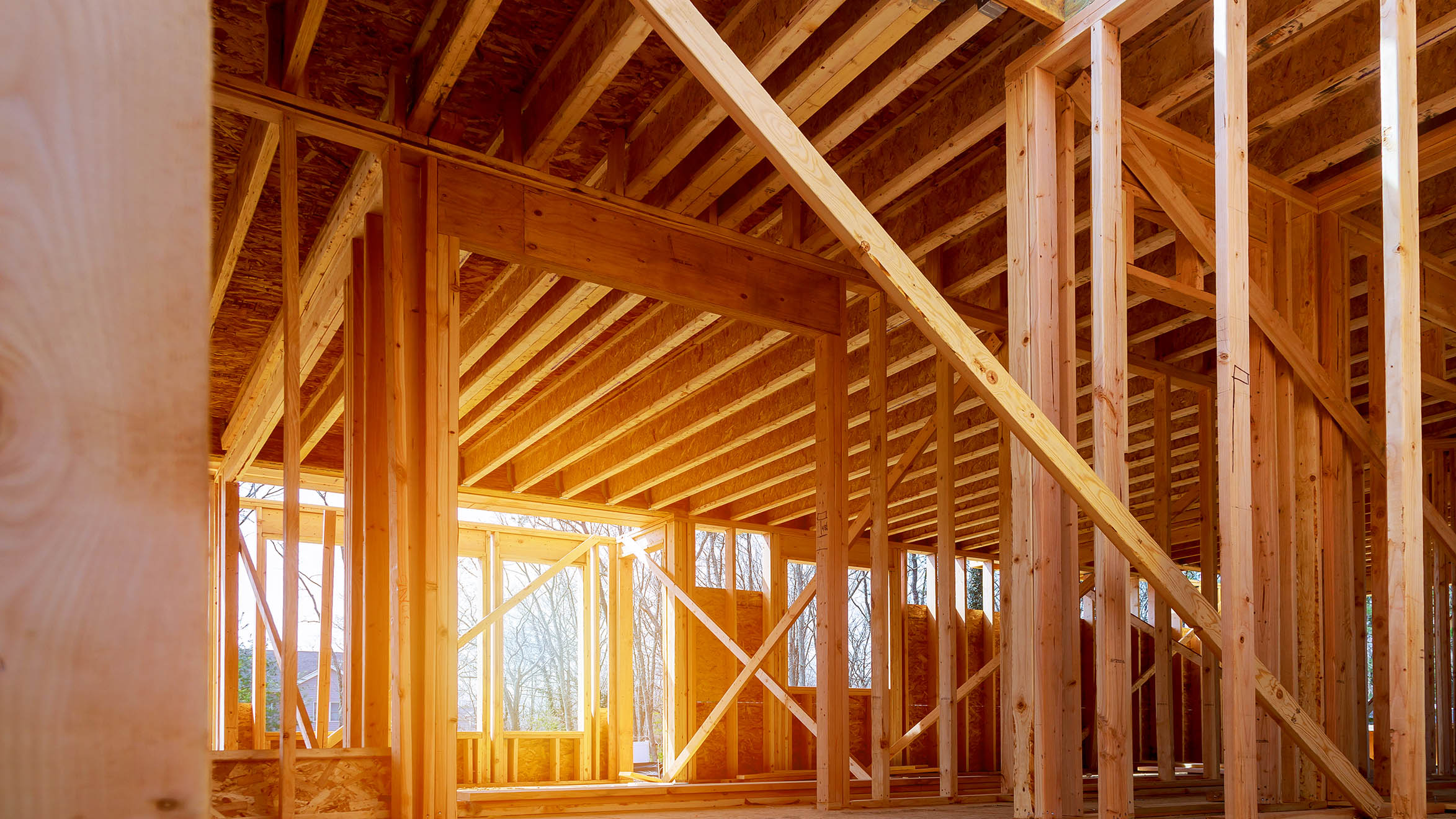 Know the Arizona 811 Center laws when you dig
Arizona 811 Center laws require all entities to notify the Arizona 811 Center two working days prior to opening an excavation or otherwise digging so that all underground public utilities can be properly located and marked.
Learn more
Maintaining your distance from overhead power lines
Generally, the type of work being performed dictates the rules governing the safe distance to an overhead power line or electrical equipment. The two specific types are work involving non-qualified electrical workers, people, materials, and non-crane equipment, and work involving cranes and derricks. For both, the safe working distances, also known as minimum approach distances, for overhead electrical lines and equipment are somewhat complex. Please refer to the regulating authority if you have any questions or confusion. You may also contact the APS Public Safety Department at 602-250-3418 or contact publicsafety@apsc.com for clarification.
Cranes and derricks
Operations near power lines have special requirements
Download document
OSHA regulations
Power Line Safety Requirements
Download requirements
Farm equipment
Precautions with farm equipment around energy
Download document
Lift rental companies
Safety recommendations for lift rental companies
Download document
Oversize loads
Contact us when transporting oversize loads
Download document
Sign installation and maintenance
Take care with sign installation and maintenance
Download document
Need help?
Contact us
Outage Center
Report outage or view status