aps
Construction sites are filled with safety risks for contractors, especially when dealing with power lines, trenching and other electrical hazards. Follow our best practices to keep your team safe on site.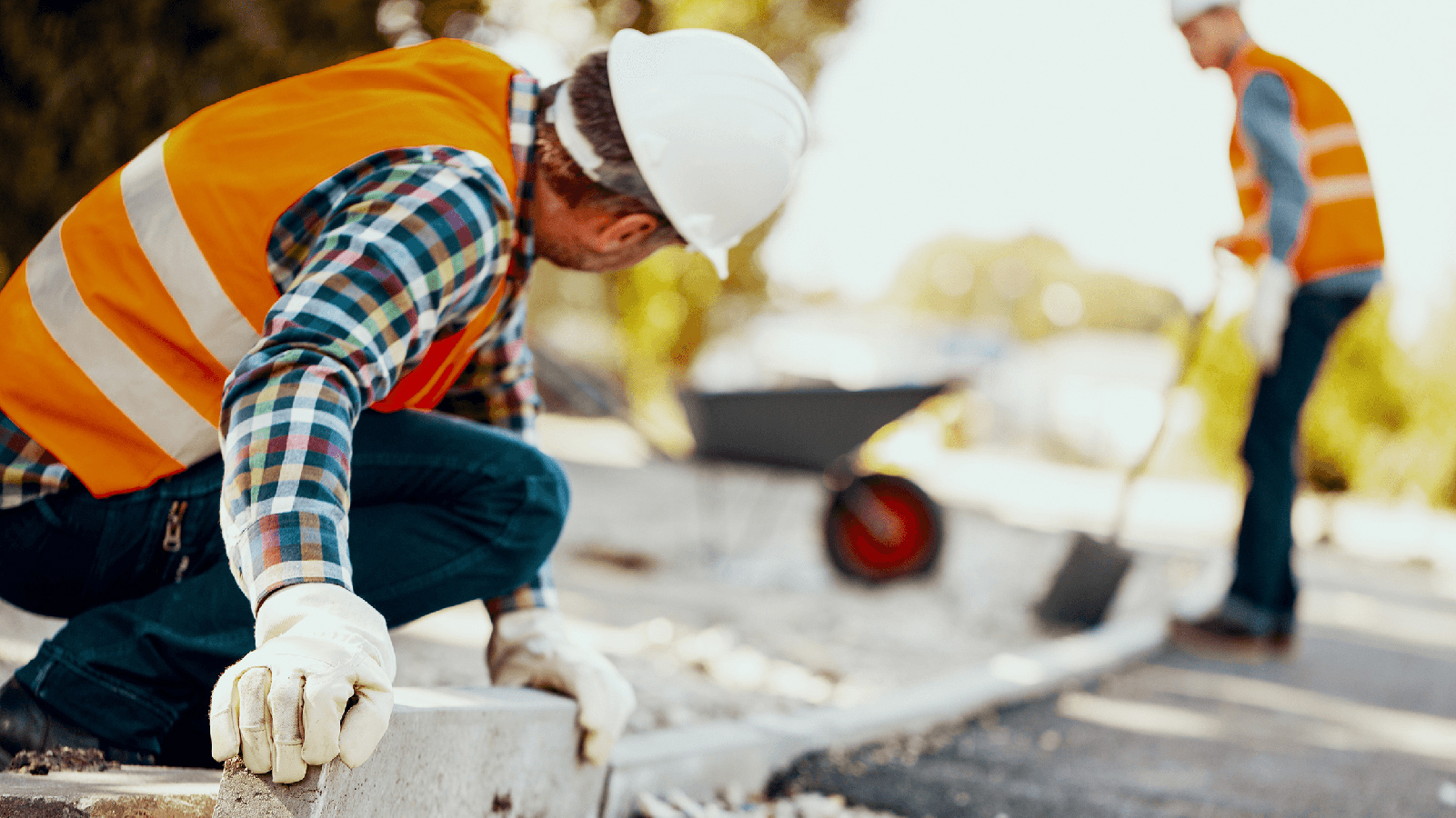 Before You Break Ground: Boring & Excavation Guidelines
These boring and excavation safety tips will help your crew avoid injuries from exposed cables, electrical wiring and underground utilities as you prepare your site for construction.
Download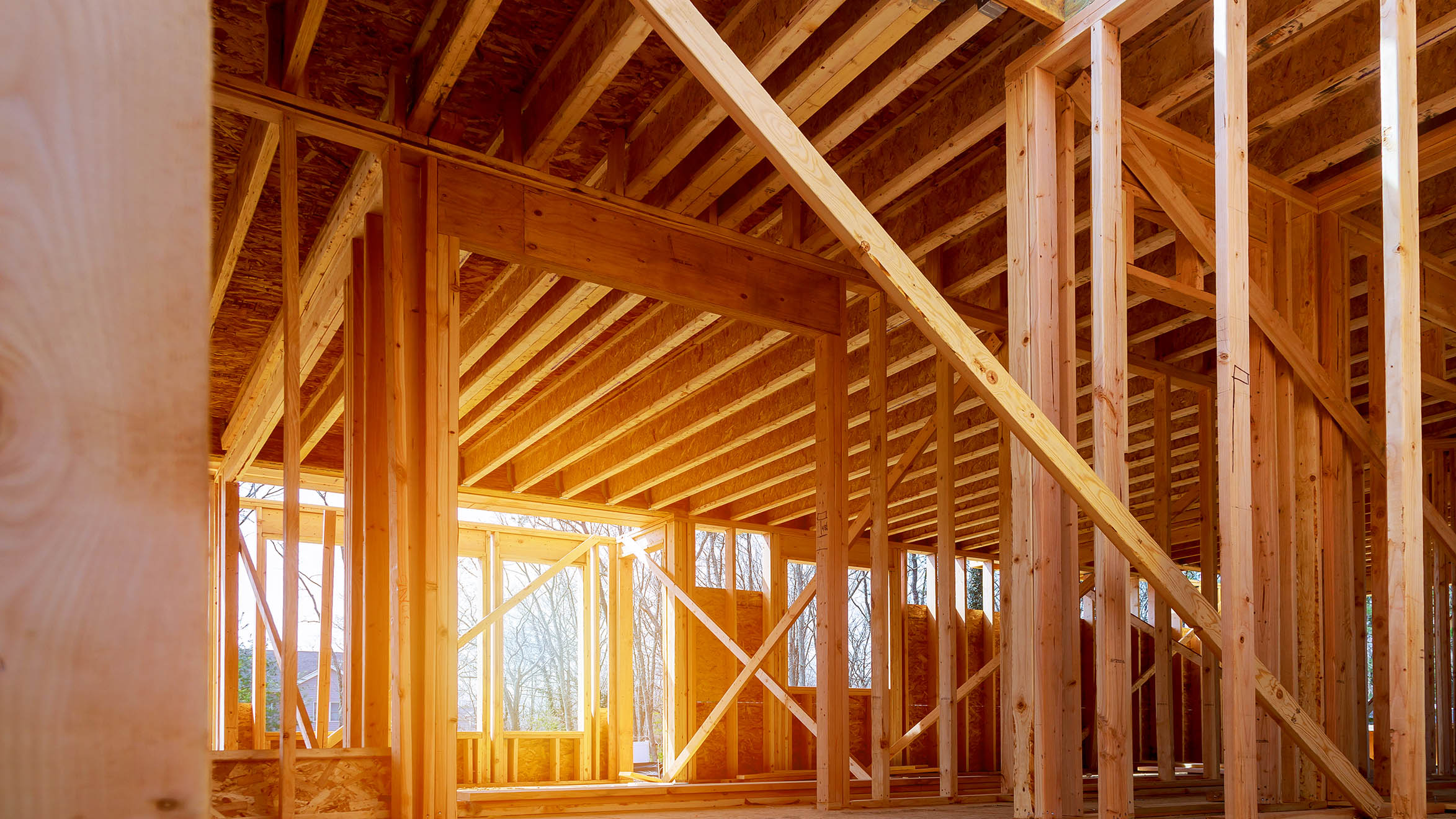 While You Dig: Arizona Blue Stake Laws
All builders and contractors must call 811 at least two working days prior to excavation and follow Arizona Blue Stake Laws to ensure a safe digging process.
Download
Throughout Your Project: Overhead Power Line Safety
The rules governing safe power line distances, also known as minimum approach distances, depend on the type of work your project involves. There are two specific categories with differing regulations:

1. Work that uses non-crane equipment and non-qualified electrical workers and materials
2. Work that uses cranes and derricks

Minimum approach distances can be somewhat complex for both types of work. It's important to review the guidelines thoroughly and contact your regulating authority with any questions or concerns. For more information email publicsafety@aps.com.
Cranes & Derricks
For operations near power lines
Download APS Guidelines
OSHA Regulations
For power line safety requirements
Download OSHA Regulations
Specialized Safety Tips
Every construction project comes with different rules and risks. Download our specialized recommendations to stay safe when dealing with farm equipment, lift rentals, equipment transportation and sign installation.