aps
Arizona is a beautiful place to live, work and play. Together, we can keep it that way. We're committed to doing our part.
APS is the state's leader in clean energy – providing customers with energy that is 51% clean today and growing – while maintaining reliability and affordability for customers. Our balanced and diverse energy portfolio includes:
Carbon-free nuclear energy from Palo Verde Generating Station – the largest producer of clean energy in the country
Renewable resources, including solar energy paired with battery energy storage
Energy efficiency and demand management programs that help customers reduce energy use, especially during times of peak demand on the system
APS is committed to being 100% clean and carbon-free by 2050 while providing reliable and affordable energy to meet our customers' needs. The goal includes a nearer-term 2030 target of achieving a resource mix that is 65% clean energy, with 45% of our generation portfolio coming from renewable energy. In addition, we plan to exit from all coal-fired generation by 2031. View a
one-page summary of our clean energy commitment.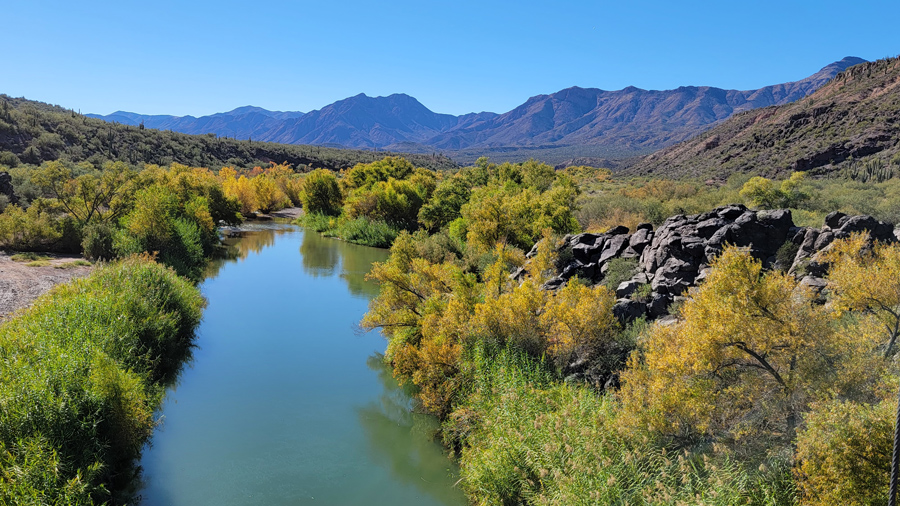 Accelerating change: Protecting Arizona's water resources while supplying reliable energy
Read the Article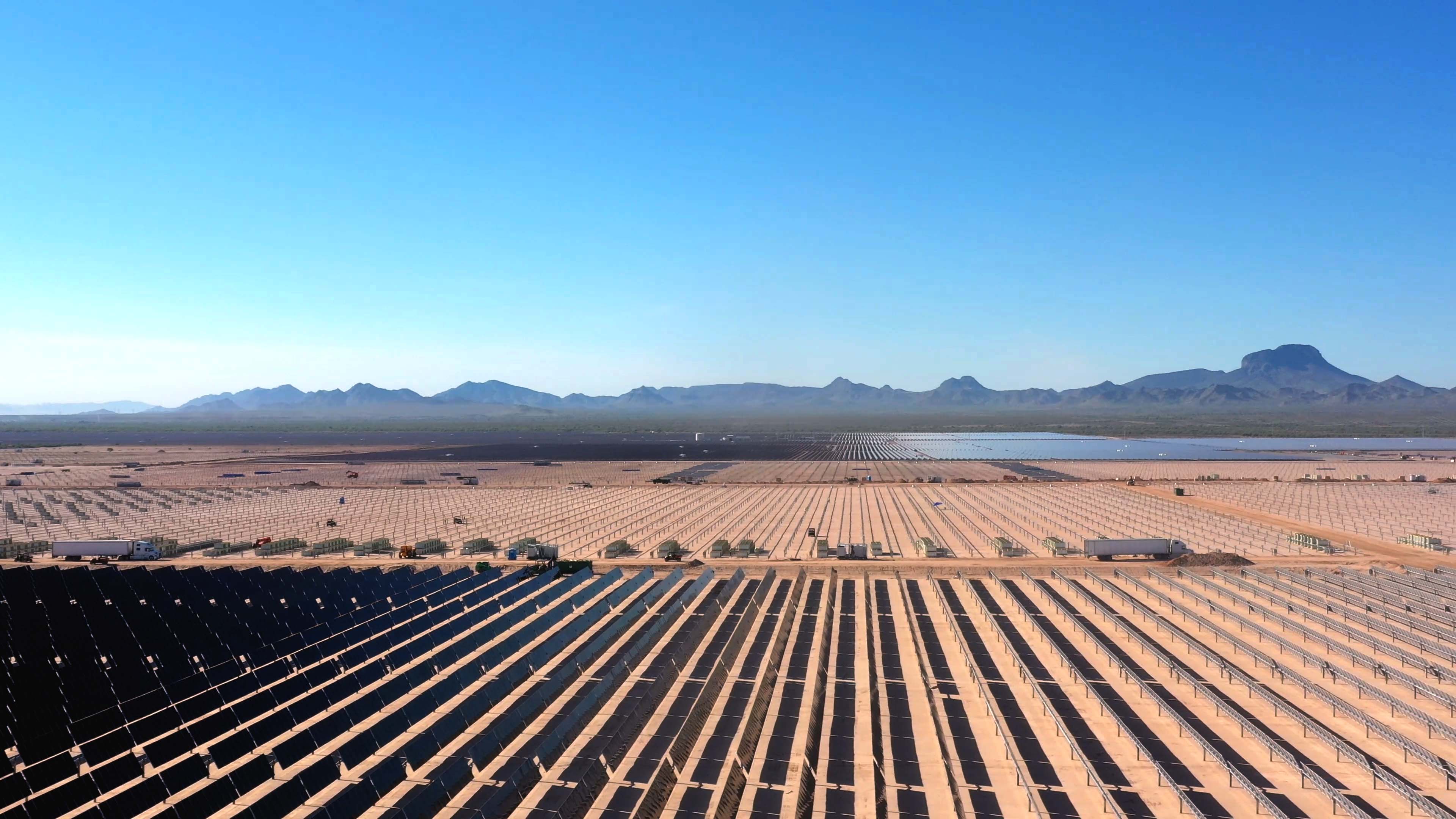 Farming sunlight to power Arizona
Read the Article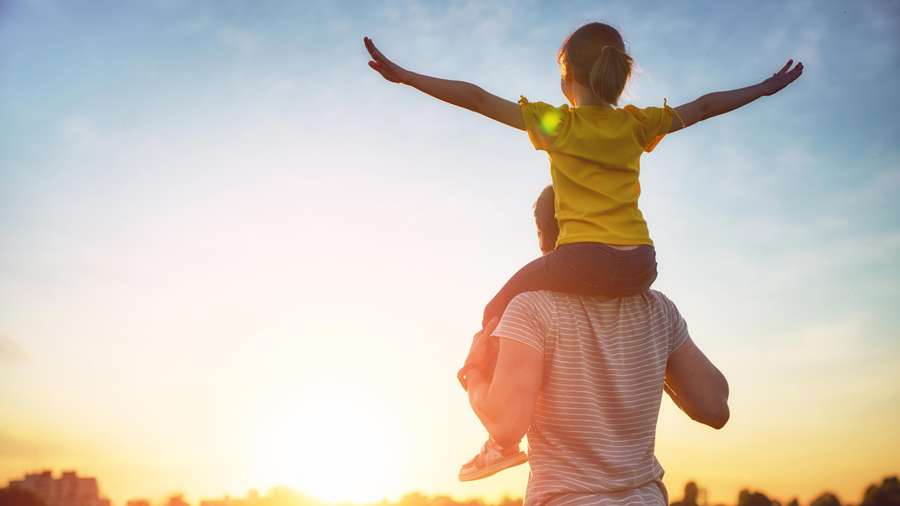 Track Our Clean Energy Progress
Read our Corporate Responsibility Report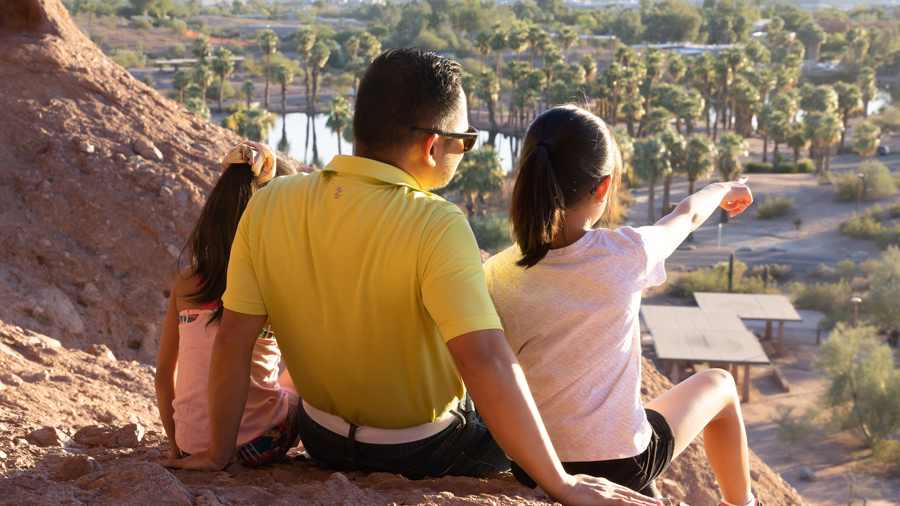 Leave it better than you found it
Read the Article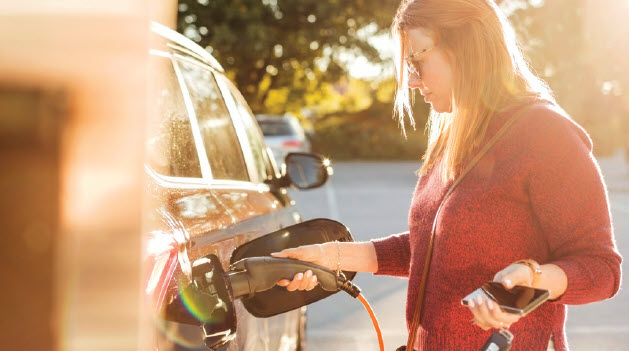 Report on Our Clean Energy Commitment
Access the Report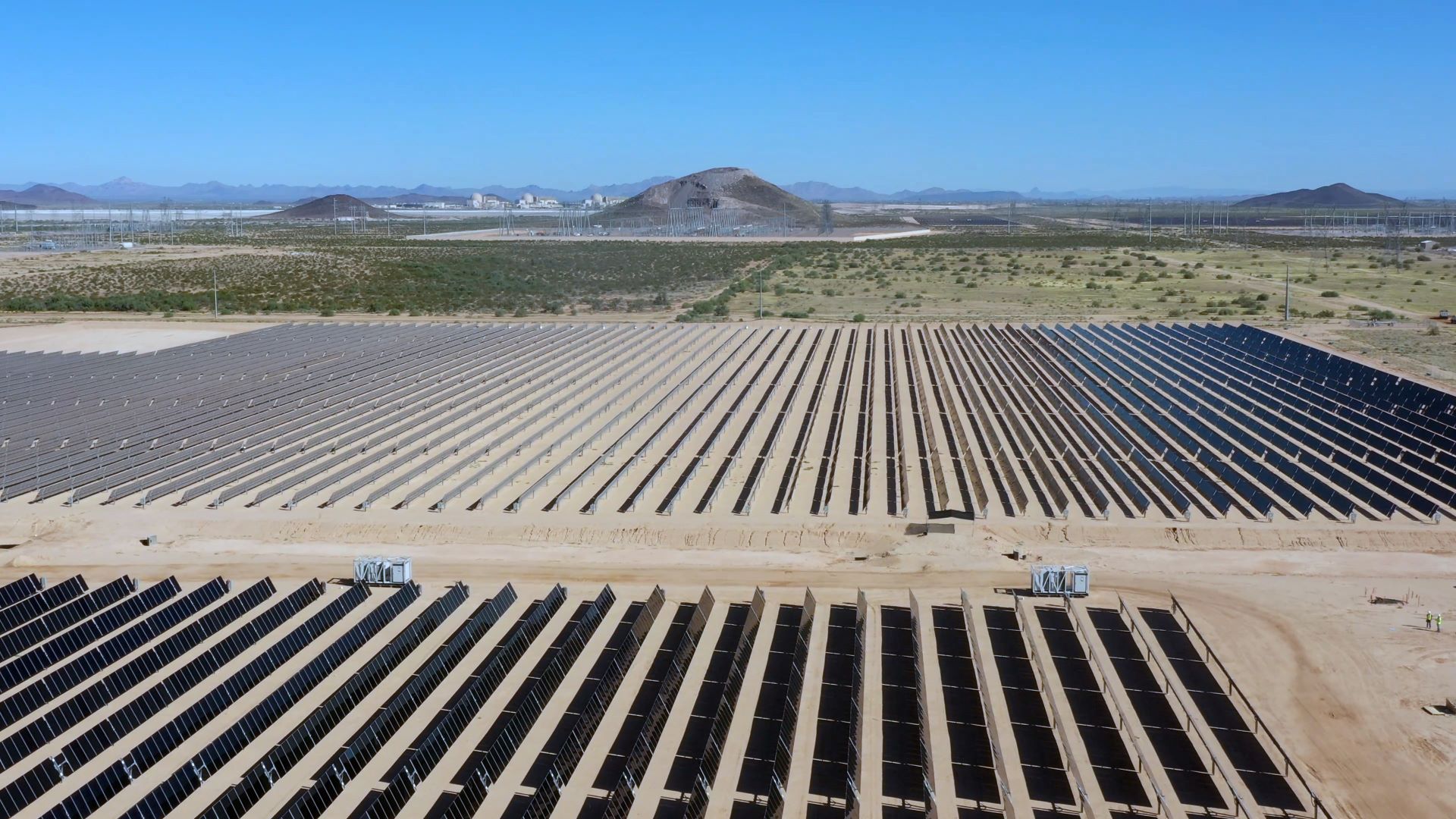 More clean energy for APS customers: what to know and why it matters
Read the News Release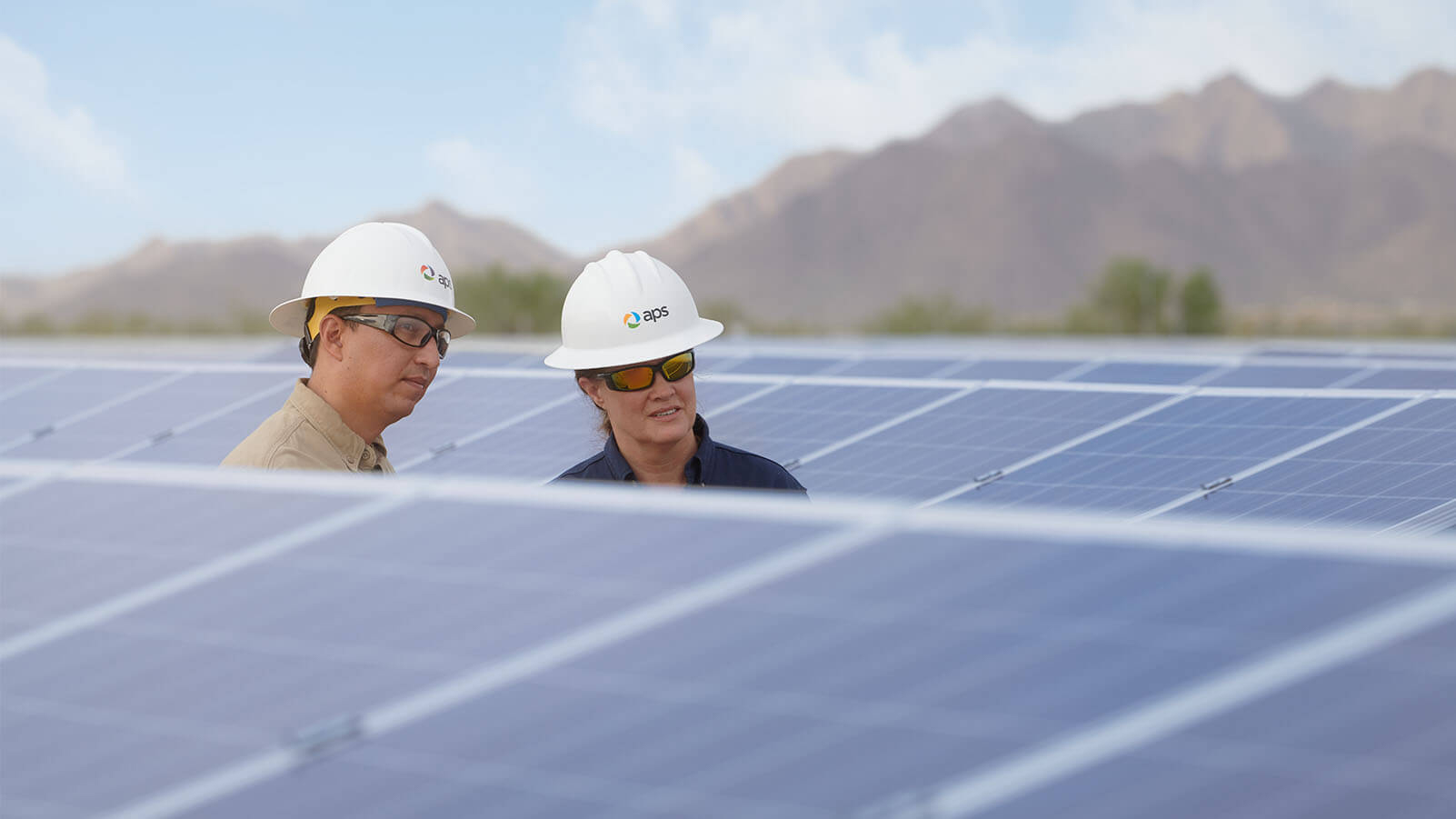 Increasing Clean Energy Resources
Our clean energy commitment includes a nearer-term 2030 target to achieve a resource mix that is 65% clean energy, including solar and wind resources.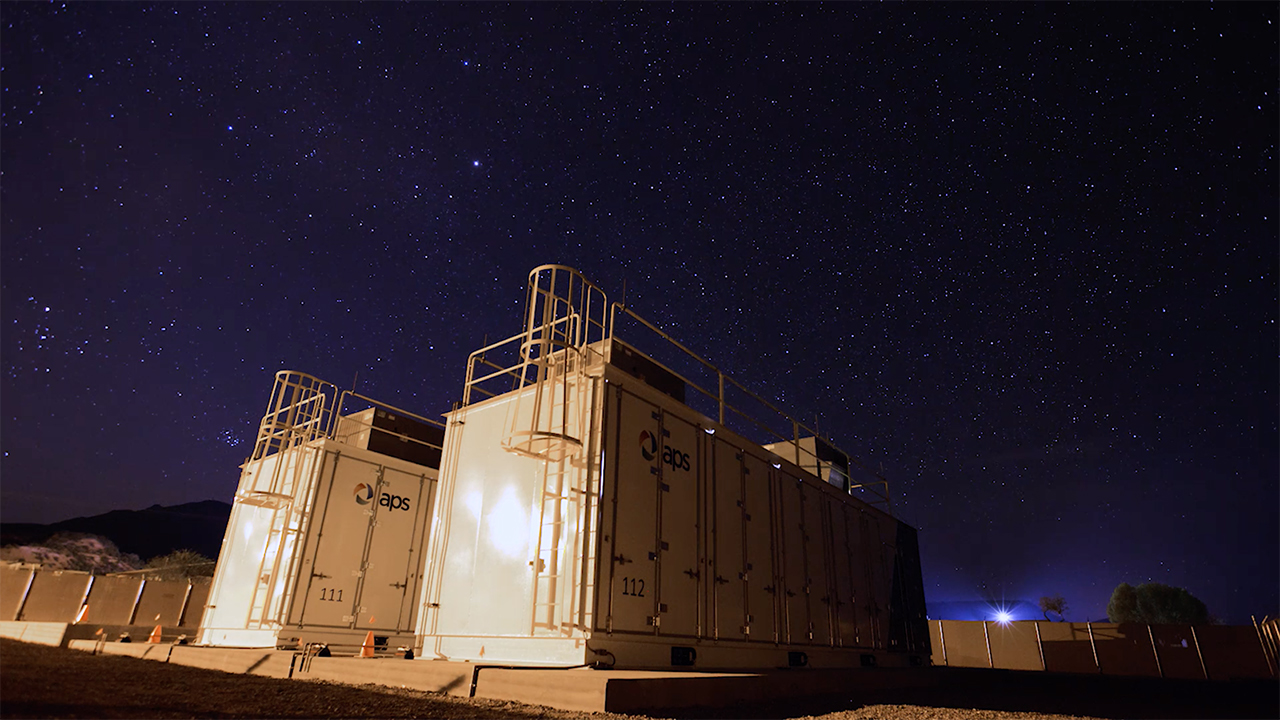 Investing in Energy Storage
Energy storage helps us provide more clean energy to customers after the sun has set. The path ahead includes our previously announced plans for an 850-megawatt expansion of energy storage, much of it paired with our large-scale solar facilities.
Read more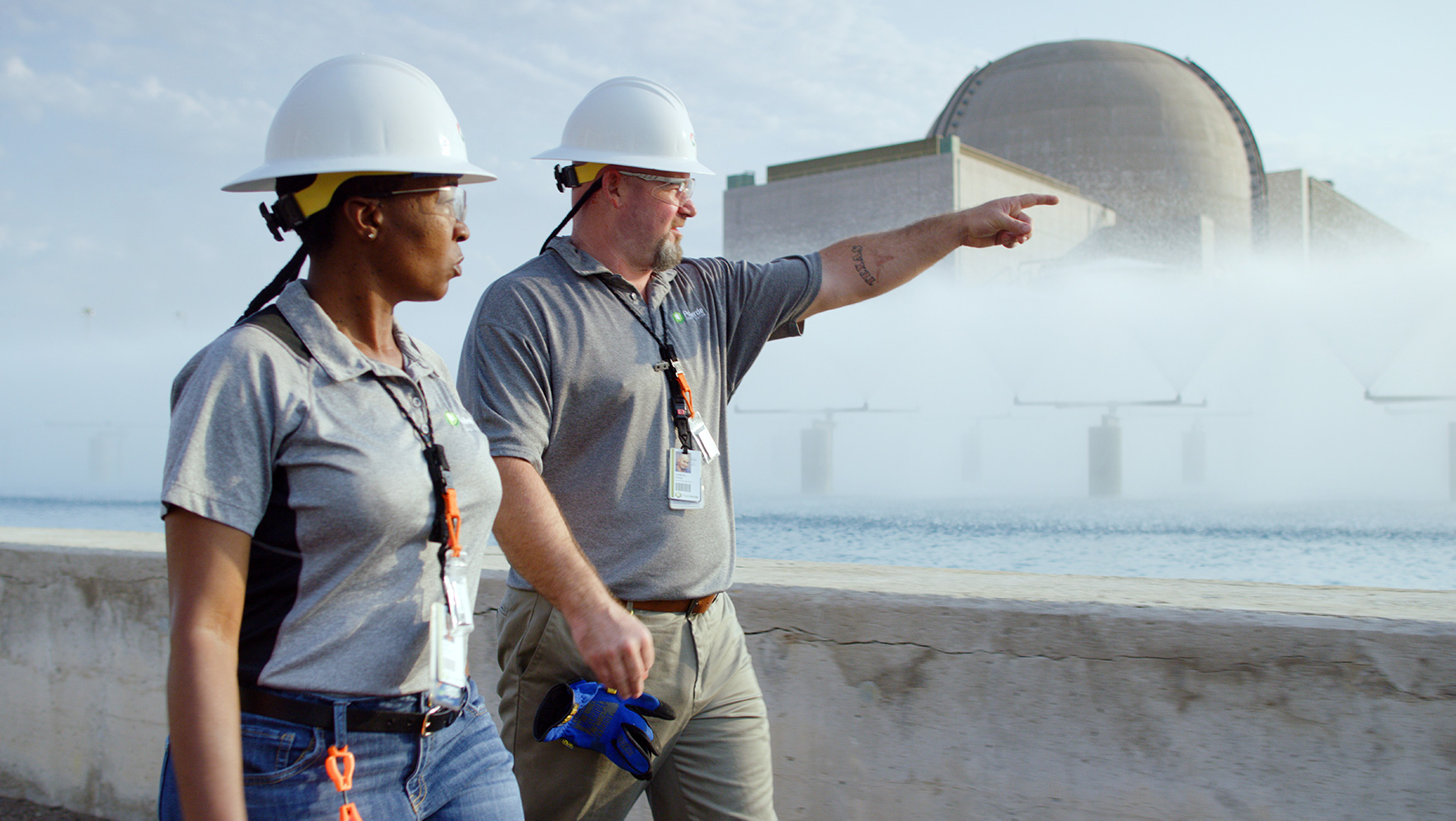 Counting on Palo Verde
Palo Verde Generating Station is the nation's largest clean energy producer. Its continued operation is vital to a carbon-free energy future for Arizona and the region. Palo Verde displaces carbon dioxide emissions equivalent to more than 4 million cars driven for a year.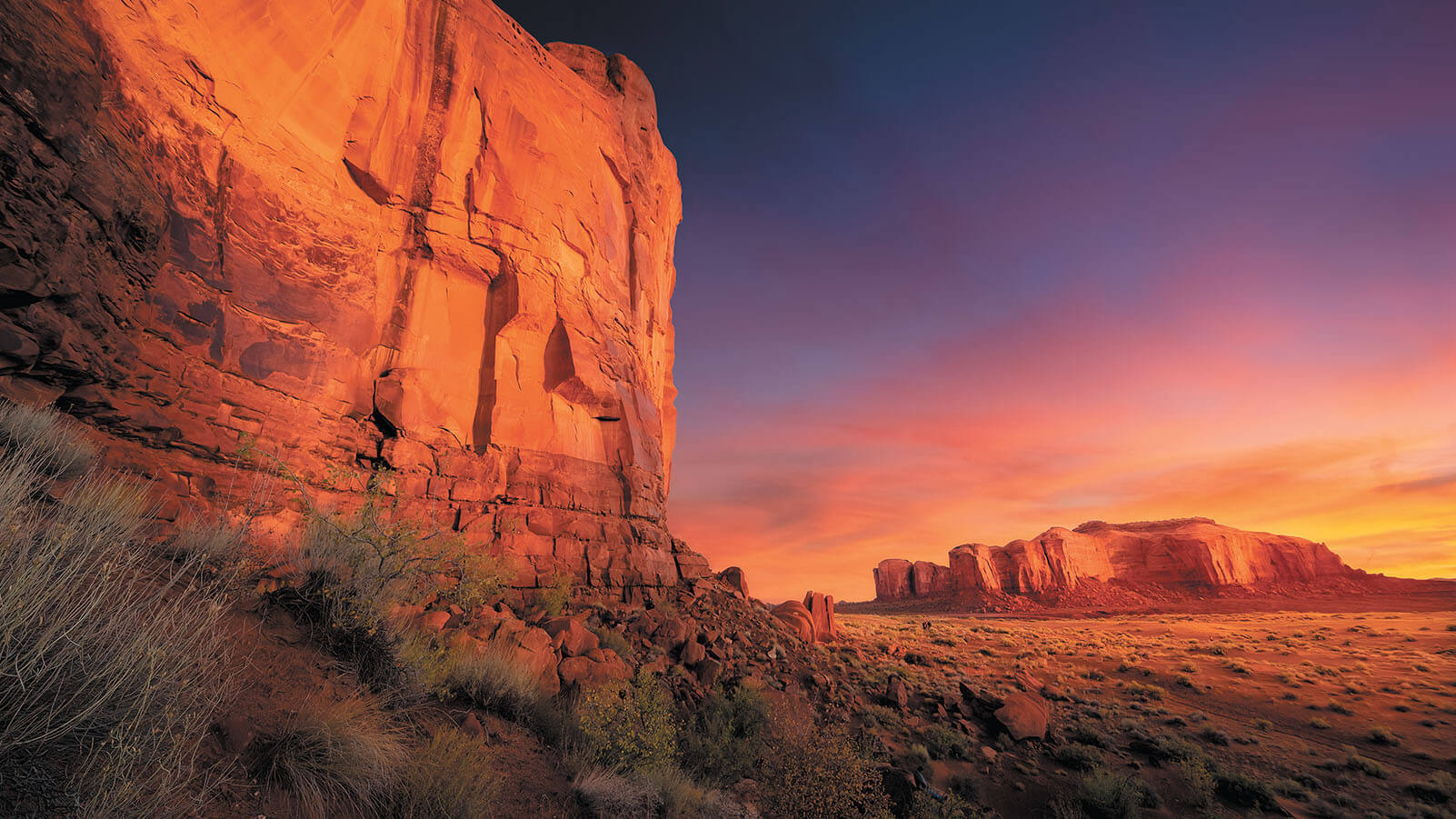 Transitioning from Fossil Fuels
In the near term, APS will use existing power sources such as coal and natural gas to maintain reliable service, but by 2031 we will no longer use coal and, ultimately, eliminate all fossil fuel emissions. We do not take that transition lightly and are committed to working with our employees and stakeholders on the economic and other effects of retiring those assets.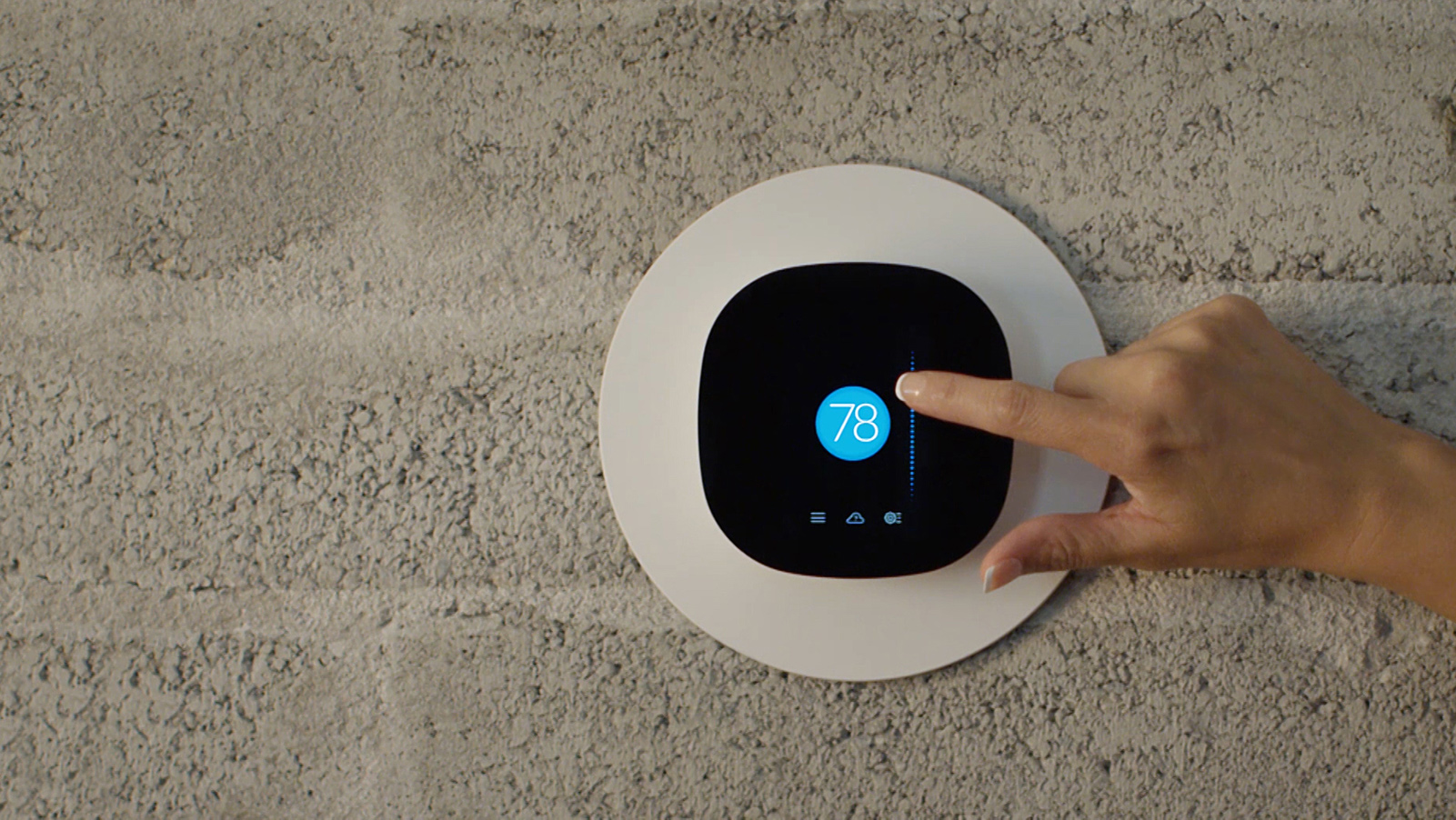 Partnering with Customers
Our customers play a huge part in helping conserve energy. For example, when triple digit temperatures hit, a network of 75,000 smart residential thermostats in our Cool Rewards program quietly works as a
virtual power plant
. During the 2022 summer season, the
Cool Rewards
program provided nearly 110 MW of capacity—about as much energy as a small power plant.
Resources to Save Energy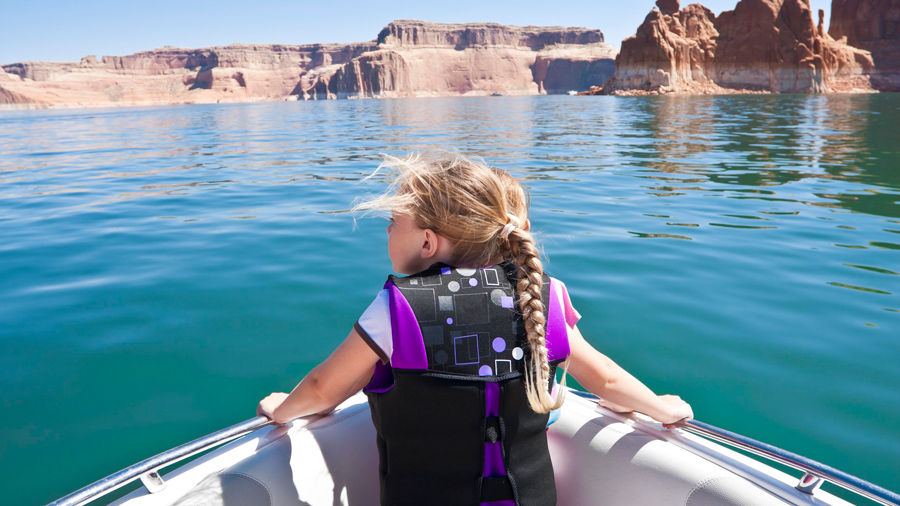 Collaboration and Innovation
We're developing innovative programs that help customers manage their energy use and save money, better align solar production with customer demand, and support our clean energy goals. We look forward to working alongside those who believe in this vision to move forward together to keep Arizona clean, beautiful and thriving.