aps
Arizona is a beautiful place to live. Together, we can keep it that way. We're committed to doing our part.
In January 2020, we set a bold goal to provide 100% clean, carbon-free electricity to customers by 2050.
The goal includes a nearer-term 2030 target of achieving a resource mix that is 65% clean energy, with 45% of our generation portfolio coming from renewable energy.
We will end all coal-fired generation by 2031, seven years sooner than previously projected.
Our clean energy plan is guided by sound science and focused on achieving environmental and economic gains—all while maintaining affordable, reliable service for our customers.
View a one-page summary of our clean energy commitment.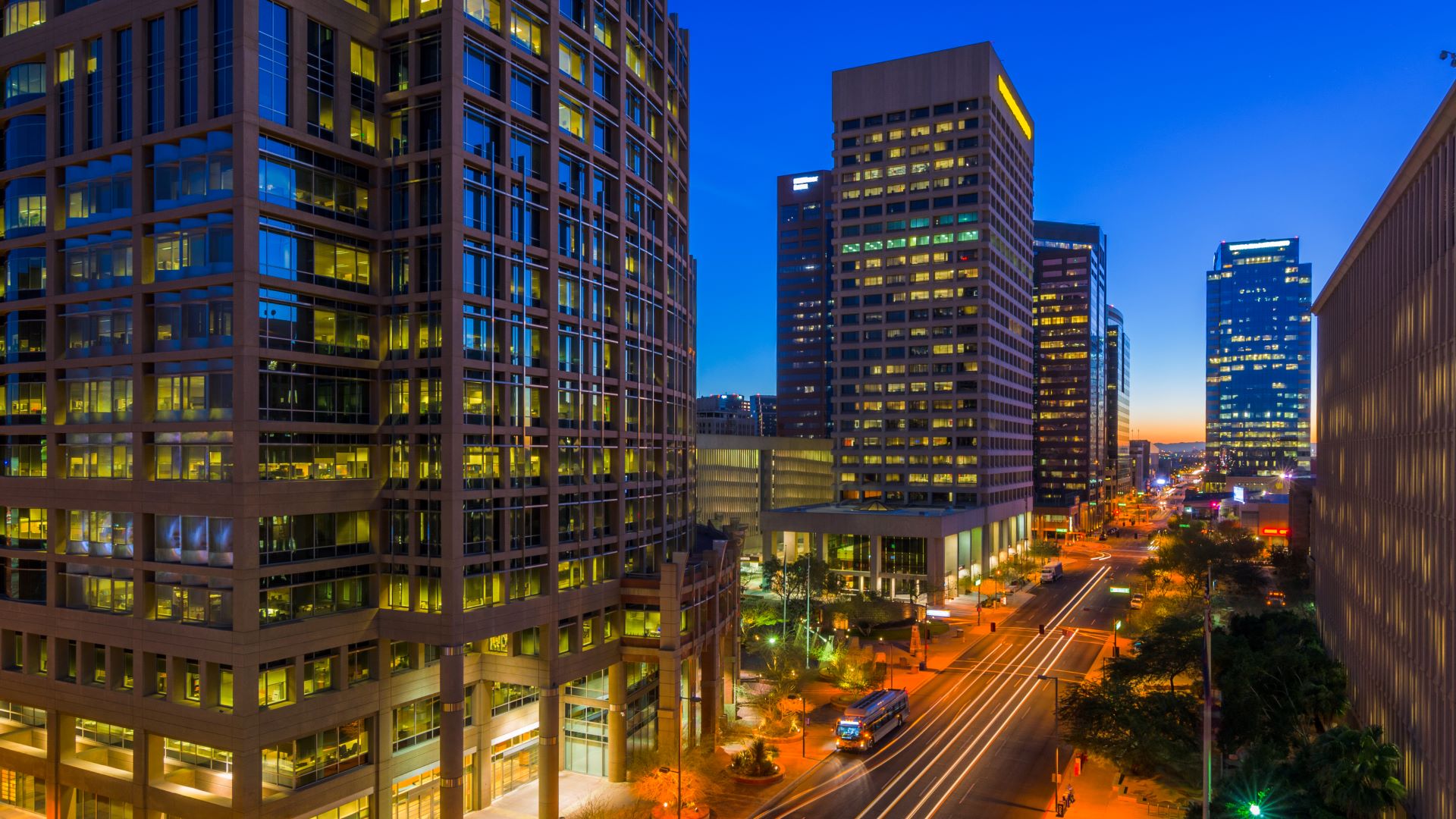 APS CEO Jeff Guldner shares snapshot of what's ahead for 2022
Read the News Story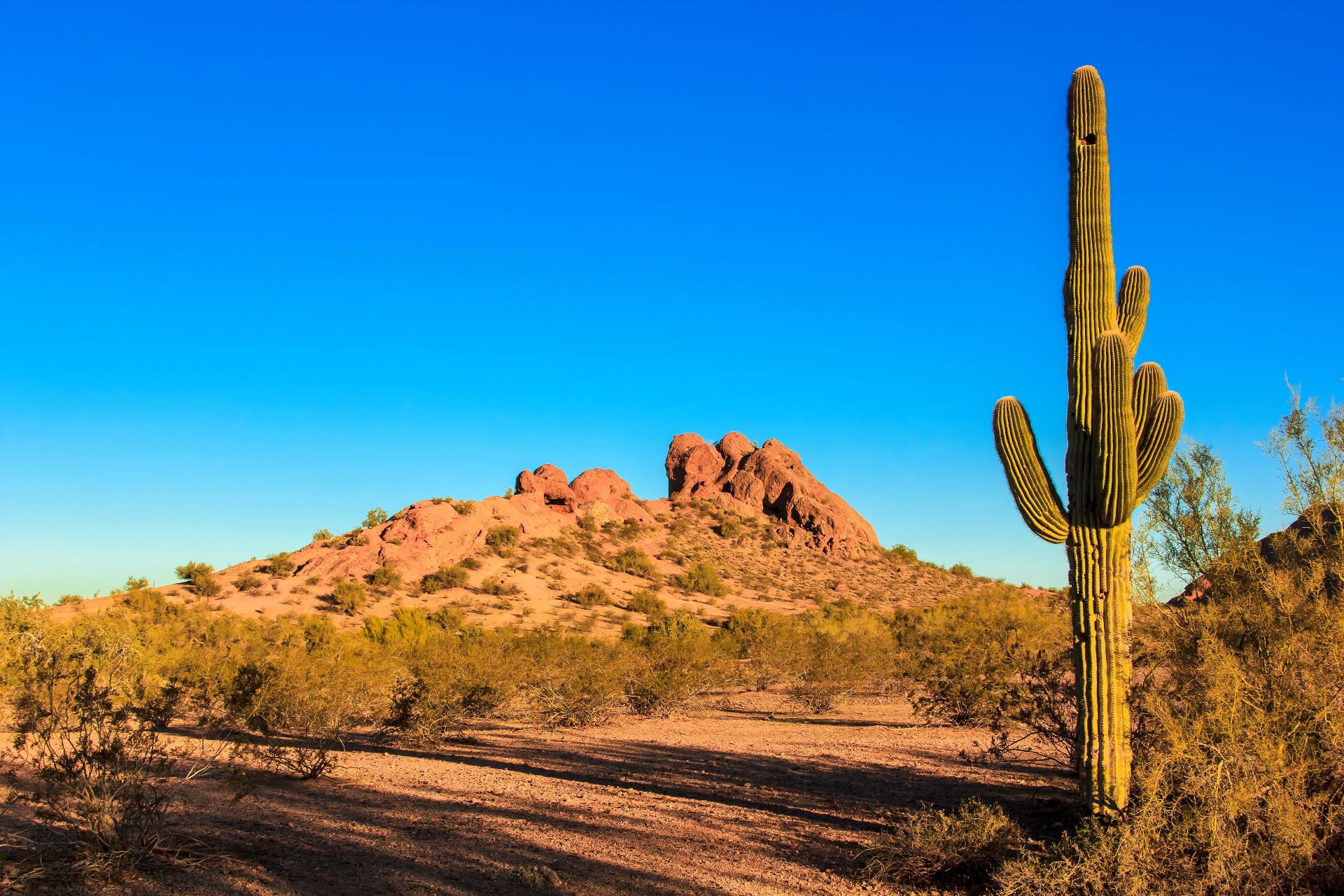 APS customer programs provide pathway to clean-energy future
Read the News Release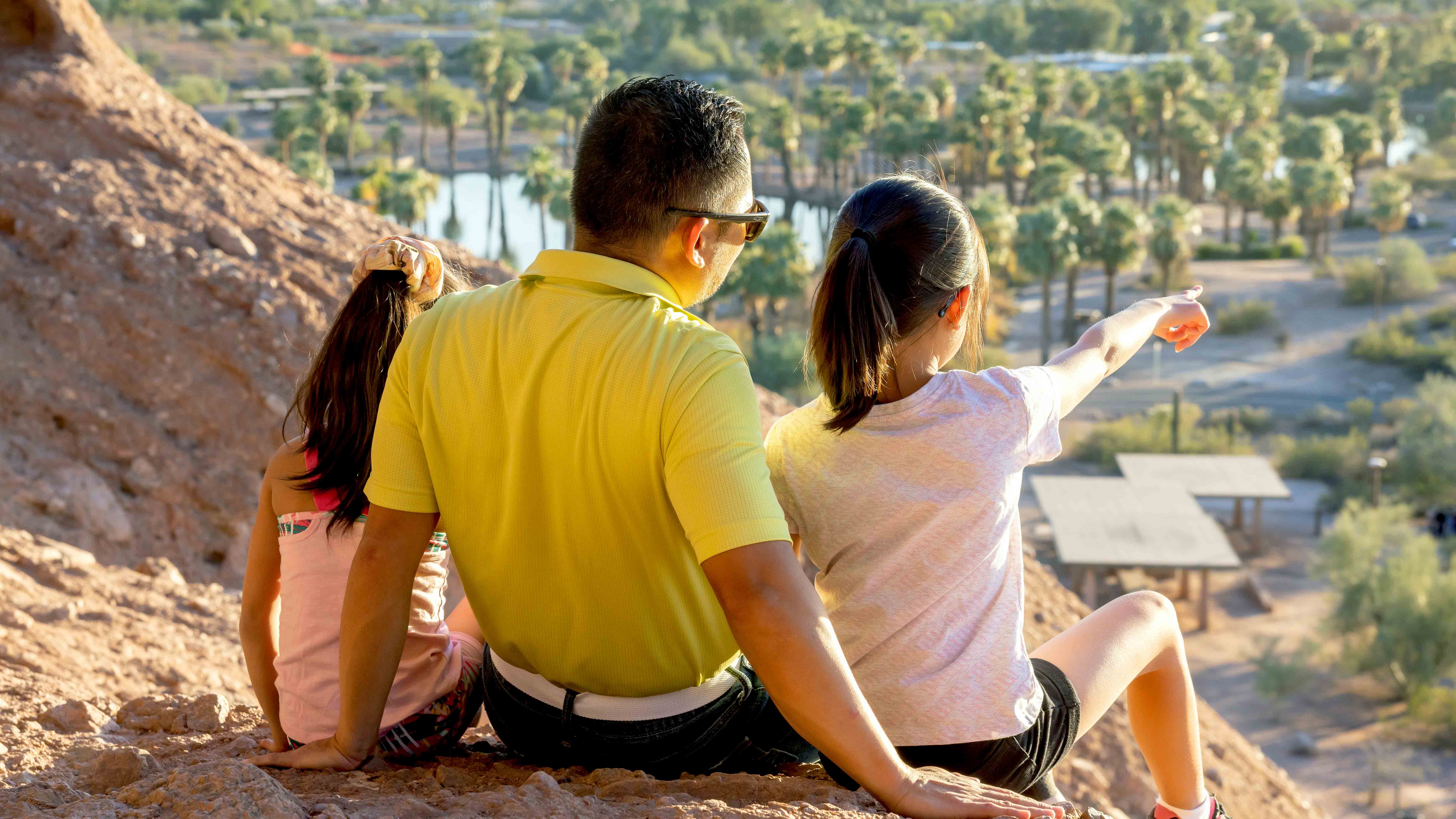 Leave it better than you found it
Read the Article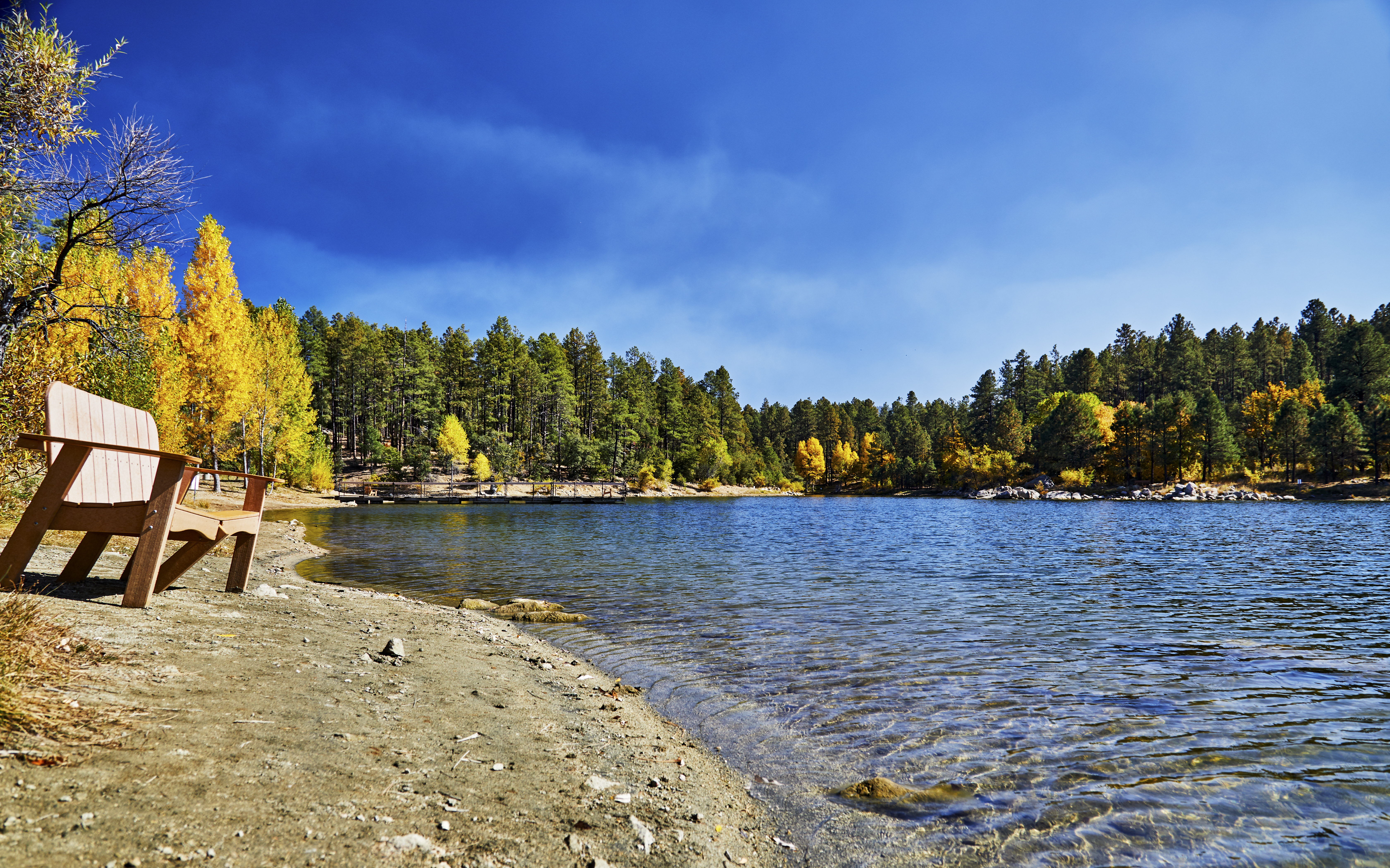 Pinnacle West recognized with prestigious A- score for climate change and water security
Read the News Release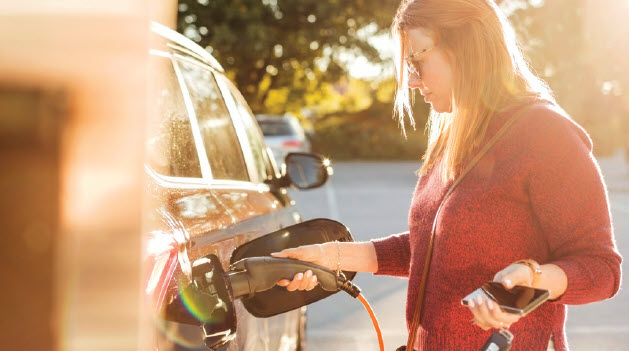 Report on our Clean Energy Commitment
Access the Report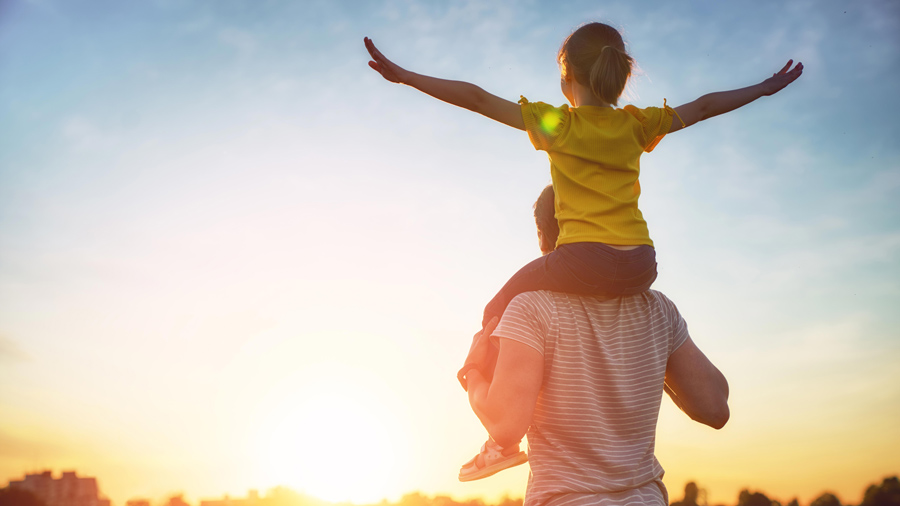 APS Sets Course for 100 Percent Clean Energy Future
Read the News Release
"I always enjoy a chance to discuss the work I get to do. But even better is talking about my colleagues -- smart people who are always troubleshooting, innovating and creating new ways for customers to get the most reliable, clean and affordable energy as possible. So, when iHeartMedia Phoenix invited me to sit down and talk about the work we do here at APS, specifically about our commitment to produce 100% clean energy by 2050, I happily agreed."

Listen to the podcast
Jeff Guldner, Chairman, President and CEO, Arizona Public Service
aps
Elements of Our Clean Energy Platform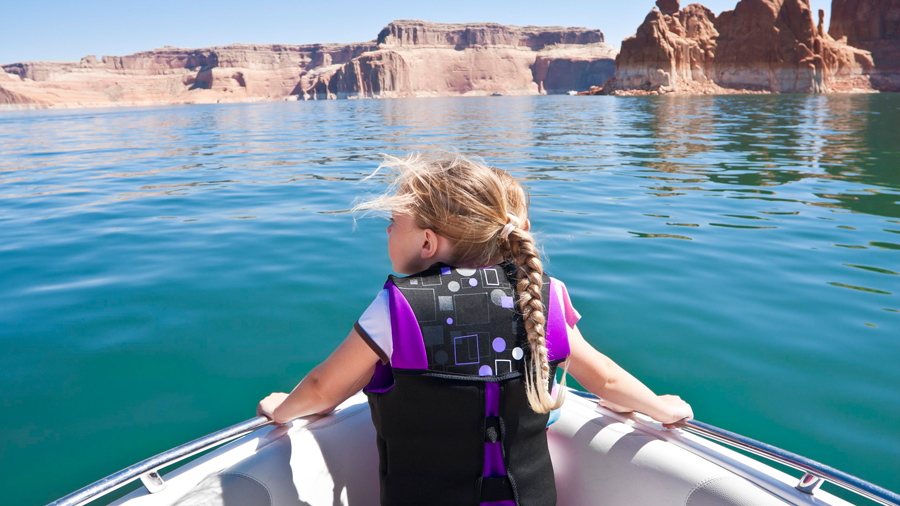 Collaboration
Collaboration with customers, regulators and other stakeholders is key to our plan's ultimate success. We look forward to working alongside those who believe in this vision to move forward together to keep Arizona clean, beautiful and thriving.
Stakeholder Perspectives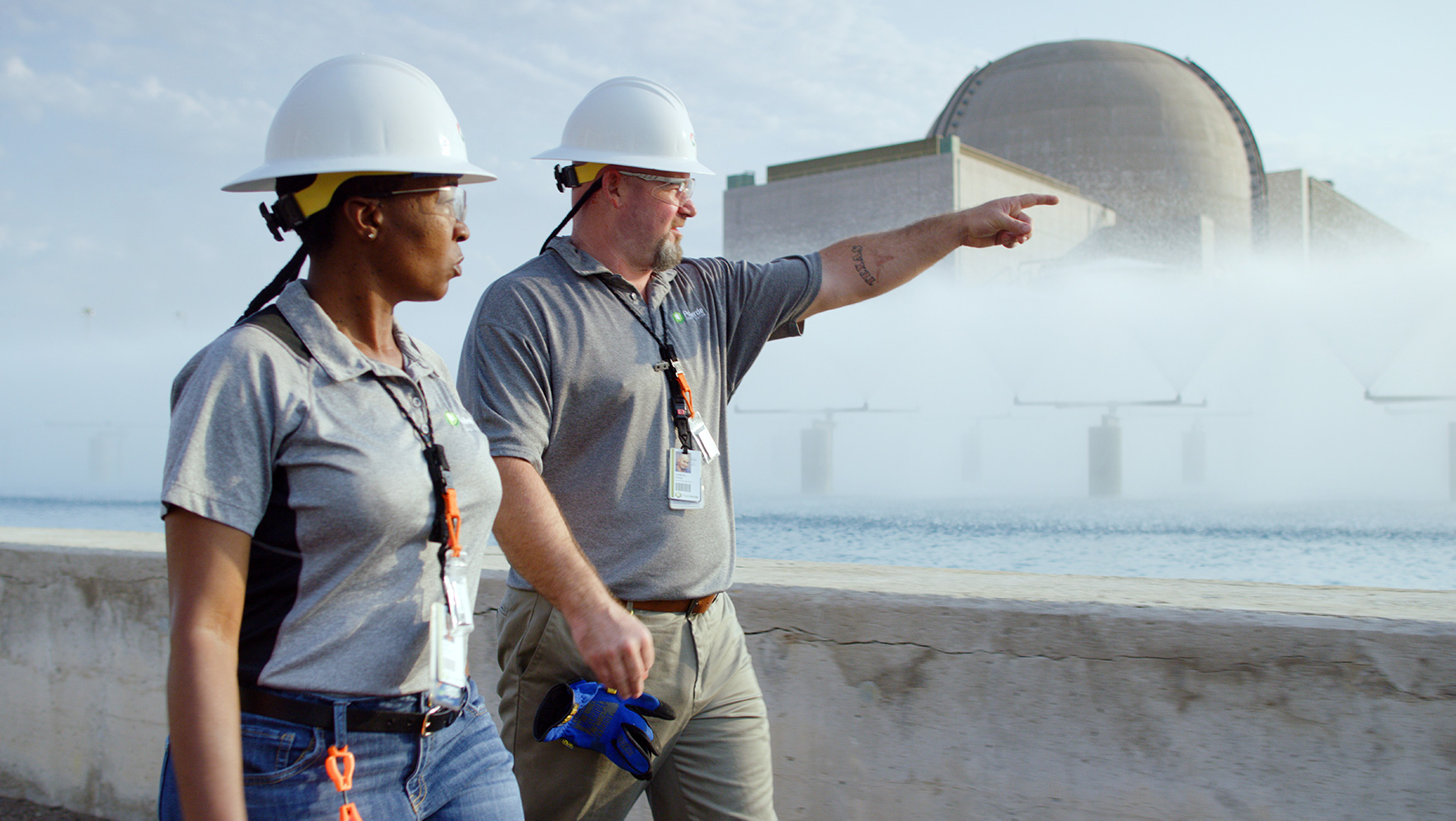 Counting on Palo Verde
Palo Verde Generating Station is the nation's largest clean energy producer. Its continued operation is vital to a carbon-free energy future for Arizona and the region. Palo Verde displaces carbon dioxide emissions equivalent to more than 4 million cars driven for a year.
Learn More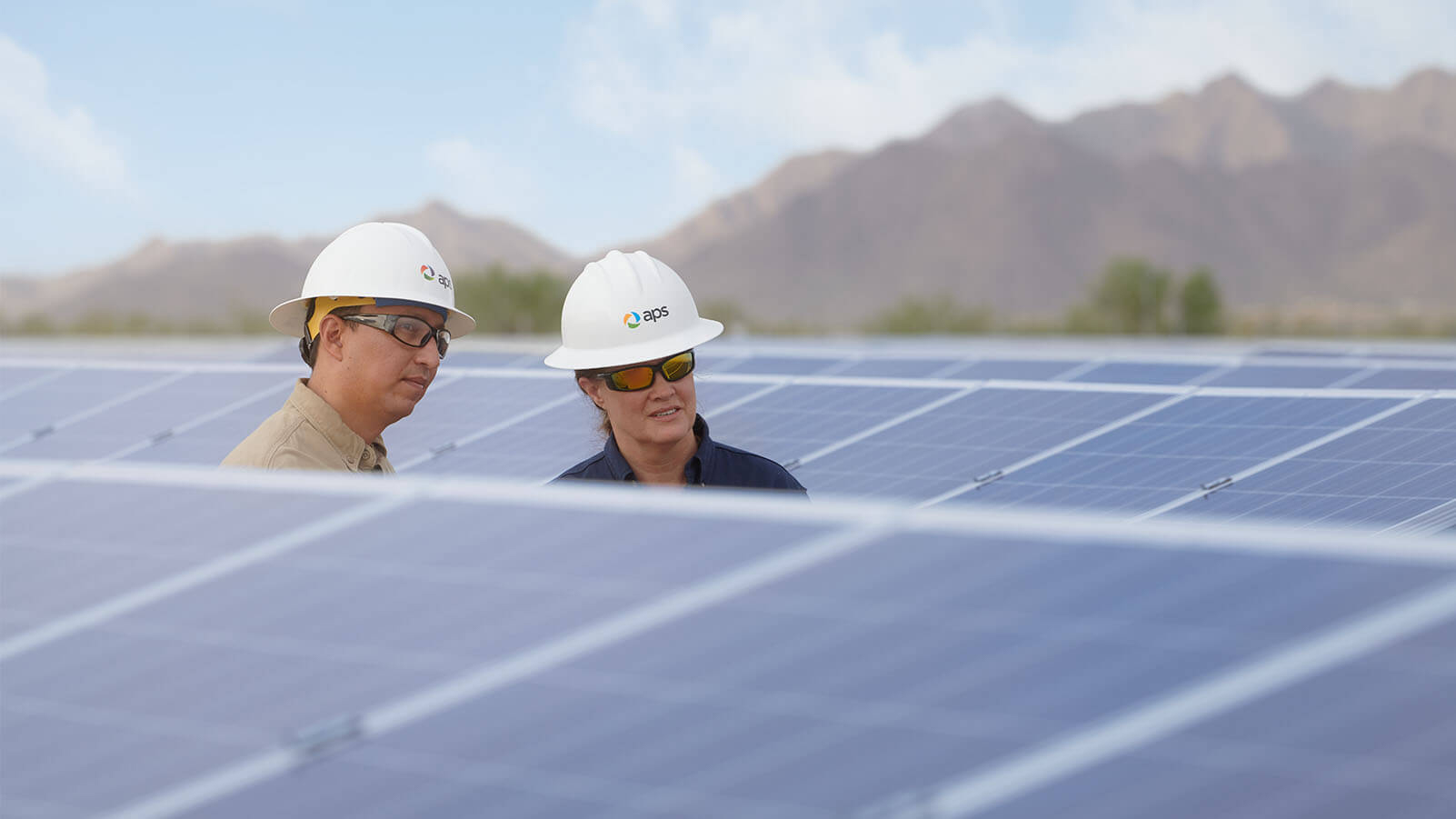 Increasing Clean Energy Resources
Starting from an energy mix that is 50% clean today, we will increase our investments in carbon-free resources, including solar. Our customers currently benefit from one of the nation's largest solar fleets, including large-scale solar facilities and groundbreaking rooftop solar initiatives, such as the Solar Communities program.
Learn More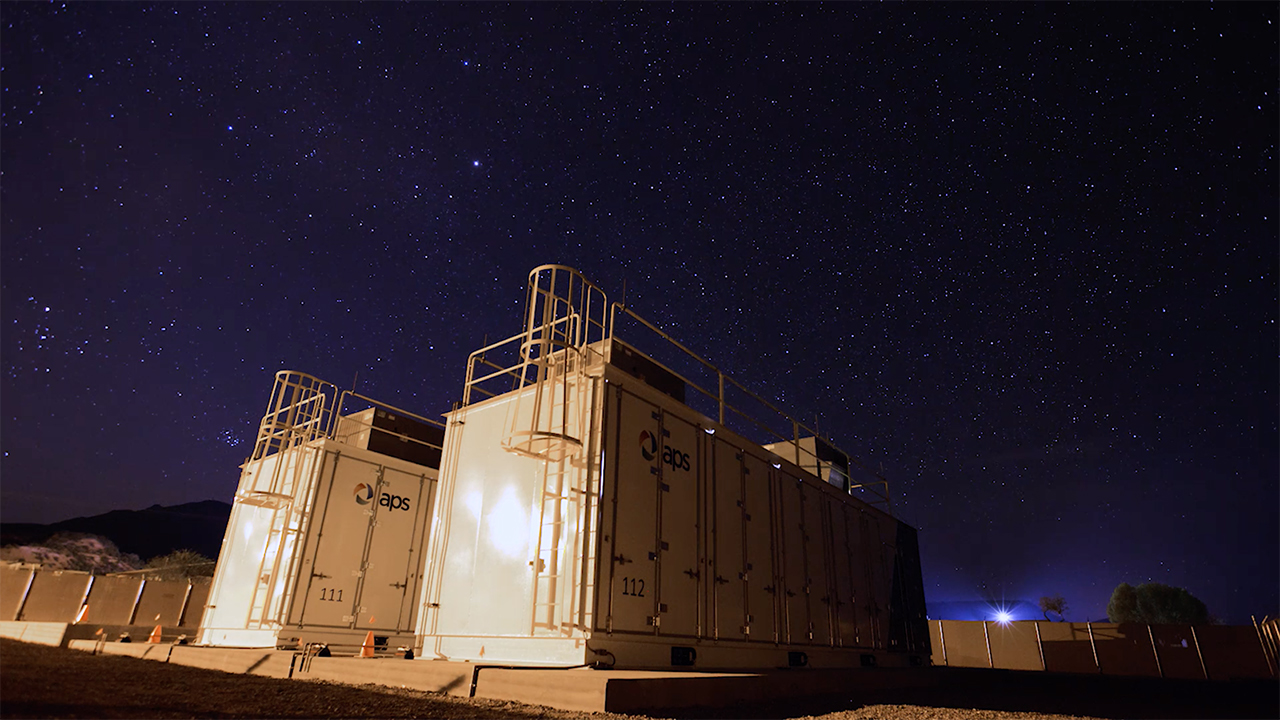 Developing Energy Storage
Energy storage helps us provide more clean energy to customers after the sun has set. The path ahead includes our previously announced plans for an 850-megawatt expansion of energy storage, much of it paired with our large-scale solar facilities.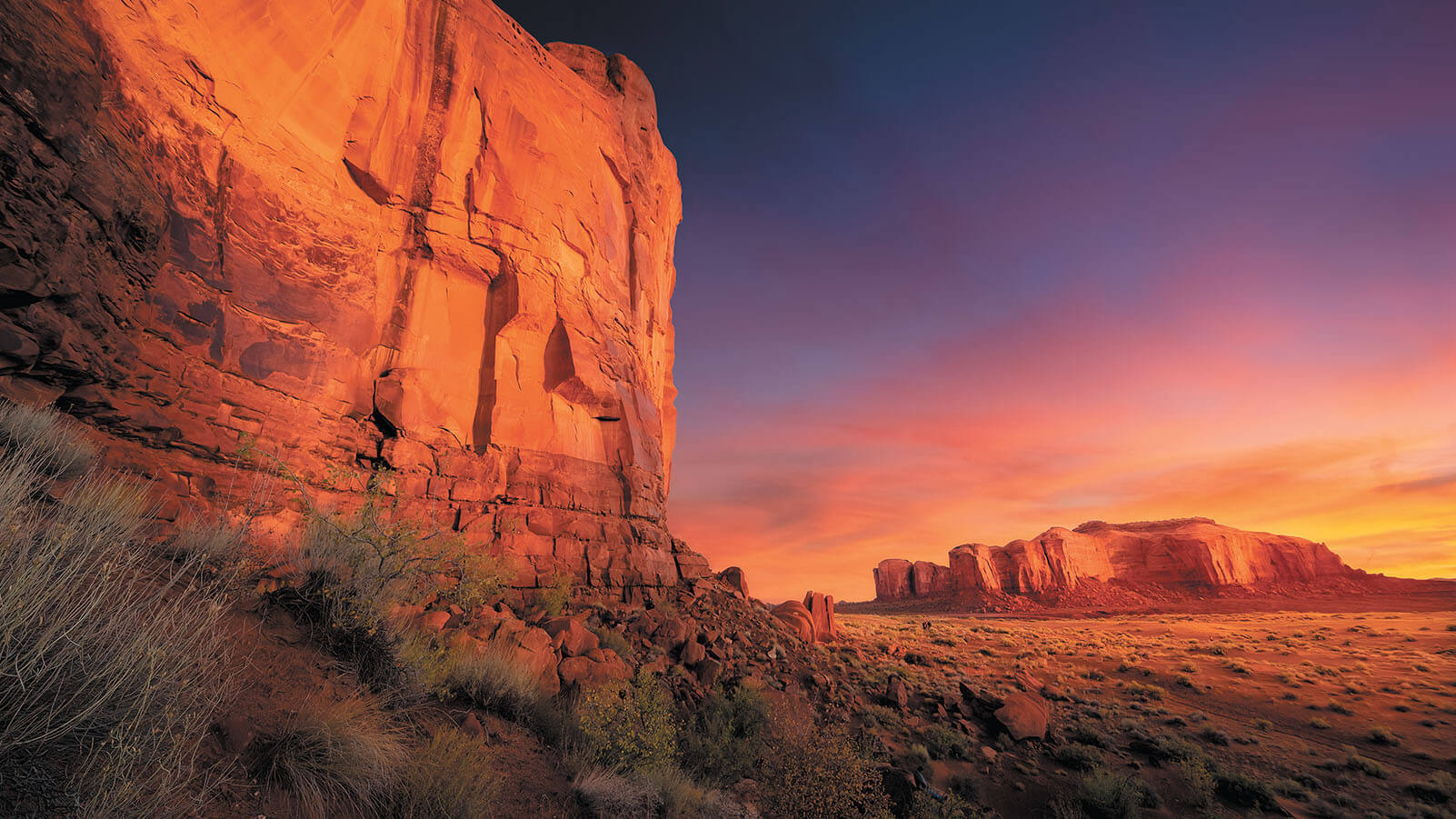 Transitioning from Fossil Fuels
In the near term, APS will use existing power sources such as coal and natural gas to maintain reliable service, but by 2031 we will no longer use coal and, ultimately, eliminate all fossil fuel emissions. We do not take that transition lightly and are committed to working with our employees and stakeholders on the economic and other effects of retiring those assets.
A Modern, Interactive Grid
We will invest in infrastructure that ensures safety, resiliency and reliability as more clean resources come online.
Electrification
As electricity gets cleaner, it makes sense to power more of Arizona with it, especially
vehicles
. This also supports affordable rates and efficient use of renewable energy.
Regional and Market-Based Solutions
Our participation in the
Western Energy Imbalance Market
is an example of this, improving integration of renewable energy regionally while saving customers millions of dollars annually.