Header
Translation options
---
Click the Español link on any page to view the page in Spanish.
Please note: not all pages are available in Spanish at this time.
Latest news
All news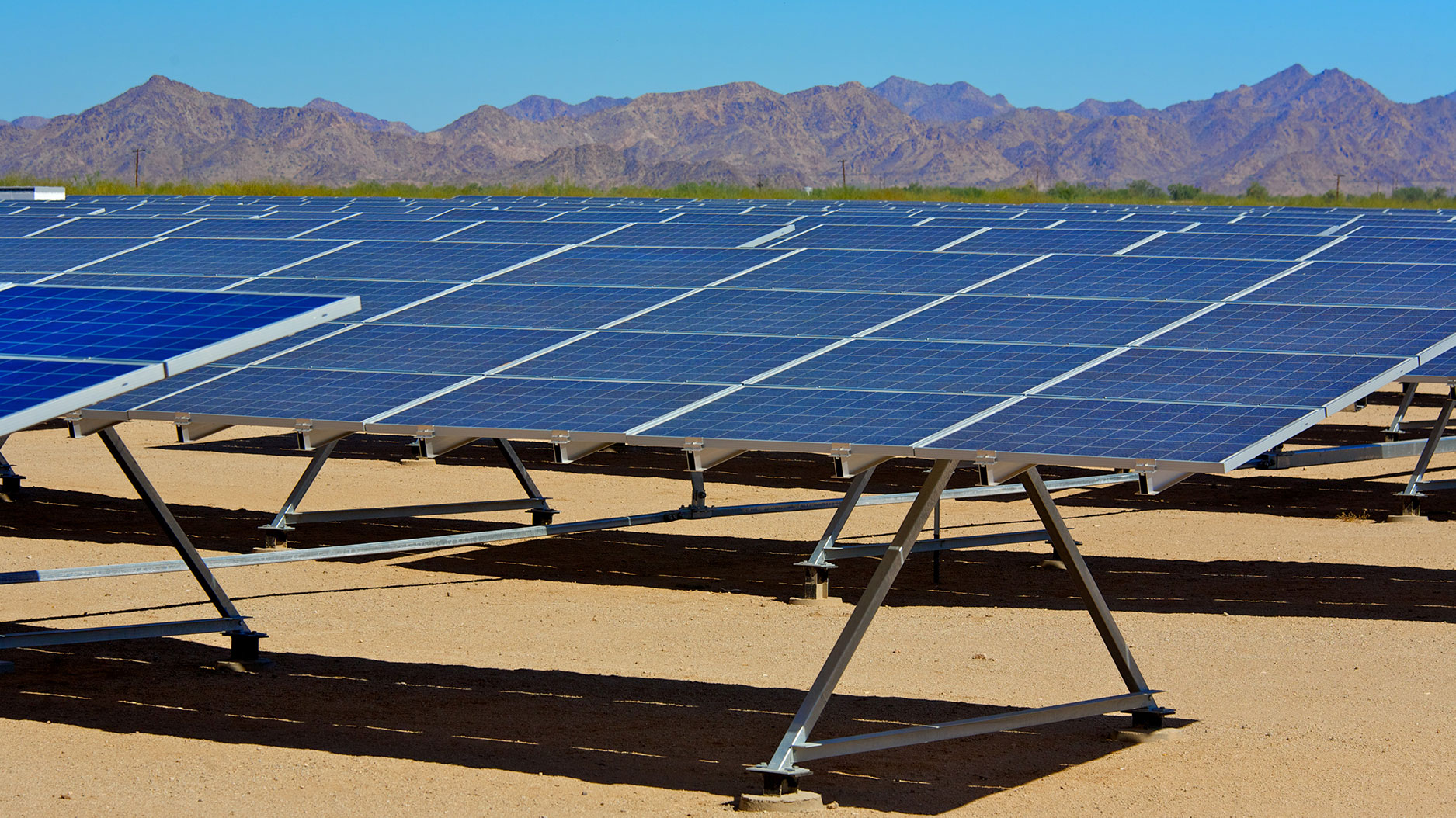 APS issues RFPs for solar and wind energy resources
APS issued two separate Requests for Proposals for solar and wind resources that will help expand our renewable energy portfolio to approximately 2,500 megawatts by 2021 – enough to power more than a half-million Arizona homes.
Read more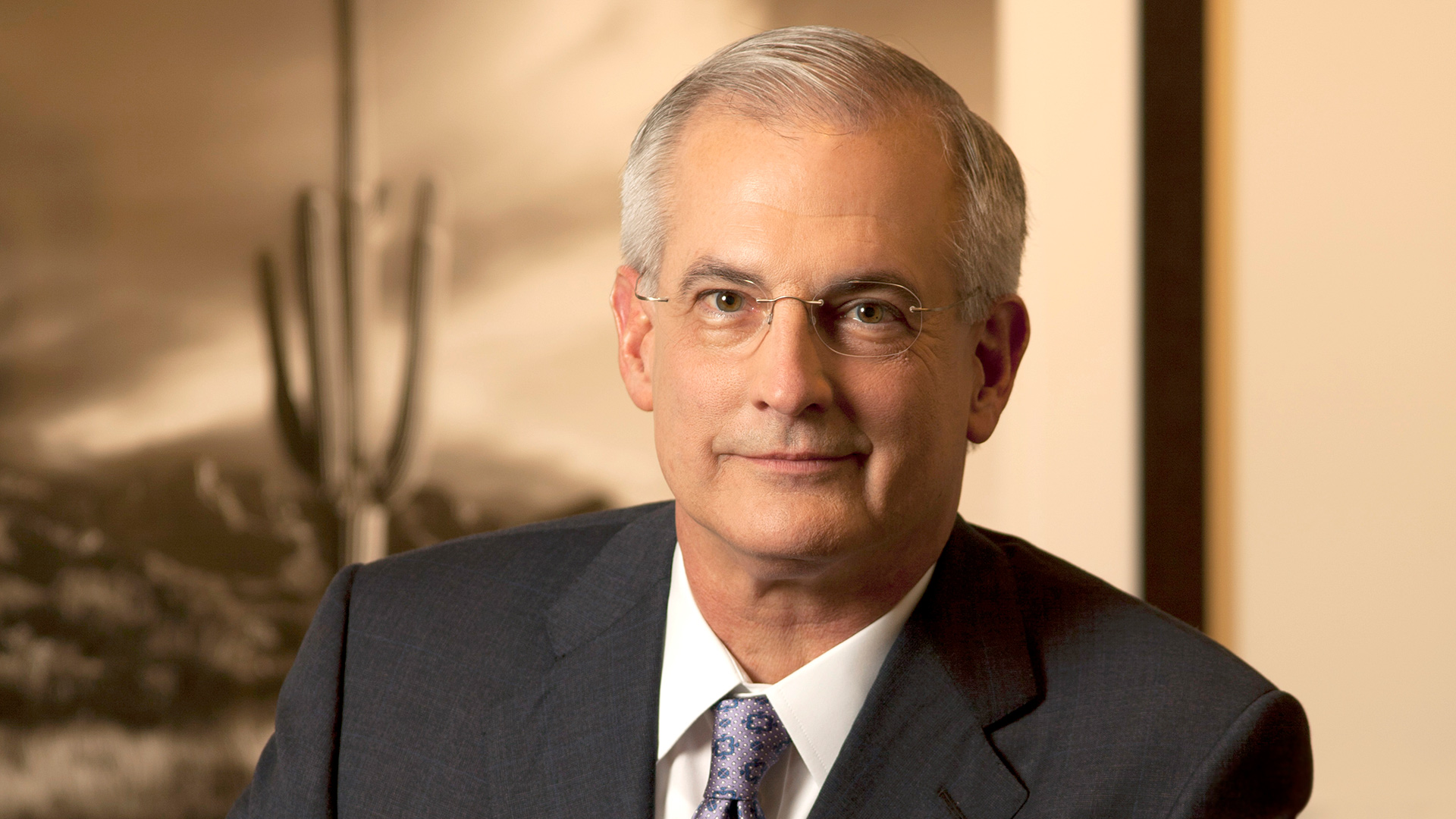 Pinnacle West Chairman Don Brandt to retire in November
The Pinnacle West Capital Corp. Board of Directors announced that after 16 years with the company, Chairman, President and Chief Executive Officer Don Brandt will retire effective Nov. 15.
Read more
Need help?
Contact us
Outage Center
Report outage or view status