Header
Translation options
---
Click the Español link on any page to view the page in Spanish.
Please note: not all pages are available in Spanish at this time.
Latest news
All news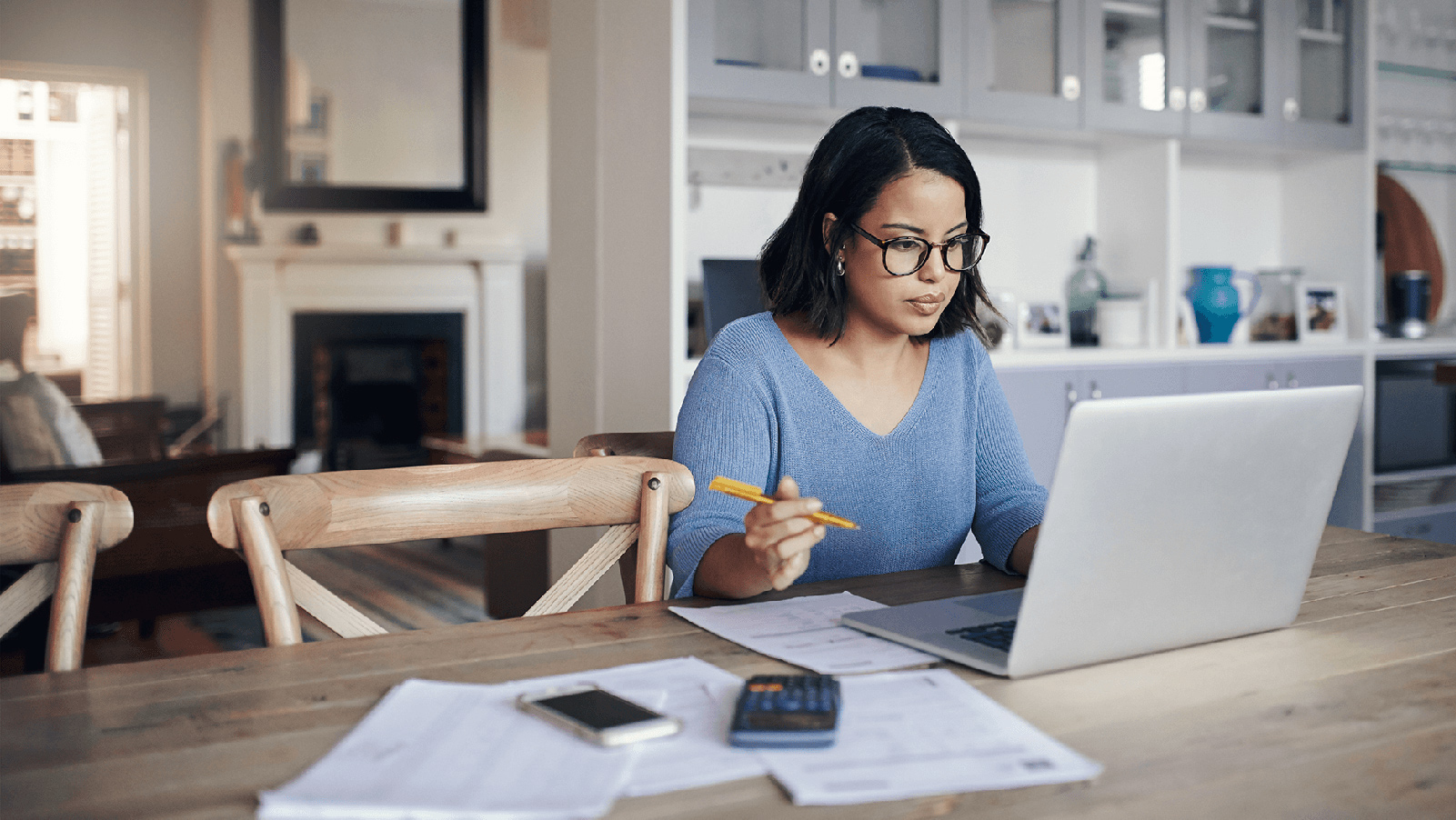 APS customers start receiving third phase of federal tax reform savings
APS has once again lowered customer rates as a result of federal tax reform. As recently approved by the Arizona Corporation Commission, this month APS started returning the third phase of savings to customers related to federal corporate tax cuts.
Read more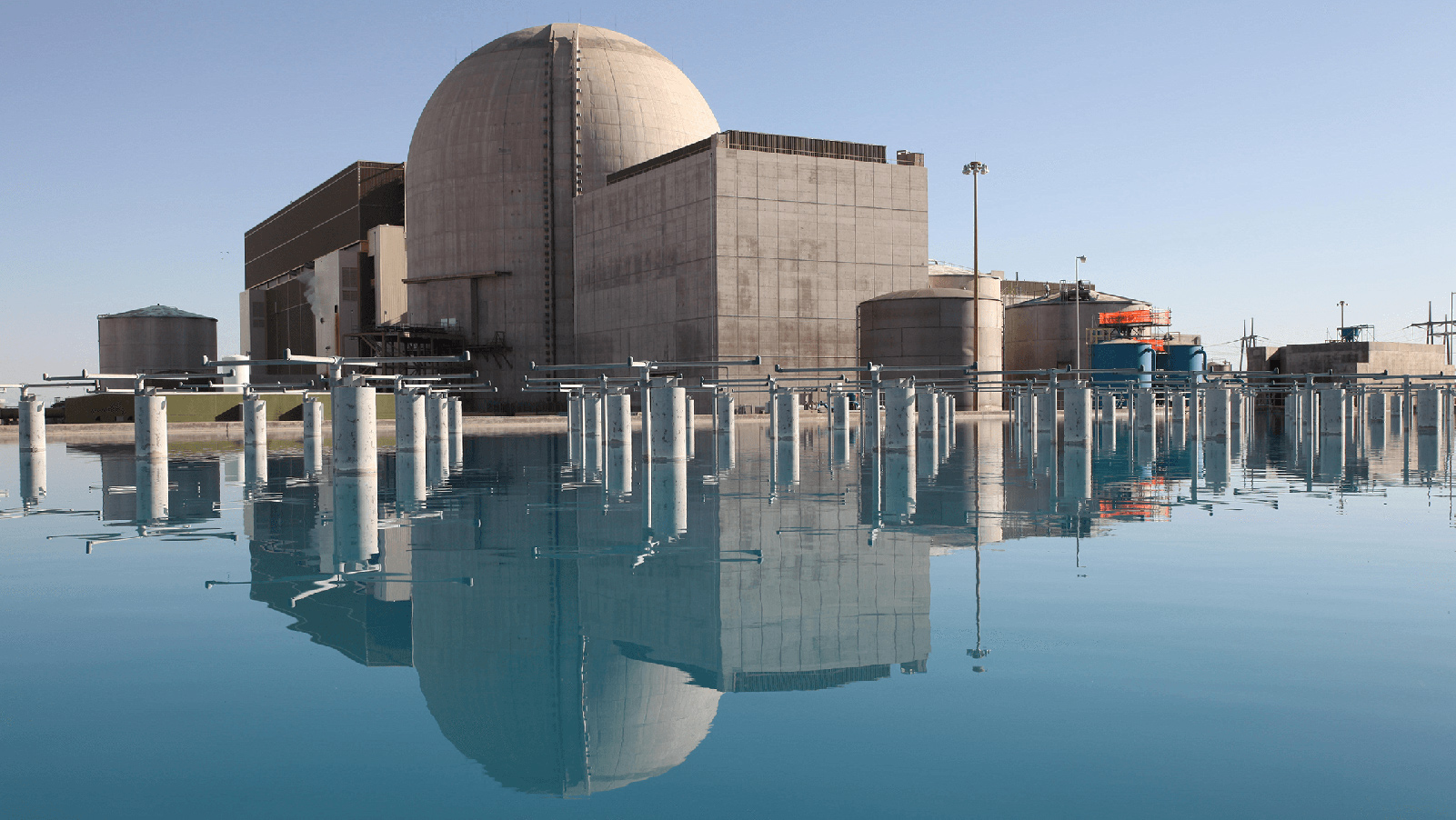 APS announces executive changes at Palo Verde Generating Station
Arizona Public Service announced today changes in its senior leadership team at Palo Verde Generating Station. Executive Vice President and Chief Nuclear Officer Bob Bement will retire and Maria Lacal, currently Senior Vice President, Regulatory and Oversight, is appointed his successor effective January 21, 2020.
Read more
Need help?
Contact us
Outage Center
Report outage or view status