Header
Translation options
---
Click the Español link on any page to view the page in Spanish.
Please note: not all pages are available in Spanish at this time.
Premier Choice Large (Frozen)
This plan was available to eligible customers prior to May 1, 2018, who had a monthly usage of 1,000 kWh or more. (See eligibility and restrictions below.)
The minimum charge for having service available, whether you used electricity or not.
Approximately $20 a month
The cost of the electricity used.
---
---
How to save with this plan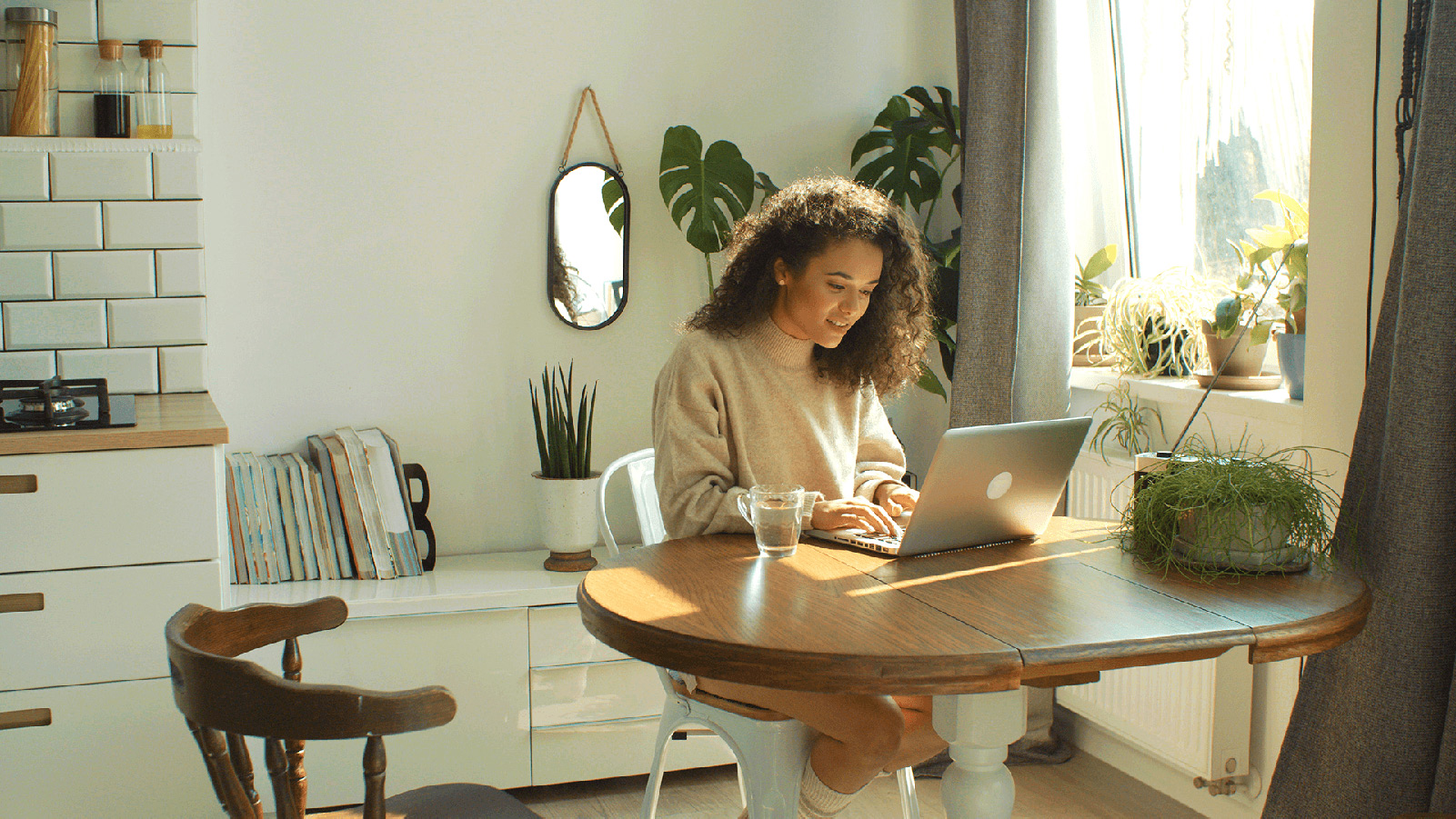 Save on your schedule
It costs the same no matter which day or time of day you use the electricity.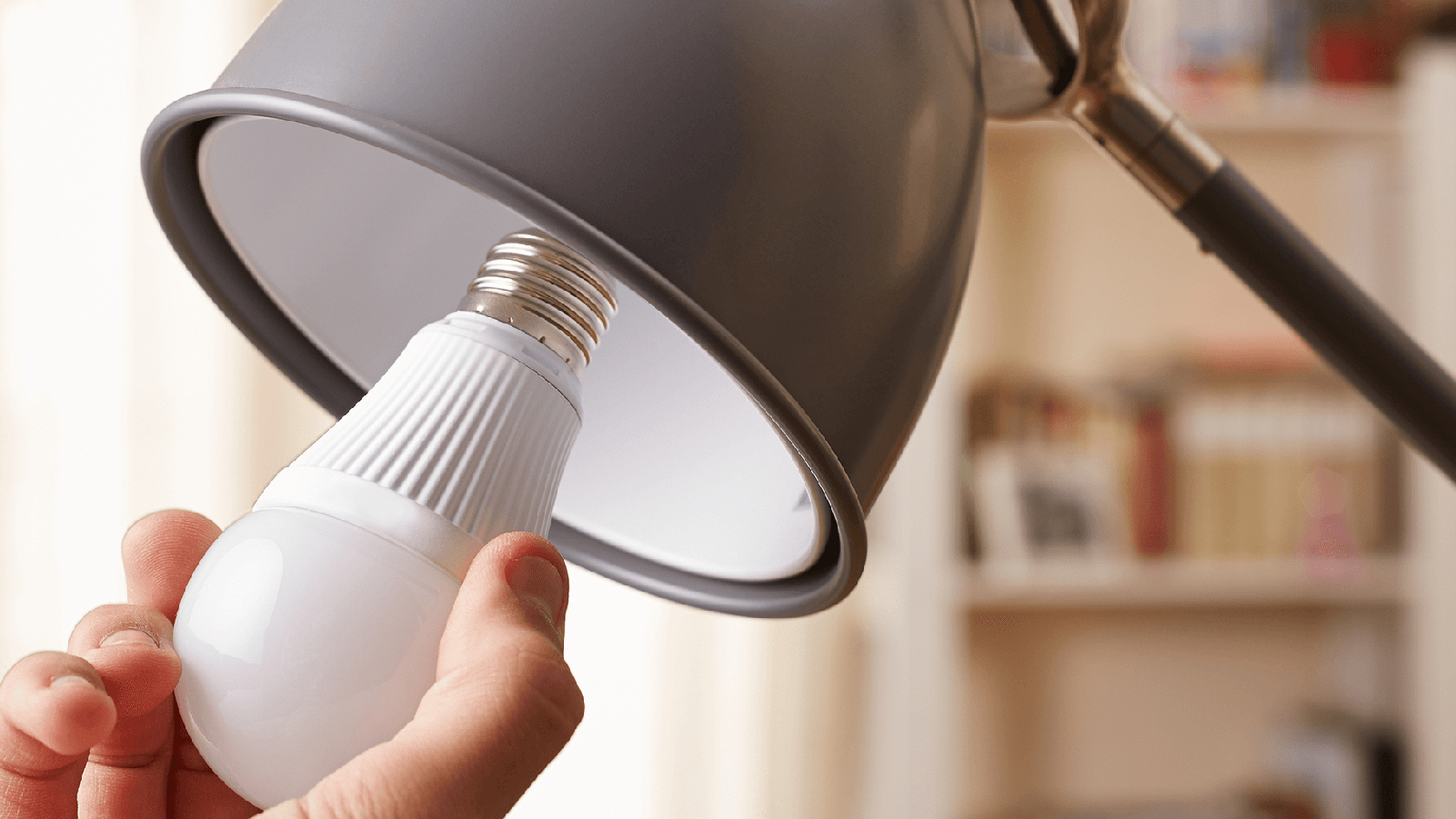 Reduce energy usage with LEDs
Switching to LED light bulbs can help reduce your energy usage and provide great lighting.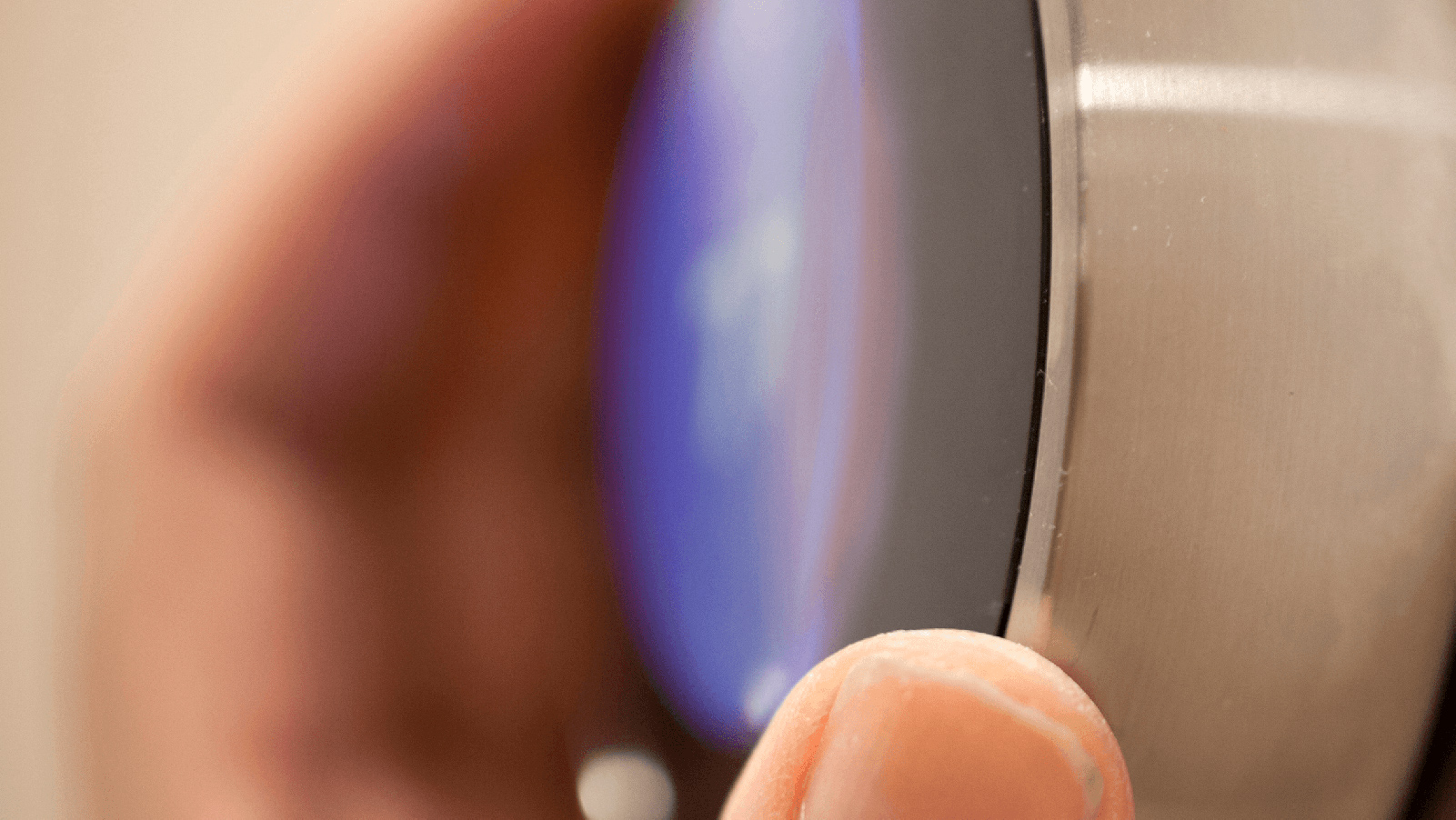 Set your thermostat to save
Setting your thermostat a few degrees higher in the summer and lower in the winter can help you save.
Need help?
Contact us
Outage Center
Report outage or view status