Header
Translation options
---
Click the Español link on any page to view the page in Spanish.
Please note: not all pages are available in Spanish at this time.
aps
How to apply for the Energy Support with Medical program
1. Complete the Energy Support program application and include the required proof of income documents. Apply here.
2. Once you are approved for the Energy Support program, submit your Medical Care program application - which includes the licensed medical professional verification.
aps
How would you like to fill out the Medical Care application?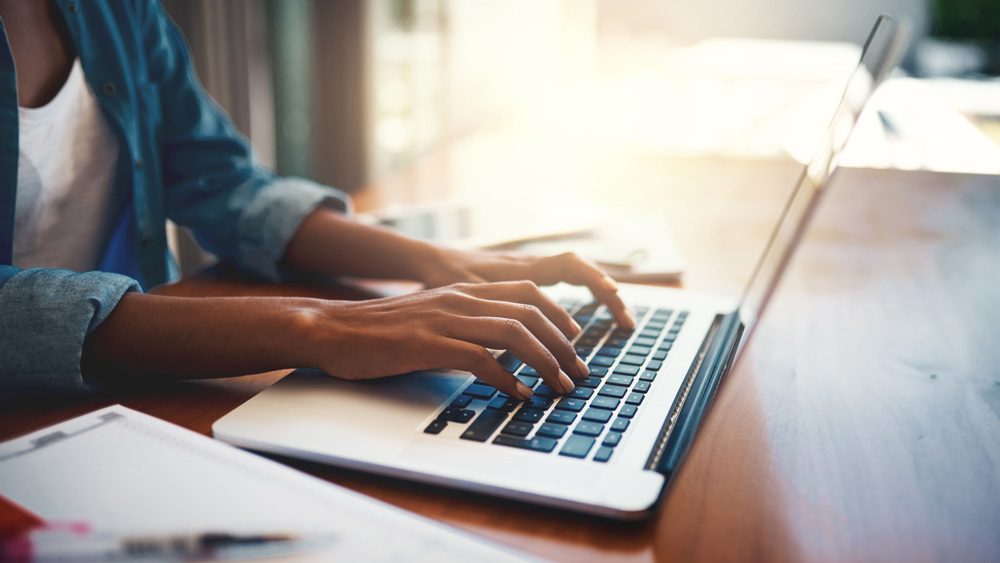 Download and print or request an application be mailed to you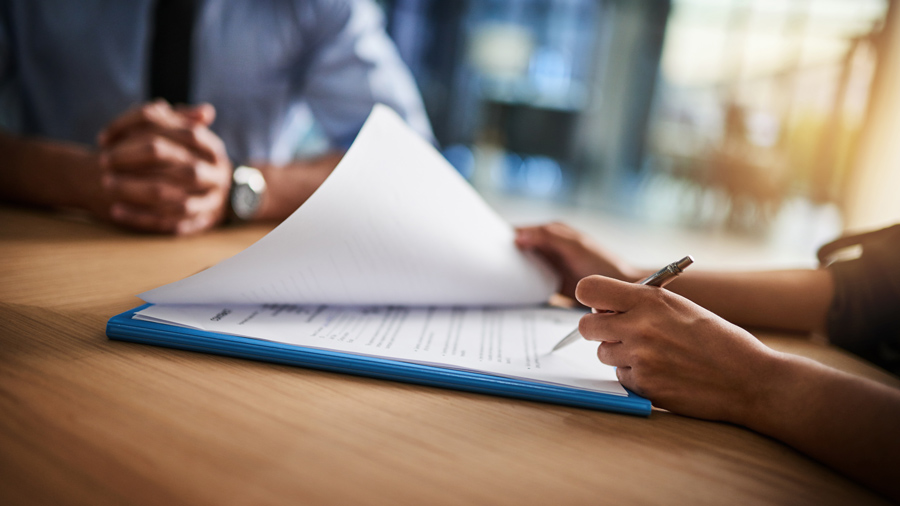 Take the application to your licensed medical professional to fill out the Licensed Medical Professional Verification section.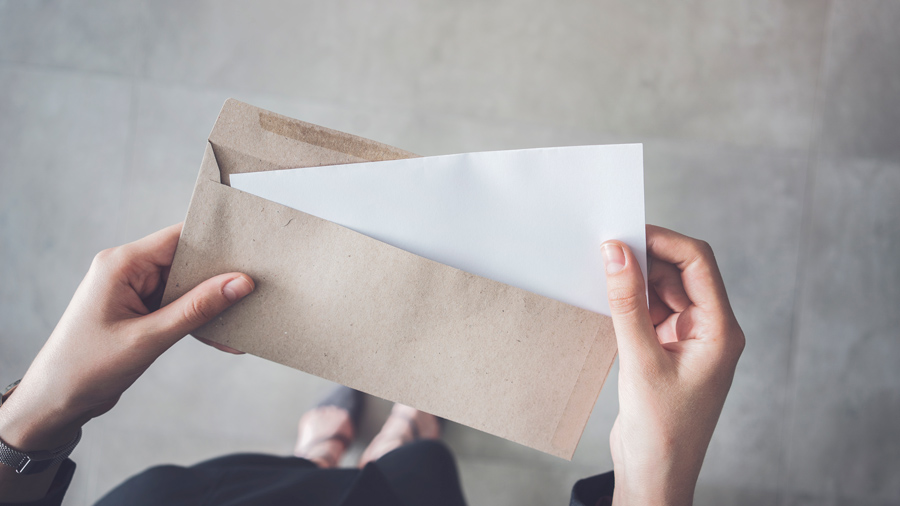 Mail it in to APS

APS Medical Care Program
Mail Station 3211, P.O. Box 53933
Phoenix, AZ 85072