Header
Translation options
---
Click the Español link on any page to view the page in Spanish.
Please note: not all pages are available in Spanish at this time.
aps
When your company enrolls in Paperless Billing, it not only shows you're a good corporate citizen but also a smart business that wants to save time and ditch the hassle of paper.
Enroll now
Things to know about paperless
It works as easily as it sounds:
• Every month you'll receive an email when your bill is ready to view.
• Your electronic bill will look just like your printed bill.
• You can access it online securely anytime from anywhere.
• View your billing and payment history and print electronic bills.
• Help meet your sustainability goals by reducing paper waste.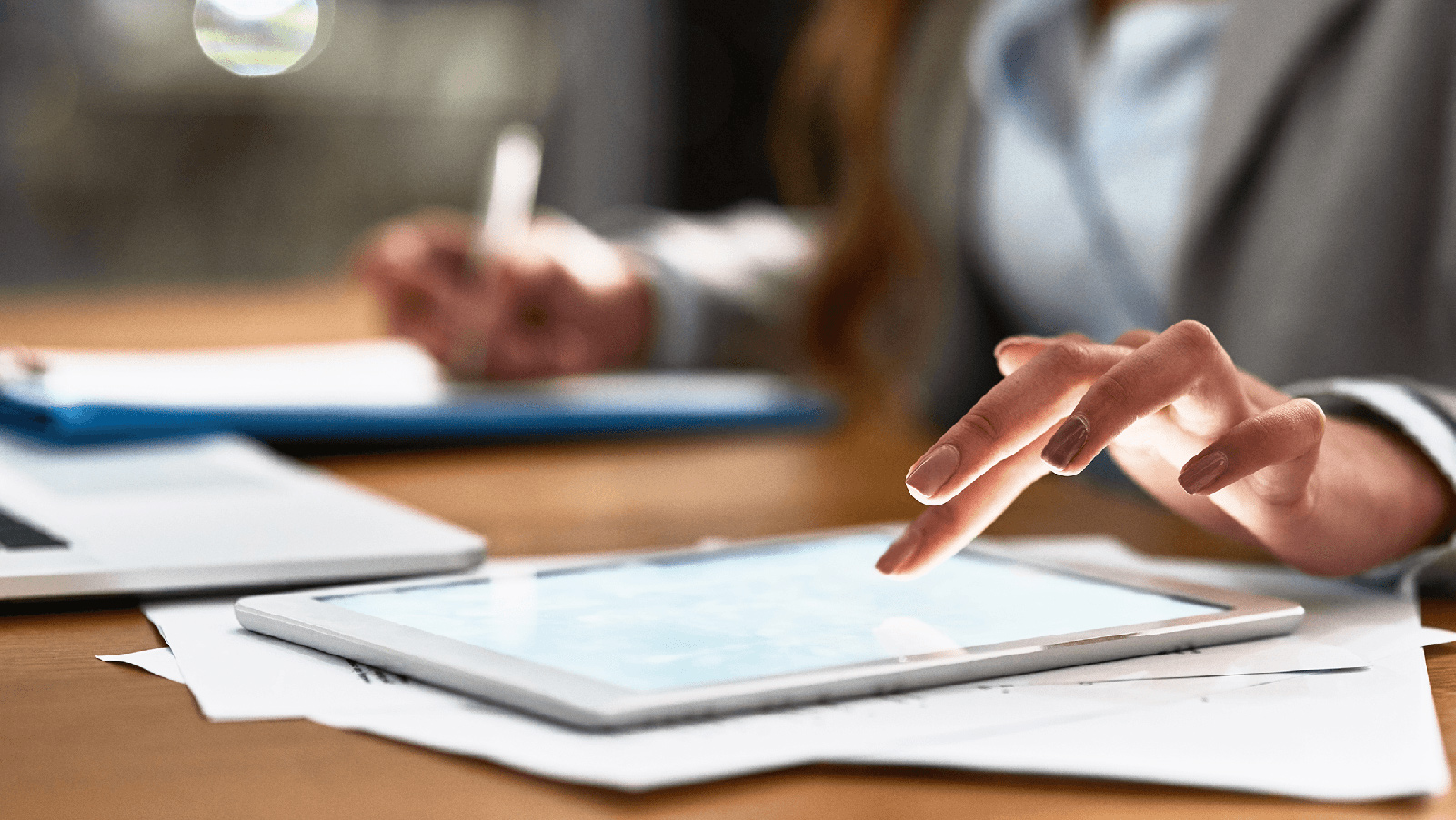 Alerts and AutoPay
For additional simplicity, sign up for a payment reminder (email or text) or enroll in AutoPay.
When you switch to paperless, we'll send you an email every month to let you know your bill is ready.
Enroll now