Header
Translation options
---
Click the Español link on any page to view the page in Spanish.
Please note: not all pages are available in Spanish at this time.
aps
When you set your account up with AutoPay, your payment is automatically deducted from your bank account on your due date.
Enroll now
Get more than peace of mind:
We'll automatically deduct your monthly payment from your bank account on your due date - and send you an email with the amount and date in advance.
You'll be able to find your current and previous bills on your online account to securely view or print them.
You can update your bank account information online anytime.
If needed, you can use our "pause" feature to stop the AutoPay withdrawal up to 1 business day before the due date, but then you must make your payment by the due date using another method.
If you have your account set up for Summary Billing, all locations will automatically be enrolled.
For more details, please review the AutoPay Terms & Conditions.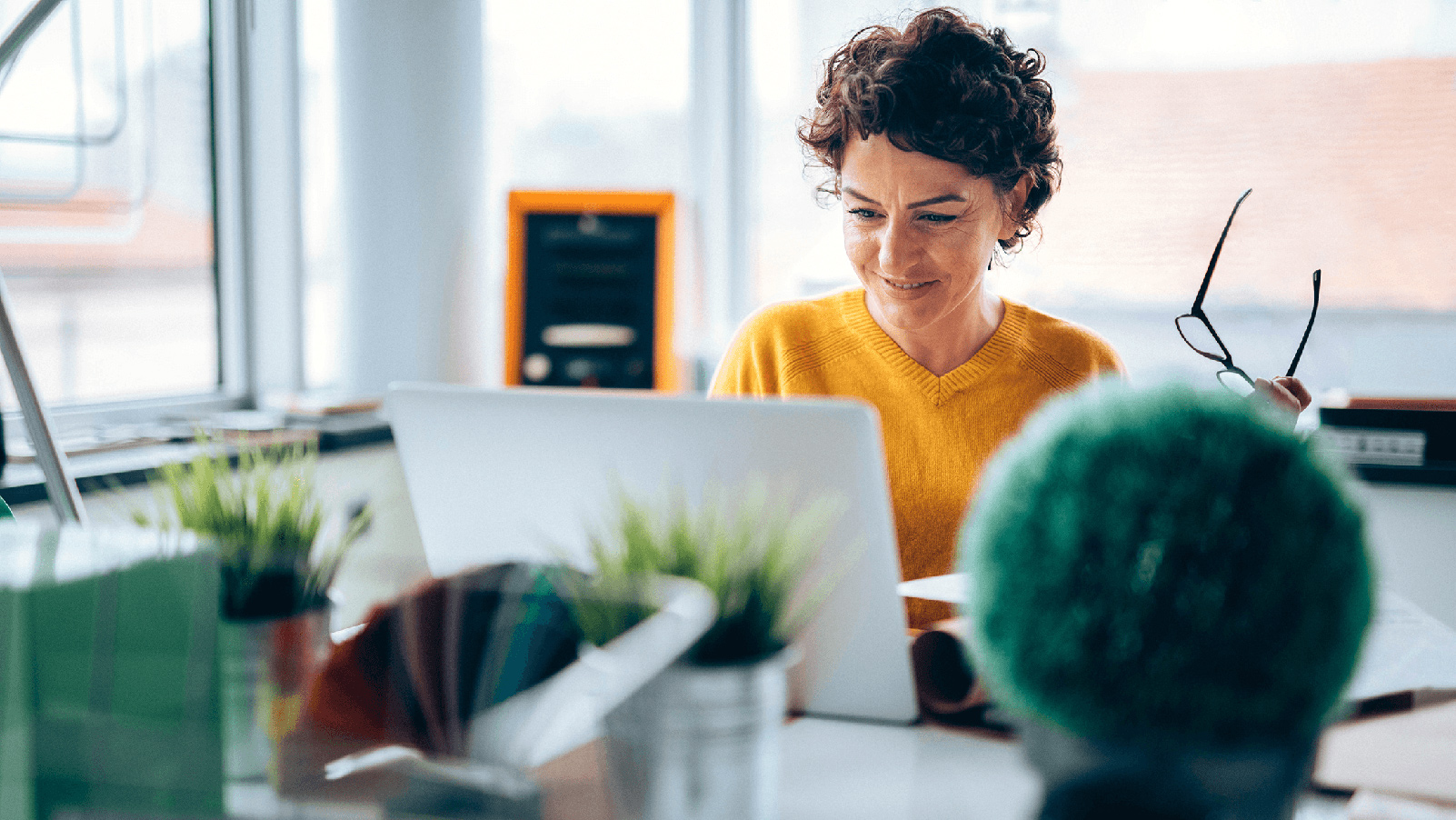 Even better with Preferred Due Date
Combine Preferred Due Date and AutoPay for ultimate peace of mind and control.
Learn more
Need help?
Contact us
Outage Center
Report outage or view status