Header
Translation options
---
Click the Español link on any page to view the page in Spanish.
Please note: not all pages are available in Spanish at this time.
aps
When you're running a business, you always want to be on top of things. Subscribing to our outage, usage and payment alerts via email or text will keep you in the loop so your business can stay one step ahead.
Subscribe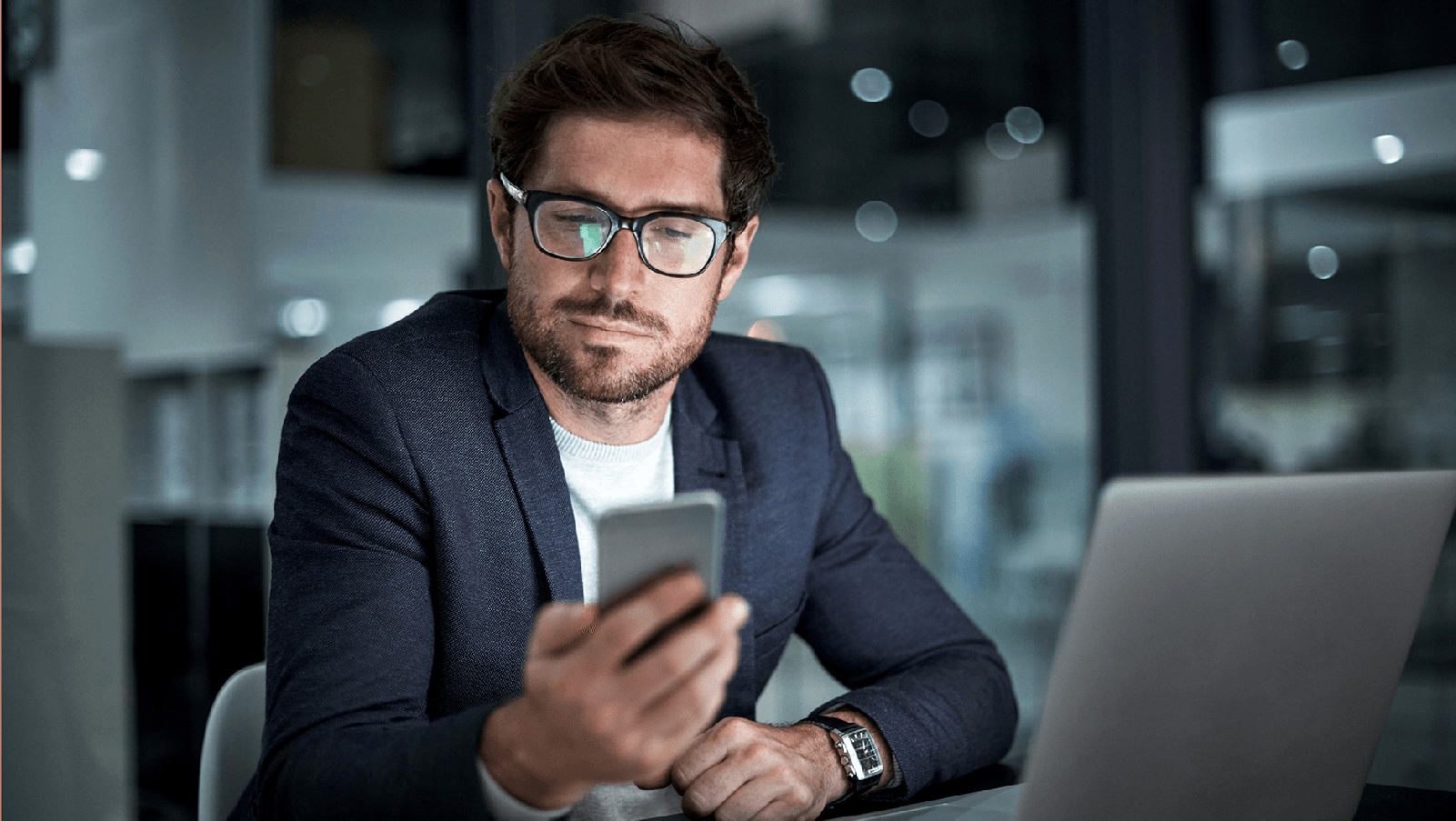 Don't be left in the dark about outages
While we are among the industry leaders in reliability, outages occasionally occur and can impact your business. To stay safe and informed, create an online account, provide your mobile phone number, and email address to receive text or email outage alerts. If you already have an account, make sure your contact information is correct to ensure you receive outage alerts for your area.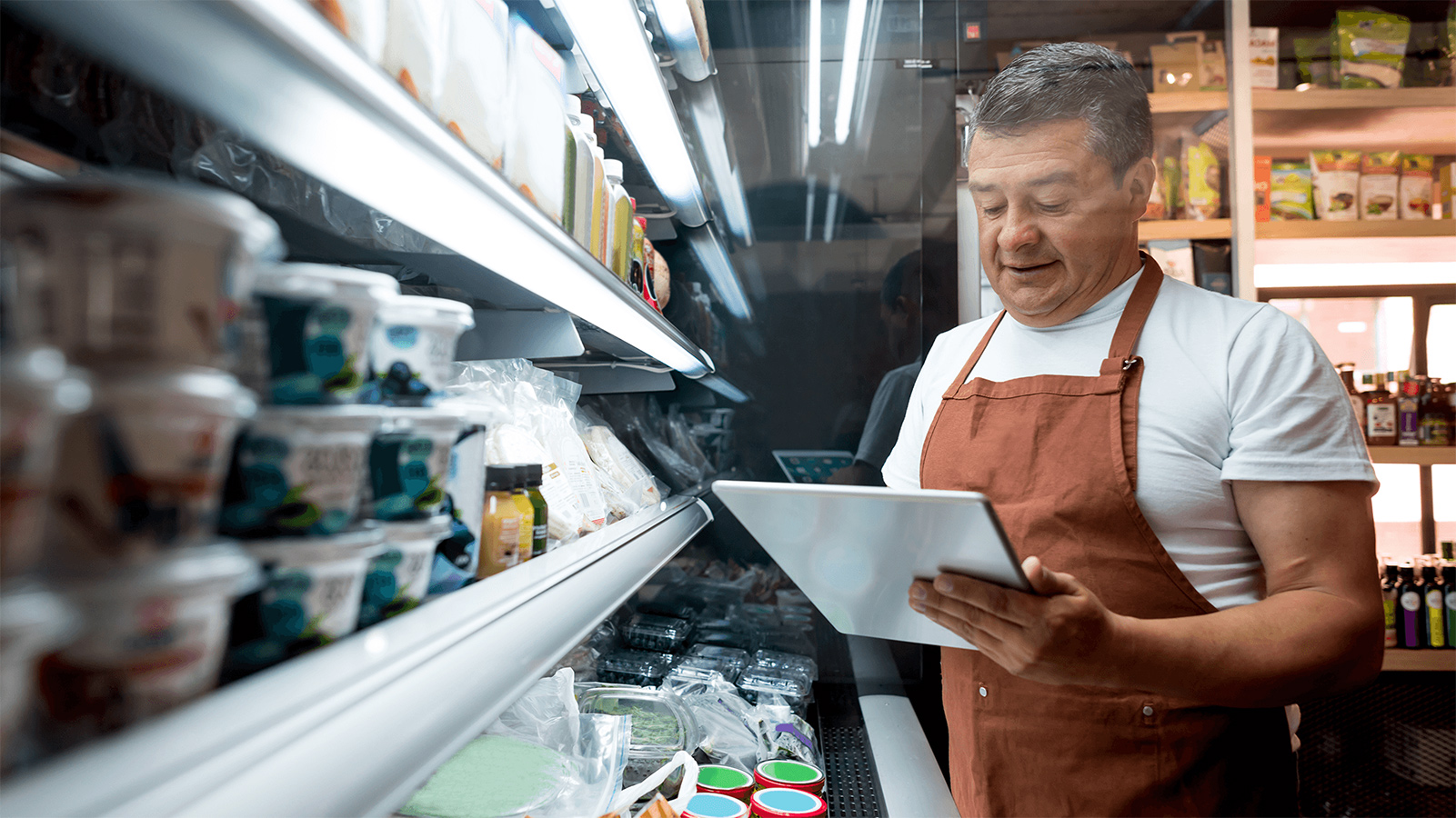 Make sure your monthly usage is on track
Just like when you set a budget, you can set an energy usage threshold for your business. Determine what you think is a reasonable amount of energy (kWh) you'll use, or the demand (kW) you'd prefer to not exceed, and we'll alert you when you reach it. You can make adjustments to keep your bill in check and help avoid surprises.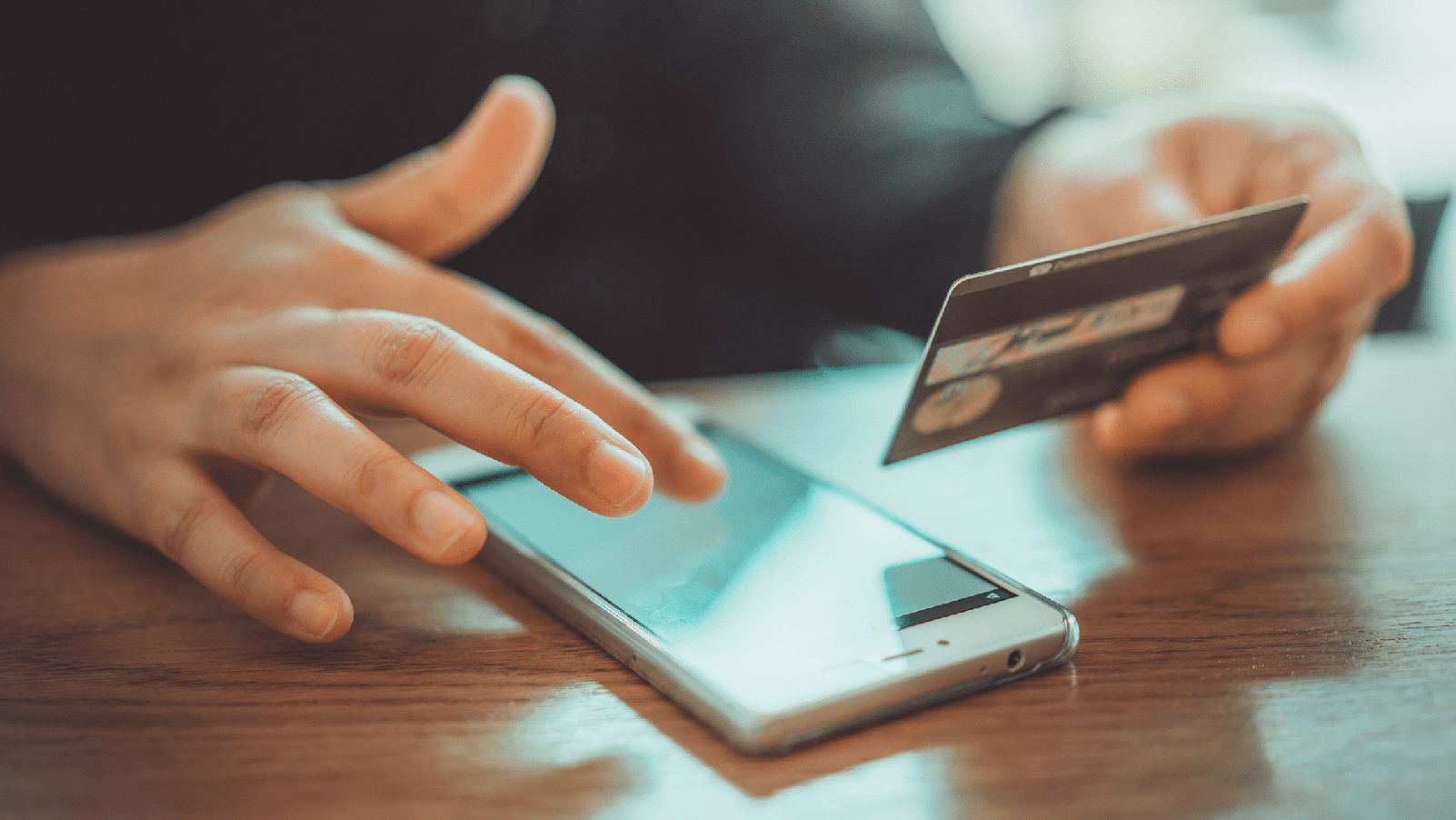 Set an alert so you can pay your bill like clockwork
It's easy for bills to get lost in the shuffle of day-to-day business. Sign up for a payment reminder, so if you forget to pay, we'll send you an alert four days before your bill is due to help you remember to pay it right on time.
In order to sign up for alerts, you need to register on aps.com. Alerts are only available to users with certain permissions for security reasons. If you do not have appropriate permissions to enroll in alerts, you can still view and access details regarding outages through our Outage Center.
Subscribe