Header
Translation options
---
Click the Español link on any page to view the page in Spanish.
Please note: not all pages are available in Spanish at this time.
aps
When you're running a business, you always want to be on top of things. Get alerts that track your energy usage and costs, remind you about your payment or let you know if there's an outage near your business.
Sign Up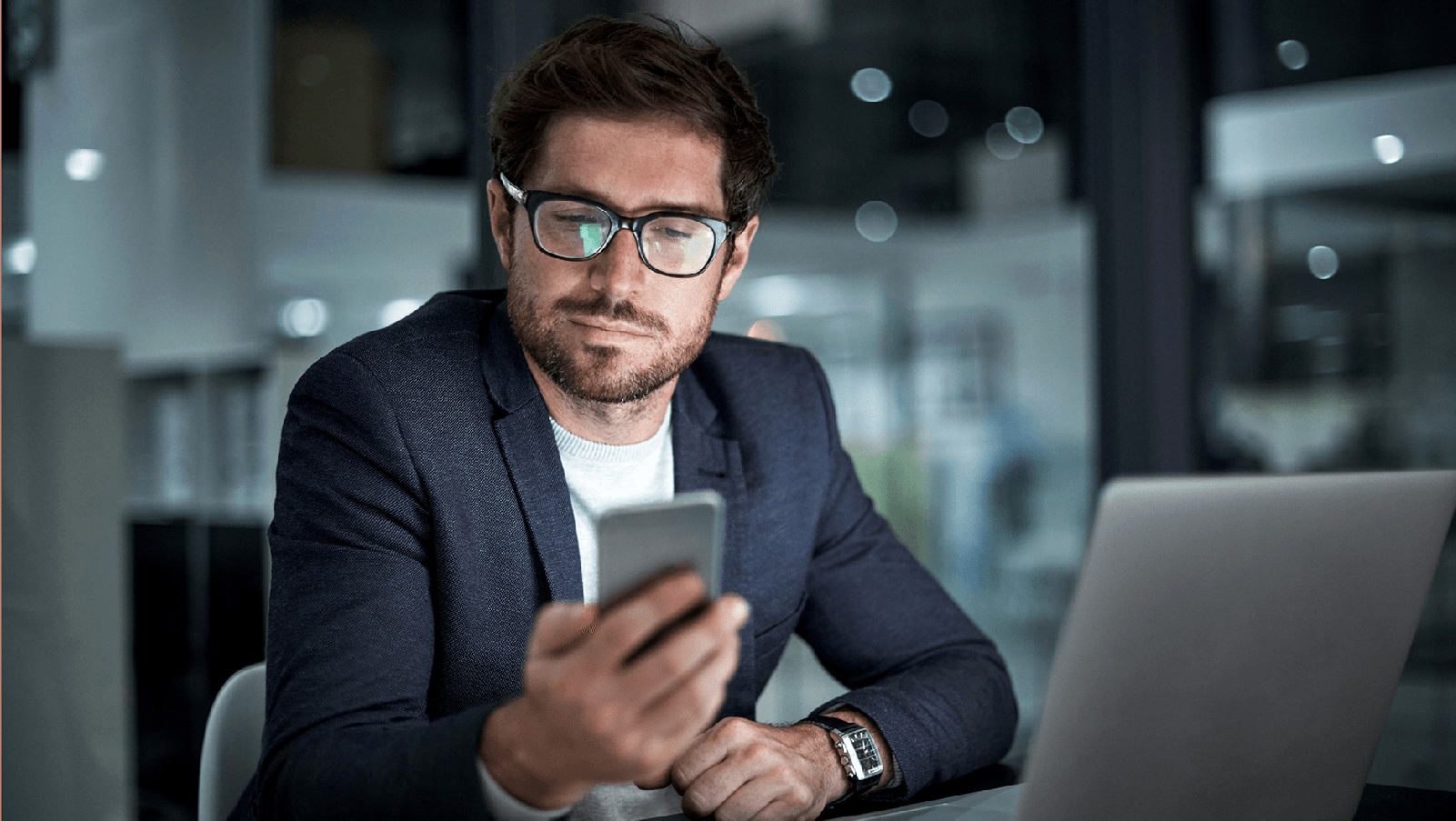 Keeping You Informed During an Outage
While we are among the industry leaders in reliability, outages can still occur and impact your business. Businesses with an active text-enabled mobile number or email are automatically enrolled to receive outage alerts via text or email. Manage your outage alert preferences from your
aps.com account
. If you do not have an online account, view "Managing APS Text Alerts" below.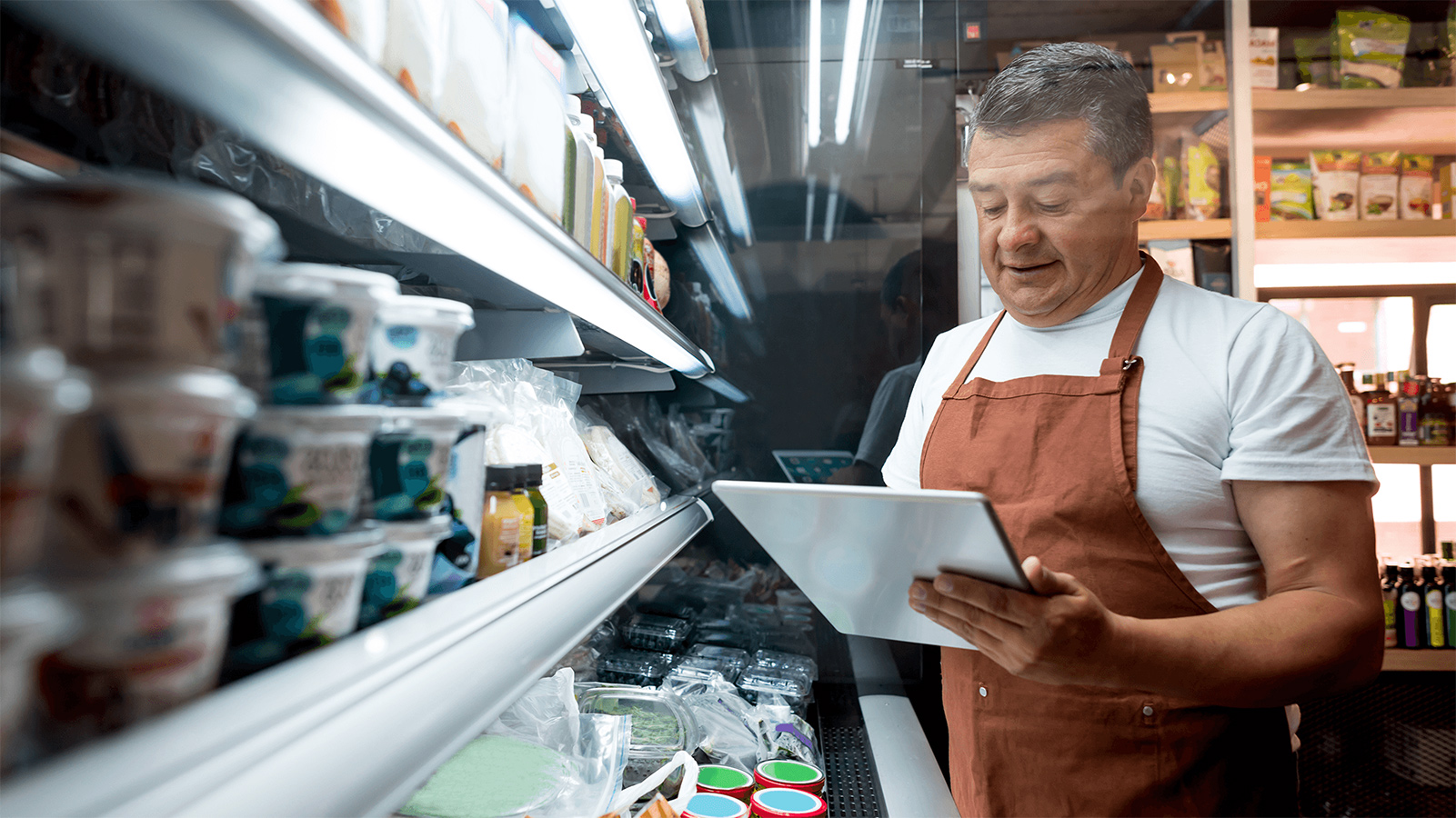 Explore Alert Options
Bill Amount

– Estimated bill charges reach a threshold amount you set.

Payment Reminder

– Four days before due date if payment hasn't been received.

Payment Not Received

– Payment has not been received by your due date.

Usage Threshold

– Energy usage reaches an amount you set.

On-Peak Threshold

– On-peak usage reaches an amount you set.

Demand Threshold

– Demand usage reaches an amount you set.
Only US mobile numbers are eligible to receive APS text alerts. Text message and data rates may apply. Message frequency will vary by scenario. Visit Privacy Policy & Terms of Use for more information.