aps
Make sure you have all the tools you need to beat the heat this summer.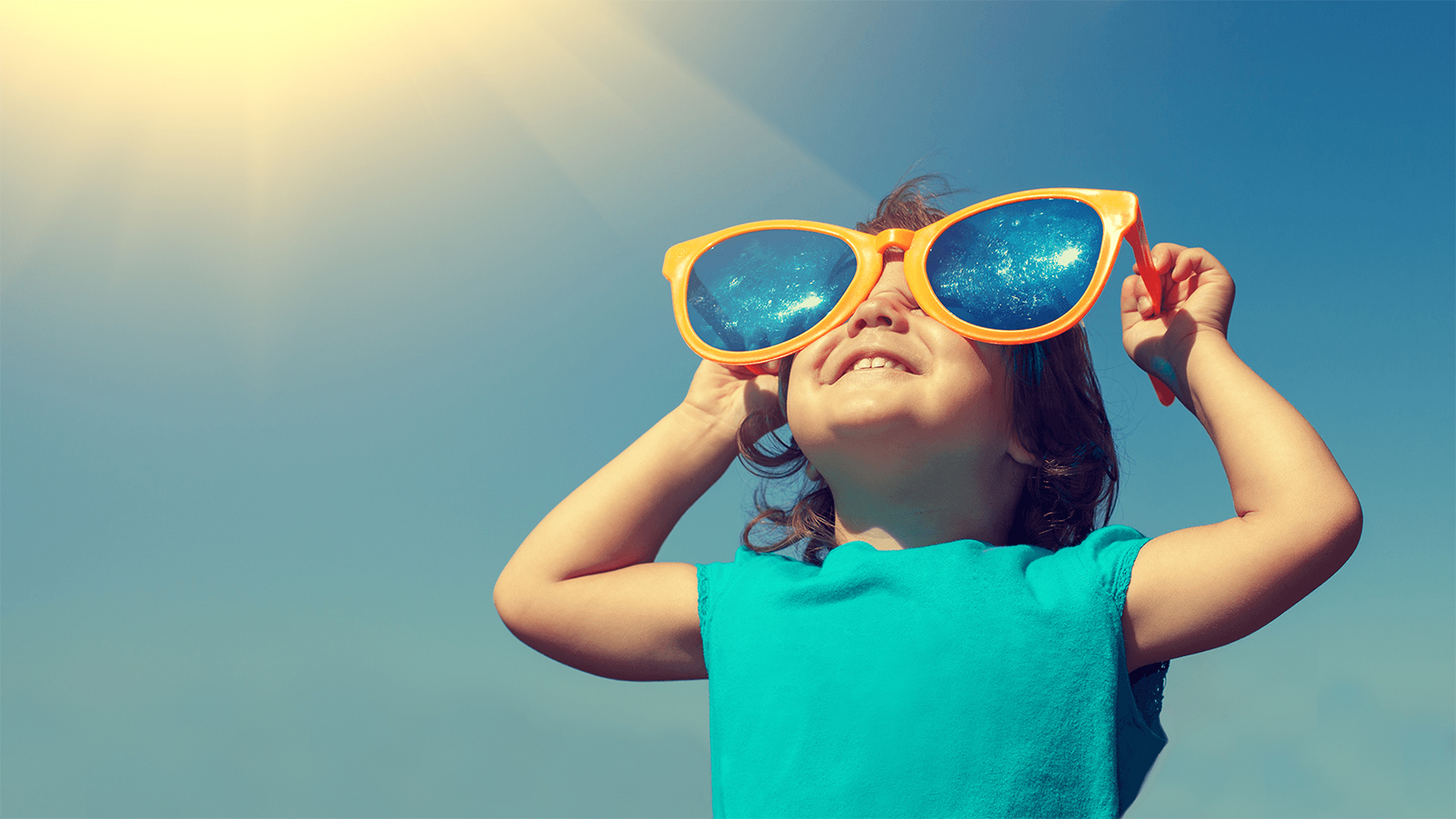 Tips turn into savings quicker than you think
Check out the many helpful tips for every room and season. You'll find ways to save on cooling, heating, pool, lighting, cooking, laundry and so much more. Plus learn how shifting and staggering energy usage can help you save.
Learn more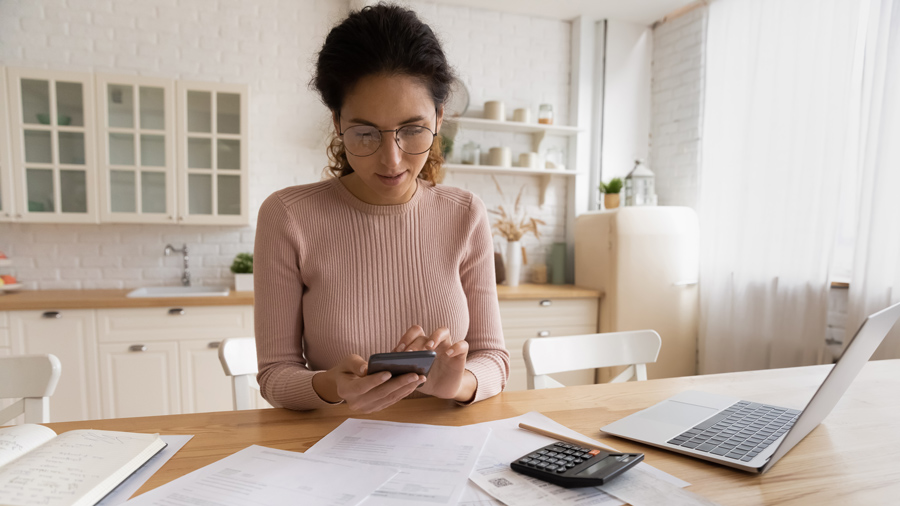 Assistance programs
If you or someone you know is struggling to pay the energy bill, we're here to help. We offer assistance programs and resources to reduce your monthly payment or pay down the bill. Help is available for
short-term or long-term needs such as payment arrangements for up
to 12 months.
Learn more
Find additional resources and support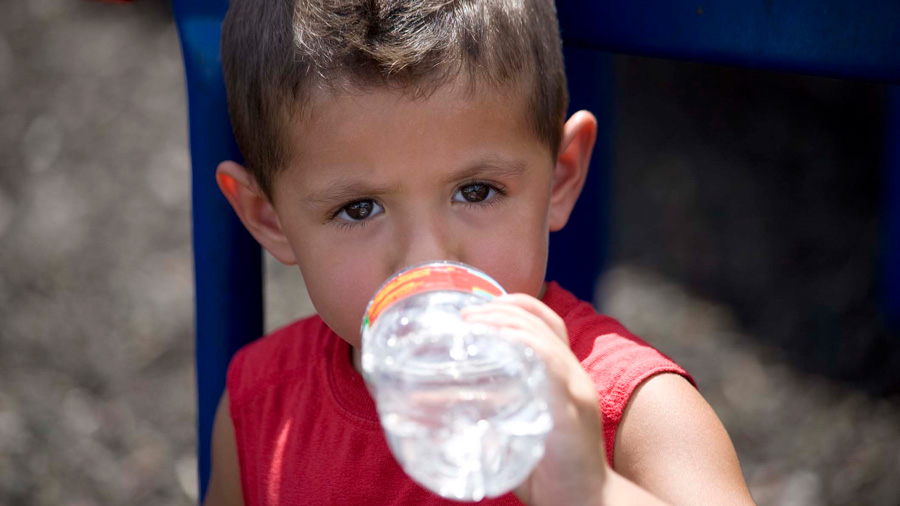 Heat relief programs
We've partnered with other community entities to offer a variety of programs to help you battle the heat:


Read important summer-themed news releases and stories
Read more news from our APS newsroom.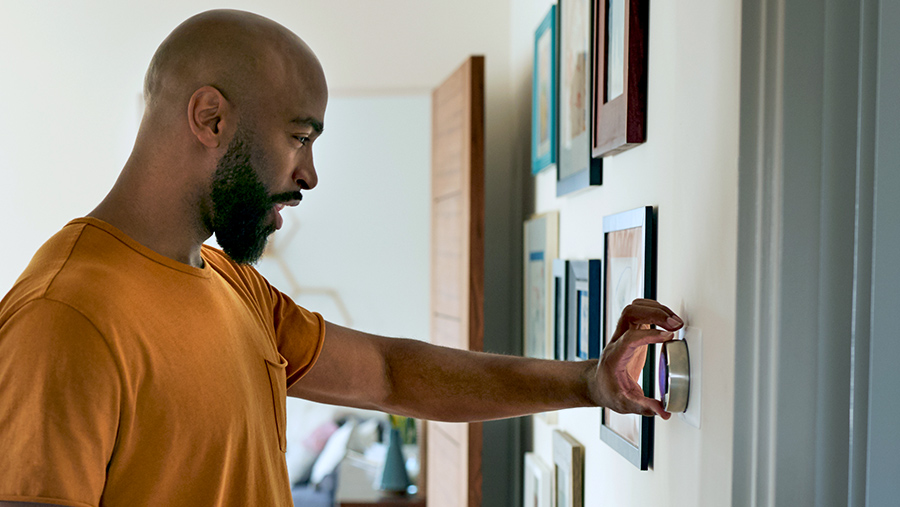 With temperatures rising, APS is prepared to serve customers
Read the News Release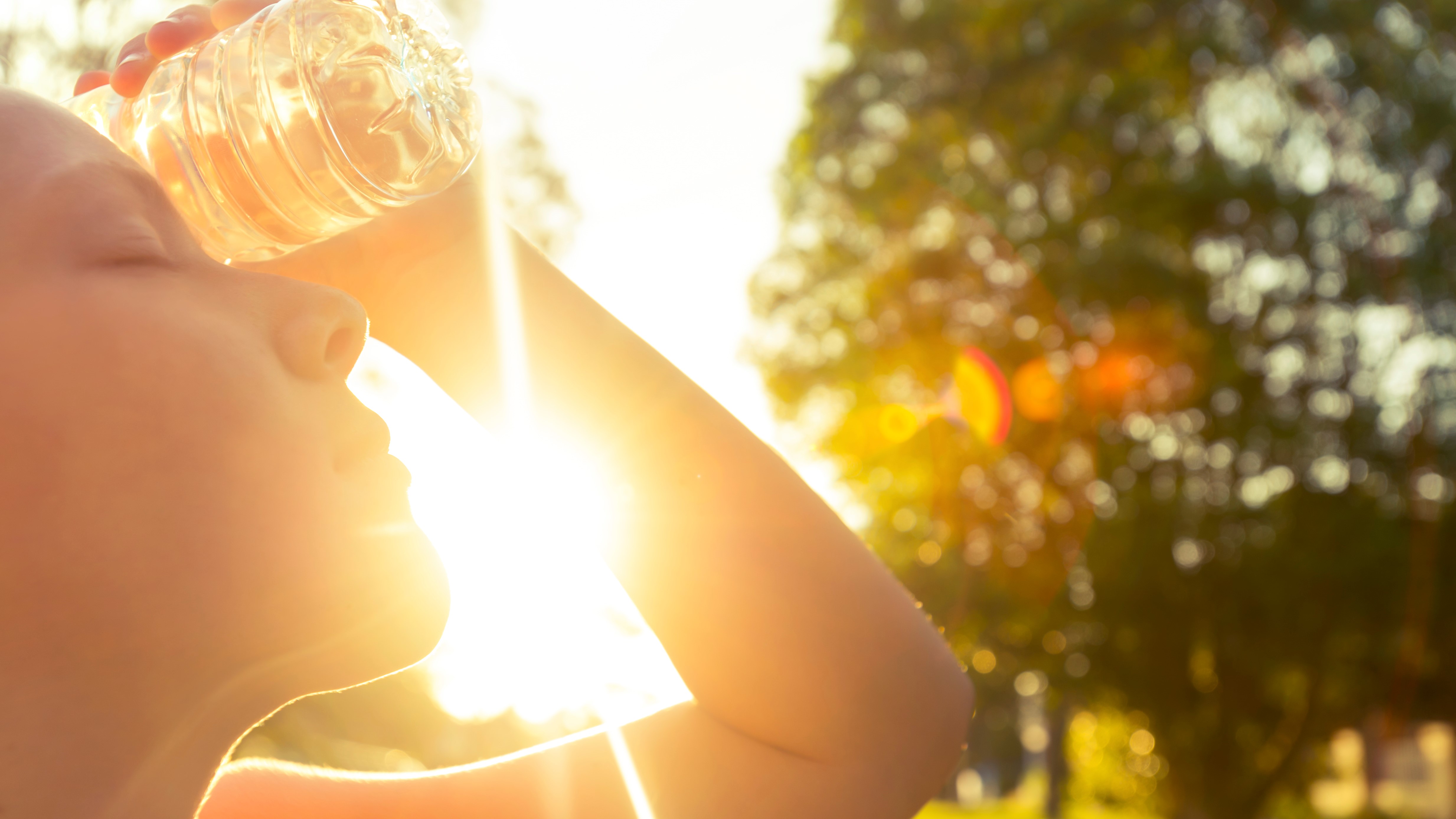 APS, partners provide heat-relief help for vulnerable populations
Read the News Release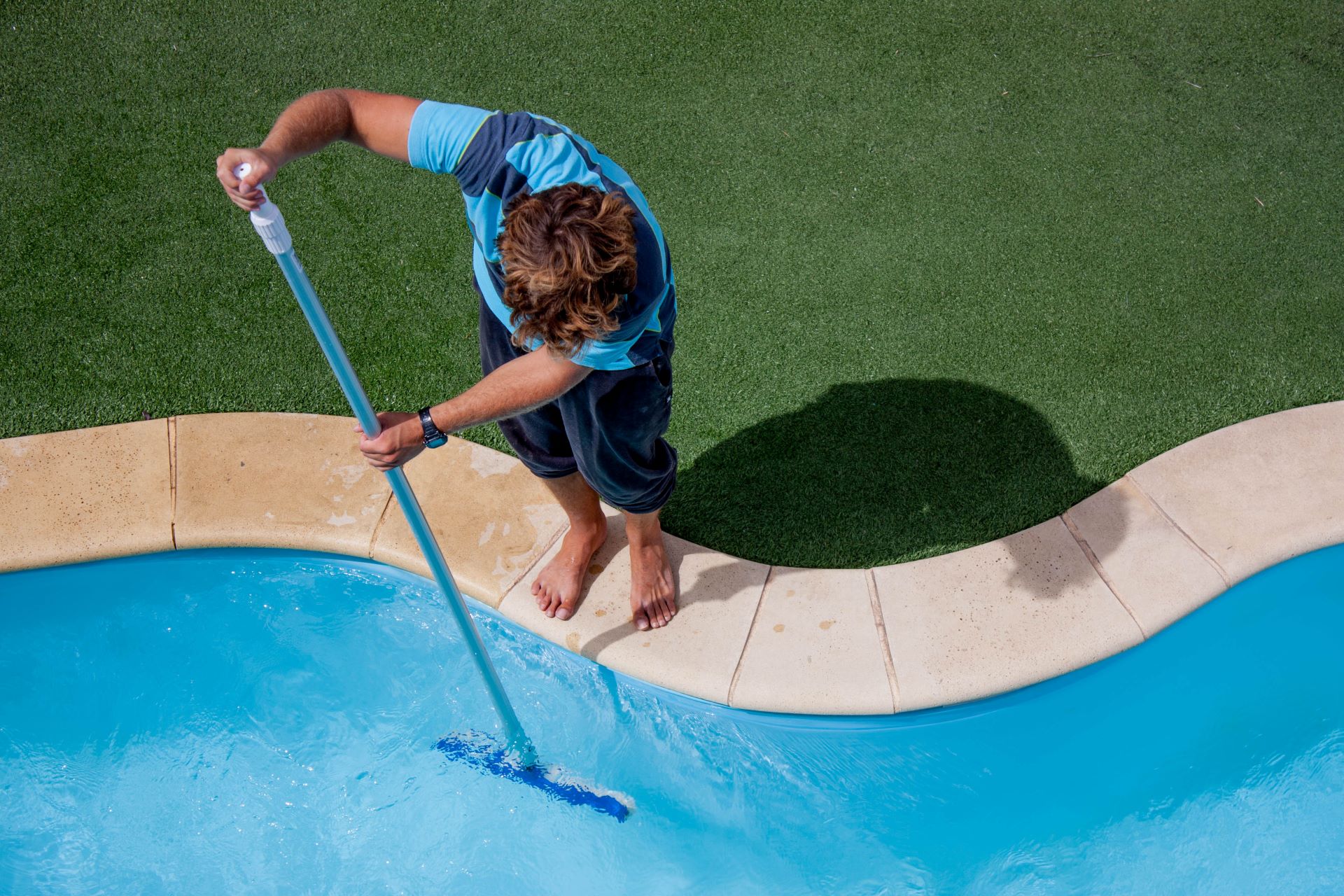 Have fun in the sun this summer using APS safety tips
Read the News Release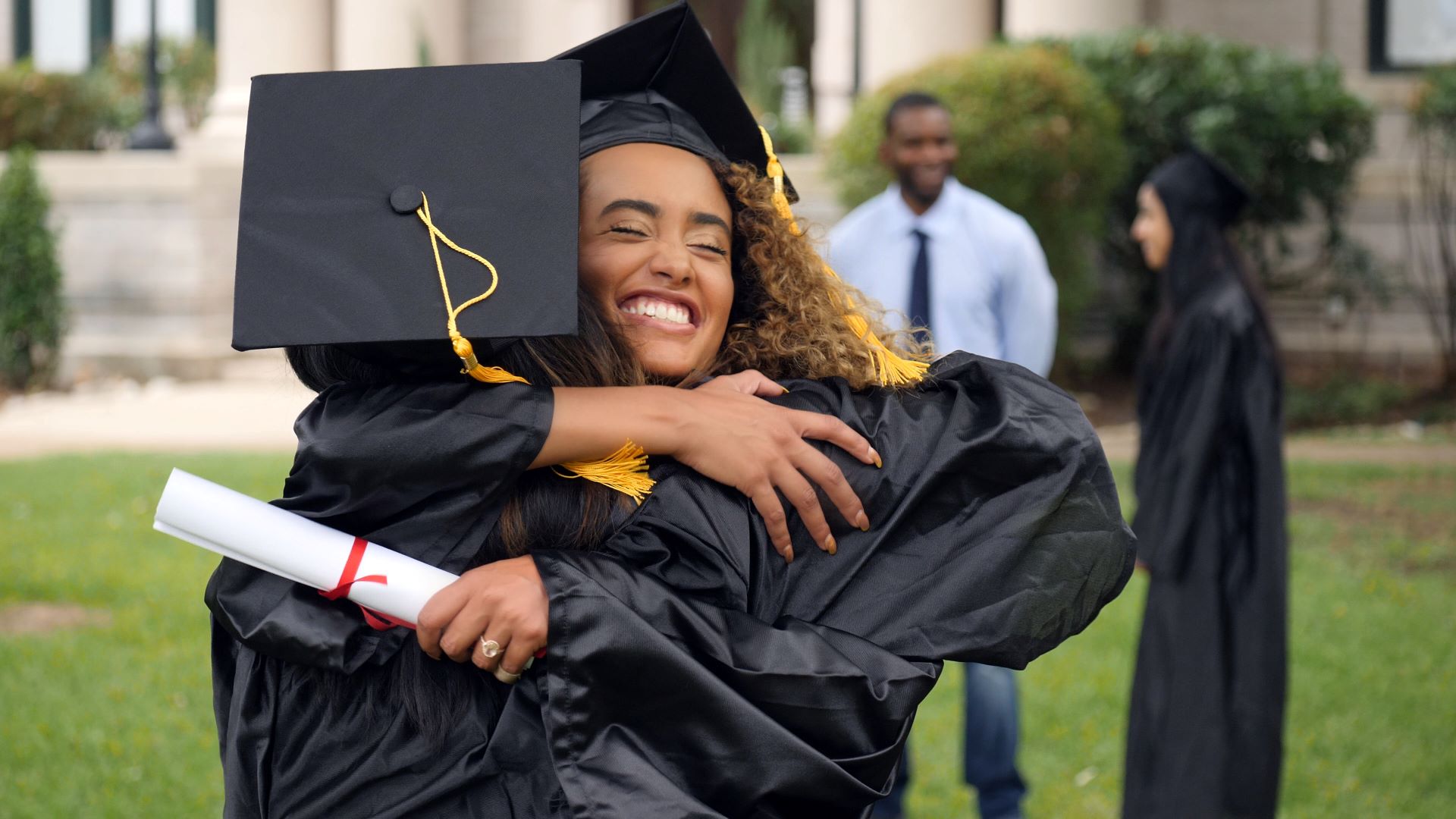 Keep festive balloons close while attending ceremonies and parties
Read the News Release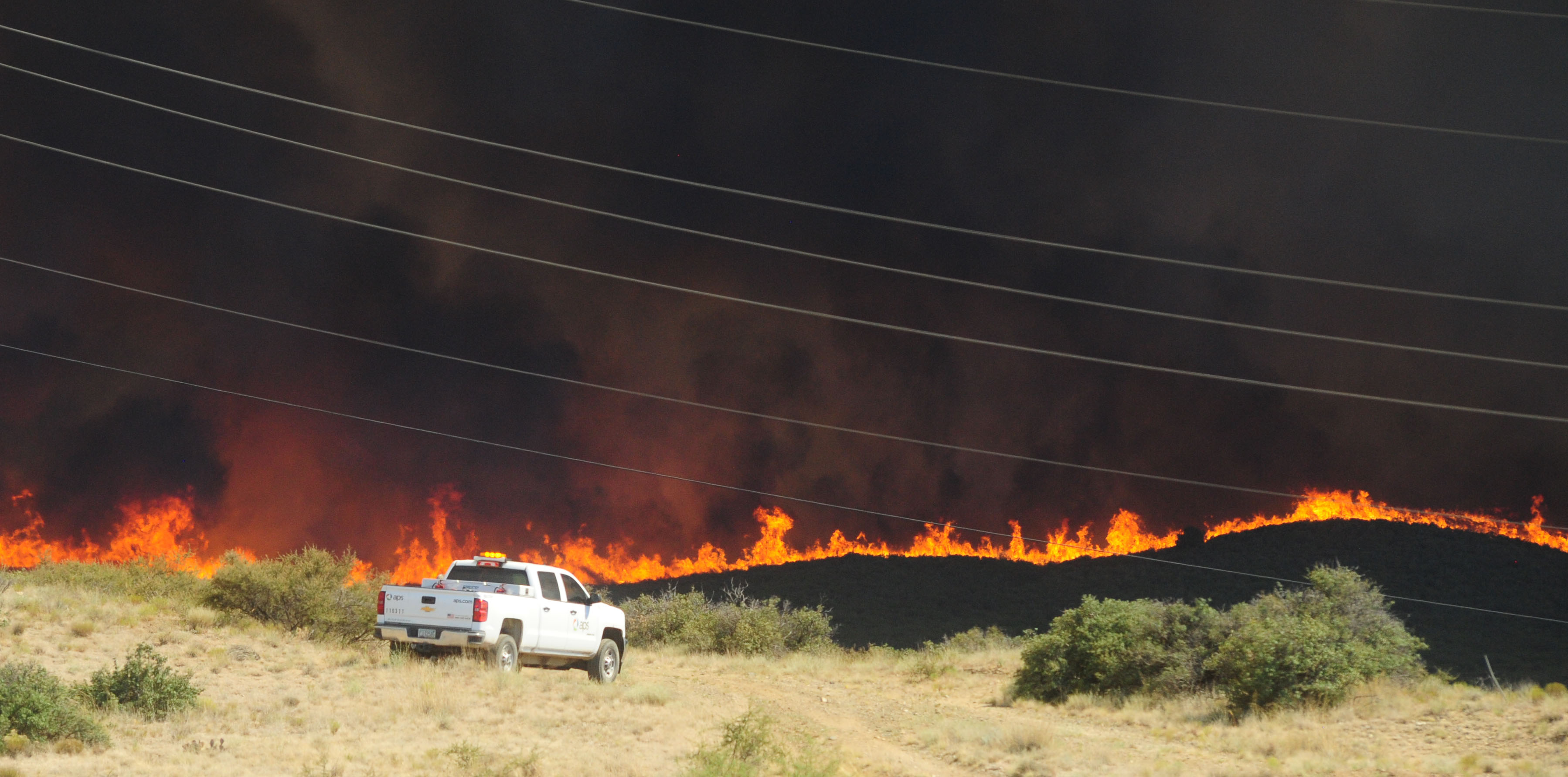 APS offers outage preparedness tips for use during wildfire emergencies
Read the News Release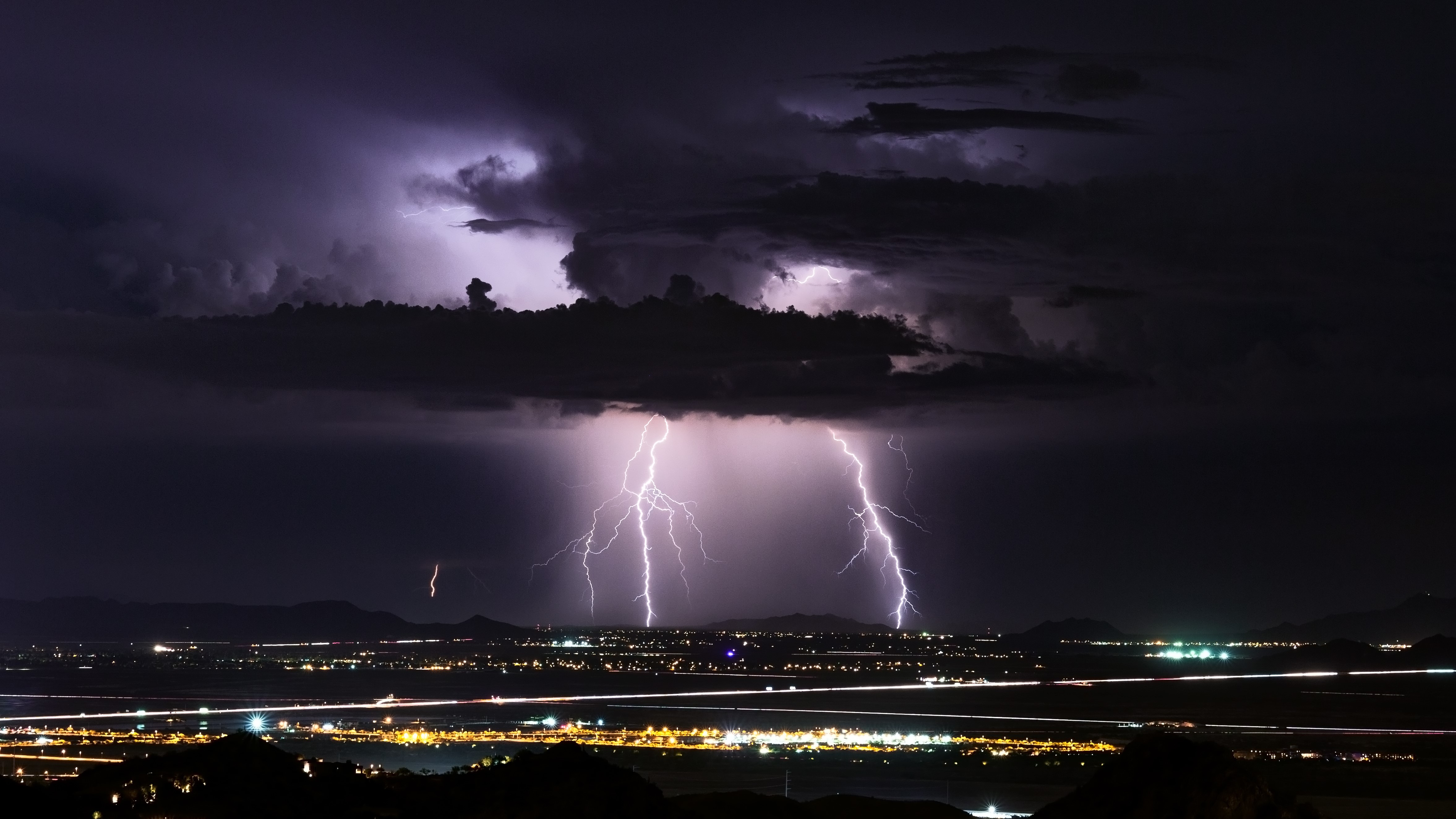 As monsoon season begins, APS offers ways to prepare and stay safe
Read the News Story
Get money back with energy efficiency rebates
When you make improvements that make your home more energy efficient, two great things happen. You spend less on your monthly bills. And you get money back with rebates. That's what they call a "win-win."