aps
Our state is experiencing extreme temperatures, make sure you have all the tools you need to beat the heat this summer.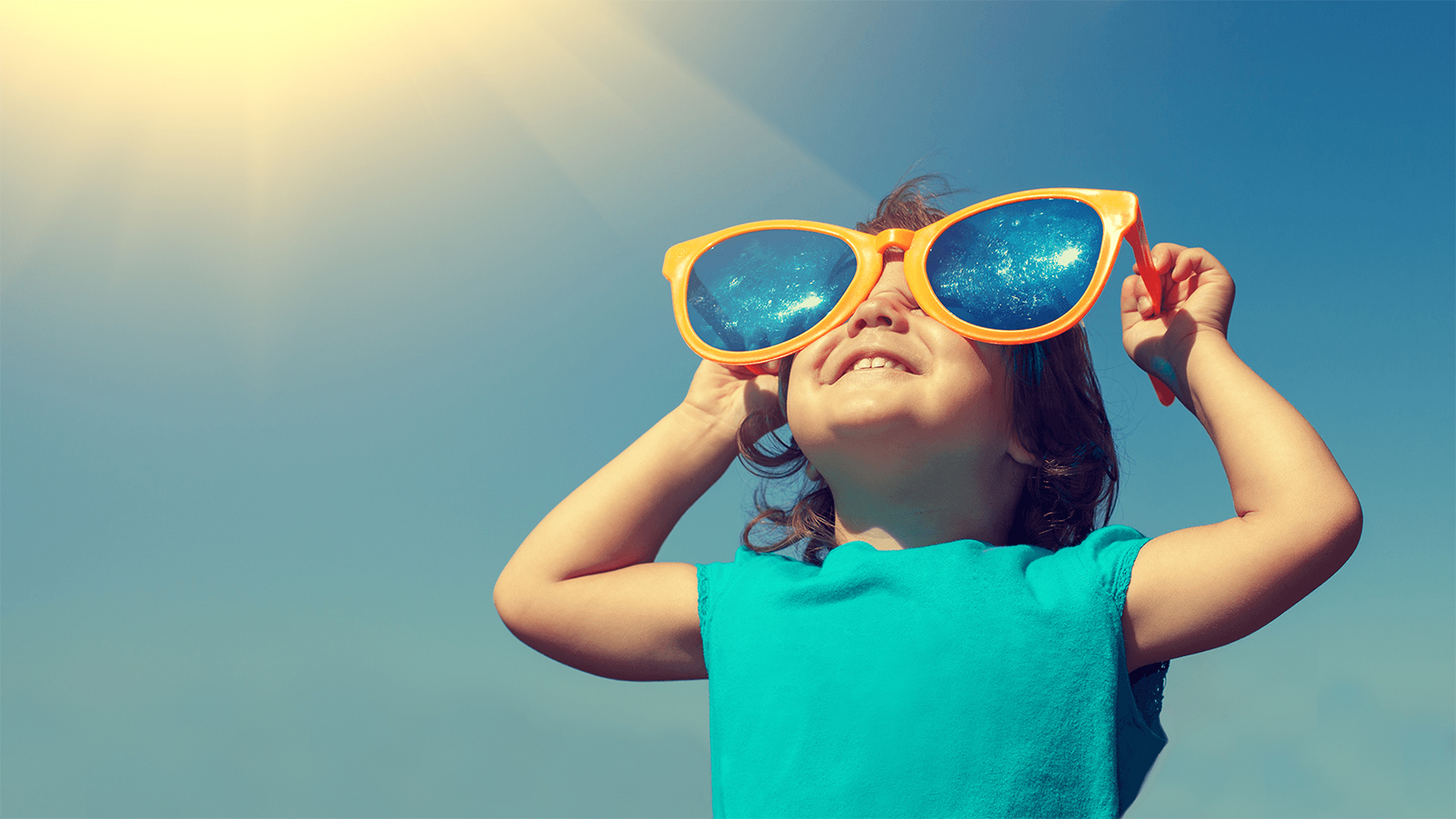 Tips turn into savings quicker than you think
Check out the many helpful tips for every room and season. You'll find ways to save on cooling, heating, pool, lighting, cooking, laundry and so much more. Plus learn how shifting and staggering energy usage can help you save.
Learn more
Heat relief programs available to you
Arizona summers bring high heat days, and we have partnered with local organizations to provide heat relief assistance for our most vulnerable populations.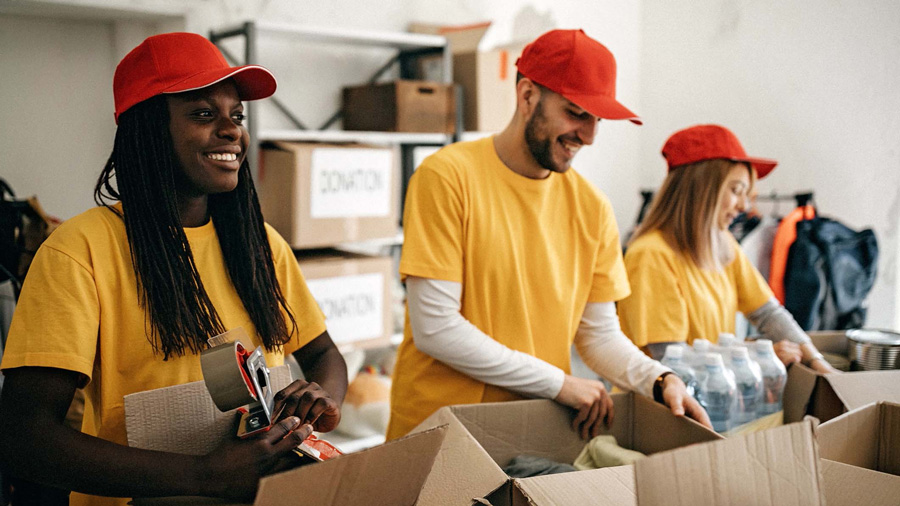 Emergency Shelter & Eviction Prevention
In partnership with St. Vincent de Paul, APS will help ensure families have shelter, through eviction-prevention assistance or emergency community shelters.
Learn more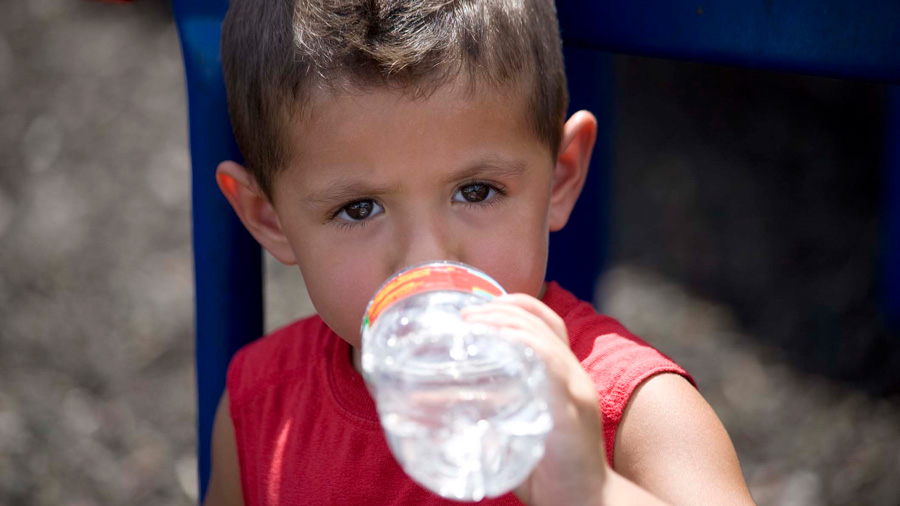 Cooling & Hydration Stations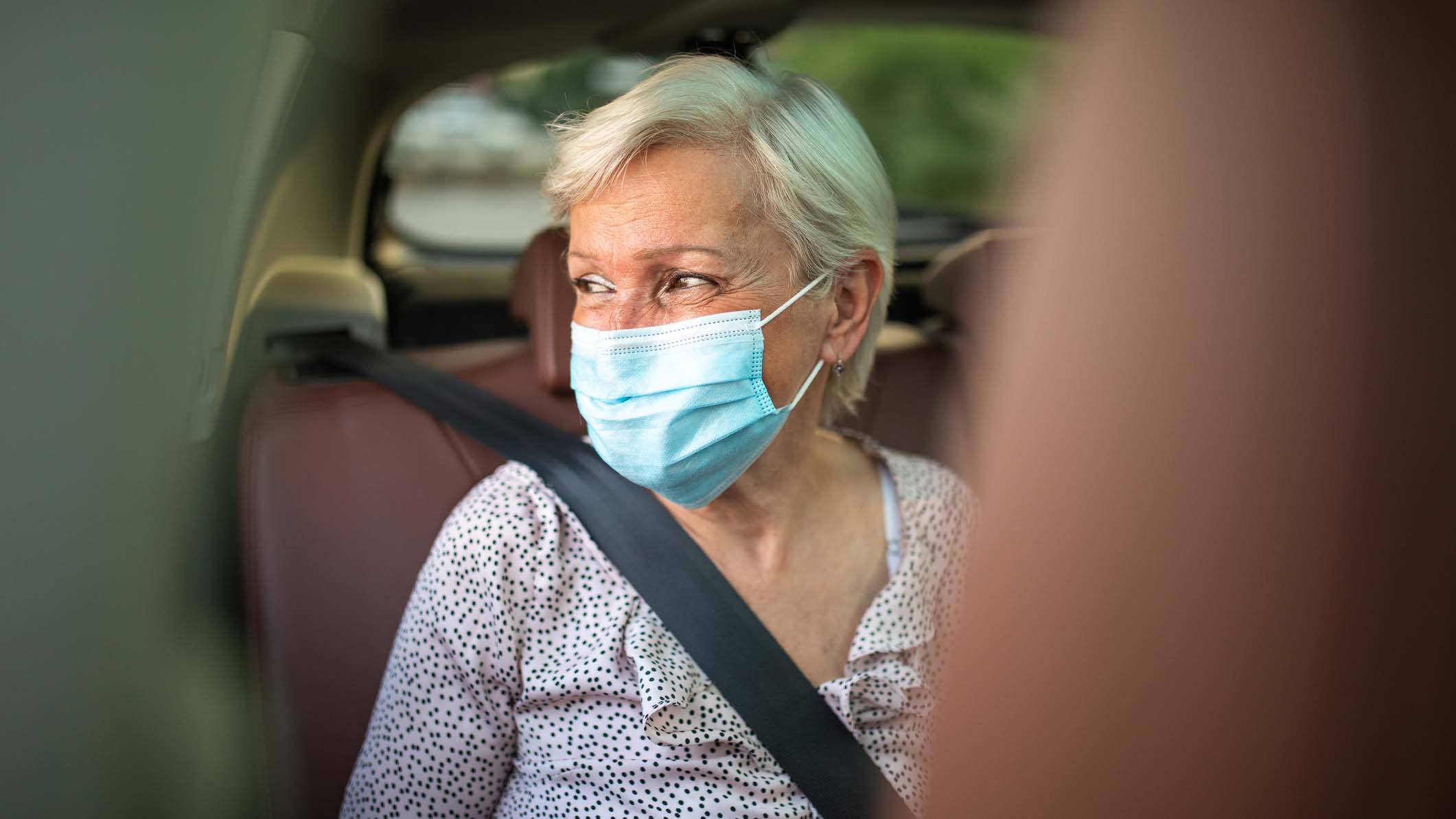 2-1-1 Arizona Transportation Program
We have partnered with Solari, Inc. and Lyft, to fill the transportation gap with free rides to cooling shelters for eligible Arizonans who call 2-1-1 Arizona.
Learn more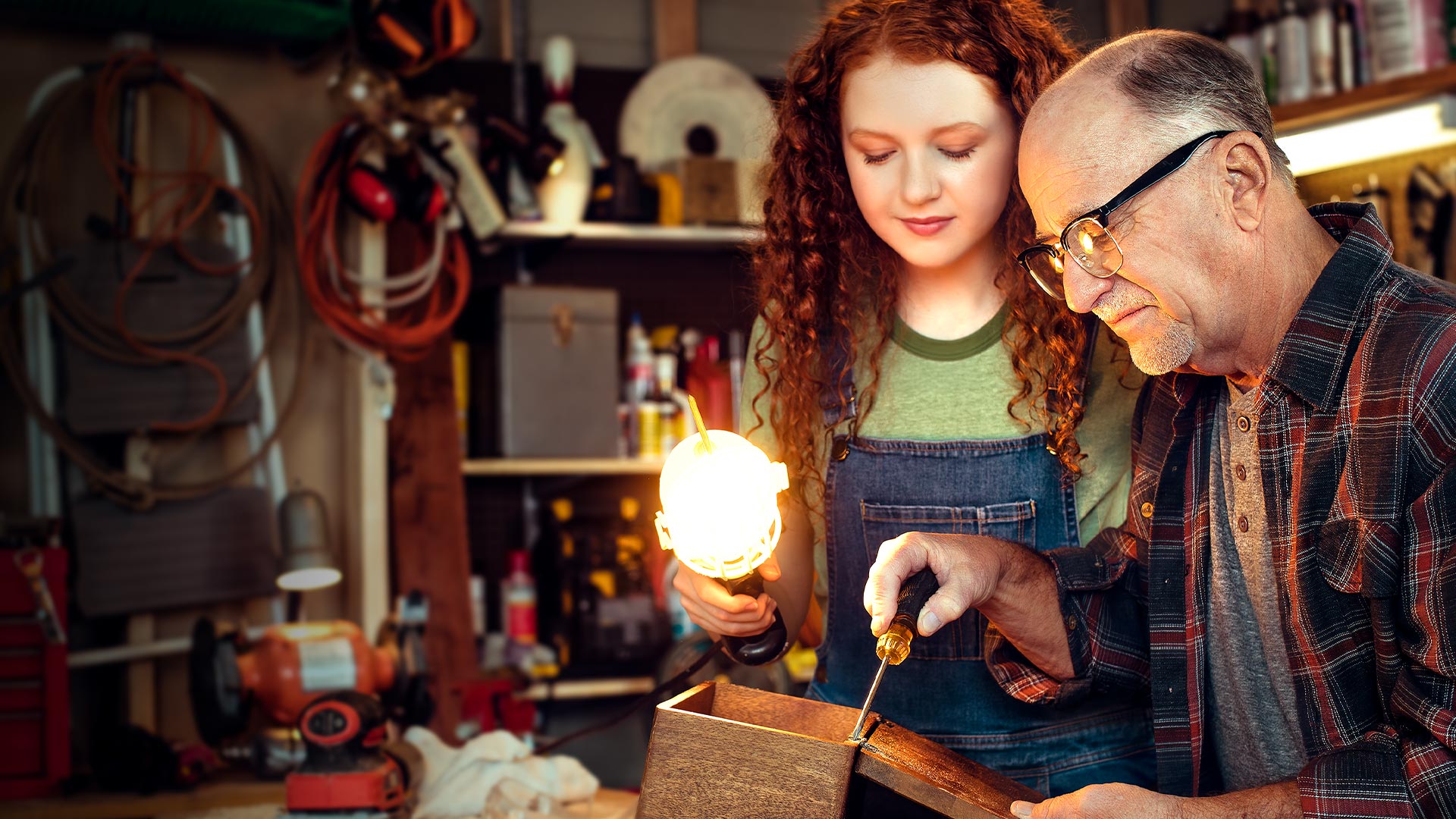 Assistance programs
If you or someone you know is struggling to pay the energy bill, we're here to help. We offer assistance programs and resources to reduce your monthly payment or pay down the bill. Help is available for short-term or long-term needs such as payment arrangements for up to 12 months.
Learn more
Find additional resources and support
Get money back with energy efficiency rebates
When you make improvements that make your home more energy efficient, two great things happen. You spend less on your monthly bills. And you get money back with rebates. That's what they call a "win-win."

For your safety, APS will be postponing 3rd party inspections until further notice. Once resumed, you may request an inspection at that time.