Header
Translation options
---
Click the Español link on any page to view the page in Spanish.
Please note: not all pages are available in Spanish at this time.
Weatherizing homes helps customers save money – and provides unexpected health benefits too
Customers have a variety of options to help manage their energy bills. One program we offer for limited-income customers weatherizes their homes – making the houses more energy efficient and helping customers save money.

"High energy bills can be tough on limited-income families, especially here in Arizona when the cooling costs can be so high because of the drastic hot temperatures in the summer," said Chris Baker, a Program Manager for APS. "Making the house more efficient gives them a leg up and helps them to be able to cover their energy bills."

APS has provided this type of hands-on help to customers for decades through our Energy Wise Weatherization program, which follows the federal government's weatherization program.

Here's how it works: The federal government provides weatherization funds to Arizona, and the state disperses the funds to 10 Community Action Programs (CAPs). Weatherization departments at these CAP agencies, typically non-profits or semi-governmental offices, coordinate the home renovations.

APS partners with those same 10 CAP agencies, but our funds can only be spent on APS customers. We divvy up our budget amongst those CAP agencies, taking into account population and need, and then the agencies use federal funds, APS dollars and other resources to get the most bang for the buck in every home they weatherize.

In 2020, we spent $6.5 million to complete limited-income weatherization projects around the state. That number is expected to increase to $7.0 million for 2021.

"It's not uncommon for these weatherization projects to be upwards of $50,000 worth of renovation work that needs to be done," Baker said. "These are older homes, very inefficient, built to much older codes. So the CAPs leverage all these different funds in different ways to get as much done as possible to these homes."

To qualify for the program, a customer must be at or below 200% of the federal poverty limit. When a customer is qualified, and they find themselves at the top of the waiting list, an energy auditor will visit their home and run a series of diagnostic tests.

Along with doing a visual inspection of the home's insulation, duct work, air conditioner, walls and windows, the auditor will use a blower door to de-pressurize the entire house. Using this tool and a manometer, which measures very fine pressure differences, a certified energy auditor is able to determine how every bit of air moves in and out of the home. The auditor runs the data through modeling software and comes up with a set of recommendations, such as sealing ducts, insulating the attic or adding sunscreens.

The modeling software produces a savings to investment ratio (SIR), which determines if the upgrade will pay for itself in energy savings over time. APS does not pay for anything that has an SIR of less than one. We always start with the most cost-effective investment and work down the list. People often assume that windows and doors are all that they need to fix, but that's rarely the case.

"We try to renovate as many houses as possible every year," Baker said. "These customers struggle to pay rent and buy groceries on top of paying their energy bill. This program doesn't just allow customers to afford their energy bill; it allows them to put more of their income into things like nutrition and health."

Multiple studies of this program conducted by independent third parties show that the most important side benefit of limited-income weatherization is that it improves indoor air quality. Residents suffered reduced cases of asthma and missed fewer days of work/school after the weatherization projects were completed.

To learn more about this weatherization program and how to apply, visit aps.com and/or housing.az.gov.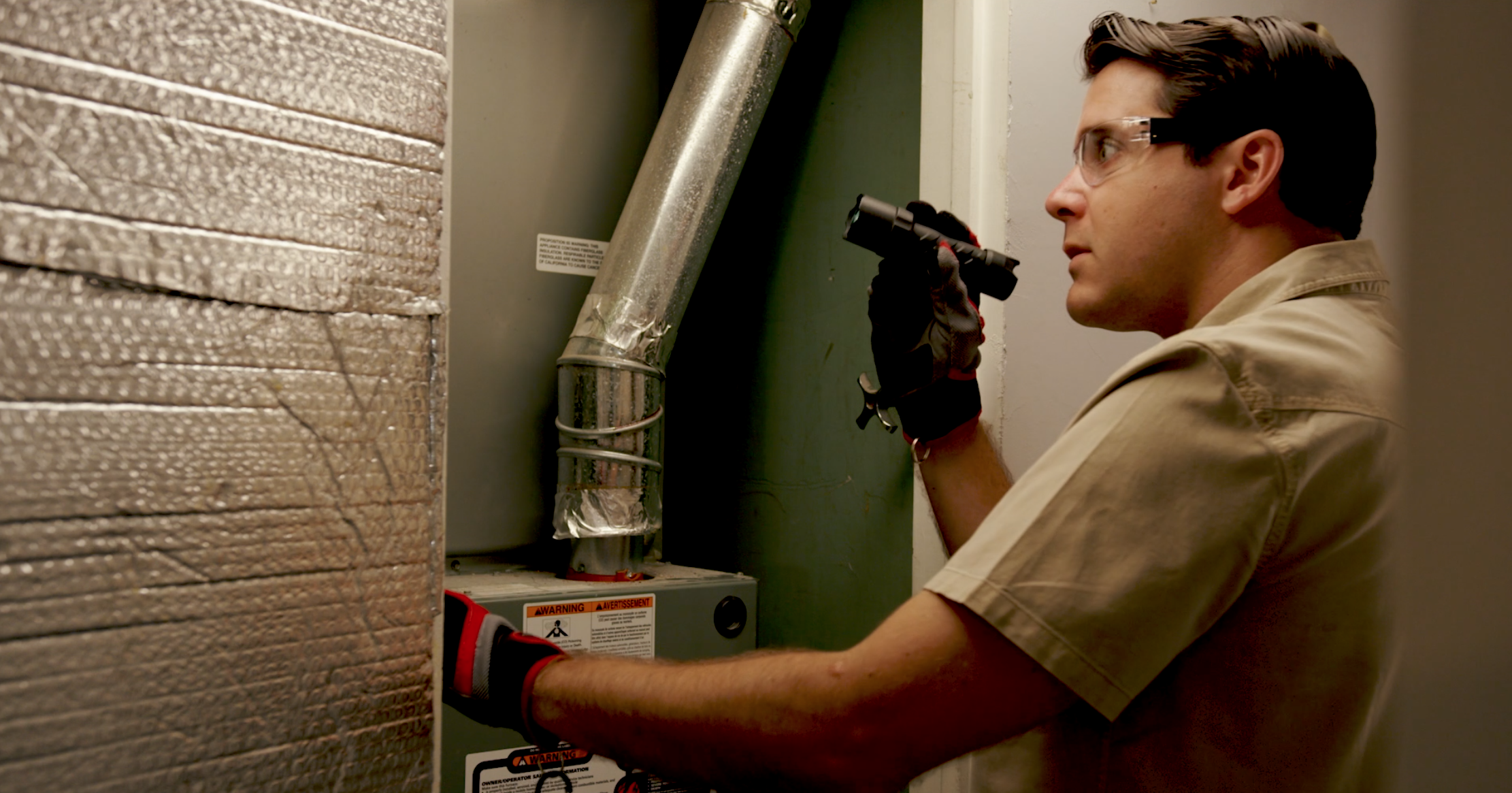 View up to date news, articles and stories related to APS in the community.
Back to Newsroom