aps
We're proud to be a driving force in our state's economy and a strong partner committed to maintaining a safe, sustainable and diverse supply chain. Your company could play a pivotal role in helping us create a brighter future for Arizona – and there's no shortage of ways to get involved.
---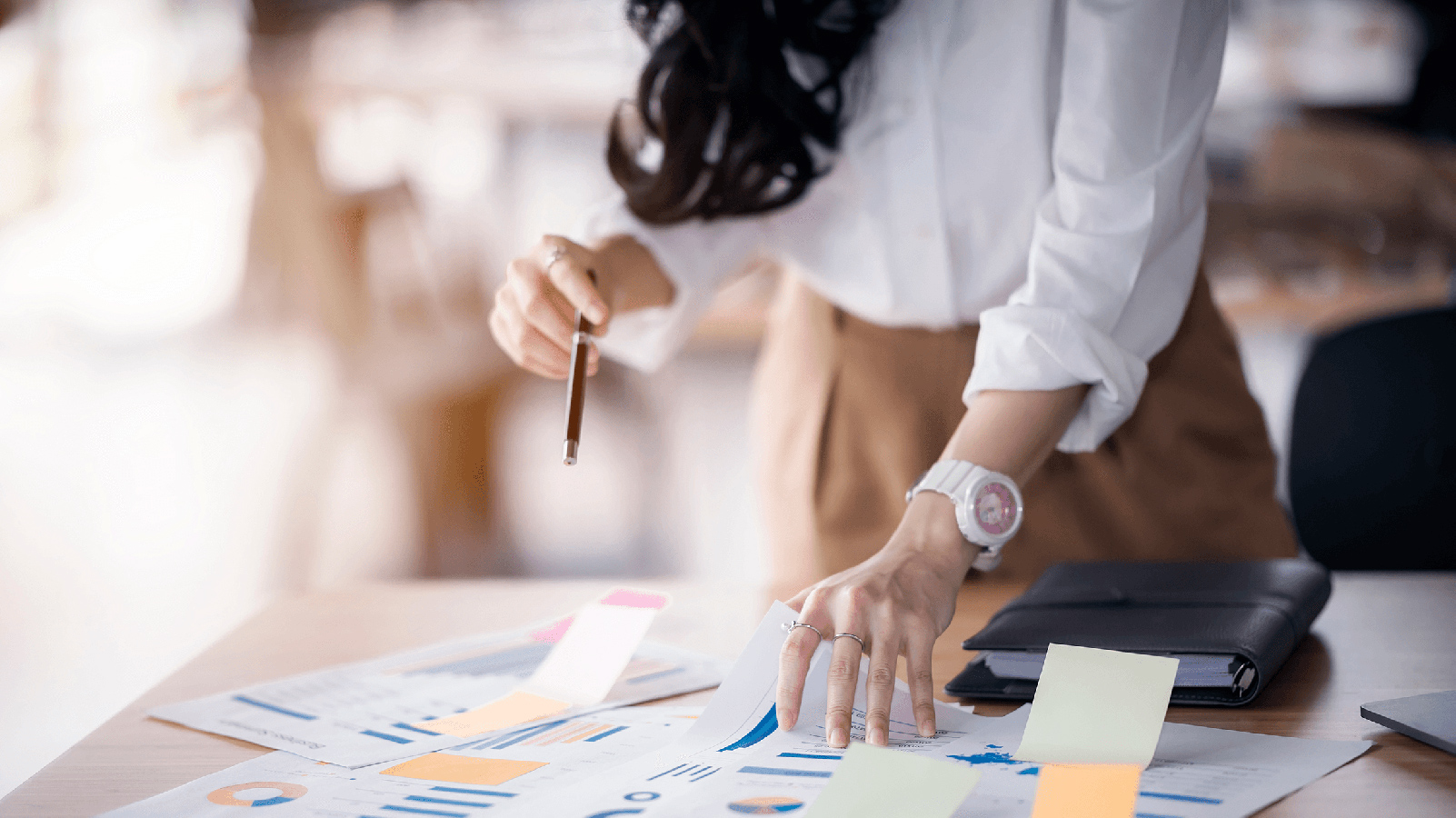 Suppliers: Let's Get Started with the Paperwork
Your first step toward becoming a supplier is completing the application. Register below and tell us about your company to be considered for upcoming RFPs.
Apply Now
aps
Join Our Supplier Diversity Program
We're always on the lookout for minority-, women-, LGBT- and veteran-owned businesses with the right experience, history and customer base to join our Supplier Diversity Program.

Suppliers are one of our most valuable resources, enabling us to deliver reliable energy to more communities across Arizona. More than just doing business, you'll serve as a trusted partner in helping us provide safer, cleaner power to the millions of people who depend on our services.

Get started in three steps:

To qualify for our Supplier Diversity Program, your business must:
Meet specific criteria as defined by the Small Business Administration in accordance with federal acquisition regulations.
Maintain current certification by an accepted certifying body as a minority, women- or veteran-owned business enterprise.

Which category sets your company apart? Once you know where your business belongs, get certified by a third-party organization to kickstart your supplier partnership.
Minority Business Enterprise (MBE): A minority group member can either be a U.S. citizen who is Asian, Black, Hispanic or Native American, or a publicly owned business with at least 51% of stock owned by one or more of the minority group members.

Certified By: National Minority Supplier Development Council (NMSDC) or affiliate

Women Business Enterprise (WBE): This includes businesses with at least 51% ownership by a woman or women who are U.S. citizens and operate the company.

Certified By: Women's Business Enterprise National Council (WBENC) or affiliate

Small Business Enterprise (SBE): Eligible businesses must be independently owned and operated and not dominant within the field in which they may bid on. Government contracts are eligible if they meet the criteria and size standards outlined in 13 CFR 21 (500 or fewer employees).

Certified By: Historically Underutilized Businesses (HUBZone) from local, state or federal agencies

Veteran Business Enterprise (VBE): To qualify as a veteran-owned or service-disabled veteran-owned business, your company must be at least 51% owned and operated by American citizens or lawful permanent residents who are U.S. military veterans.

Certified By:National Veteran Business Development Council (NVBDC) or the appropriate local, state or federal veteran certification council

Lesbian, Gay, Bisexual, Transgender Business Enterprise (LGBTBE): Your business must be at least 51% owned, operated and controlled by an LGBT person or persons who are either U.S. citizens or lawful permanent residents.

Certified By: National LGBT Chamber of Commerce (NGLCC)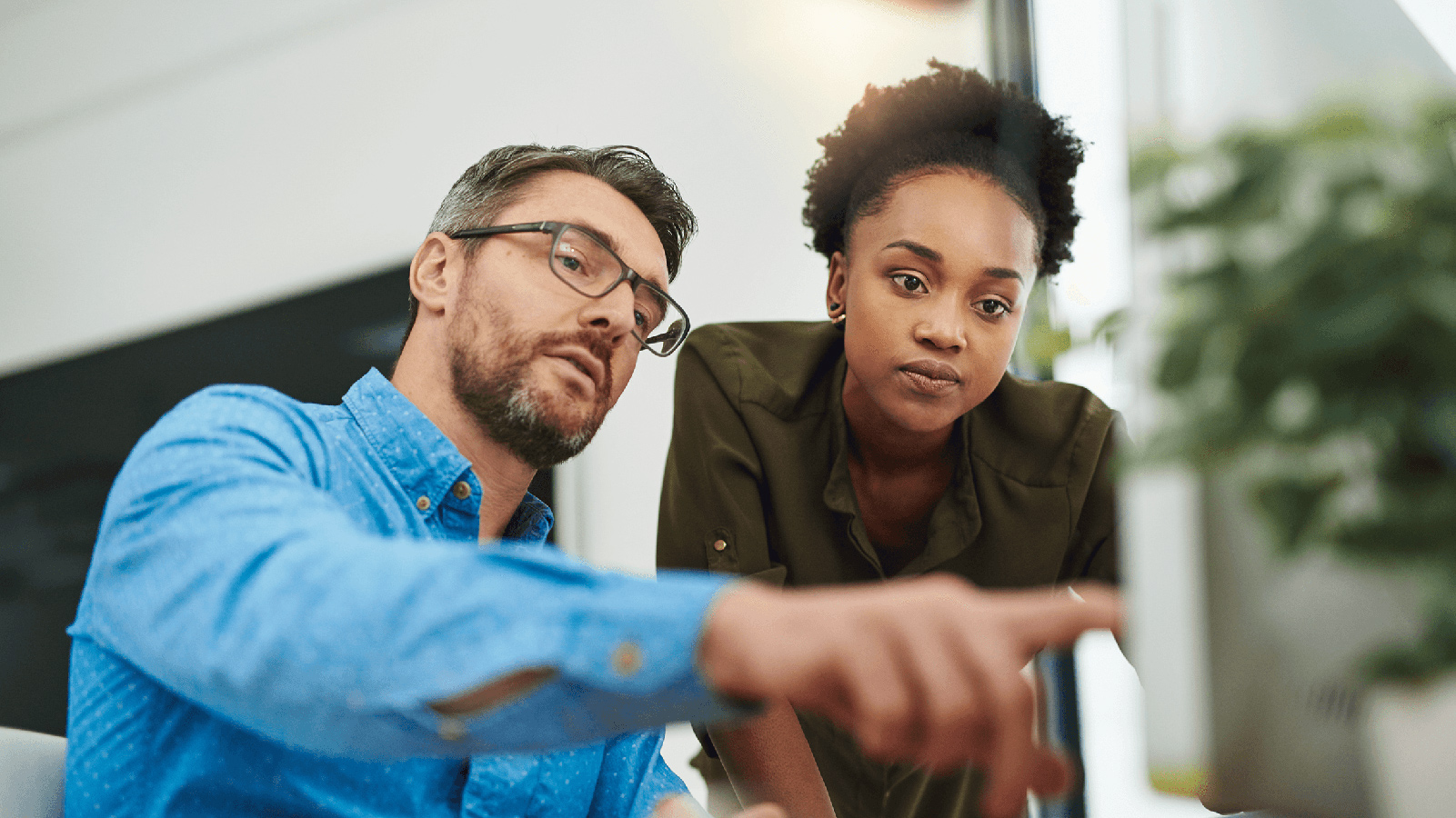 Apply for Our Diverse Supplier Training Online Program
If your small business meets the above criteria for our Supplier Diversity program, the Diverse Supplier Training Online Program can help set you up for success in doing business with us. Through our hands-on curriculum, suppliers will develop industry-specific skills and access the tools and resources they need to become a sustainable partner in the electric utility industry.

Eligible participants should be the majority business owner or decision-maker of the business and must provide a product or service that a utility company can reasonably be expected to use. There is no fee for participation.

Email us at suppdiv@apsc.com to learn more and start the application process.
Apply Now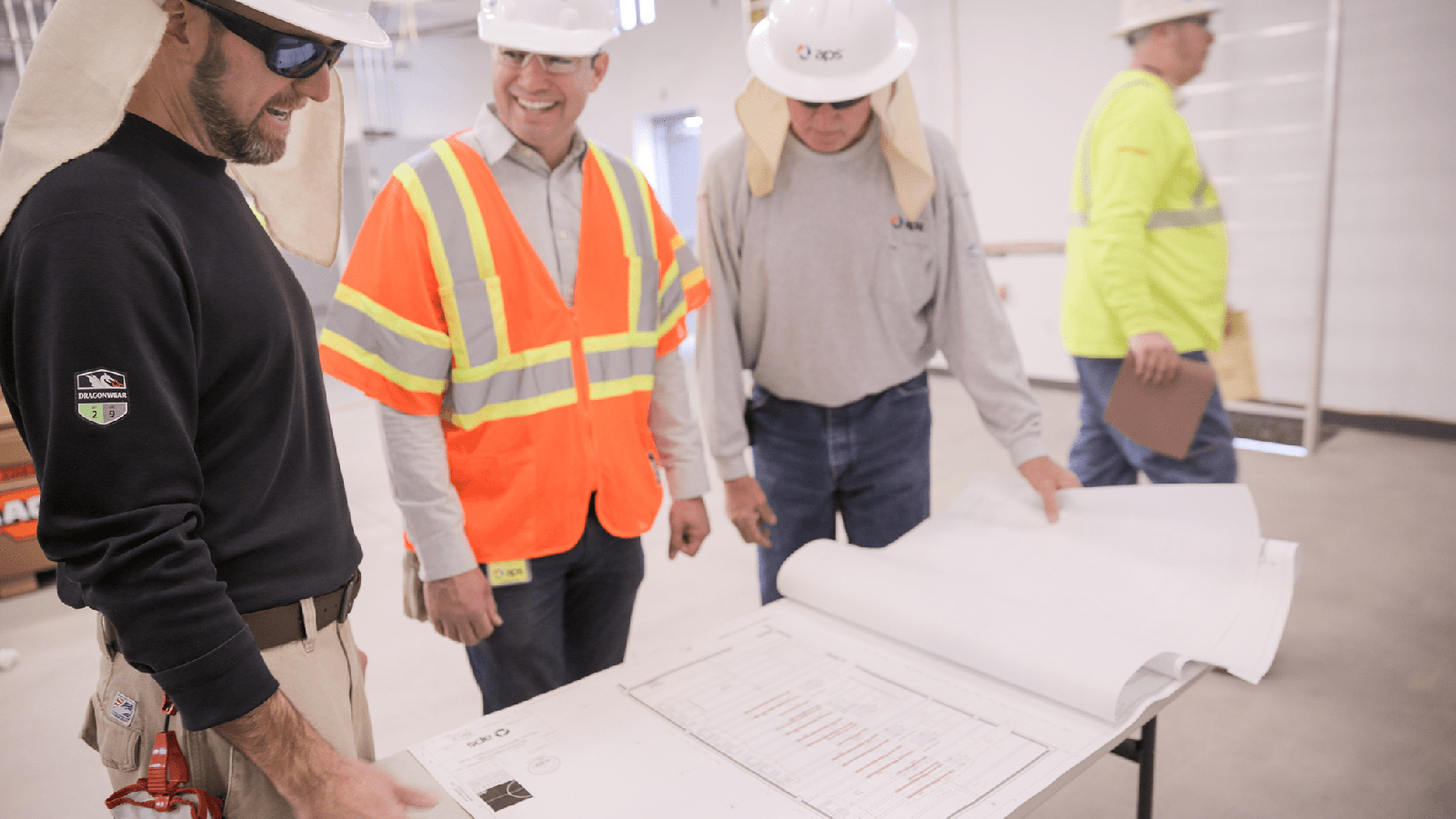 Qualifying Facilities
To meet our customers' growing needs, we generate energy from a diverse asset portfolio and often purchase power from other organizations. If you're interested in becoming a Qualifying Facility that sells energy to APS, review all relevant resources and submit the application below. Questions? Email us at
apsqf@aps.com
.
View Resources Below
Download Application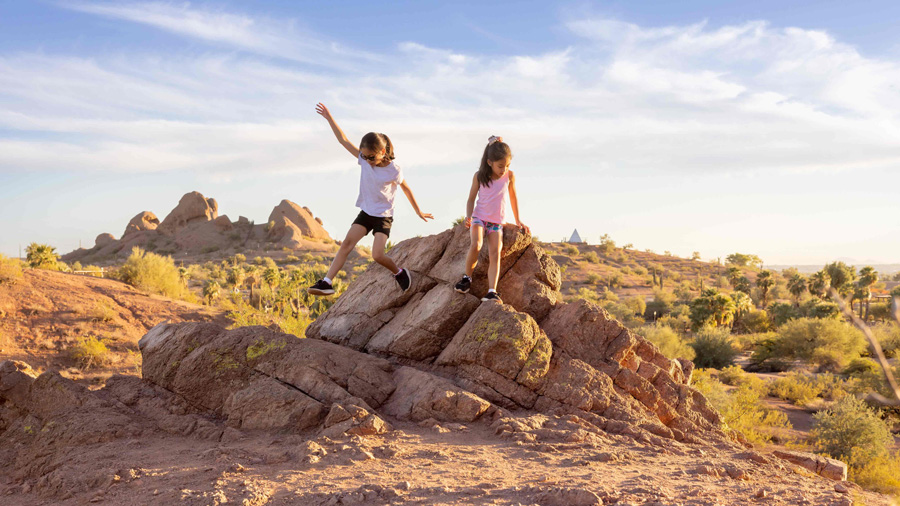 Support Our Clean Energy Initiatives
Is your business an innovator in renewable energy with a keen eye on Arizona's future? Help us reach our goal of delivering clean, carbon-free and affordable energy to all customers by 2050.
Learn About Our Clean Energy Roadmap
TD&C / Corporate Safety Manual
Generation Contractor Safety Manual
Palo Verde Generating Station Safety Manual
Accident Prevention Manual
Contractor Information Transfer
Contractor Safety Orientation
Company Access Request Form
Palo Verde Site Requirements