Header
Translation options
---
Click the Español link on any page to view the page in Spanish.
Please note: not all pages are available in Spanish at this time.
aps
Budget Billing is a great program that helps even out the highs and lows of your monthly payments. Sure, you'll still pay for all of the energy you use. But consistent monthly payments give you more control over your budget so you can anticipate your monthly bills.
Enroll now
What to know before you enroll:
• After we look at your recent energy bills, we'll average them to determine your monthly Budget Billing payment.
• Periodically, but no more than once a quarter, we'll review your bill and adjust your payment if needed.
• Your business account is eligible for Budget Billing after three months of billing history at your premise.
• Your account must be current with no payment arrangement or outstanding balance.
• Accounts with non-metered service, solar or enrolled in Green Choice are not eligible.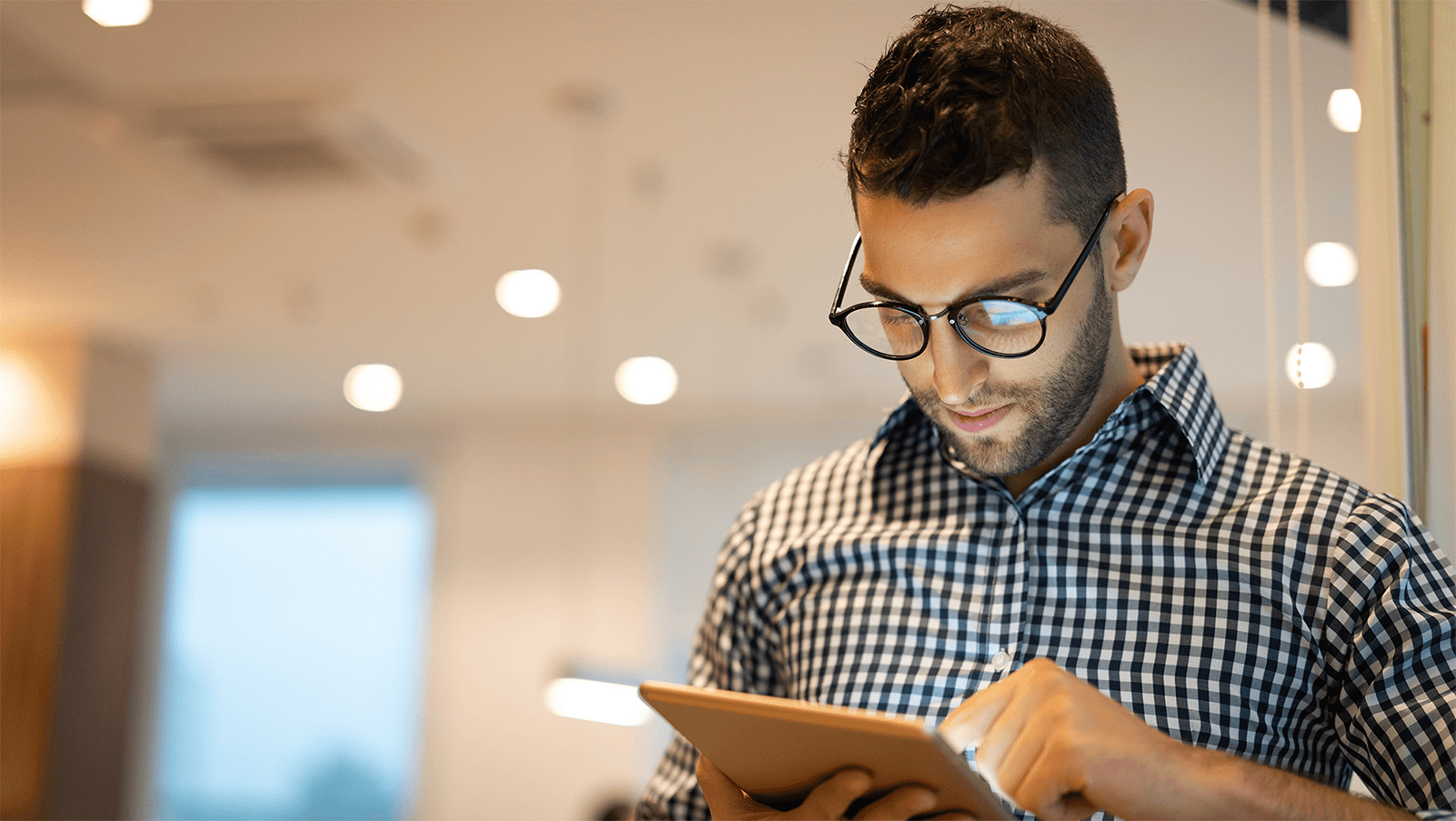 Better together
Combine Budget Billing with AutoPay for ideal budget management. You'll have peace of mind knowing your payment will always be on time and be more predictable.
Learn more