aps
COVID-19 information
We understand these are challenging times and many of our customers are affected by the pandemic. We stopped disconnections for non-payment from mid-March through the end of 2020 and continue to waive late fees. In addition, we provided $12.4 million in bill assistance for customers struggling due to COVID-19, through the Customer Support Fund and other programs, one of the largest commitments of any electric utility.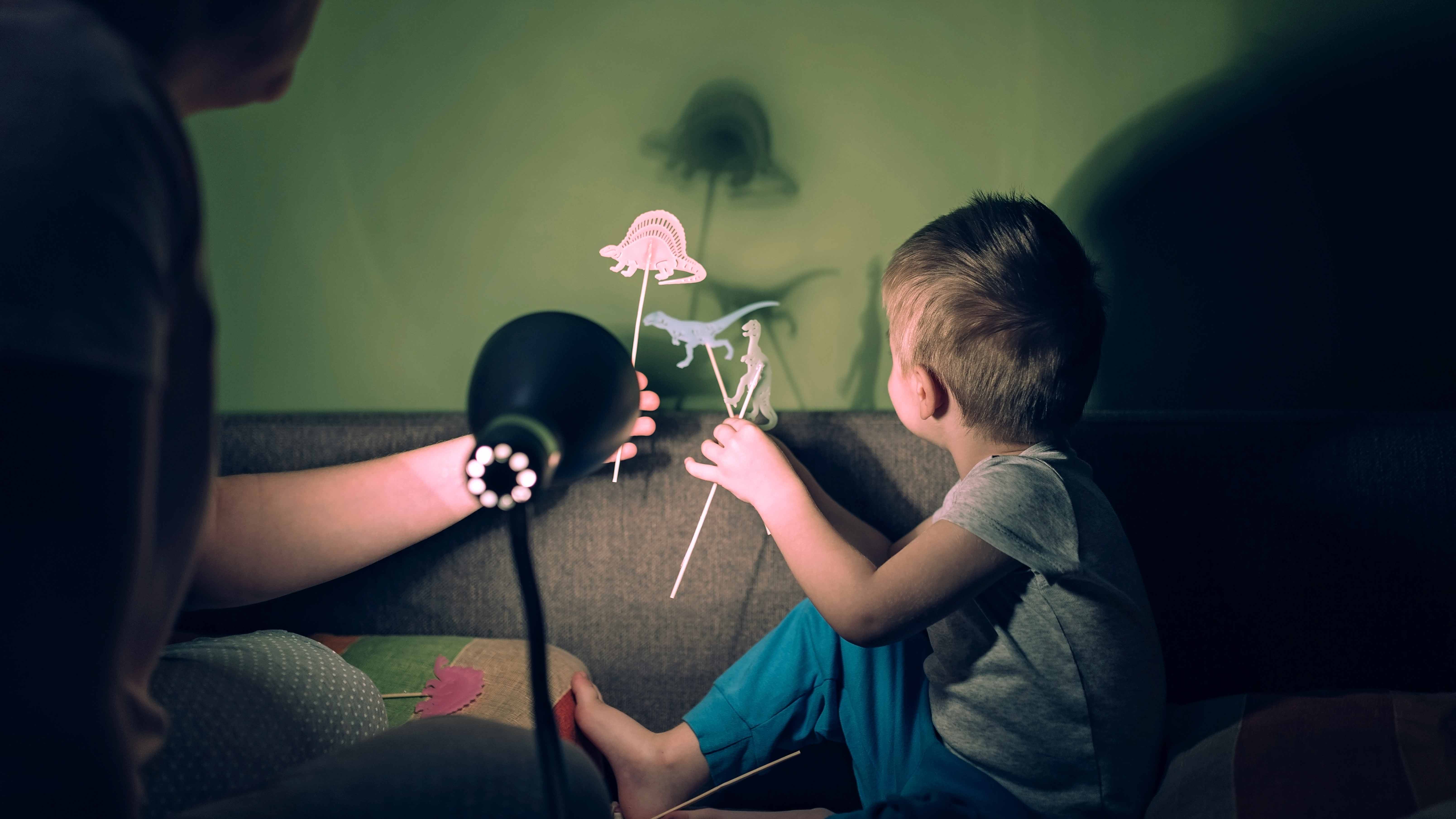 Assistance Programs
We understand how important it is to help our customers get back on their feet during difficult times. If you or someone you know needs assistance with energy bills, we are here to help. We have programs that provide discounts to qualified limited-income customers, as well as programs to help customers to stay on top of their bills.
Learn more
Savings Tips
We know many of you are working from home or home with kids at this time and your energy use may change. Here are some ways to save.
Learn more
Service plan options
If you would like to switch to another plan, there are options available. You can change at any time.
See your options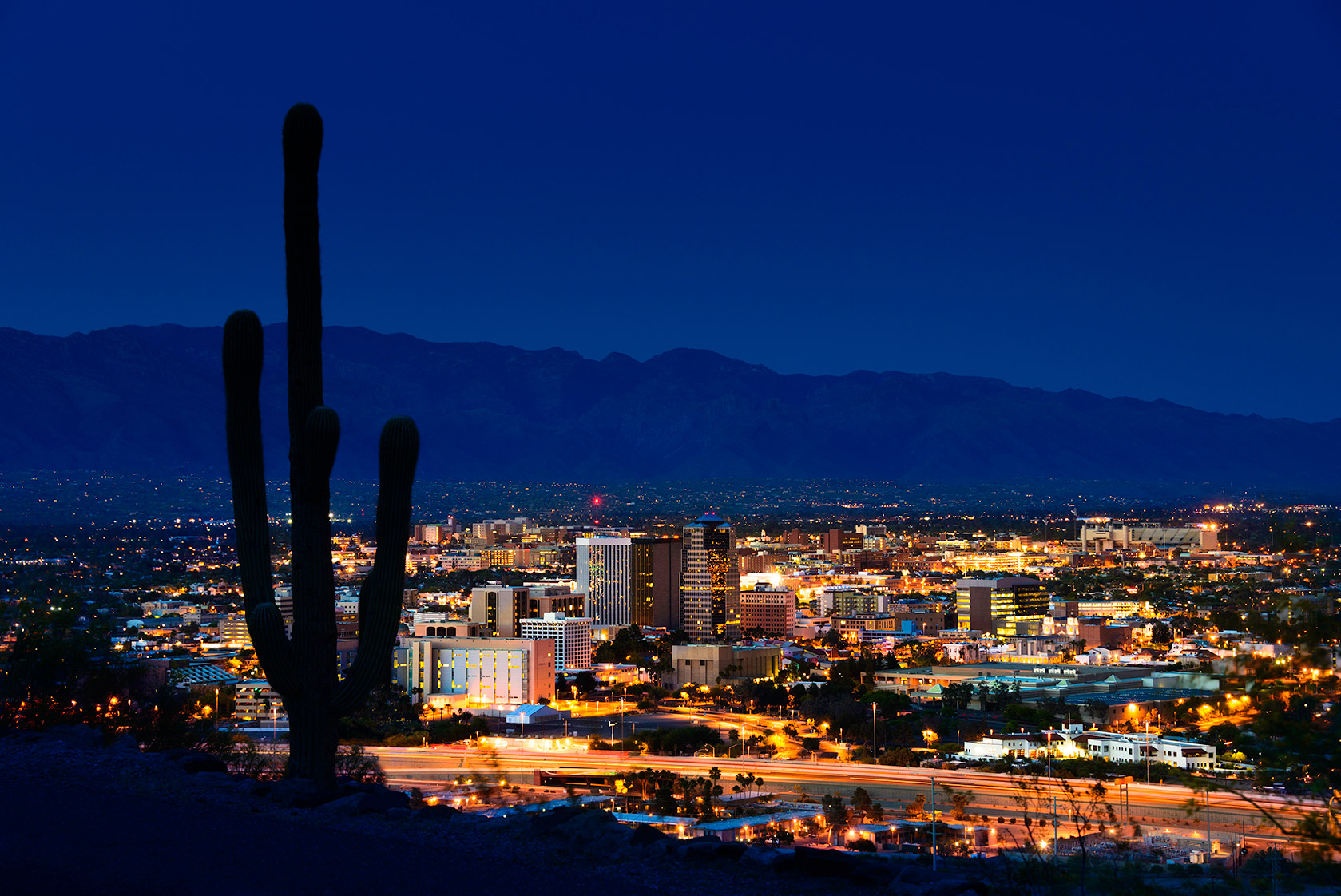 Resources for business customers
Message from our President and COO
A letter to customers from APS President and Chief Operating Officer Daniel Froetscher, March 17, 2020
Read more
News and information
Keeping the power on
As a provider of a critical service to our communities, APS has had long-standing crisis and business continuity plans in place that are routinely reviewed and practiced in various drills to address situations such as this.

Maintaining reliable service to our customers is a top priority in all conditions. APS has identified business-critical positions in both our operations and support organizations and identified backup personnel who can provide support if needed to maintain operations with a reduced workforce.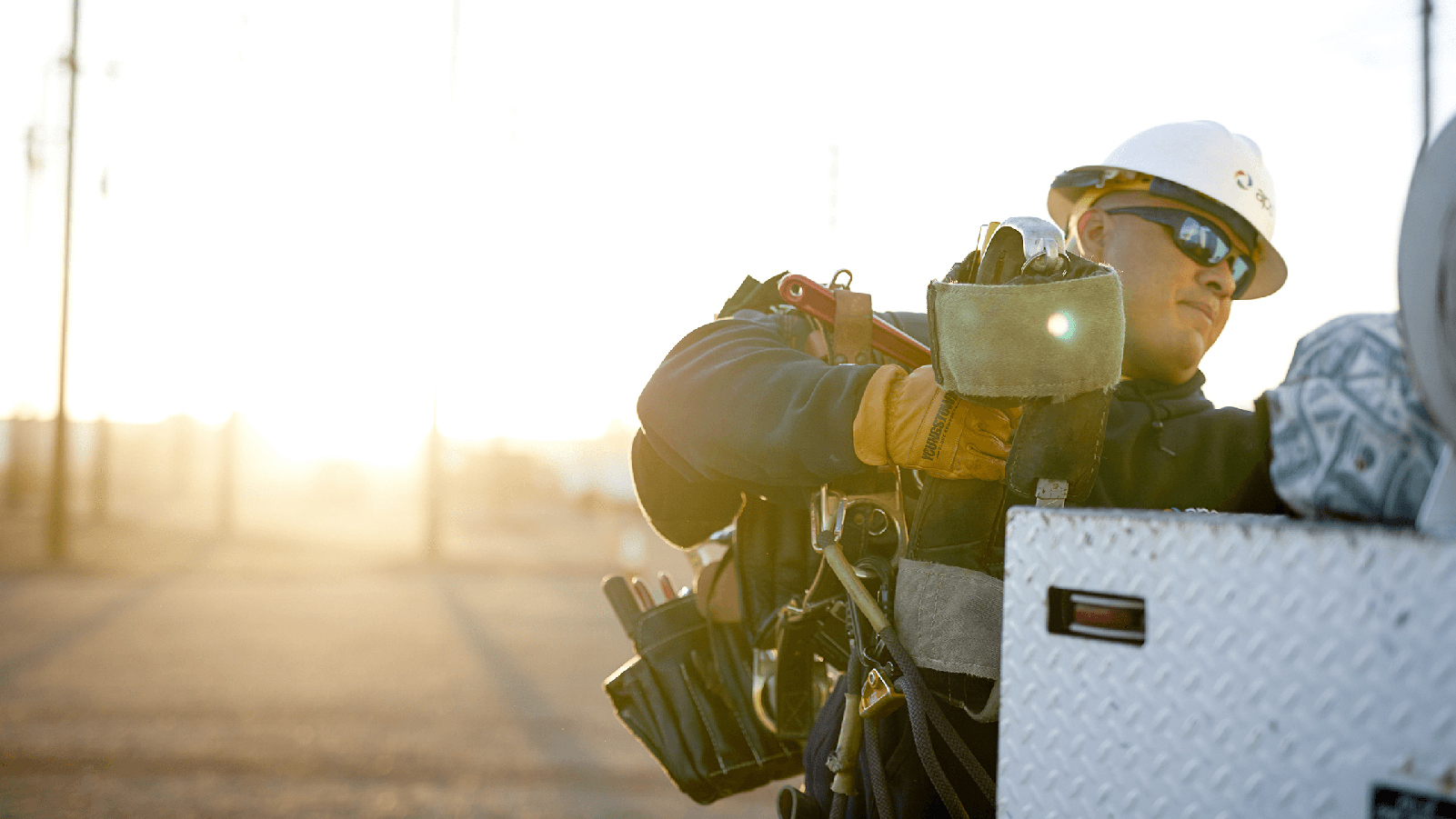 Keeping crews safe
We are actively following the guidelines from public health experts for social distancing and we ask that you help us. If you see an APS crew member out in the field, please be sure to maintain social distancing by staying at least 6 feet away and avoiding any physical contact. Thank you for your help to keep our communities safe.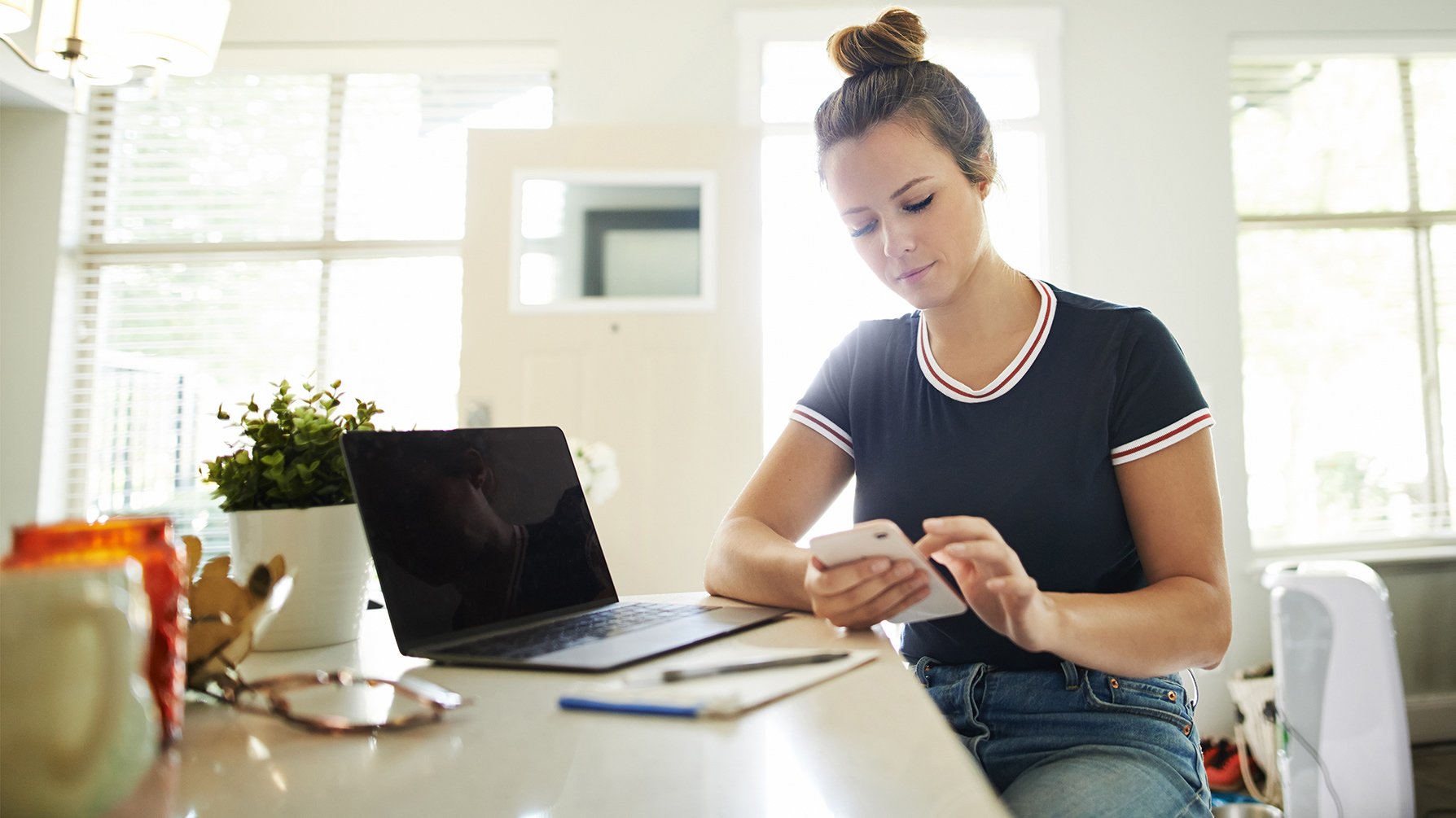 Don't Fall Victim to a Utility Scam
Beware of scammers. If someone calls, texts, emails or appears at your home demanding immediate payment of your utility bill and threatening to cancel your service, it's most likely a scam. We never contact our customers in this way to demand immediate payment.
Learn More