Header
Translation options
---
Click the Español link on any page to view the page in Spanish.
Please note: not all pages are available in Spanish at this time.
Protect Yourself Against Utility Scams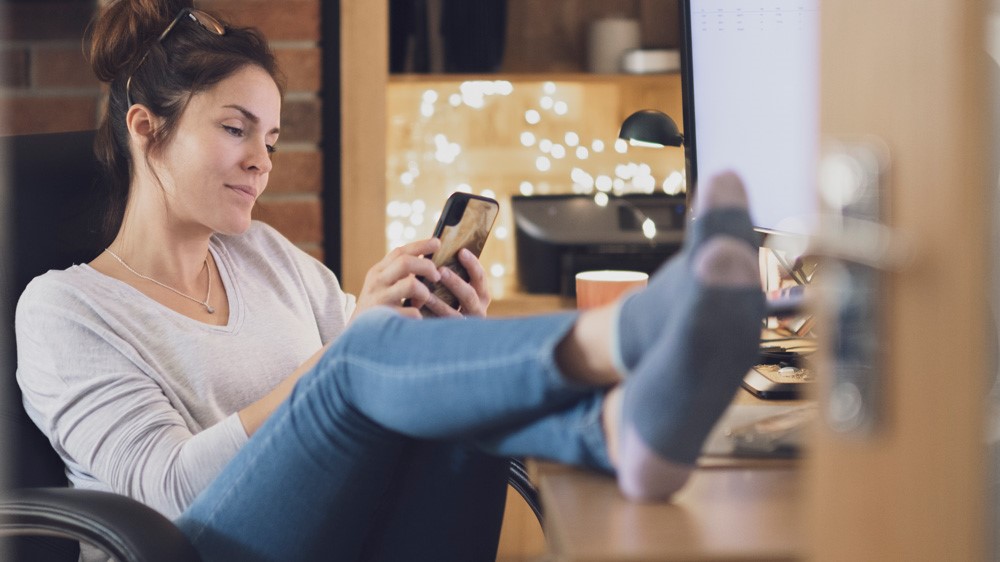 It's important to stay informed of existing and new scams to protect yourself. We're here to help. Scammers will often threaten to disconnect your power unless an immediate payment is made with a prepaid debit card, a gift card, cryptocurrency or through third-party digital payment mobile applications. We will never send QR codes, texts or call you demanding immediate payment.
If you're ever in doubt, call us right away at (602) 371-7171 (metro Phoenix) or (800) 253-9405 (other areas). Take a look at some common scams below to learn how to recognize them and protect yourself.
Recognizing a Scam
Threat to shut off: Scammers often contact customers claiming their energy bill is past due and service will be shut off unless a payment is made right away – usually within an hour or less.
Request for immediate payment: Scammers may instruct customers to call them back after they purchase a prepaid card.
Request for prepaid card: When the customer calls back, the scammer asks the customer for the prepaid card's number, which grants instant access to the card's funds, and the victim's money is gone.
Solar installers claiming to partner with APS: We do not sell or lease solar systems and are currently not in partnership with any solar installers to offer special deals or incentives by phone or door-to-door. See our frequently asked questions about going solar.
Spoofing: Scammers and robocallers sometimes use technology to modify phone numbers and caller IDs. It's called "spoofing." Not only are scammers spoofing APS phone numbers, but we've received reports of scammers spoofing the numbers of community service organizations like Chicanos Por La Causa.
---
Protecting Yourself
If there is ever a question about the validity of an email, website or person claiming to be an APS representative, call our Customer Experience Center immediately at (602) 371-7171 (metro Phoenix) or (800) 253-9405 (other areas). Do not use a phone number the scammer provides.
Never purchase a prepaid card to avoid service shut off. We will never require payment via a QR code, prepaid card or specify the method of payment customers must use.
If someone threatens immediate shut off of service, hang up the phone, delete the email or shut the door. Customers with past due accounts receive advance shut off notifications such as a bill message and/or door hanger, never a single notification one hour or less before shut off.
The only valid phone numbers for the APS Customer Experience Center are listed on customer bills and aps.com.
Never share personal information or credit card information with an unverified source.
---
Steps to Take if You Are Targeted
We encourage any customers targeted by scammers to report the incident to local law enforcement, as well as us at (602) 371-7171 (metro Phoenix) or (800) 253-9405 (other areas). You should also report any potential scam to the Arizona Attorney General's Office.
Call 911 if you ever feel you are in physical danger.
Utilities United Against Scams
We are a member of Utilities United Against Scams (UUAS), a collaborative of more than 100 electric, natural gas, and water utility companies across the country and Canada. Members work with regulators, law enforcement and telecommunications partners to help stop scams targeting their customers.
View UUAS consumer guide