Header
Translation options
---
Click the Español link on any page to view the page in Spanish.
Please note: not all pages are available in Spanish at this time.
Podcast explores how clean energy shift will impact Arizona
APS CEO Jeff Guldner recently participated in an insightful 1-on-1 podcast.

During the 23-minute Q&A with iHeartMedia's William Harfosh, Guldner discussed our Clean Energy Commitment, electric vehicles, climate change, our reliability compared to the recent situation in Texas, and economic development in Arizona.

Listen to the podcast here.

Some key insights from Guldner on the "CEOs You Should Know" podcast include:

On clean energy:

"Clean is important. We've got to get to clean. That's a global imperative. We have to do it balancing reliability and affordability. We have to diversify. It's not just more wind and solar; we've got a lot on the system right now. It's really looking now at batteries and hydrogen and other technologies that can help manage that reliability piece."

On economic growth in Arizona:

"Growth is important. The more growth we can get, the more of those big (businesses), data centers and other things, the cheaper it actually is for other electric customers… (Economic development) is going to bring in higher paying jobs. That's going to create more tax revenues. That's going to go help us to solve issues like education and continue to invest in communities."

On Palo Verde Generating Station, the largest clean-energy producer in the country:

"Nuclear is clean energy … It's going to get us to a zero-carbon grid faster."

On the move to electric vehicles (EVs):

"Arizona is becoming an EV hub. Most important from a decarbonization standpoint is if we can create more electric vehicle use, you remove more gasoline-burning cars, which lowers the carbon emissions. And the air quality gets better."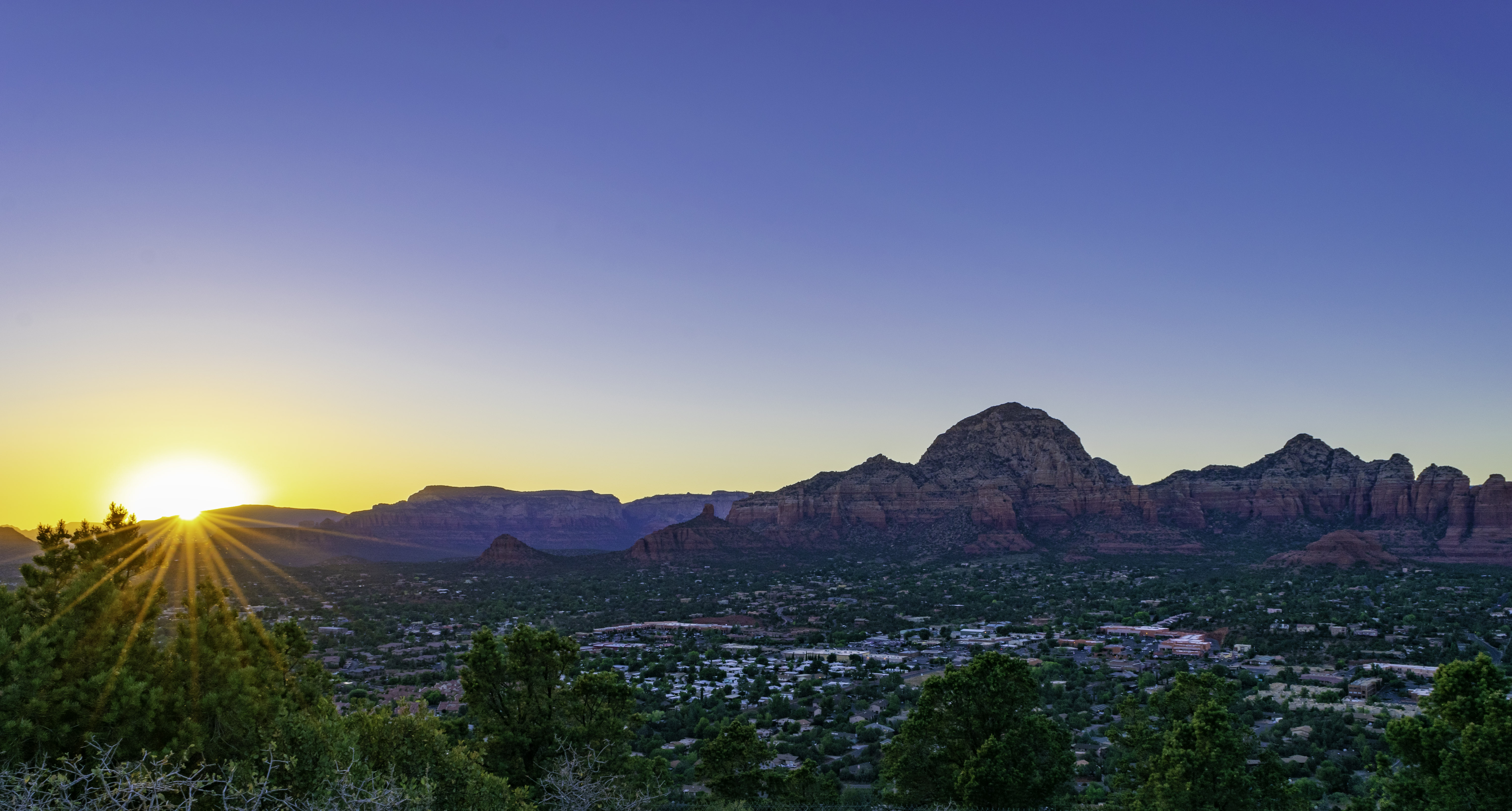 View up to date news, articles and stories related to APS in the community.
Back to Newsroom