Header
Translation options
---
Click the Español link on any page to view the page in Spanish.
Please note: not all pages are available in Spanish at this time.
Five Ways Small Businesses Can Save Time, Money and Energy
Reduce costs while reducing energy use.
As a small- or medium-sized business owner, powering your business probably falls to the bottom of your to-do list – until the power bill arrives or the power goes out.
We get it. Between increasing revenue, building customer loyalty and retaining employees, you have enough to think about. When you hit the light switch, you want the power to come on --reliably and affordably.
But what if you could improve business operations, reduce costs and connect with employees and customers who care about sustainability? You can - one step at a time.
No matter what you choose, you have the power to manage your energy use. We're here every step of the way to help your business thrive – while delivering the reliable, affordable energy you count on to power your business every day.
For a complete list of solutions for businesses, visit aps.com/s4b.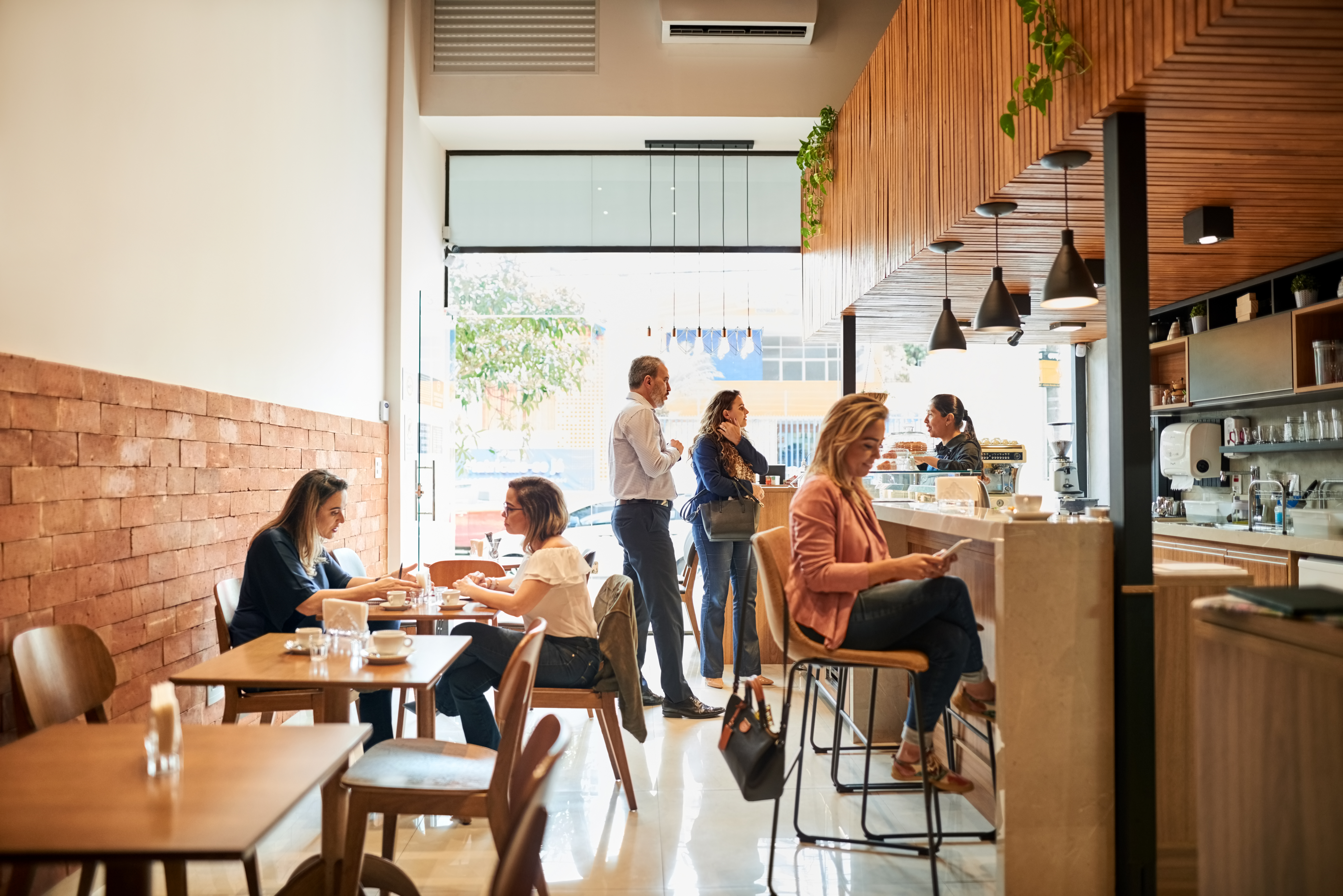 View up to date news, articles and stories related to APS in the community.
Back to Newsroom