Header
Translation options
---
Click the Español link on any page to view the page in Spanish.
Please note: not all pages are available in Spanish at this time.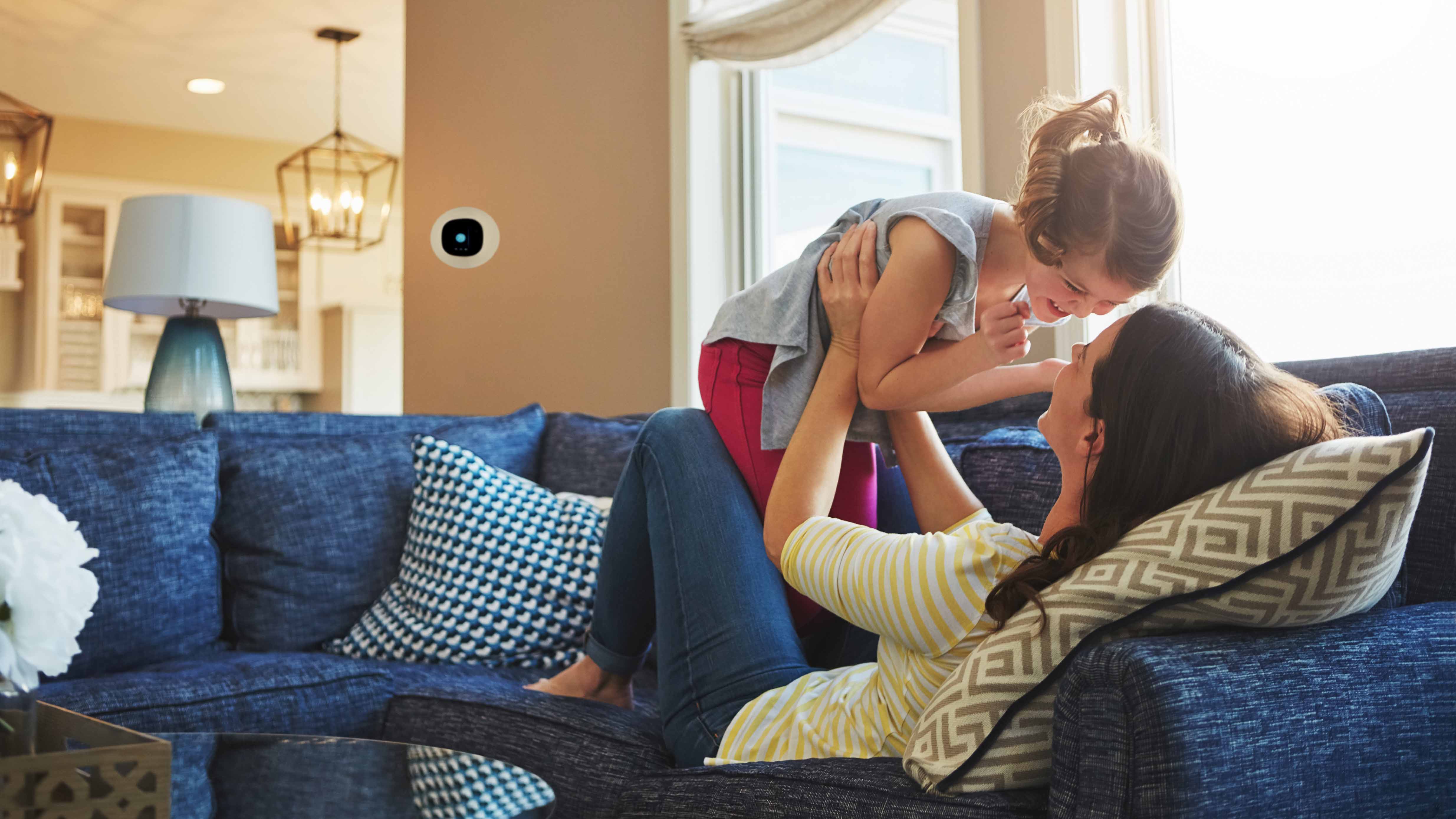 Testing
Smart Thermostat Rebate
aps
Managing energy costs is easier with a smart thermostat. Set your ideal temperature from anywhere. Or program it for the perfect balance of comfort and savings and let it do the work for you. Start with a qualifying smart thermostat to receive a $30 rebate.
---
How to apply for your $30 bill credit
Right after you install it, an internet-connected smart thermostat offers features that make managing your energy use easier and can help you save money. Starting with a $30 bill credit.
To apply for your bill credit, please email the information below to
TstatRebate@aps.com
(allow 1 to 2 billing periods):
First and last name (as it appears on your bill)
Email Address
Service address
Phone Number
Thermostat model name or number
Purchase receipt (attach photo to email)
To learn more, view the 'Frequently asked questions' from the tab above or our
Approved Smart Thermostats
list.
Take the next step and get another $75
Sign up for Cool Rewards
and put your smart thermostat to work.
Learn more
Need help?
Contact us
Outage Center
Report outage or view status