Changes are coming soon to APS time-of-use plans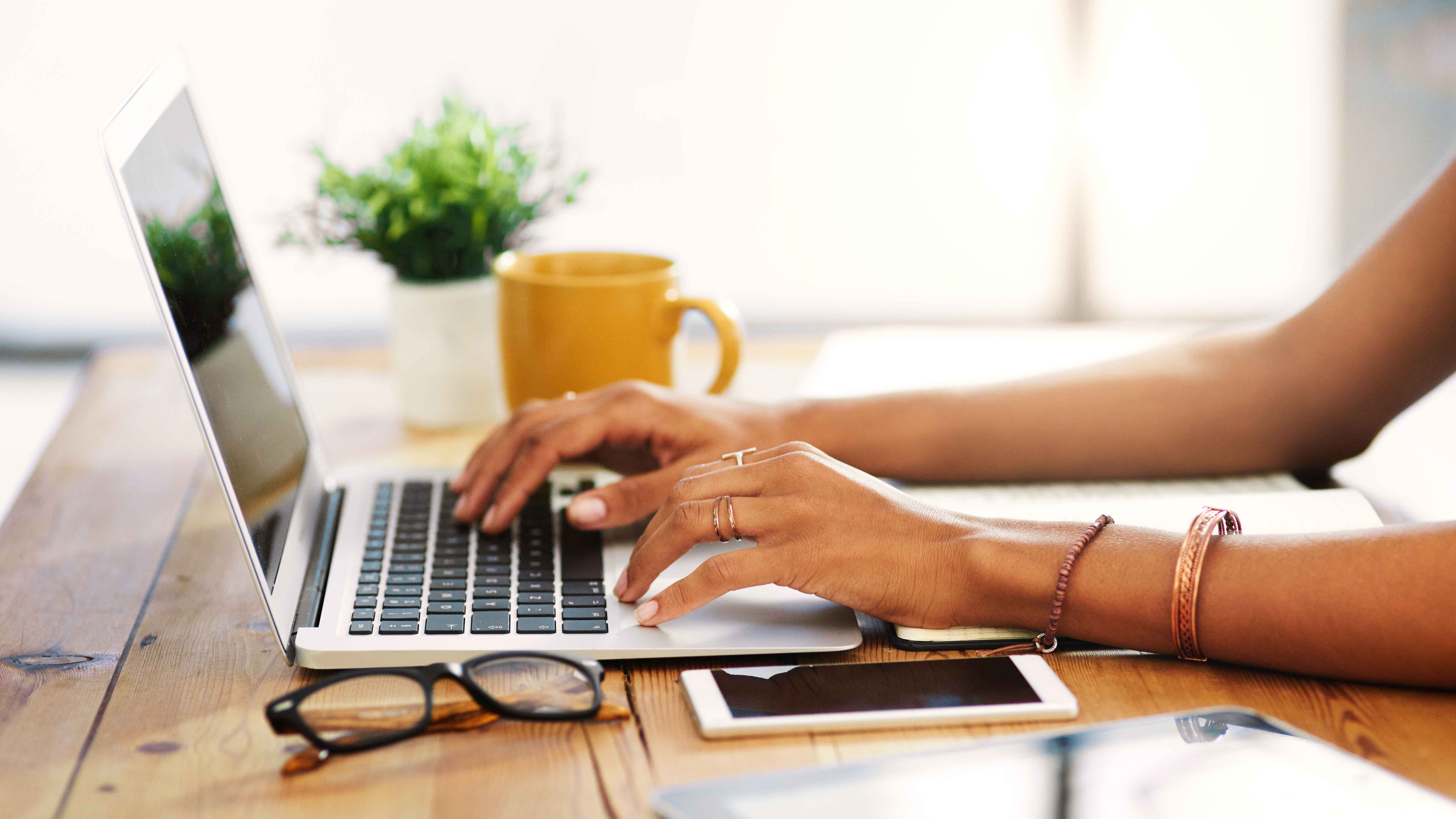 aps
Customers on a current time-of-use or time-of-use with demand plan will have new on-peak hours.

Current On-peak Hours: 3pm-8pm Weekdays
New Hours Coming Soon: 4pm-7pm Weekdays

As a reminder, on-peak hours are when prices are higher to encourage customers to conserve energy because it's in big demand across our system. The Arizona Corporation Commission (ACC) requests we track potential cost differences to customer bills based on the current time-of-use hours and the new hours. Your account may qualify for a credit on a future bill.
Important to know!
What these changes mean for you
Price changes for time-of-use plans
With these new on-peak hours comes new pricing for both the summer and winter rates in our time-of-use plans. Below you can see how the summer rates for our time-of-use plans with the 3pm-8pm weekdays hours will change with the new 4pm-7pm weekdays hours:
More tools returning later this year
Resources to help you decide which plan is best for you

Three months after the new on-peak hours take effect on your account, we will start including information on your monthly bill again about whether you could have saved money on a different rate plan based on how and when you used energy. Plus, you'll be able to use our free online tool to compare plans based on your own past energy use.
aps
We're here to help you through this change and get the most out of your rate plan
You can compare your plan options and learn more about how to save on your plan at
aps.com/plans
or visit our
service plan FAQ
page for more details. How you use energy can change over time, so we recommend checking your plan options. Remember, you can switch plans anytime. Plus, we are available 24/7 by phone at (855) 225-5277.