Header
Translation options
---
Click the Español link on any page to view the page in Spanish.
Please note: not all pages are available in Spanish at this time.
Stay safe from scams
There have been recent reports of our customers being targeted by scammers. Learn what to look out for. aps.com/scams
How Can We Help You Today?
If you have questions about your services, we're here to help. Our convenient self-service options, live chat and customer care representatives can assist you in finding the answers you need.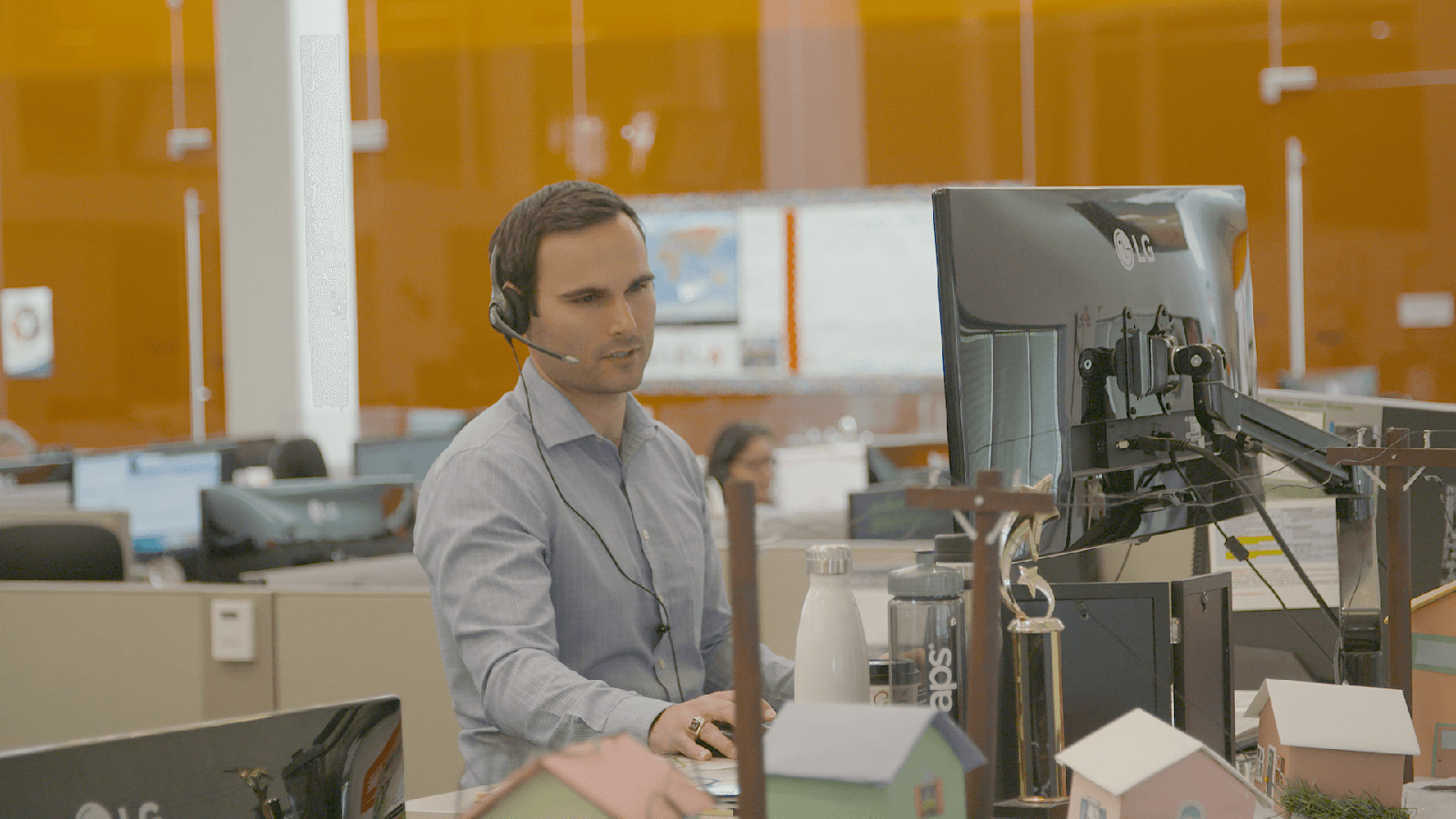 Give Us a Call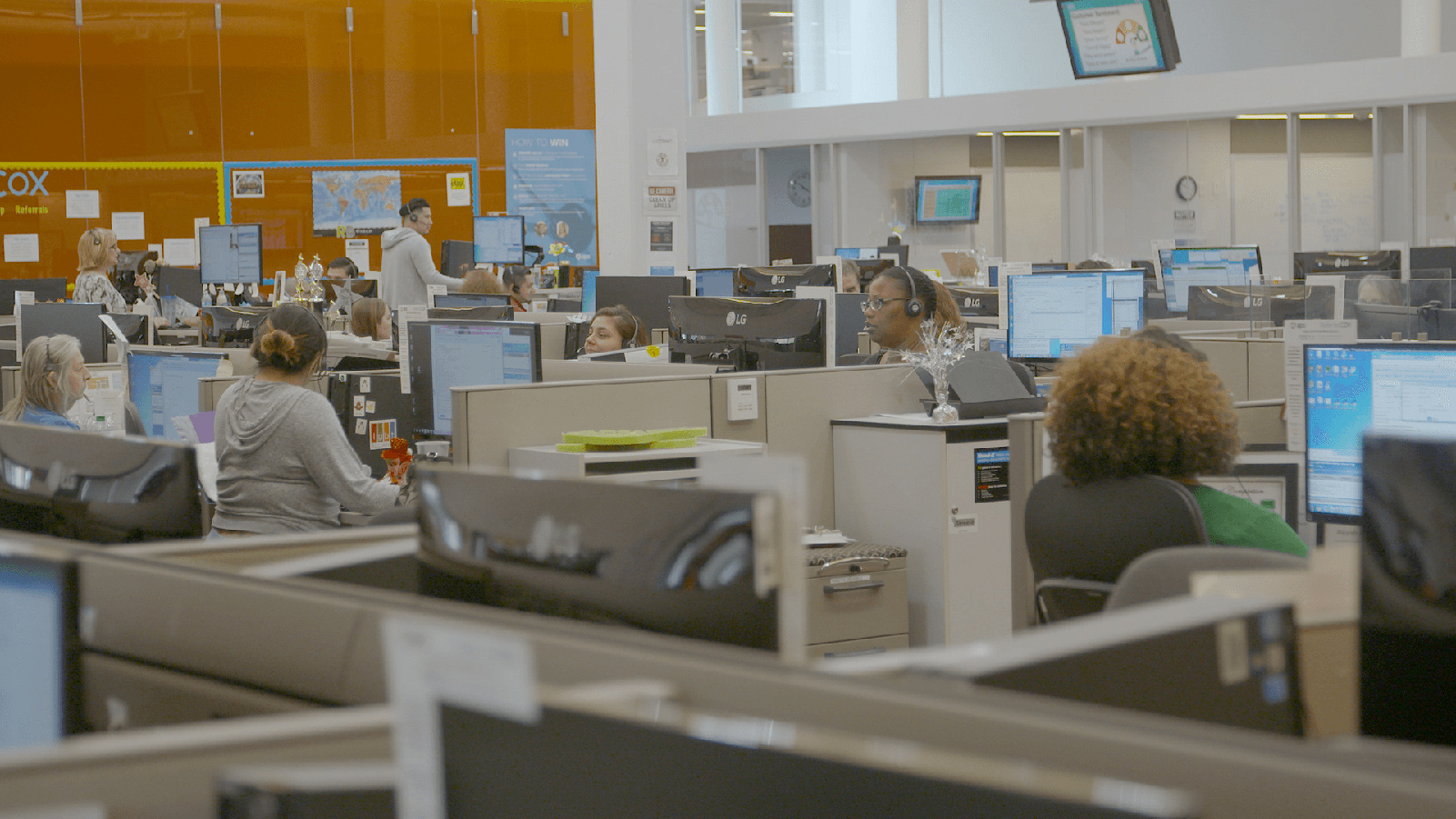 Reach Out Via Live Chat, Mail or Email
Live Chat
Live chat is available between 7am and 7pm on weekdays. Homeowners can connect with an APS representative in minutes to discuss their account, billing, energy usage and more. For assistance with solar, business or construction questions, please contact a customer care representative over the phone.

Let's Chat


Email
Email us any time, and we'll strive to respond within three business days. Due to the high volume of emails we receive, we suggest calling us or using live chat if you need more immediate assistance.

Email Us


Mail
You can mail personal checks, cashier's checks and valid money orders to:
APS
PO Box 37812
Boone, IA 50037-0812
Please include your 10-digit APS account number on your payment.
Please send all other written mail inquiries to:
APS
MS 3200
PO Box 53933
Phoenix, AZ 85072-3933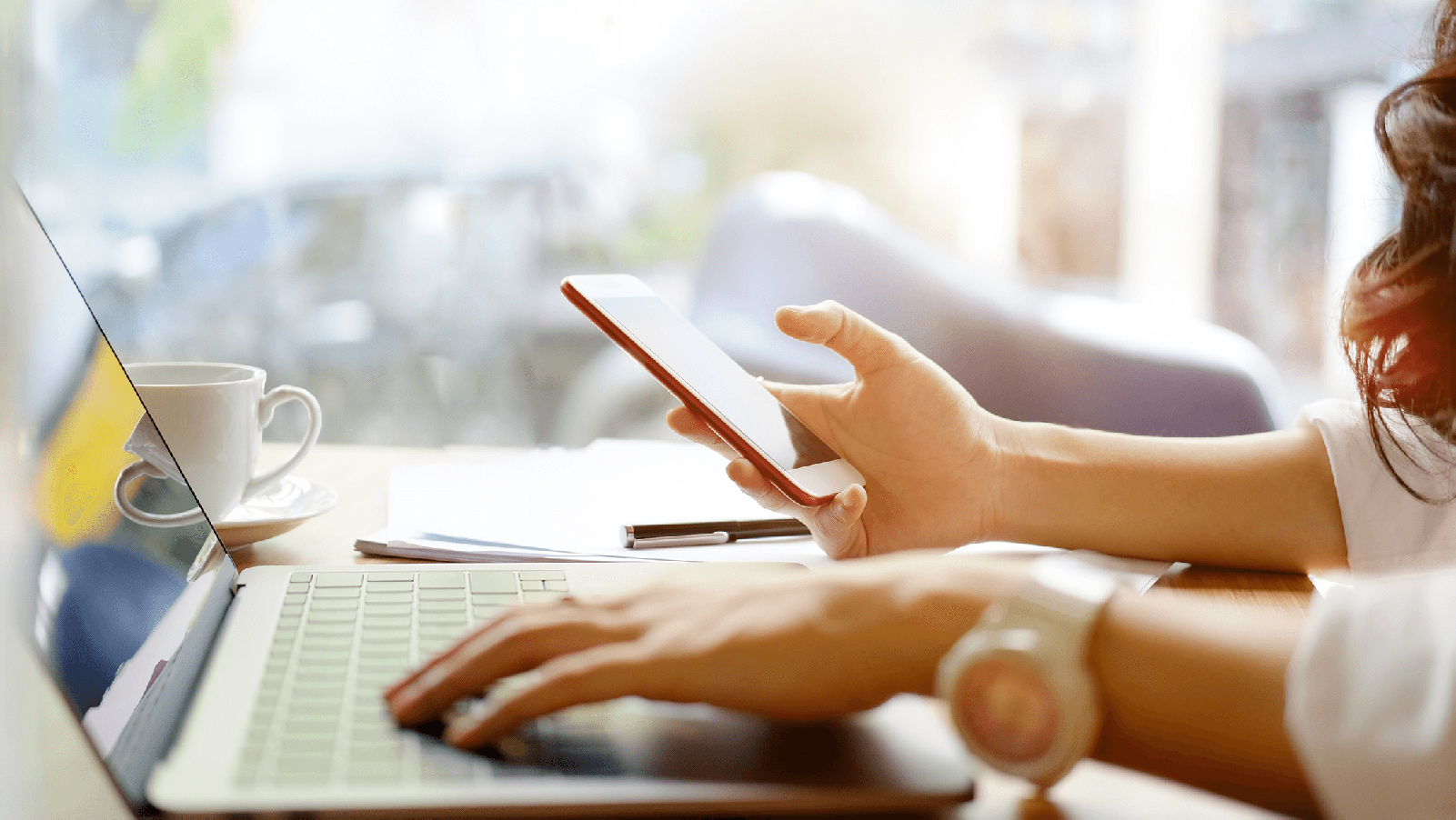 Explore Self-Service Options
Report Electrical Safety Hazards
If you see a downed power line or exposed electrical equipment, please stay at least 100 feet away from the hazard and call 911. Then, call APS at (602) 258-5483 or (800) 253-9408.
Learn More