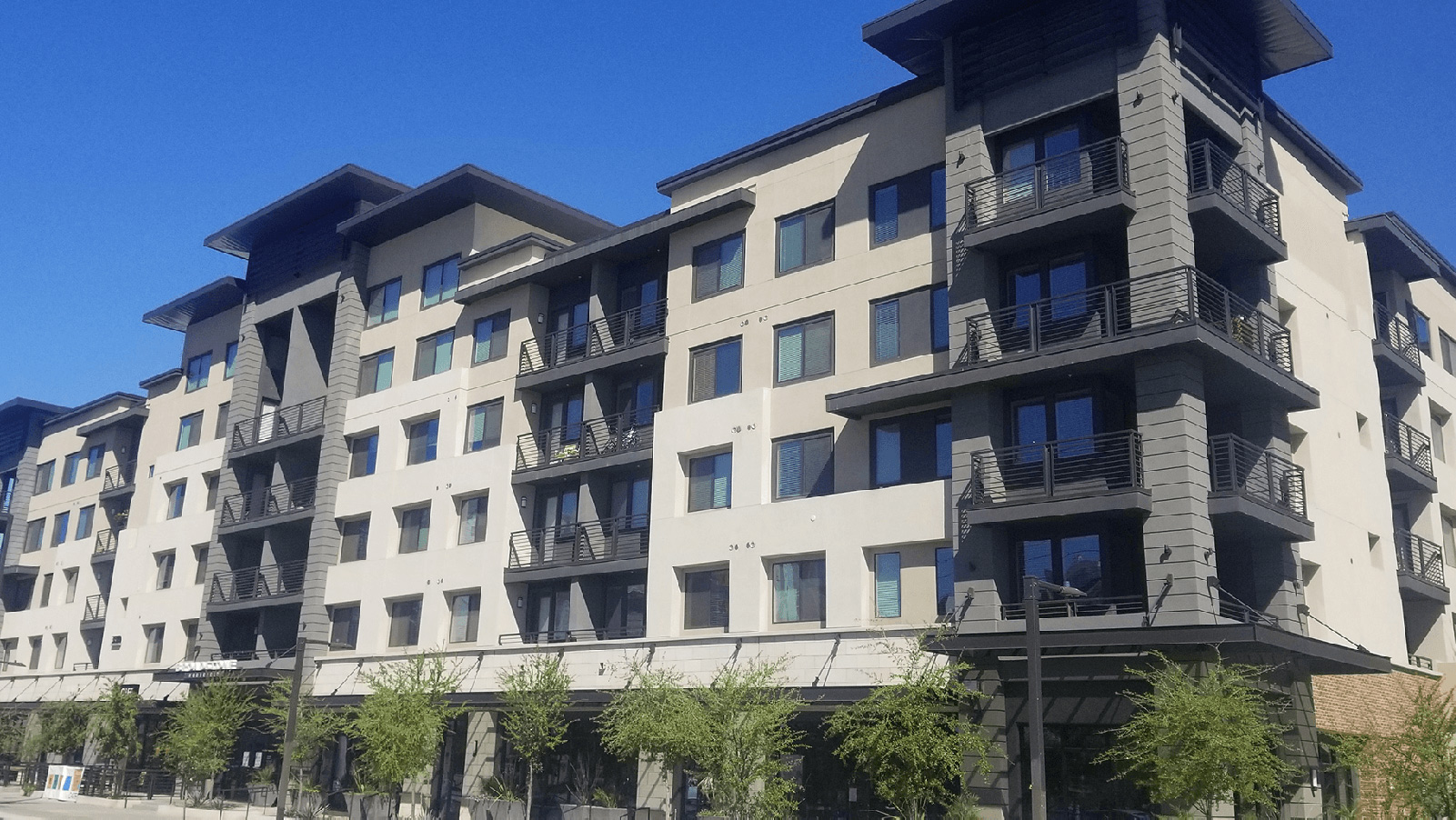 aps
Making residents happy is good for your business. APS would like to help you make your community more energy efficient. Lower energy bills mean you have happier residents, a stronger bottom line and a brighter community.
---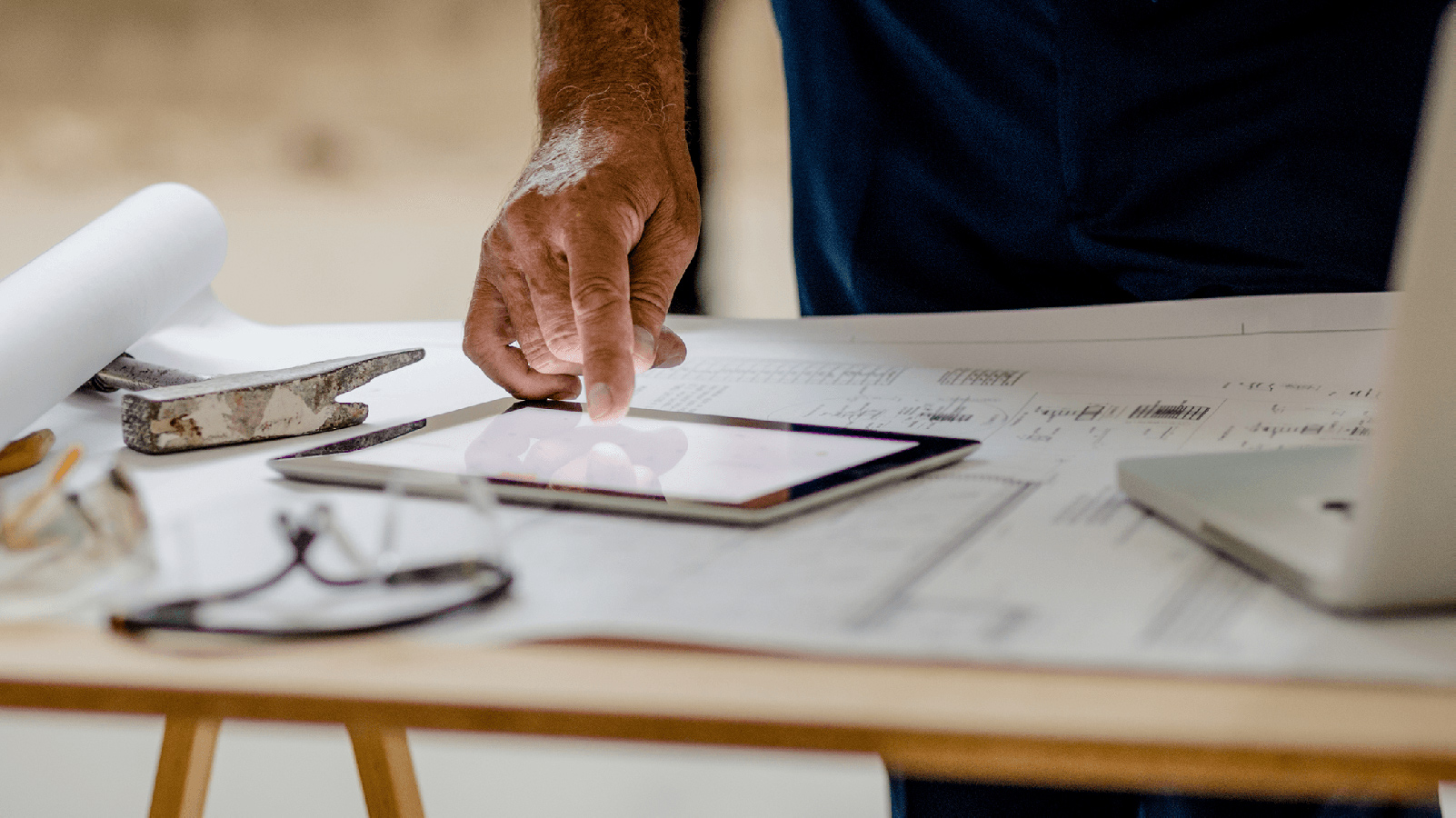 Include energy efficiency in your multifamily construction and renovation plans
There's never a better time to think about energy efficiency than when a building is being designed or before major renovation begins. Including energy efficient products in your plans can help save residents money on their electric bills and increase their comfort.

Install energy efficient products from our recommended list or choose your own features as long as your building exceeds the program standards when tested. A member of our team will work with you during construction to ensure help is available throughout the process.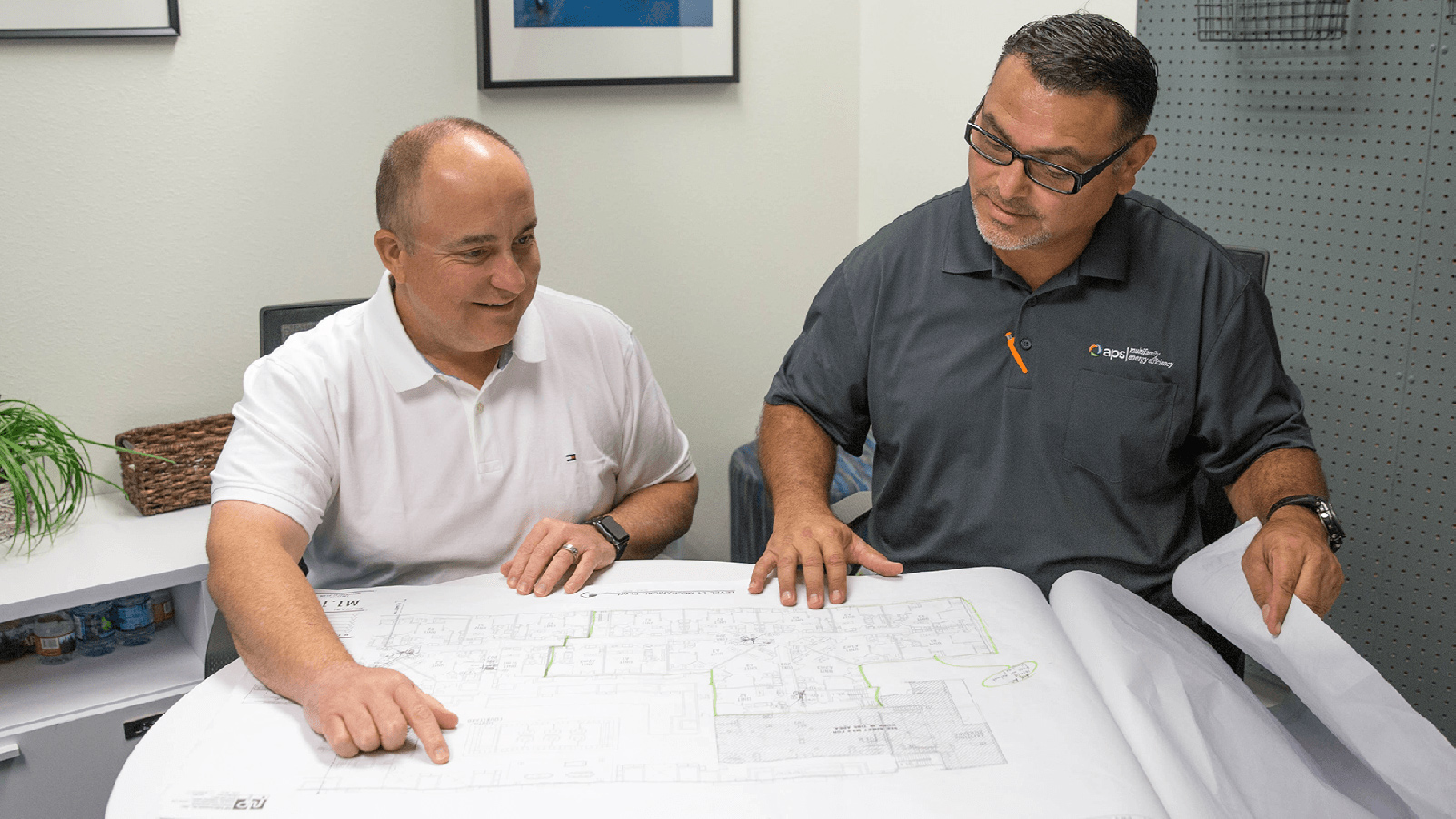 Steps for New Construction
Email us the completed New Construction Program Application.


A MEEP Energy Advisor will work with you during construction to help ensure you get your rebate.


We'll perform facility testing to verify building performance.
Get an Energy Assessment for Community Retrofits
Proven energy-saving upgrades can save residents money and reduce vacancy rates. For example, new air conditioners and heat pumps can be up to twice as efficient as those installed 15 years ago. And when you consider summer cooling costs in Arizona can account for up to 45% of your annual bill, that's a lot of savings.
If you're upgrading an existing multifamily community, we can evaluate and identify cost-effective opportunities for energy savings in common areas as well as individual residential units. During the assessment, we'll also go over available rebates and provide a list of Trade Allies that can assist you with cost estimates and the installation new energy-efficient equipment in accordance with our quality installation standards. Existing multifamily communities are also eligible to receive products to retrofit each individual unit.
To be eligible, multifamily properties must be located in our service territory with at least five units per building and you must be a current APS customer.
You can learn more about our multifamily energy services by downloading our program overview, and contacting us by email or 855-733-1117 to schedule an evaluation.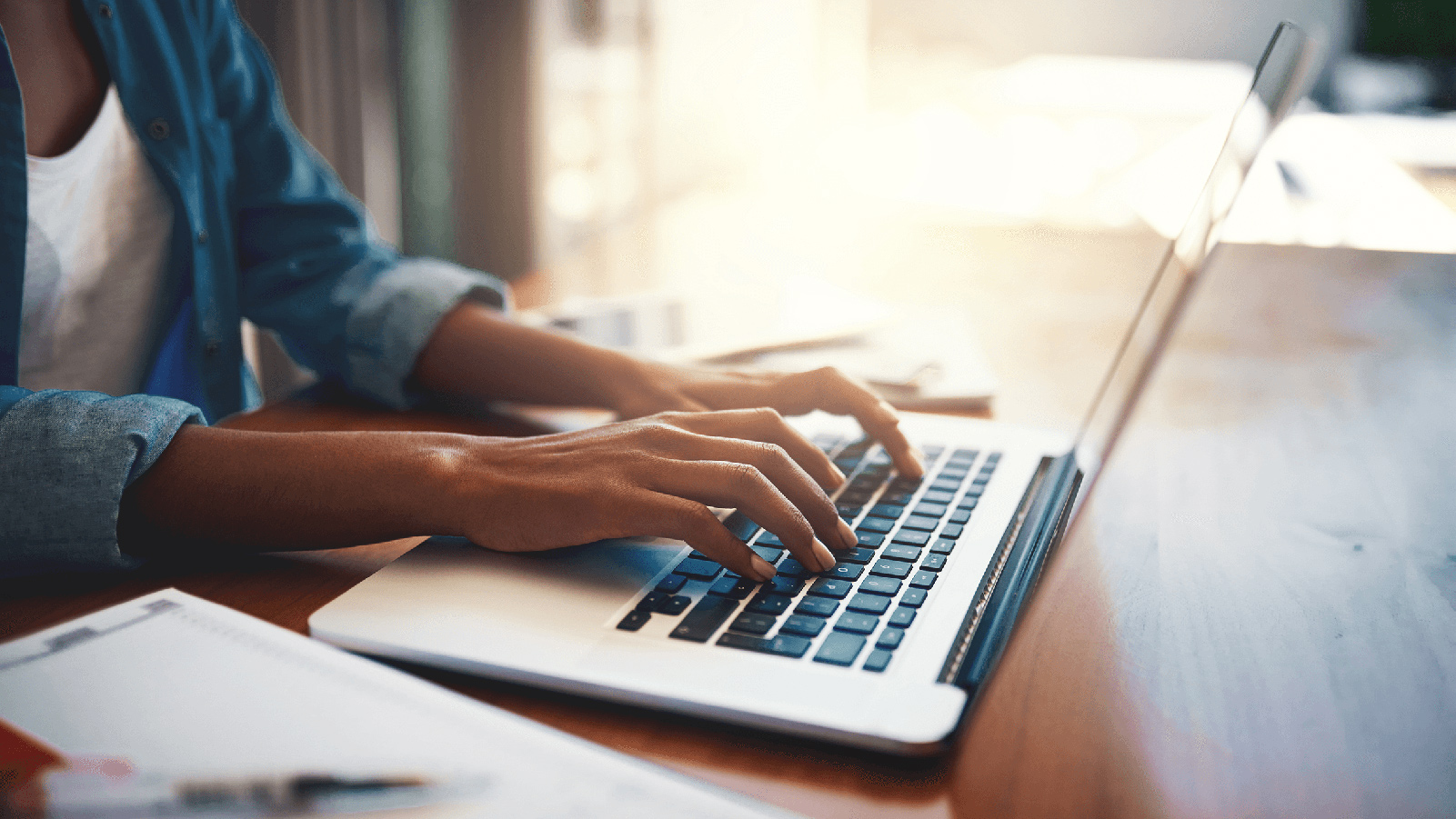 Steps for Existing Communities
Email us the completed Existing Communities Program Application.
We'll contact you to schedule the unit and common area assessments.
After that, we'll set up a pre-inspection and arrange for the delivery of retrofit components.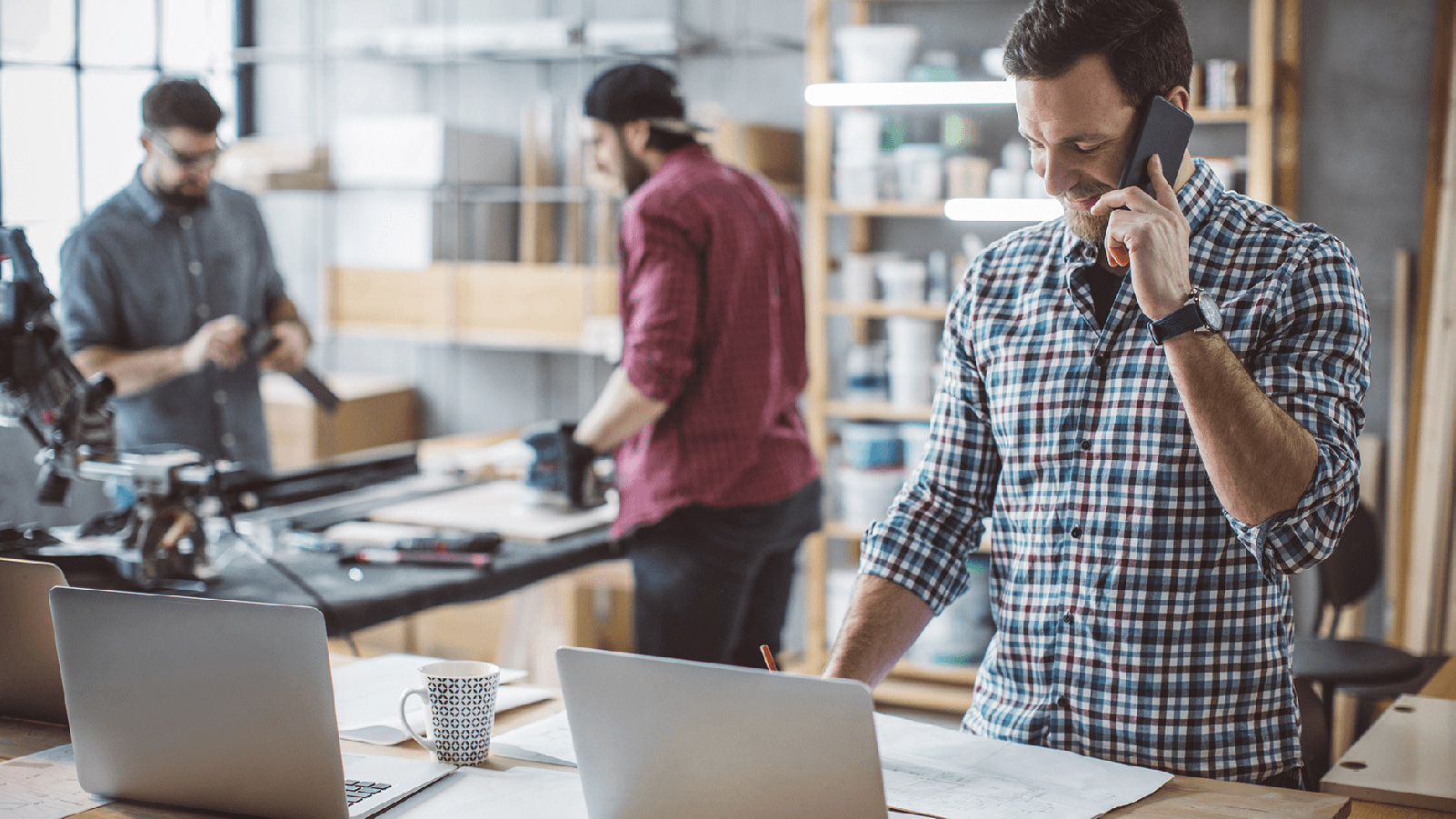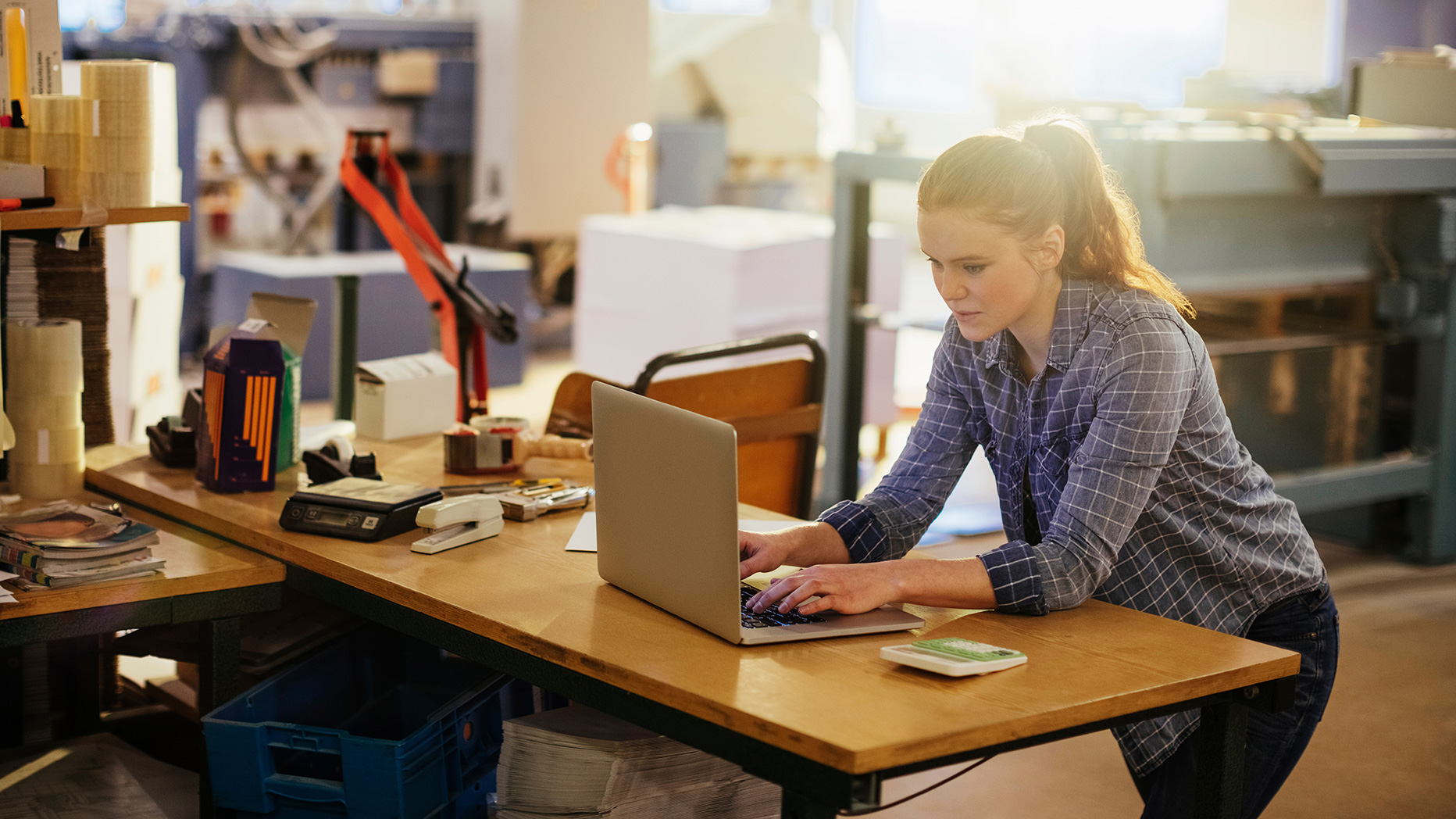 Common area steps
Download our Community Enrollment form. Then mail or email us the completed form using the contact information below.
We'll contact you to set up a complimentary common area energy assessment.
Our Energy Advisor will review the results with you.
Next select a contractor from our Trade Ally list.
The Trade Ally will complete an energy evaluation and provide a report that includes estimates for project costs, energy savings and available rebates.
You pick the measures that work best for you and the community.
The contractor will handle all the paperwork and installation.