aps
Is your business looking to increase reliability and resilience? APS offers the latest clean energy technology, such as battery storage, solar power and low-emission generators. A microgrid allows your business to operate on the grid or act as its own separate energy resource.

We will take care of the planning, construction and monitor the site when it becomes energized.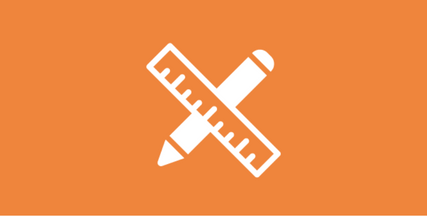 Planning
Develop your goals

Refine your project requirements

Explore pricing that works for you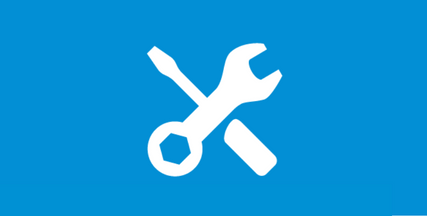 Construction
Work with a skilled APS project manager

Determine scope, schedule and budget

Secure all permits

Oversee a team of qualified APS contractors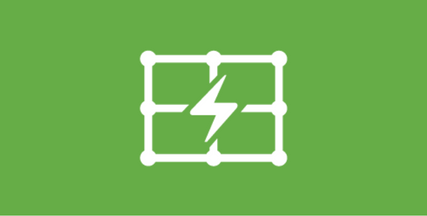 Onward
Monitor the site and perform routine maintenance

Manage fuel sources 24/7

Prepare and submit environmental compliance reporting
We're here to help. To learn more, contact your Key Account Manager or the Customer Technology team at (602) 250-2029.