Header
Translation options
---
Click the Español link on any page to view the page in Spanish.
Please note: not all pages are available in Spanish at this time.
How is APS turning residential energy management into a clean peak resource for customers?
APS's clean energy plan is focused on achieving environmental and economic gains, all while maintaining affordable, reliable service for our customers. And we want to partner with our customers to do so. How? By innovating around demand-side management (DSM), for starters. Read more about the many ways our customers can connect.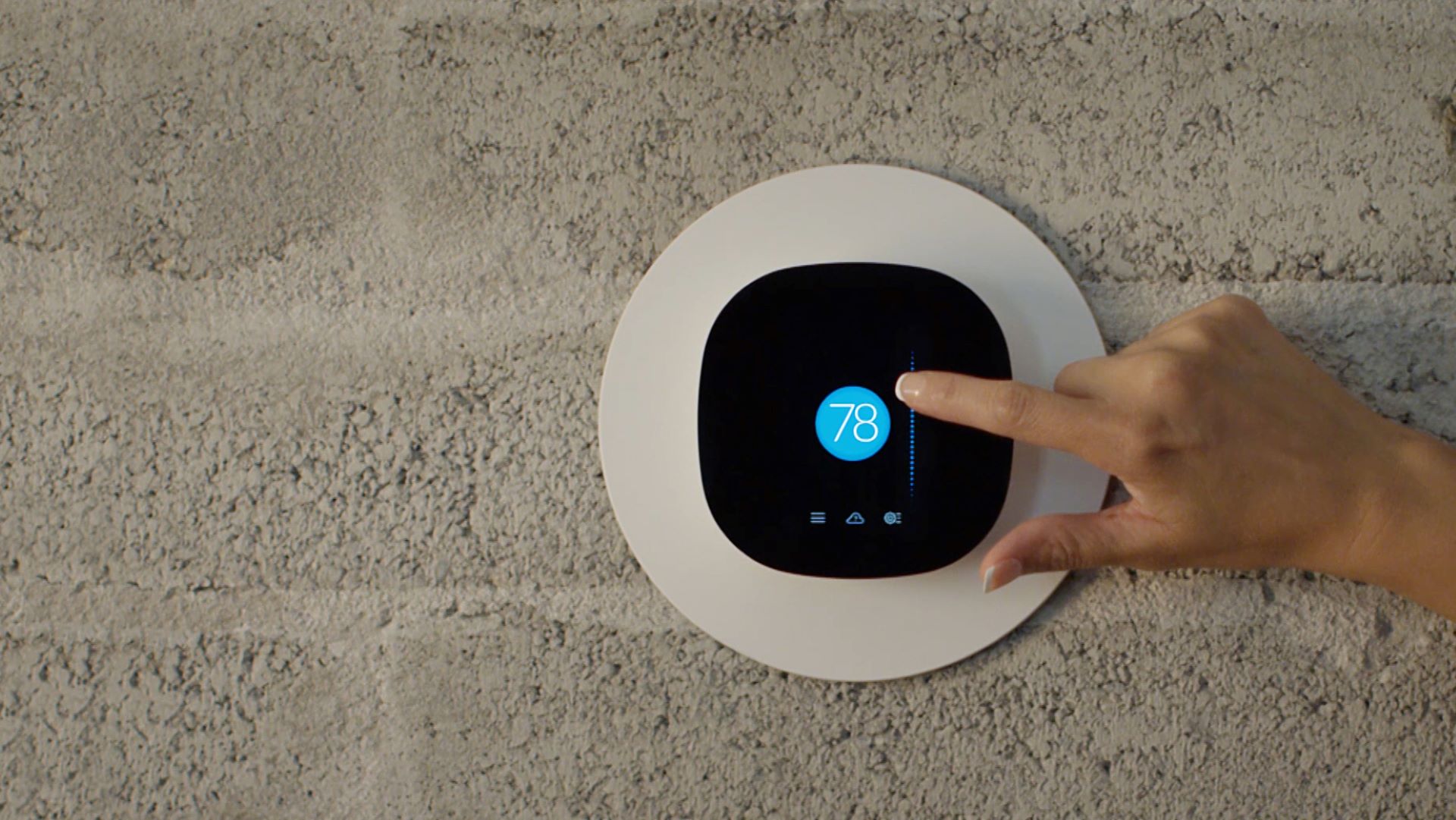 View up to date news, articles and stories related to APS in the community.
Back to Newsroom