Header
Translation options
---
Click the Español link on any page to view the page in Spanish.
Please note: not all pages are available in Spanish at this time.
APS recognized for business customer engagement
Arizona's business community is booming and companies from across the world are moving to the Grand Canyon State to experience the growing economic potential the Southwest has to offer. As one of the fastest-growing regions in the country for business, manufacturing and technology industries, our teams at Arizona Public Service Co. (APS) take pride in supplying power to companies that need reliable energy to fulfill their missions. While supplying companies the energy they need is important, the experience our customers have and the relationships developed while working with us matter just as much. That's why we're grateful to be recognized on the list of Escalent's 2021 Business Customer Champions for our business customer engagement and the service we provide to our customers. Our teams are ready to help you make informed decisions about your service plans, share new program options, help you reach your clean energy goals and ultimately support you in making smart business choices. Arizona's future prosperity relies on thriving businesses and we know how important clean, reliable and affordable energy is to help get us there. Thanks for counting on us.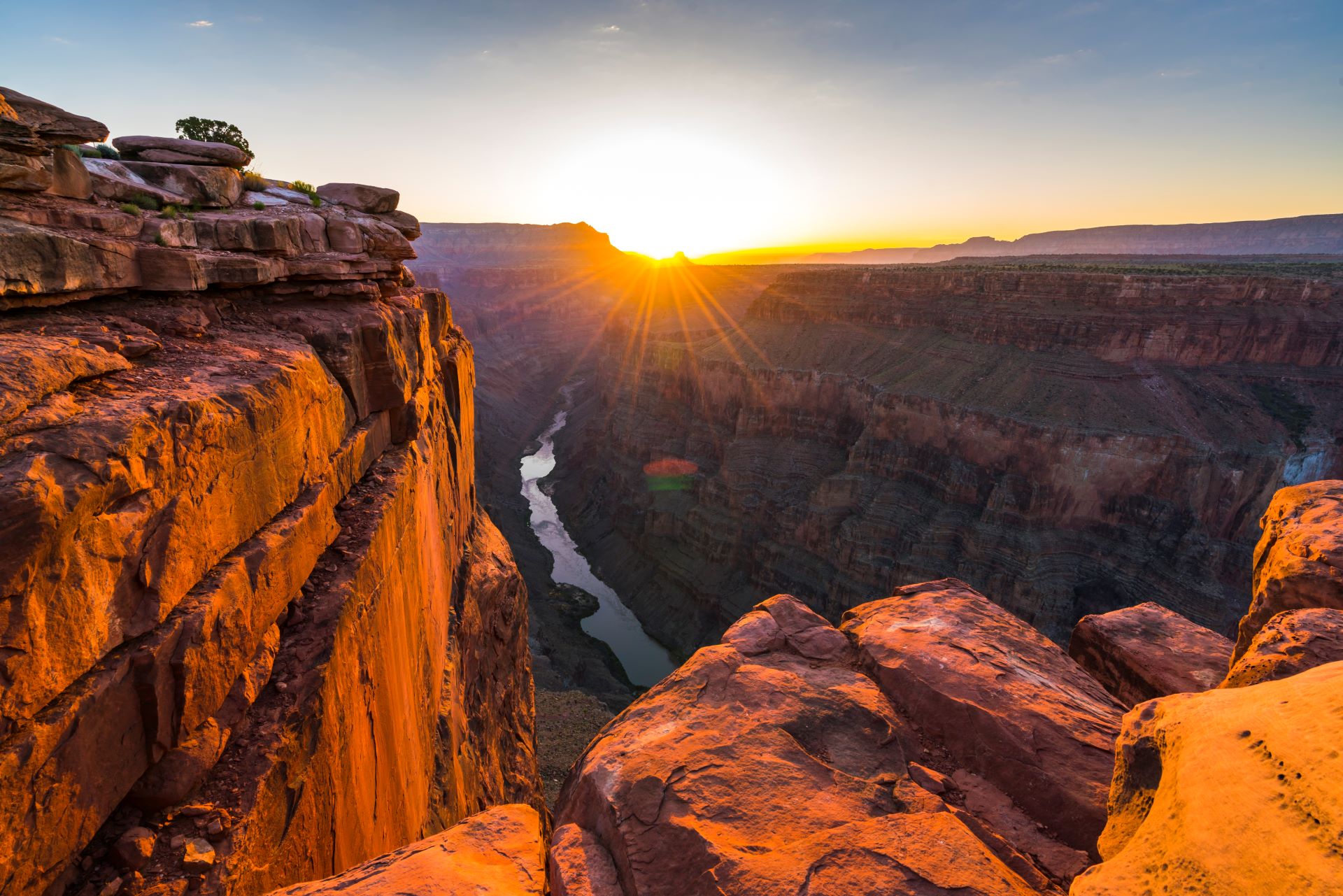 View up to date news, articles and stories related to APS in the community.
Back to Newsroom