Header
Translation options
---
Click the Español link on any page to view the page in Spanish.
Please note: not all pages are available in Spanish at this time.
FERC Generator Interconnections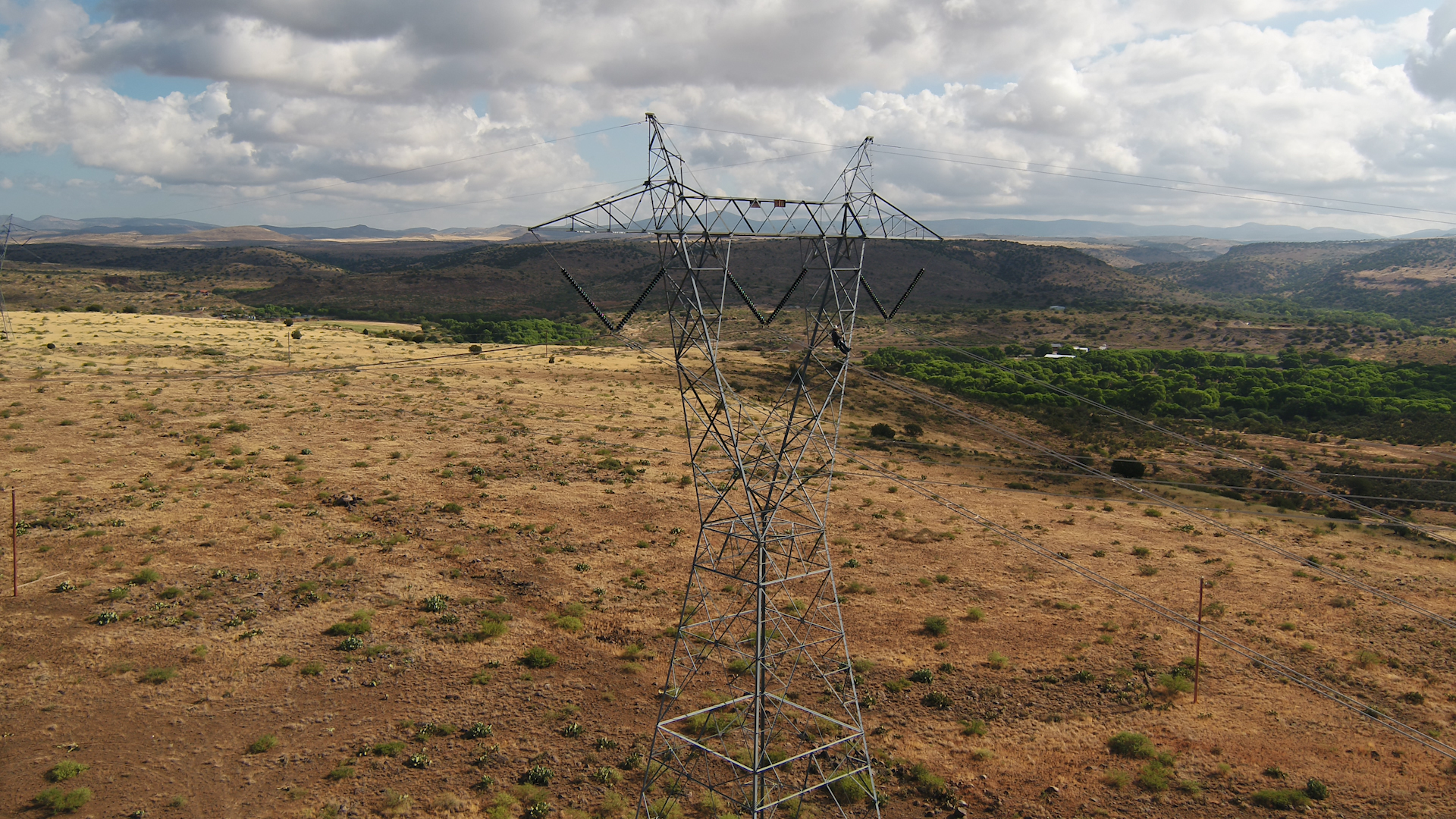 aps
Welcome to the FERC Generator Interconnections page. If you are seeking Business/Commercial or Residential Solar projects, please click
here
.
FERC Generator Interconnections are governed by APS's Open Access Transmission Tariff (OATT), Attachment O and
Attachment P. The generator interconnection process conforms to Open Access principles and provides a framework to govern how new FERC jurisdictional generation is connected to the regional transmission grid. Please review the information below to better understand our requirements and comply with them.
To apply for FERC Interconnection, starting with our Fall 2022 cluster, we are switching from e-mail submissions to using the PowerClerk service client. The link that will begin that process can be found in our Important Links section below.
The cluster application windows are open twice a year and closes at 5 p.m. Arizona time (MST) (GMT -7) on the last day of each cluster window.
October 1 (opens) through March 31 (closes) [Fall Cluster]
April 1 (opens) through September 30 (closes) [Spring Cluster]
Important Links
Use the links below to apply for FERC Generator Interconnection.
PowerClerk
The PowerClerk link will take you to the application portal to create a login and apply. If you already have login credentials, please skip the create a login step.
PowerClerk
AZPS OASIS
The AZPS OASIS link navigates the user to our OASIS webpage to provide all public information related to Business Practices, APS Open Access Transmission Tariff (OATT), and detailing all other Interconnection information.
AZPS OASIS
July 2022
An APS.com communication will be sent to all current APS FERC Generator Interconnection customers regarding the use of the new PowerClerk portal. If you did not receive this e-mail, please notify
INTERDEV@apsc.com
.