aps
We support ongoing education for students pursuing post-secondary opportunities. Partnering with local universities and high schools, we are able to play a part in developing a workforce prepared for tomorrow.
APS Scholarship for ASU Students
Deadline: Wednesday, March 1, 2020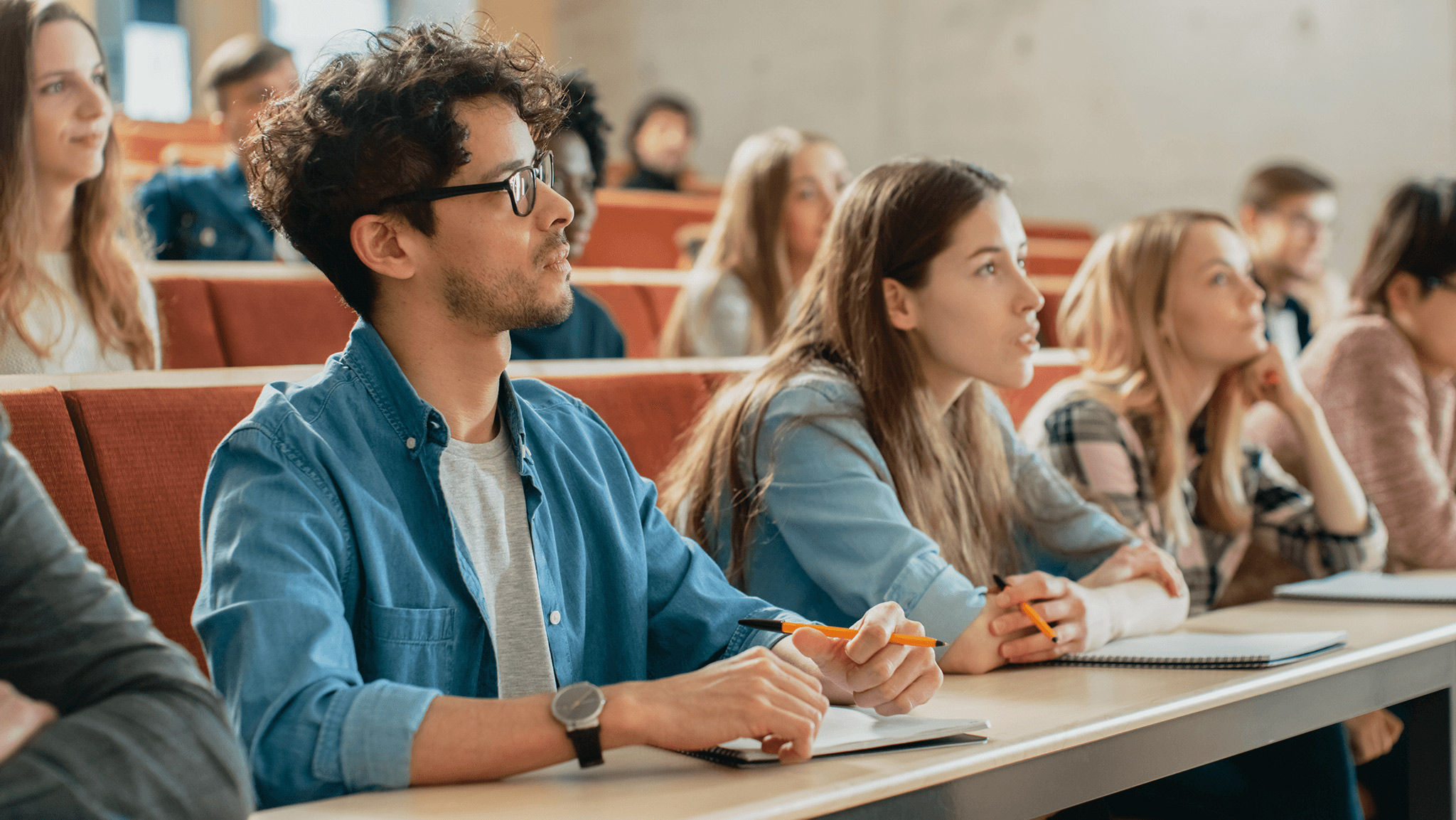 APS Endowment at ASU West Campus
Five scholarships of about $2,000 each (about $1,000 per semester) are available to students pursuing a baccalaureate degree at ASU West. Scholarships are renewable as long as the recipient continues to meet established criteria. Must be an Arizona resident with cumulative GPA of at least a 3.0 in a STEM field of study (science, technology, engineering, mathematics or finance) and financial need. For more information, contact the ASU West campus at 602-543-7000 or
email ASU
.
Apply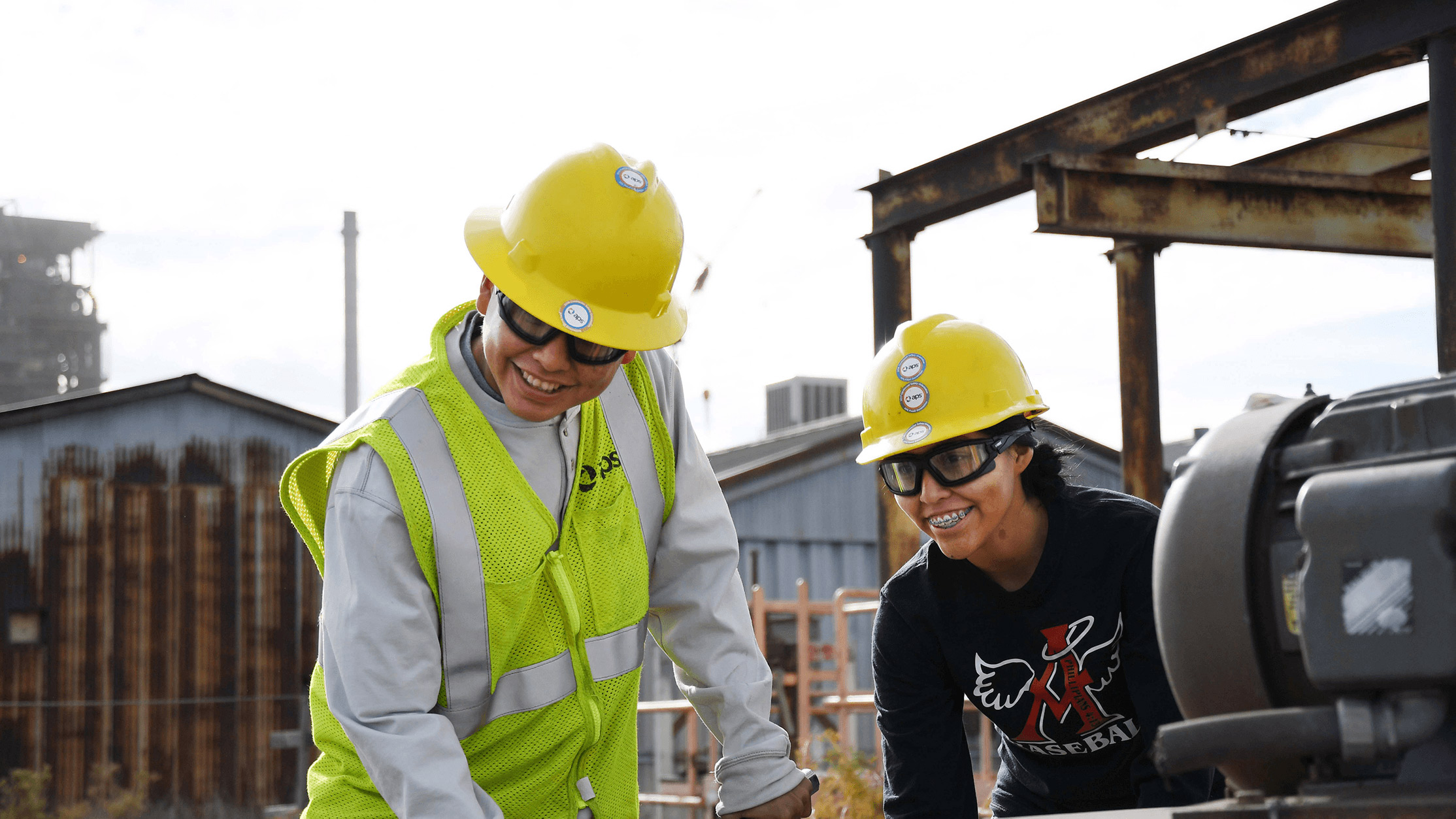 Four Corners Power Plant Navajo
The Four Corners Power Plant helps prepare selected Navajo students for careers related to the energy industry. Students living near the plant are eligible to apply. Established in 1995, more than 100 students have graduated from the program, and we have hired 21 full-time. For more information, email
apsnavajoscholarship@aps.com
.
Apply
Palo Verde Scholarships
The Palo Verde Scholarship Program provides financial assistance to deserving graduating high school seniors from the communities surrounding the Palo Verde Generating Station.
To qualify you will need to:
Be a graduating senior from one of the public schools in the communities surrounding the Palo Verde Generating Station.
Be enrolled as a full-time student at an Arizona university, college or trade school for the upcoming academic year.
Have a high school academic cumulative G.P.A. of 3.0 or higher (non-weighted).
Show involvement in school, extracurricular and volunteer/community service activities.
Complete the application. Attach one letter of recommendation from a professional who can attest to the potential for success in academics and to the character of the applicant. Attach an official transcript or letter from a school official, which verifies applicant's GPA and high school academic record.
Attach a separate sheet listing volunteer/community service, awards and honors, extracurricular activities (in and out of school) and any leadership positions. Email completed application with all attachments to
pv.scholarship@aps.com
. All packages must be received by May 31. Upon receipt of all application packages and formal review process, recipients will be notified in June of award.