Header
Translation options
---
Click the Español link on any page to view the page in Spanish.
Please note: not all pages are available in Spanish at this time.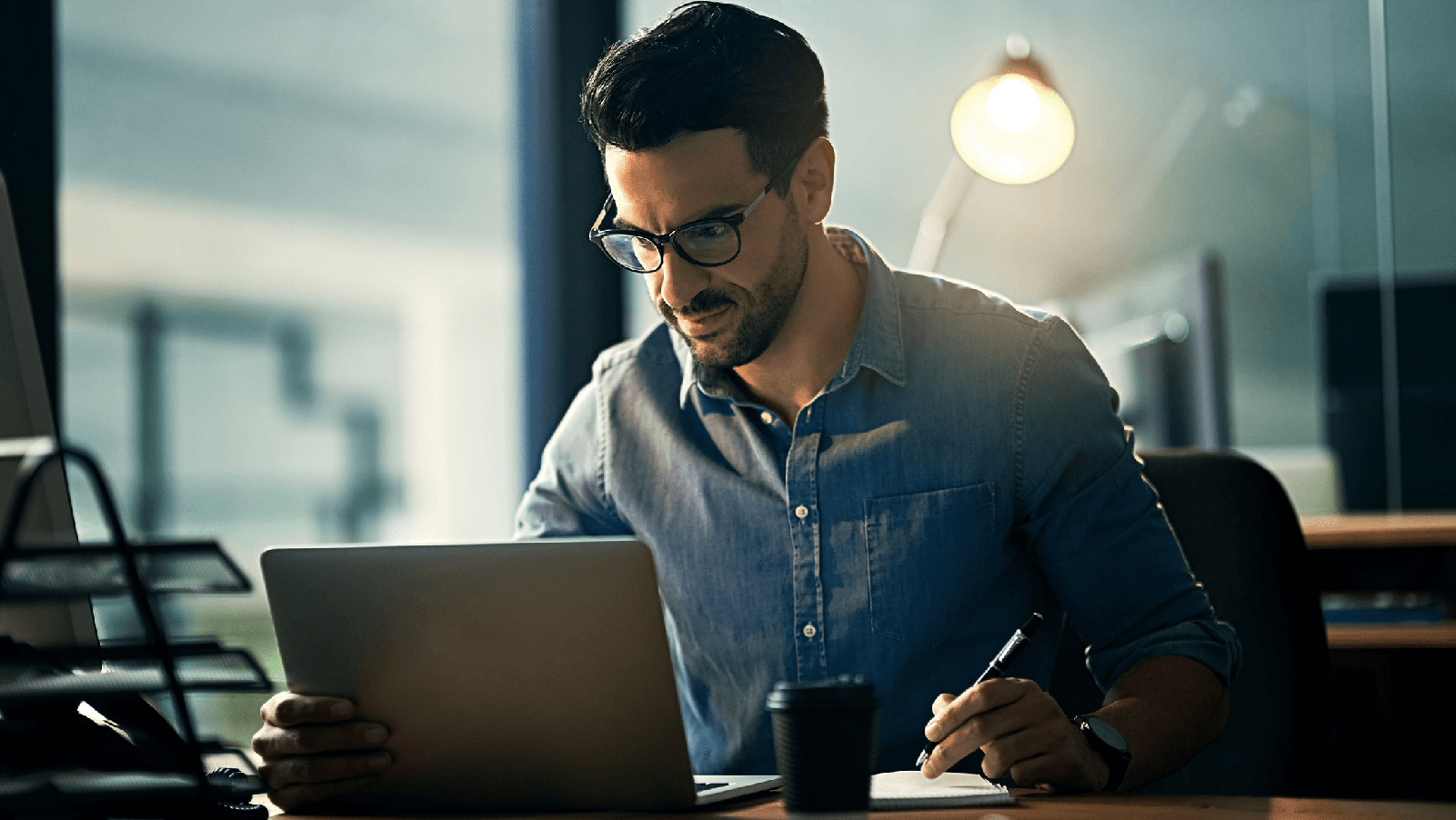 Best practices by industry
Develop your energy-savings plan using advice that's specific to your industry and equipment.
Learn more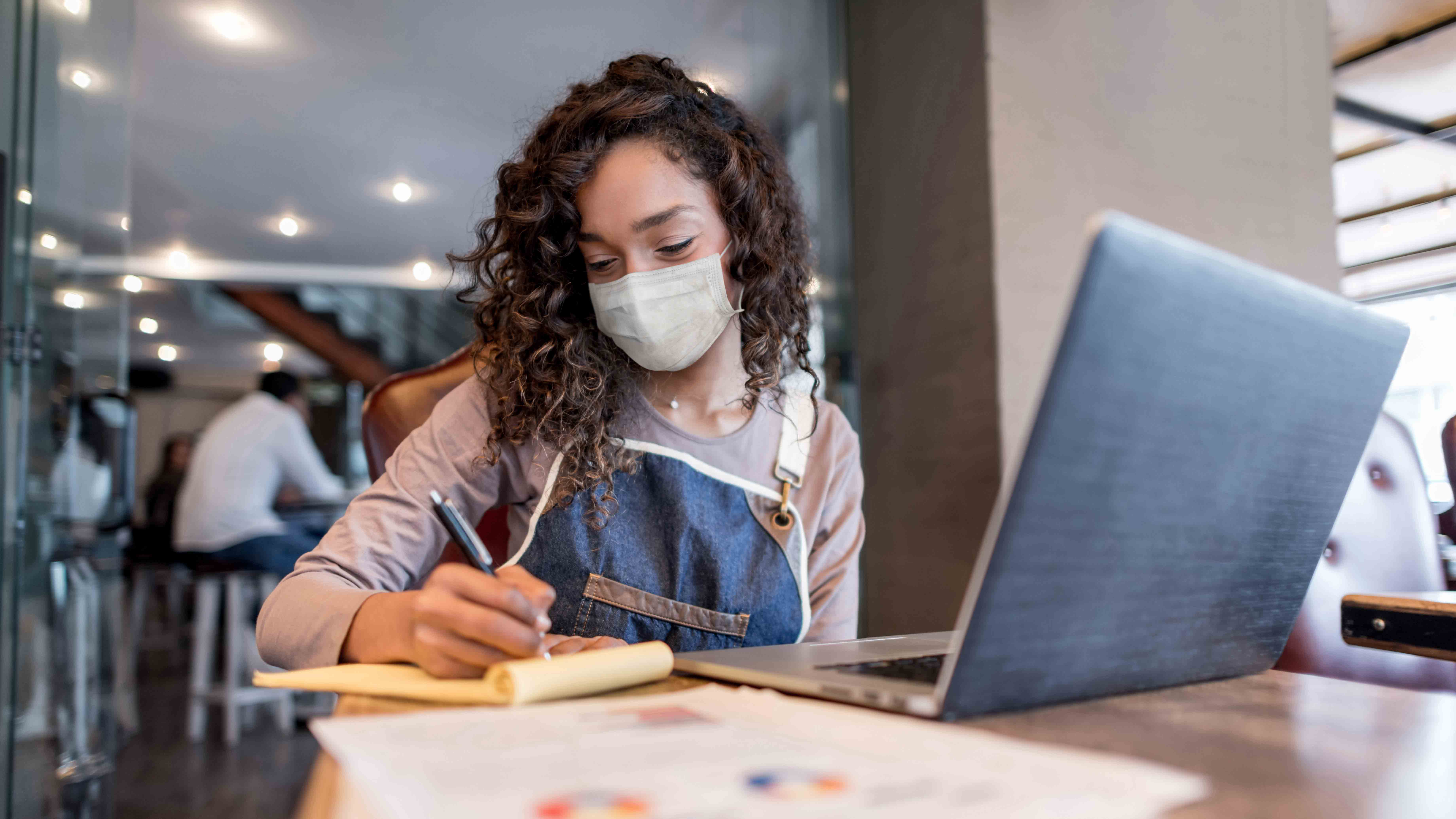 Manage your account anywhere, anytime
Register your account to access tools to manage your energy use and help you save.
Register now
Latest news
All news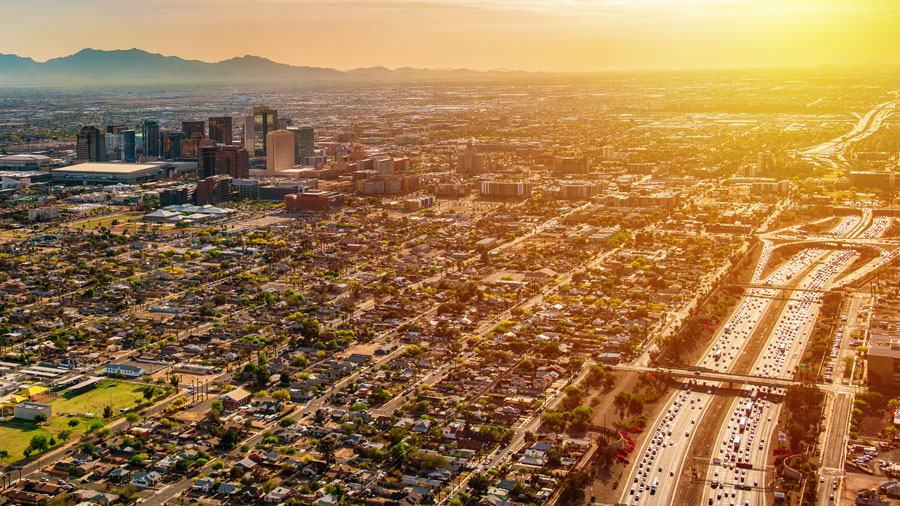 In August, we asked customers to conserve energy – here's why
On August 18 and 19, we asked you to conserve energy during the time of day when demand is the highest: 3 p.m. - 8 p.m.
Read more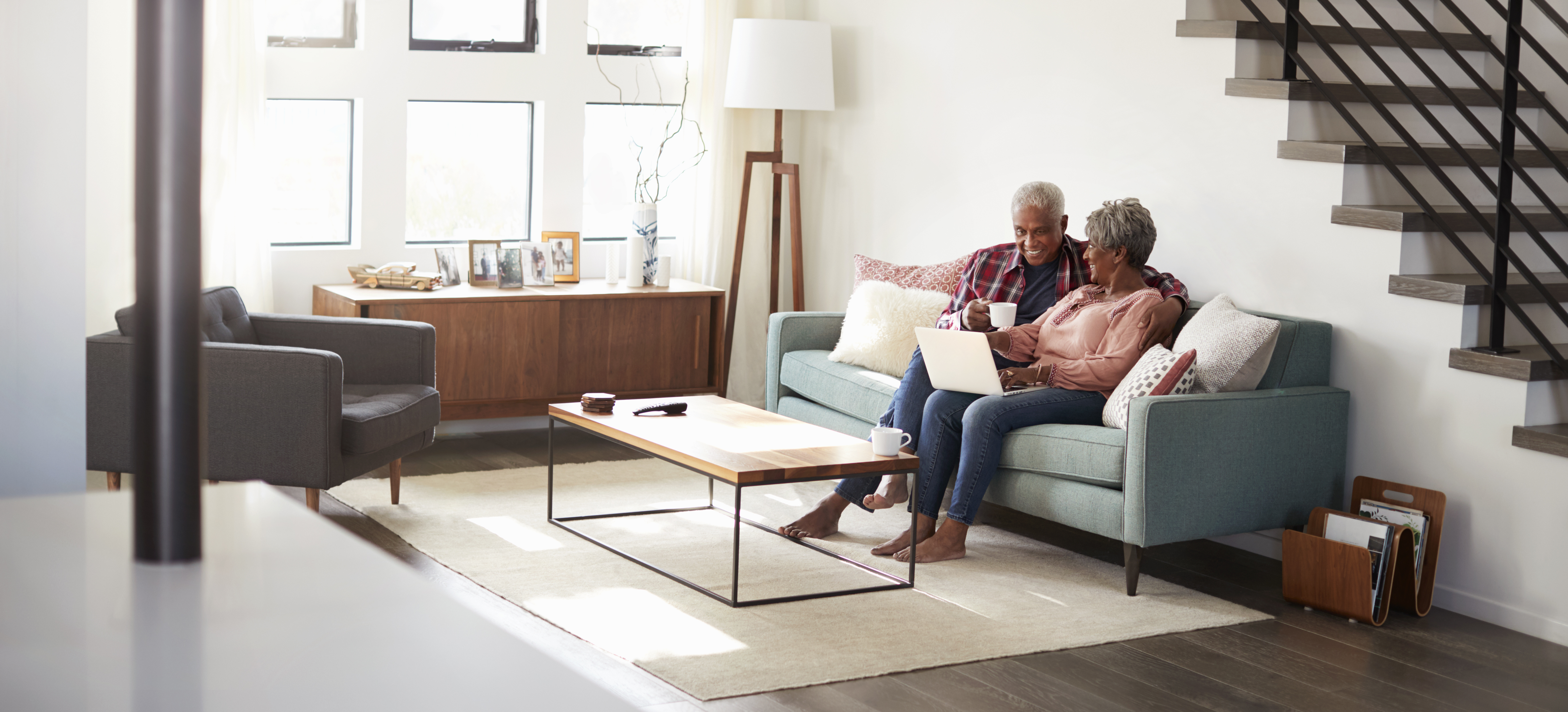 APS expands COVID-19 customer assistance and energy savings options
The challenges of 2020 that our state is facing together, from COVID-19 to summer heat, led Arizona Public Service (APS) to update a proposal earlier this year to provide customers with more smart energy choices designed to lower their electricity costs over the long-term.
Read more
Need help?
Contact us
Outage Center
Report outage or view status