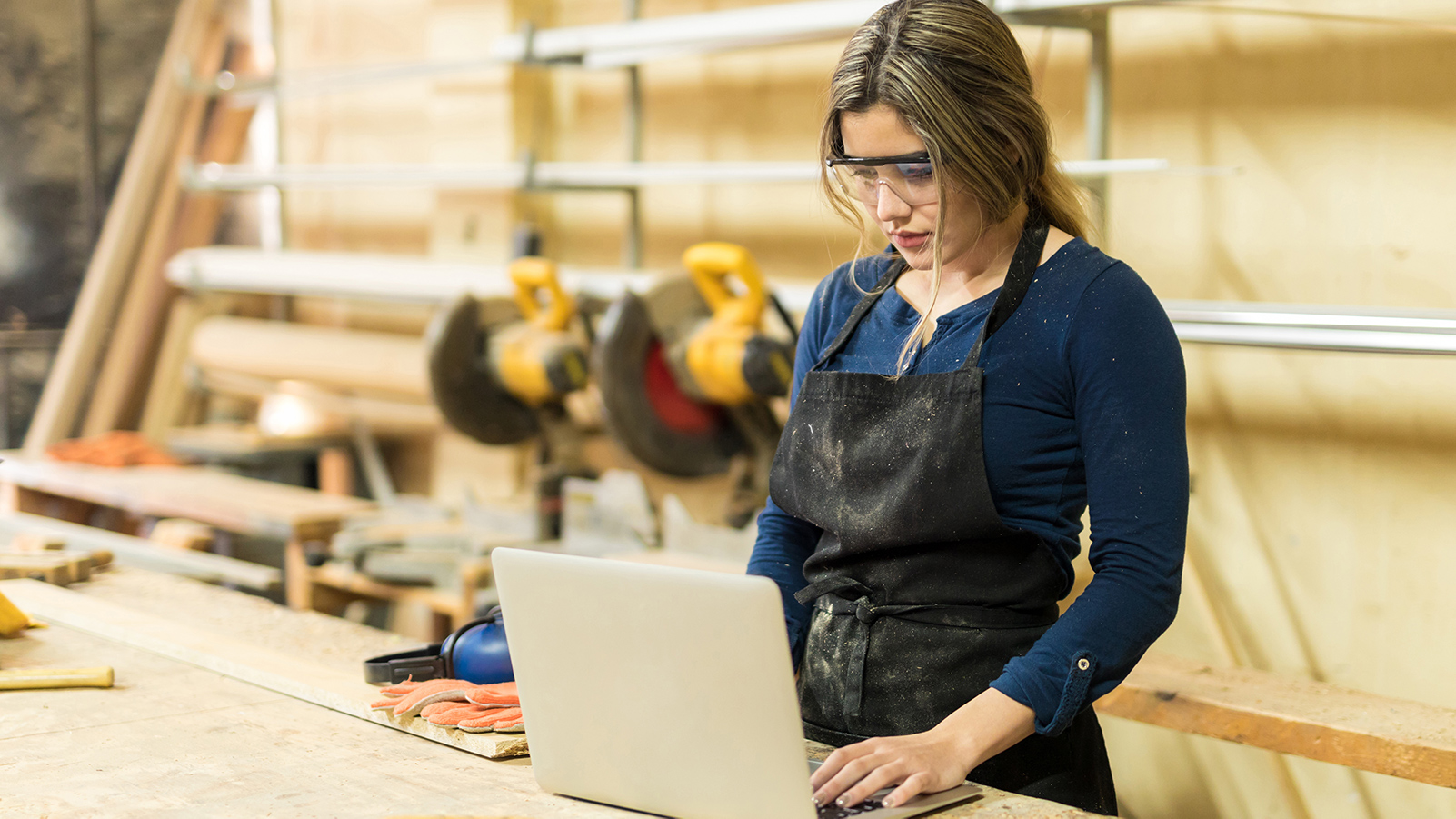 More predictable monthly bills
Enroll in Budget Billing and pay about the same amount every month
Sign up today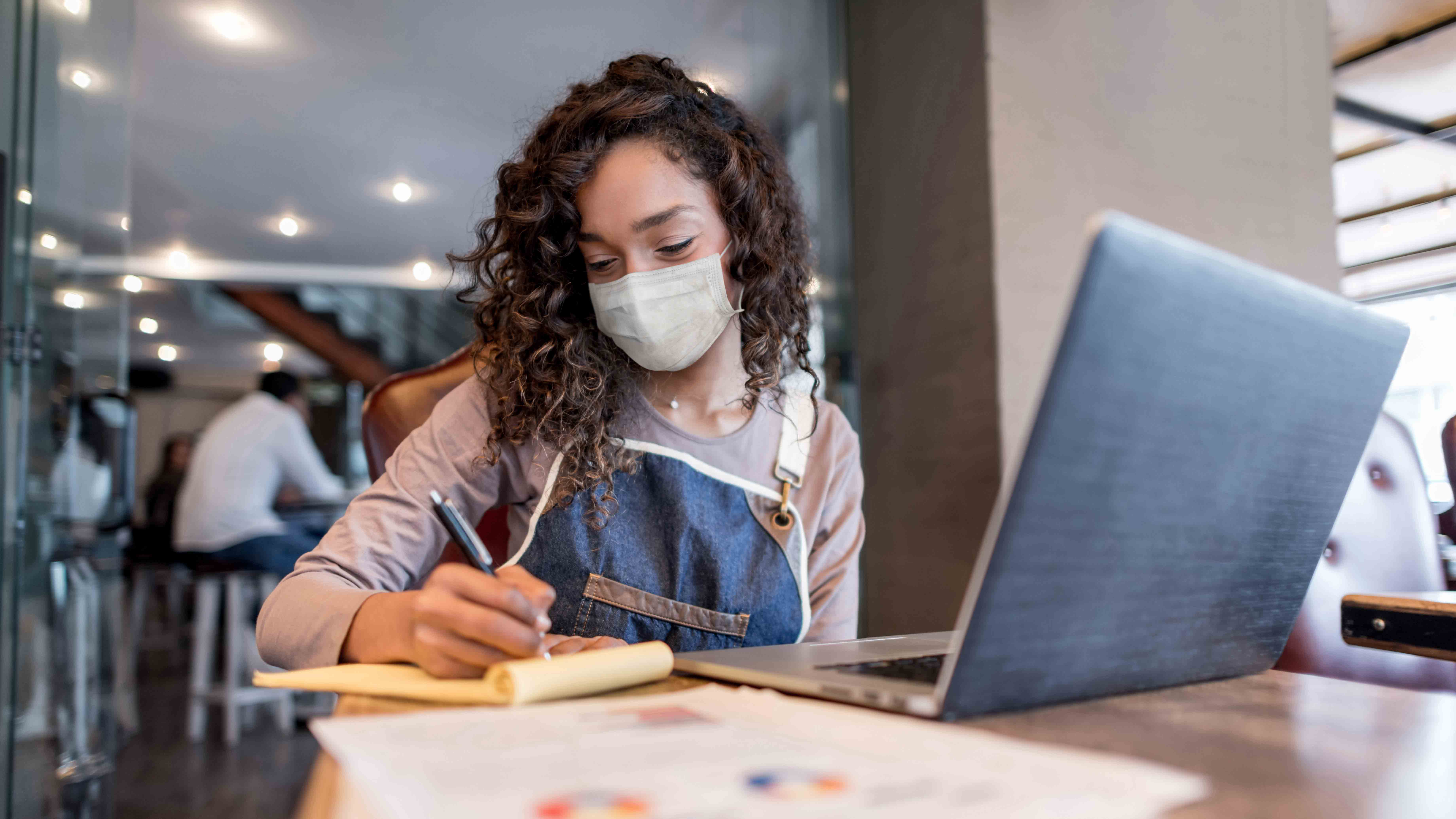 Manage your account anywhere, anytime
Register your account to access tools to manage your energy use and help you save.
Register now
Latest news
All news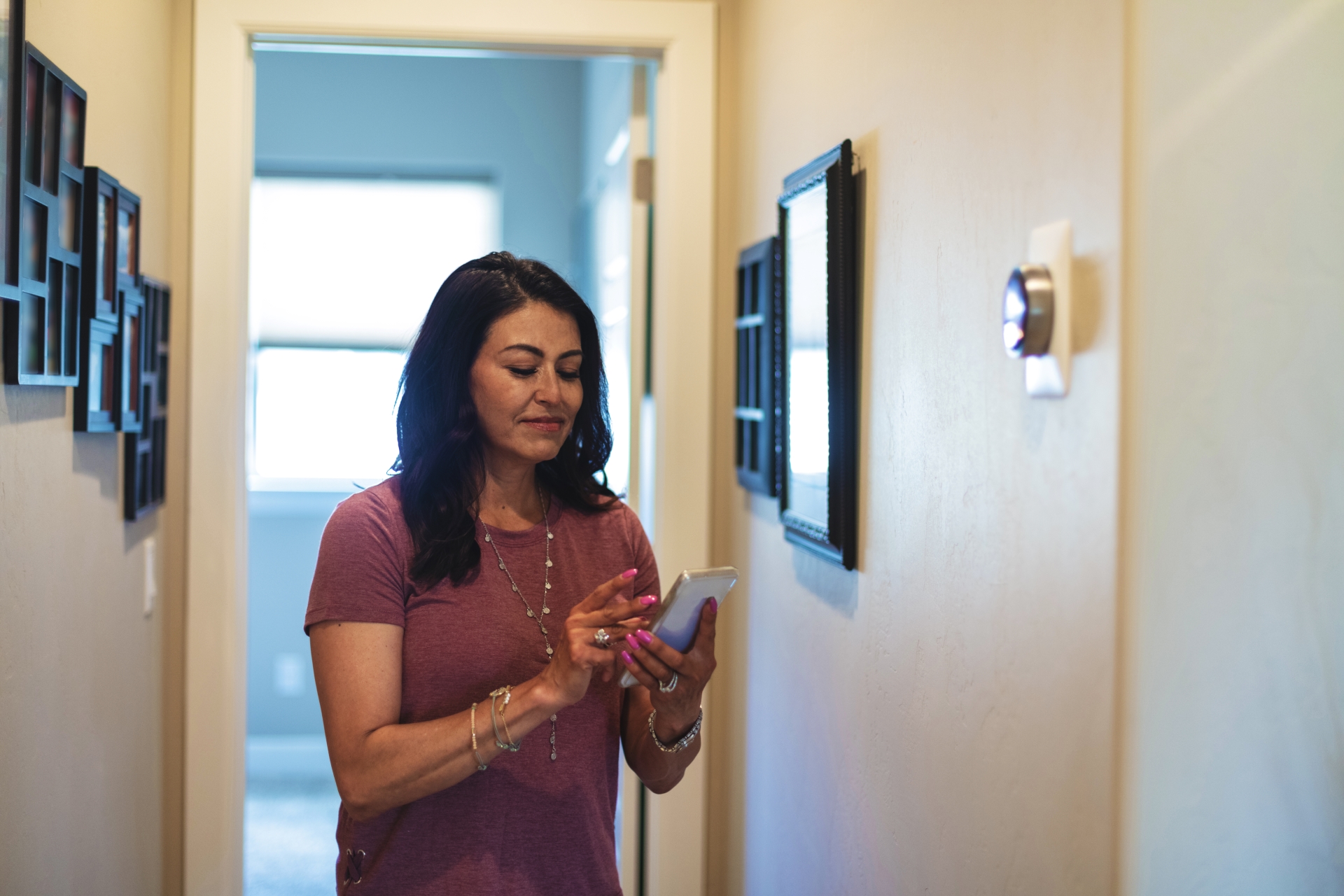 APS virtual power plant benefits customers, smart grid & environment
On Arizona's hottest summer days when energy use is at its highest as air conditioners crank to the max, a network of customers' smart thermostats, more than 52,000 strong, quietly works as Arizona Public Service Company's (APS) virtual power plant.
Read more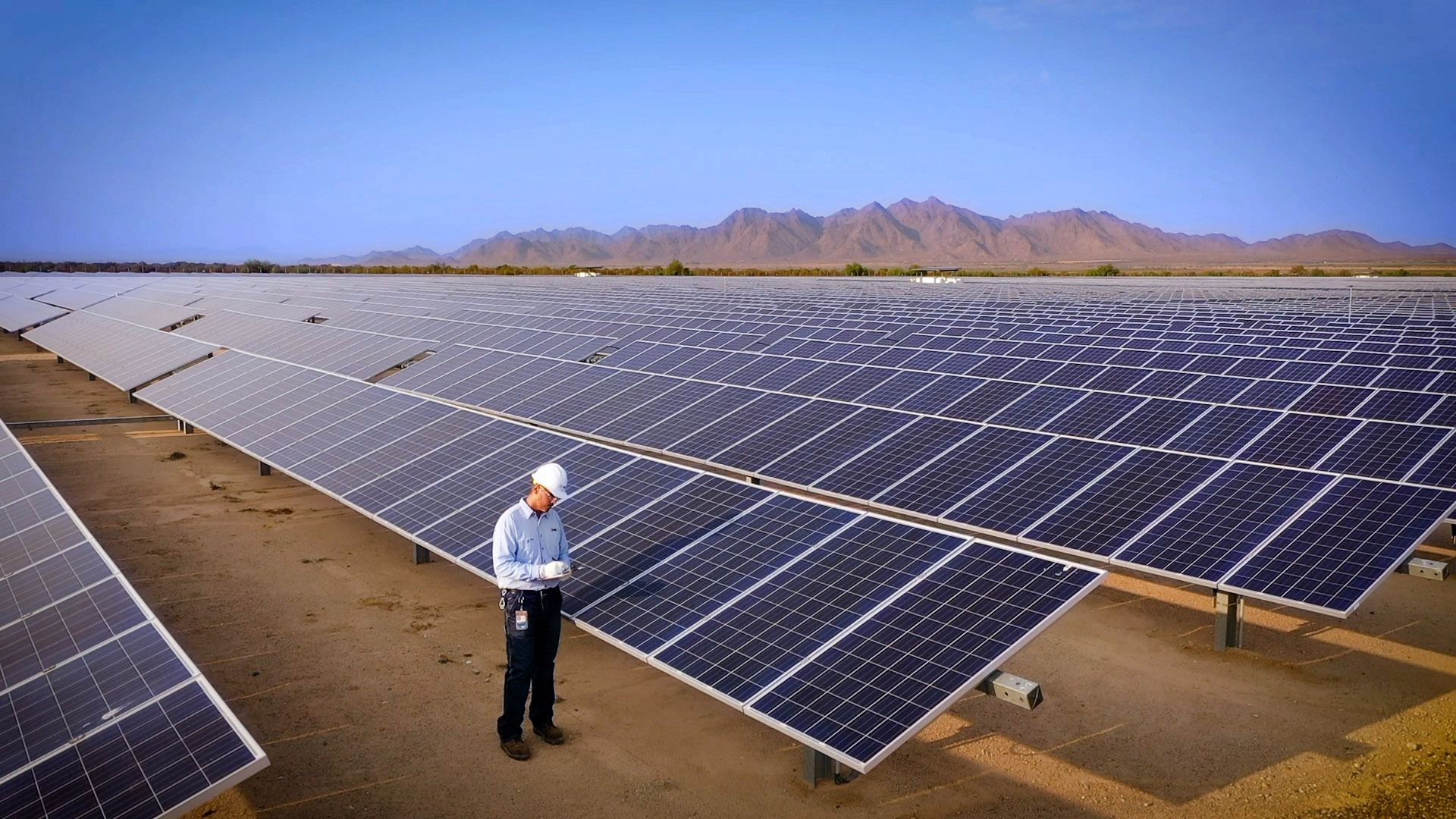 Carbon-free vs. net-zero energy: understanding the difference
In January 2020, we announced our Clean Energy Commitment to provide 100% clean, "carbon-free" energy by 2050. While many companies also have made clean energy commitments, most have committed to achieving "net-zero" energy. So what exactly is the difference between "carbon-free" and "net-zero" energy?
Read more